As cinemas remain shut and watching movies on the big screen still a distant dream, OTT platforms are keeping us distracted from the pandemic with its steady supply of content.
There's old stuff. There's new stuff. There's local. There's foreign.
Confused where to begin?
Sukanya Verma offers 10 recommendations.
The Old Guard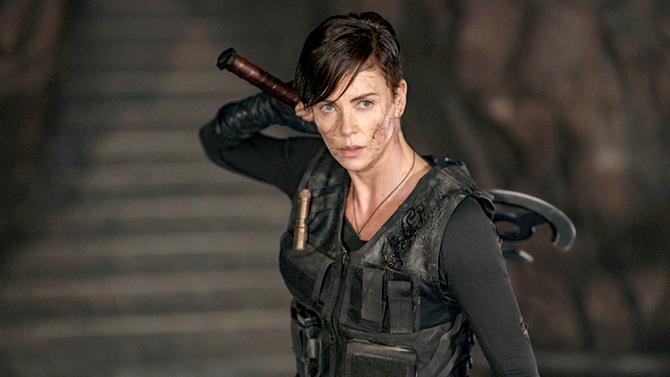 Where to watch: Netflix
Language: English
Director Gina Prince-Bythewood puts a fresh spin on the superhero genre in her adaptation of Greg Rucka's comic book of the same name.
Once again Charlize Theron shows off her excellent action heroine chops (Aeon Flux, Mad Max: Fury Road and Atomic Blonde) to spearhead a group of immortal warriors gifted with extraordinary regenerative capabilities.
Together, they must fight a looming threat of opportunistic evil.
Greyhound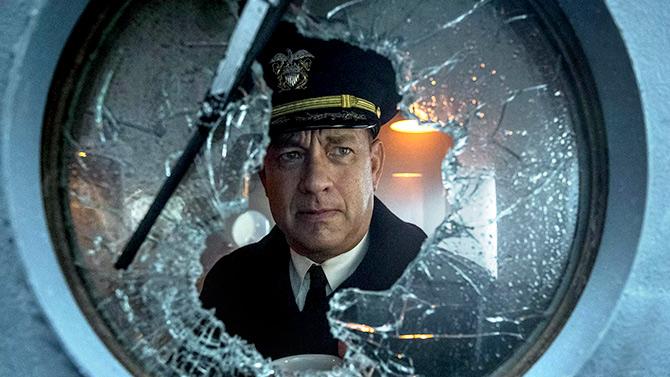 Where to watch: Apple TV+
Language: English
A big screen spectacle forced to settle for OTT, Greyhound is just the kind of summer blockbuster COVID-19 is depriving us of.
Set in World War II, a convoy of cargo ships must sail safely to their destination.
But with German U-boats baying for blood, it looks tougher than ever.
Who better than captain Tom Hanks to accomplish this impossible mission?
Dark Desire (Season 1)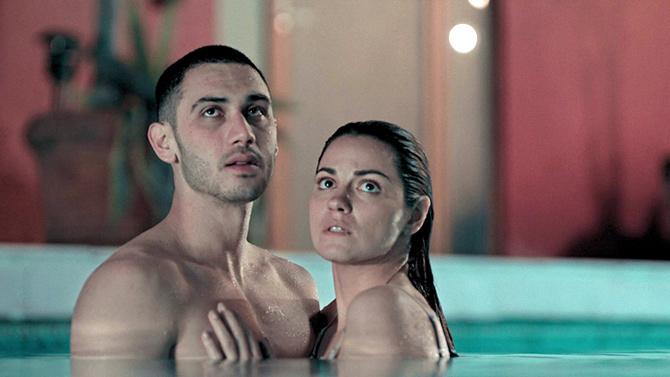 Where to watch: Netflix
Language: Mexican (with subtitles)
Erotic and intrigue walk hand-in-hand.
When a married woman has a weekend fling, sinister elements cannot be too far behind.
The mystery unravels through a course of 18 episodes, each clocking about half an hour.
Theatre: A Love Story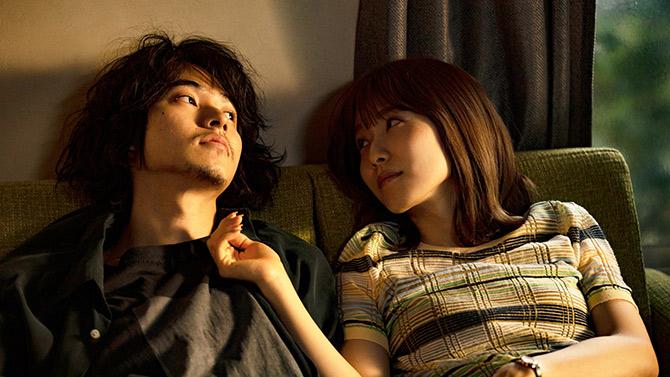 Where to watch: Amazon Prime Video
Language: Japanese (with subtitles)
A theatre director's pursuit for excellence takes a toll on his relationship with an aspiring actress.
Gypsy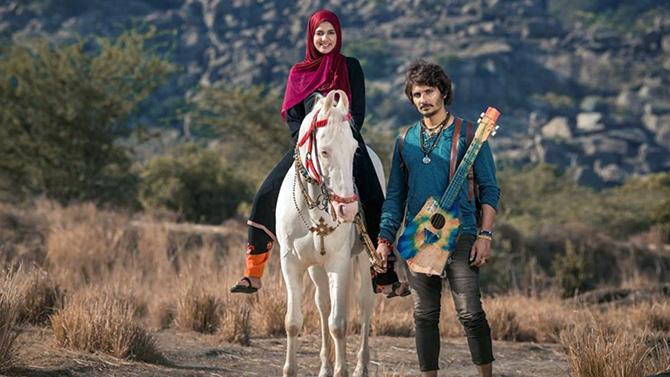 Where to watch: Zee 5 Premium
Language: Tamil (with subtitles)
Nomadic musician and Muslim girl decided to marry. Inter-faith romance in the climate of communal disharmony.
How the politics of religion affects human lives is dramatically explored in Raju Murugan's latest.
Junun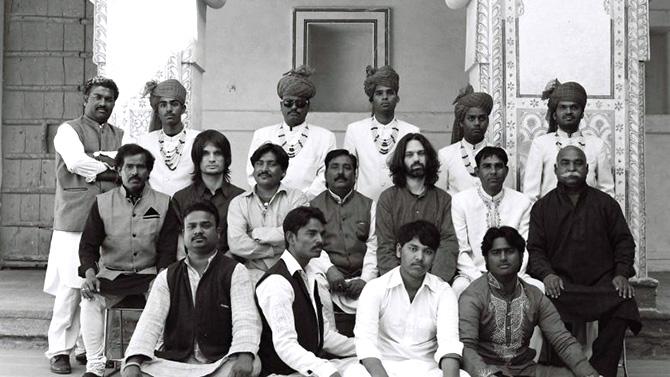 Where to watch: Mubi
Language: English, Hindi, Urdu, Hebrew
Music enthusiasts have much to savour in Paul Thomas Andersen's musical documentary on what went in the making of an album of the same name by Israeli composer Shye Ben Tzur, Radiohead guitarist Johnny Greenwood and Indian musicians, Rajasthan Express.
Shot against Rajasthan's majestic Mehrangarh fort, Junun combines the creativity of East and West to create a memorable fusion of sound and passion.
Manthan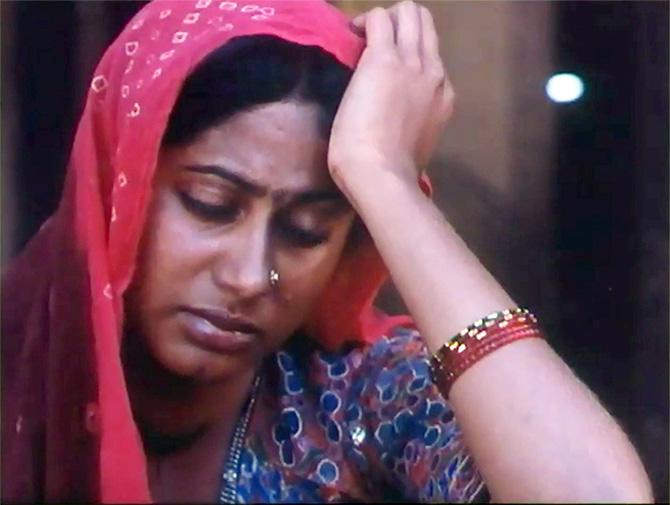 Where to watch: Zee5 Premium
Language: Hindi
Shyam Benegal's classic starring Girish Karnad, Smita Patil and Naseeruddin Shah highlights the power of unity and self-reliance.
A surgeon's efforts to set up a milk cooperative society in a village in Gujarat with the help of enterprising locals is met with both resistance and success.
The Hater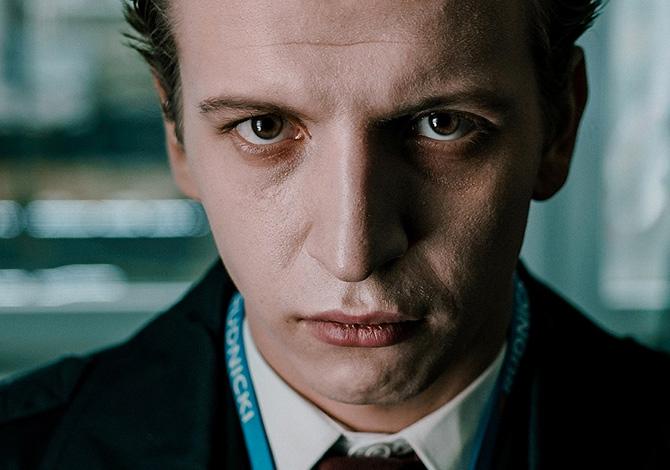 Where to watch: Netflix
Language: Polish
Winner of the Best International Narrative Feature award at the Tribeca film festival, this thrilling new work of Corpus Christi Director Jan Komasa comments on the digital era's vicious social media culture and its murky influences.
Powered by a mesmerising central performance by Maciej Musialowski as a shamed law student who takes up a gig at a PR agency engaged in infamy and sabotage on the Web, The Hater is essential viewing.
Lucifer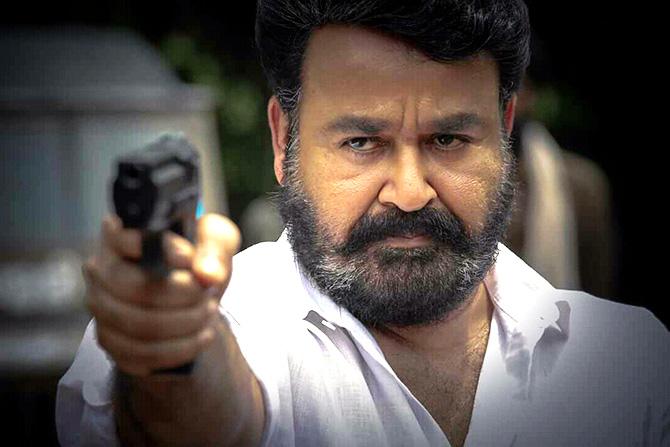 Where to watch: Amazon Prime Video
Language: Malayalam
A politician's death raises the question of his successor between blood and loyalty.
Mohanlal and Vivek Oberoi's battle for supremacy finds an able, action-packed tone in actor-turned-director Prithviraj Sukumaran's debut drama.
Murder!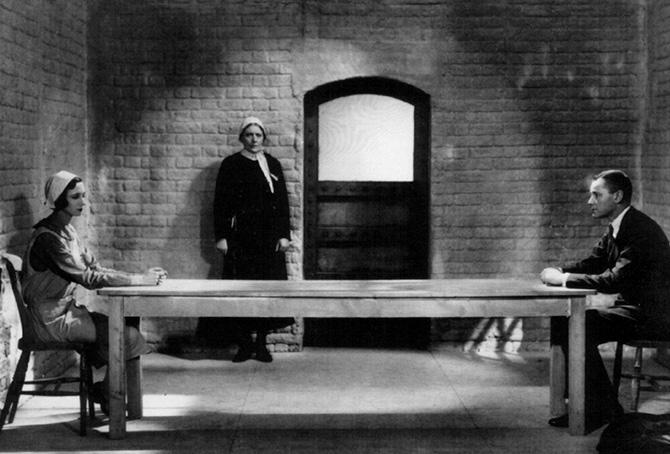 Where to watch: Mubi India
Language: English
In Alfred Hitchcock's third talkie, an actress is falsely convicted of her colleague's murder until a juror's guilty conscience compels him to look for the actual culprit.
If watching the master of suspense in his formative film-making years sounds an exciting enough prospect to you, do not miss.
Feature Production: Aslam Hunani/Rediff.com