Bollywood joined the world in celebrating World Book Day on April 23, and posted Instapix.
Now, some film folk love a good book and are always encouraging fans to join the Bollywood Book Club.
In fact, they love their books so much that they have adapted some of them into interesting films.
A look at how stars celebrated World Book Day.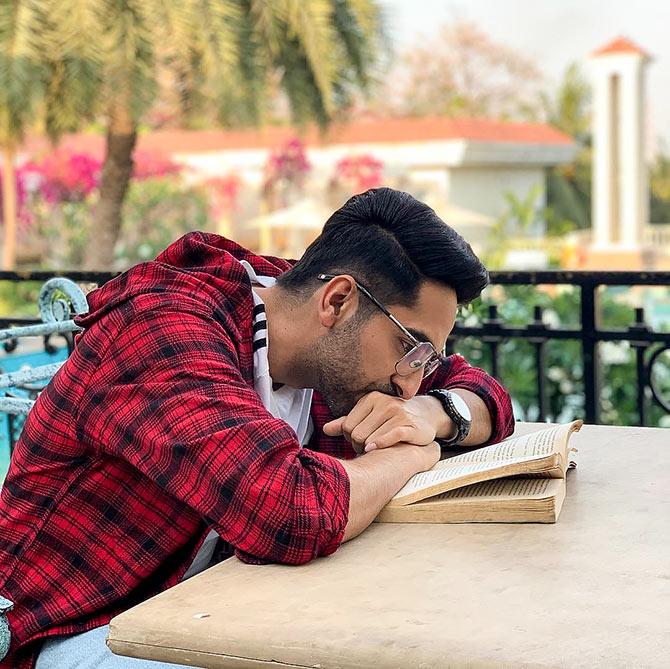 Ayushmann Khurrana takes some time off to read.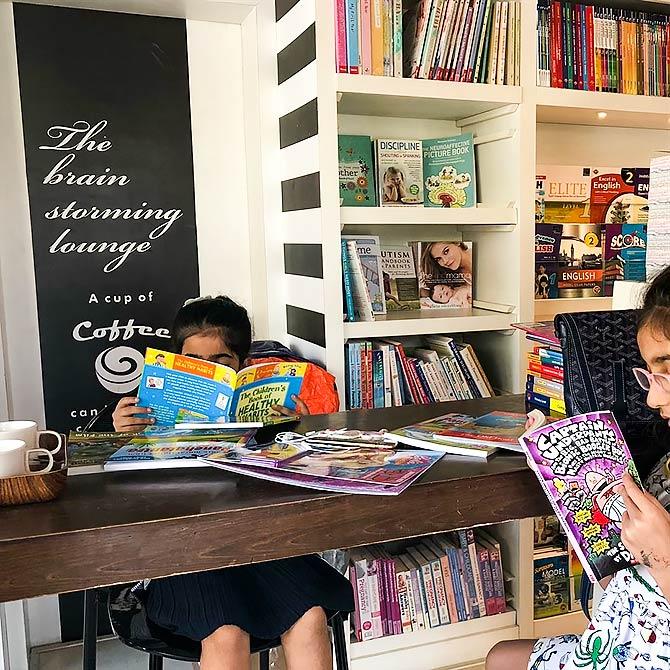 Twinkle Khanna is not just a celebrity writer, she's a celebrity reader as well. And she makes sure her daughter follows in her pretty footsteps.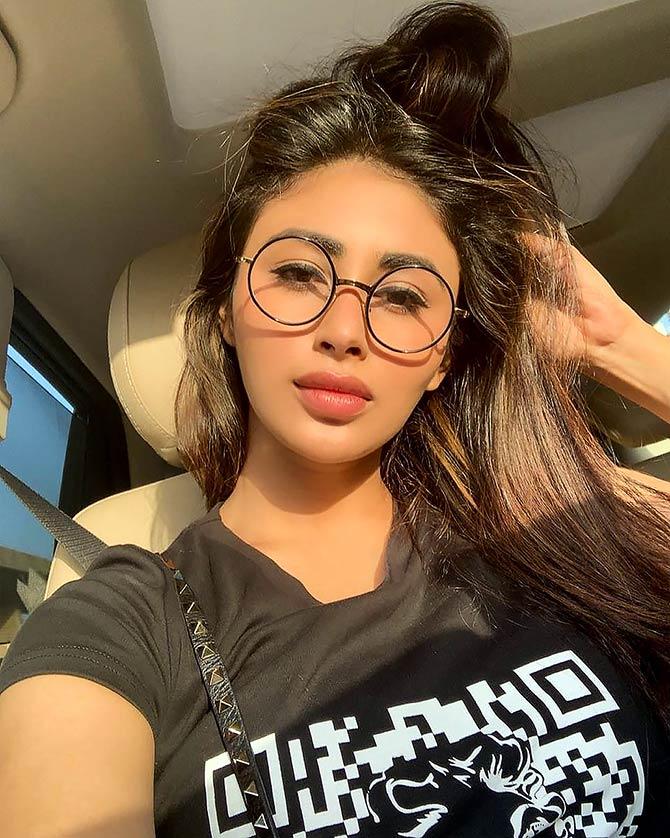 Mouni Roy puts on her glasses and posts, 'In the honour of #WorldBookDay read 'Napoleon's Buttons by Perry Lecutor & Jay Burreson and heard The Uninhabitable Earth by David Wallace Wells.'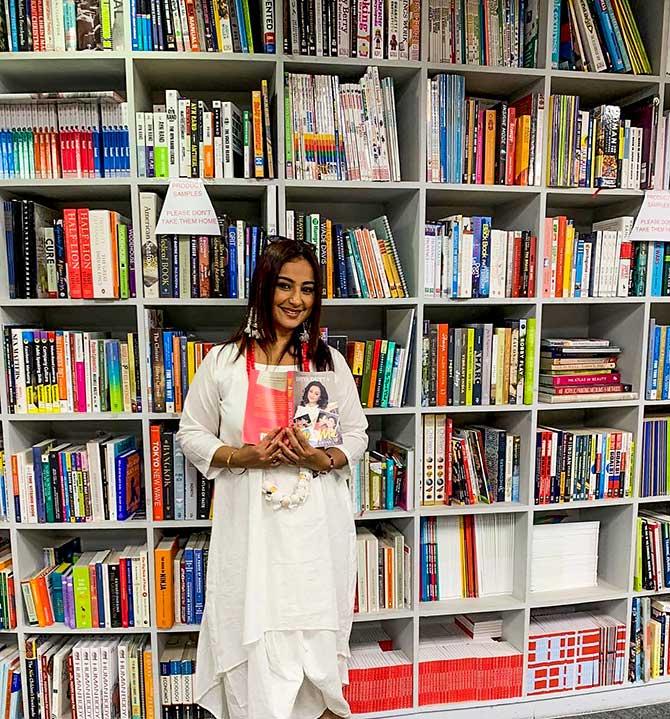 Divya Dutta poses with her copy of her book Ma & Me.