'I'd rather do a great role in any language than do mediocre stuff in Hindi.'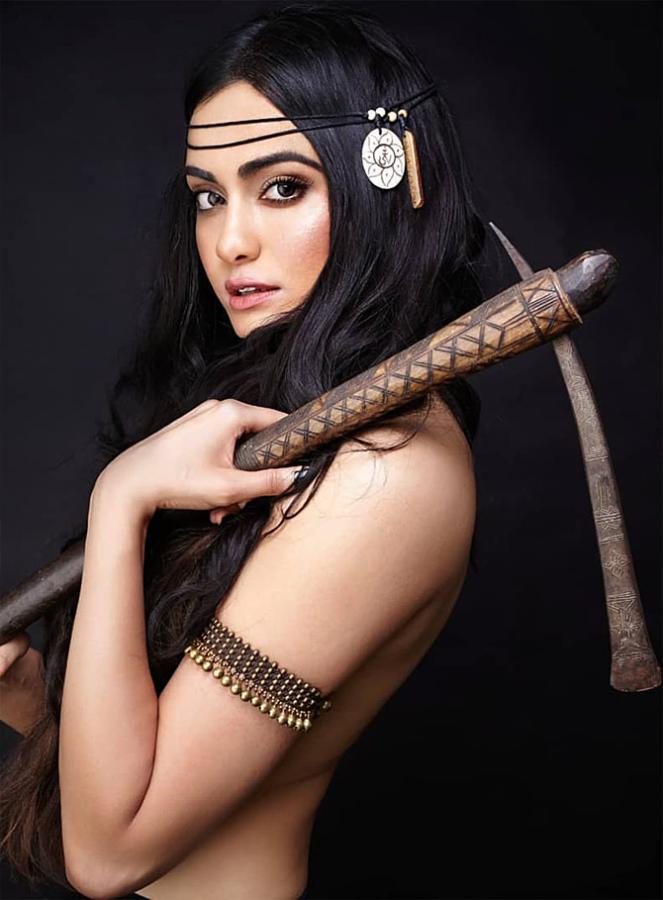 Adah Sharma made her acting debut in Vikram Bhatt's horror film 1920, and went on to top-line several hits in Tamil and Telugu cinema.
Her latest project is the Web series, The Holiday, where she plays a bride on a bachelorette trip with three of her guy friends.
"We have seen films like Zindagi Na Milegi Dobara and Dil Chahta Hai where the boys have all the fun. Then, there's Veere Di Wedding, which has all girls. In The Holiday, one girl goes out with three boys. It's a cool concept, isn't it?" Adah asks Rediff.com Contributor Mohnish Singh.
Would you ever go on a holiday with male friends in real life?
I have very close guy friends.
My friends -- male or female -- are all from school.
We have been friends from the third standard. We live in the same area.
I went to a girl's school, that's where I made my female friends.
The guys, I met at my Marathi tuition, when I was in the fifth standard.
They are on my speed dial.
I can call them anytime.
So I can totally imagine going with them on a holiday.
But going with these guys, Priyank Sharma, Veer Rajwant Singh and Aashim Gulati, has been amazing. I met them during the course of the show and we have become close now.
It was a lot of fun working with them.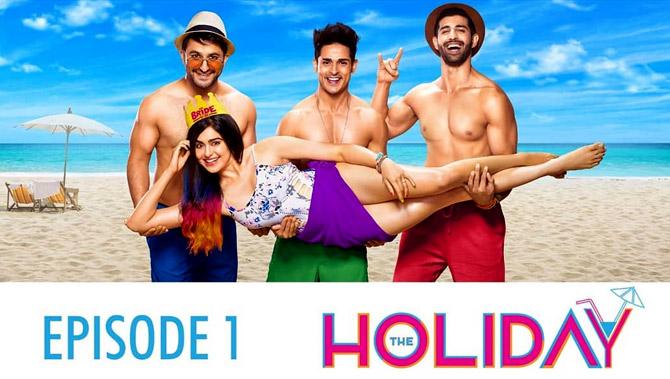 Was The Holiday the first Web show offered to you?
I have been offered a lot of stuff in the past.
I had done a short film called Moh, which people really loved.
It was then that I realised how many people watch the OTT platform.
If the content is good, people will watch it.
It's crazy to know how many people have watched The Holiday's trailer.
1920 is on Netflix now and so many people have seen it.
People who did not see my Telugu films in theatres are watching them on the OTT platform.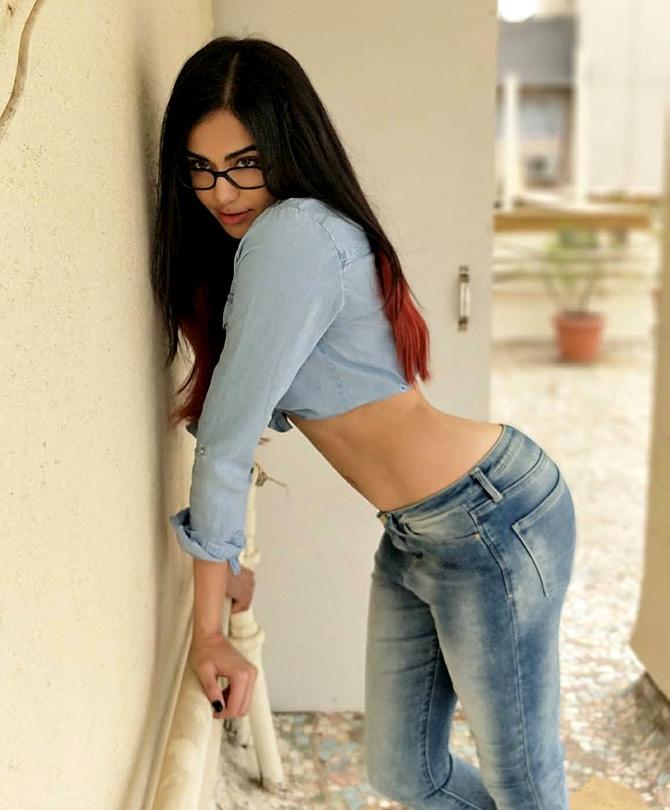 The digital medium is accused of driving a large chunk of the audience away from theatres.
Good content is good content, whether it's in the form of a film, a Web show or a short film.
Also, movies are like outings for people in India.
It is a form of entertainment where you take your family. I don't think theatre (culture) will stop.
There are films that you need to see on big screens only, like my upcoming film Commando 3.
I cannot imagine watching it on my mobile screen.
It's a huge action movie where actors are beating up goons and running on walls.
It will be very cool to watch stuff like that on the big screen.
I recently did a Telugu period film, Kalki. I cannot imagine watching it on a smaller screen.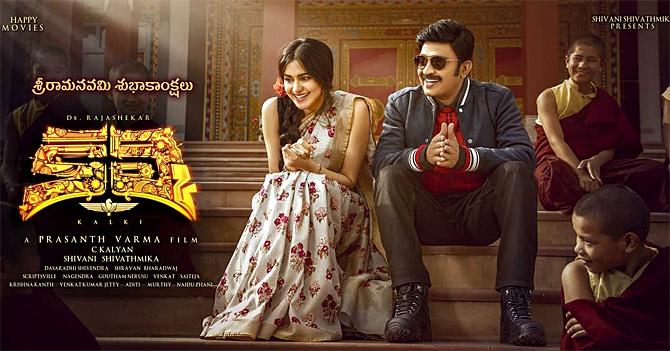 What drew you to The Holiday?
I have not done light stuff before.
My filmography has been filled with heavy roles.
I started with 1920, which was dark. Even in Hasee Toh Phasee, I had a serious role.
My Telugu films are also somewhat dark, except for Charlie Chaplin 2, which I did with Prabhudeva. That had comedy in it.
The Holiday gave me that fun space. My character is very close to who I am in real life.
My director was very clear that I should be like one of the boys. It should not be like she is a female and they are three males.
It should be like a group of friends.
It's like Dil Chahta Hai, but Saif Ali Khan is a woman.
Which has been your most cherished childhood holiday?
I had gone to Mauritius with my parents when I was in Standard 5.
We did not take many family holidays because my dad was in the merchant navy.
I remember the Mauritius holiday because I got to see so many animals.
We took that underwater walk and did a lot of things.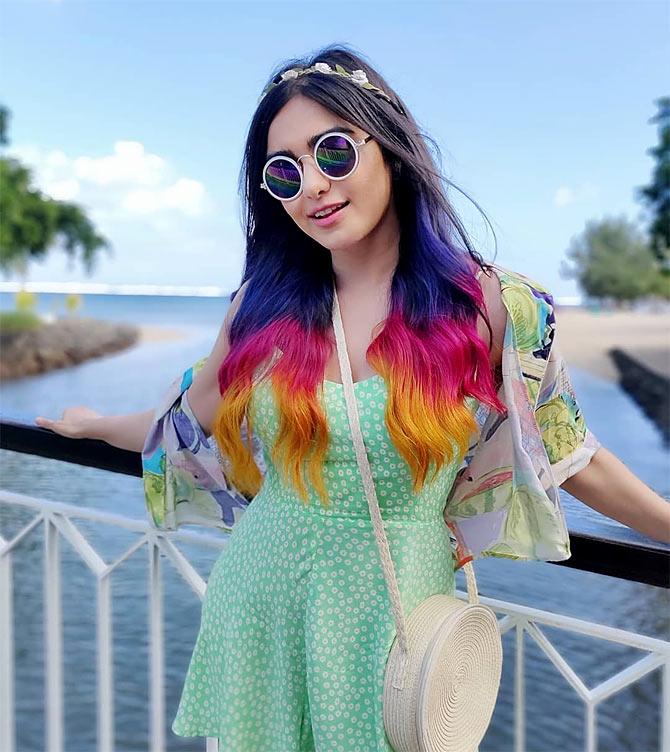 What was on your mind when you began your career 12 years ago?
When I became an actress, I wanted to do films in all languages.
I have done films in Hindi, Tamil, Telugu and Kannada.
How has your journey been?
When I started off, I didn't know anything.
And then I got 1920! I didn't know it would be a horror film.
I never watched a horror film before, but I was very excited.
It was such a cool role!
A girl gets to debut with such an awesome role, in a Vikram Bhatt film.
Then I did films like Hasee Toh Phasee.
After that, I did my first Telugu film. I realised that I'd rather do a great role in any language than do mediocre stuff in Hindi.
My roles down south have always been very nice.
I did Kshanam in 2016, which was remade as Baaghi 2 in Hindi.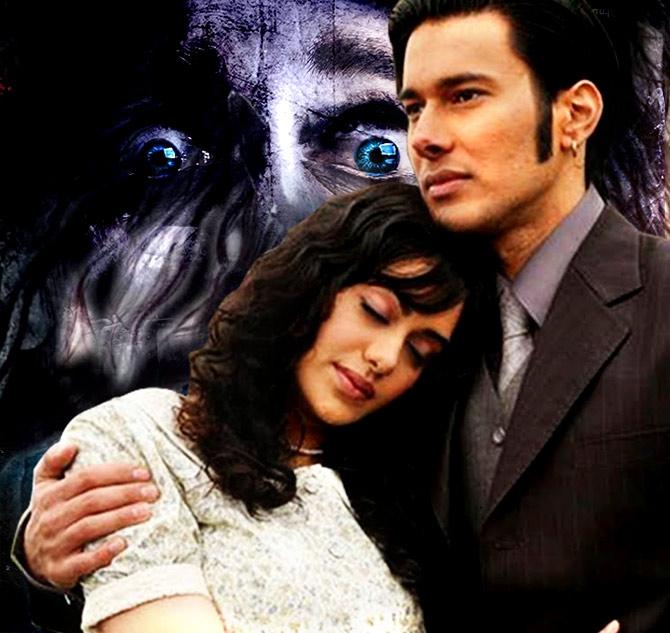 You have gained more popularity down South than in Bollywood. Where are you most comfortable working?
Initially, I could not speak Telugu, but I enjoyed learning it.
It was like school, where I was learning my dialogues by rote.
My first Telugu film was a huge hit.
Whenever I would get out of the hotel and walk around, there would be people all around.
It feels great to have that sort of support and fan following.
It's really humbling because you put out content for the audience to watch and if they like it, it's great.
People know your dialogues by heart.
If they like you, they will book your film's shows for, at times, two weeks.
My movies here get dubbed there also and vice versa.
People have watched Commando and 1920 in Tamil, Telugu and Malayalam.
Do you feel Bollywood has not been able to tap into your full potential?
Yeah. But if I don't get nice things to do, I would rather not do them than do mediocre things.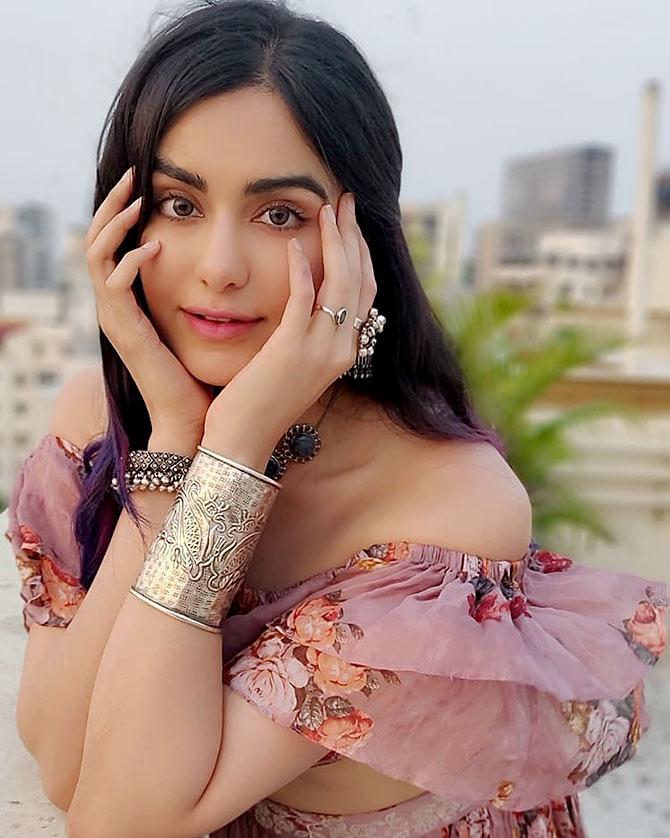 Was that one of the reasons why you ventured into Telugu and Tamil films?
Yeah. I was getting really good stuff there -- A-list directors, great roles and big films.
So I decided to do films there rather than run-of-the mill stuff here.
How is Commando 3 shaping up?
We are done with the shoot, only a song and some patch-work is left.
I am very happy to be a part of the franchise; I play the same character, Bhavana Reddy.
I am glad the makers are repeating my character.
There is a lot of action.
I enjoyed speaking in Telugu-accented Hindi.
When we did the second part of the film, we were not sure whether the character would work or not.
But since they really loved her, I am very happy.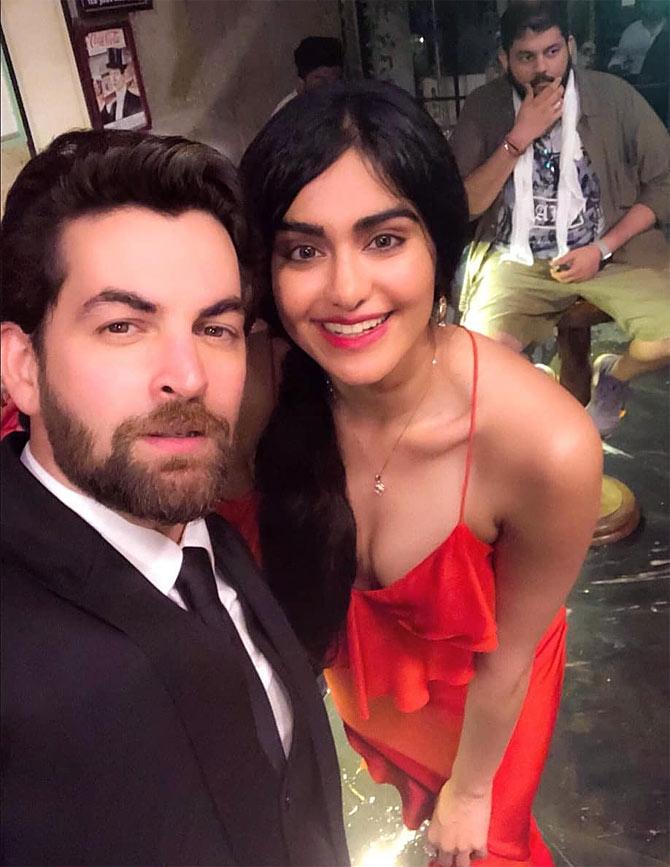 What other projects are you working on?
I am doing a romantic comedy, Man to Man. It's the love story of a boy who falls for a girl and then she turns to be a man.
My next Hindi film Bypass Road is a thriller.
After Johnny Gaddaar, it will be Neil Nitin Mukesh's next thriller.
Are you open to doing shows like Bigg Boss?
I don'r think I have the mental strength to go there.
I don't think I can manage a reality show.
I like watching dance reality shows, I always watch Nach Baliye and Jhalak Dikhhla Jaa.
But I don't think I would be able to have my life taped.