It's the age of the proverbial wild child (well, as far as a luscious mane is concerned) and we're loving it!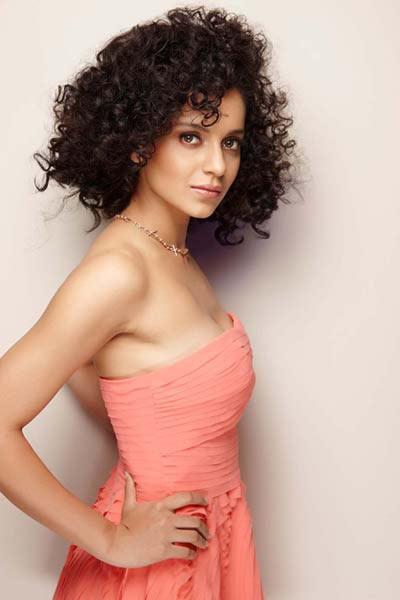 Apart from her reinvented avatar that we eagerly lapped up on screen and in interviews, Kangana Ranaut's natural wild curls have had us in a tizzy every times she lets them have their way! After her stunning turn as Tanu in Tanu Weds Manu Returns, we'd love to see more curls on screen.
Enough with poker straight hair already!
Here's a look at stunners who rock curls:


Bipasha Basu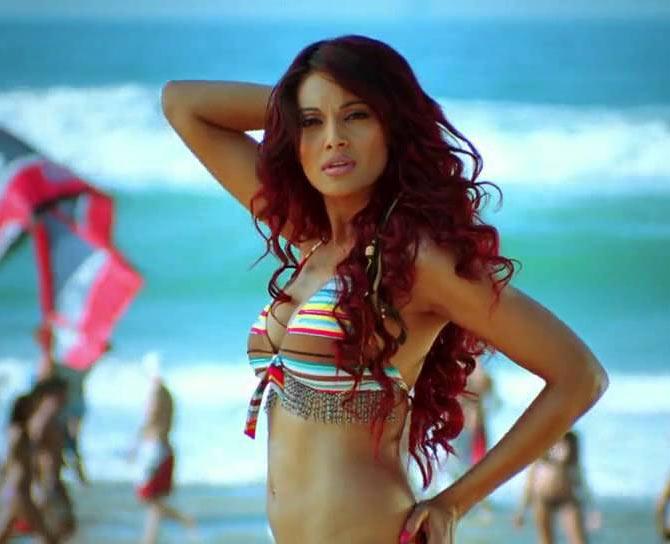 Bipasha Basu plays the perfect beach bum in Dhoom 2 in shorts, a tank top and perfectly curled hair.


Gauahar Khan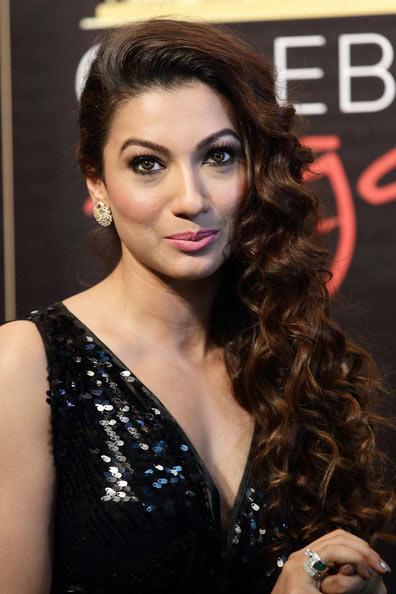 Just how lovely is it to see soft twirls of hair accentuate actress and former Bigg Boss winner Gauahar Khan's fine features.


Jacqueline Fernandez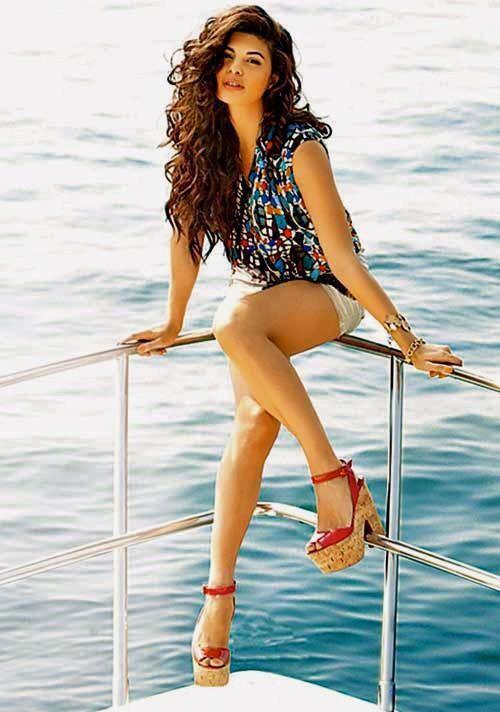 Jacqueline Fernandez's sultrily styled hair vie for attention with her gorgeous legs.


Priyanka Chopra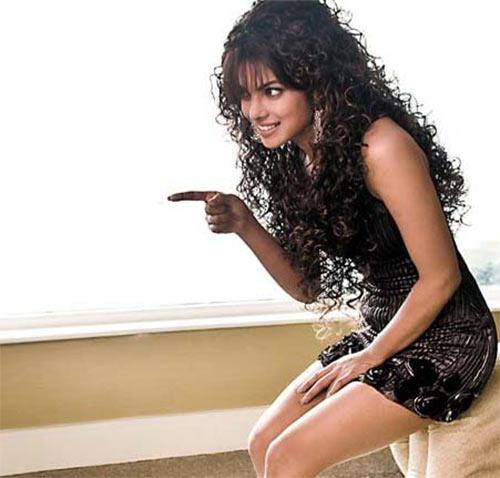 Priyanka Chopra makes the perfect argument with her own curled hairdo.


Kareena Kapoor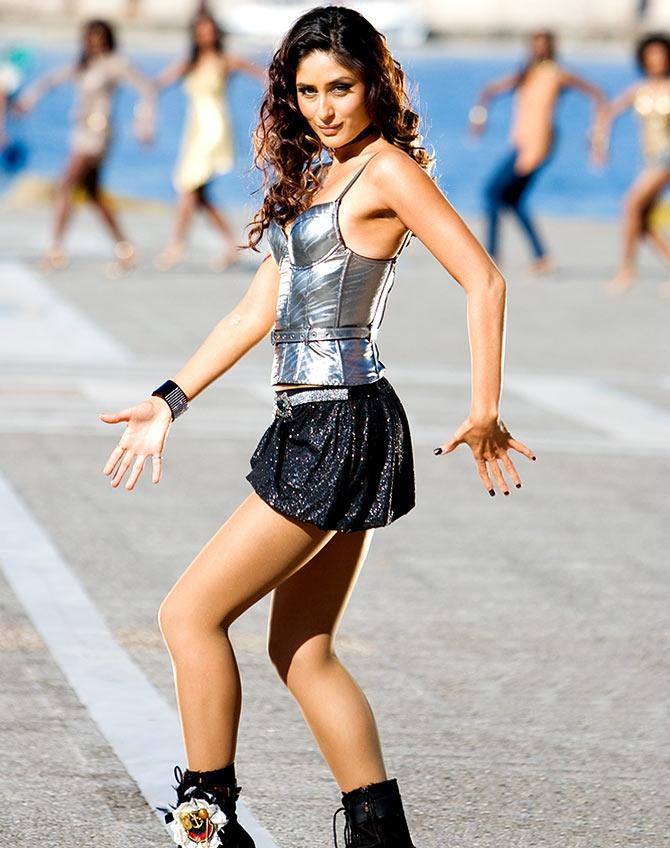 Kareena Kapoor flaunts her gaunt figure and wild hair with much ease and Tashan!

Mallika Sherawat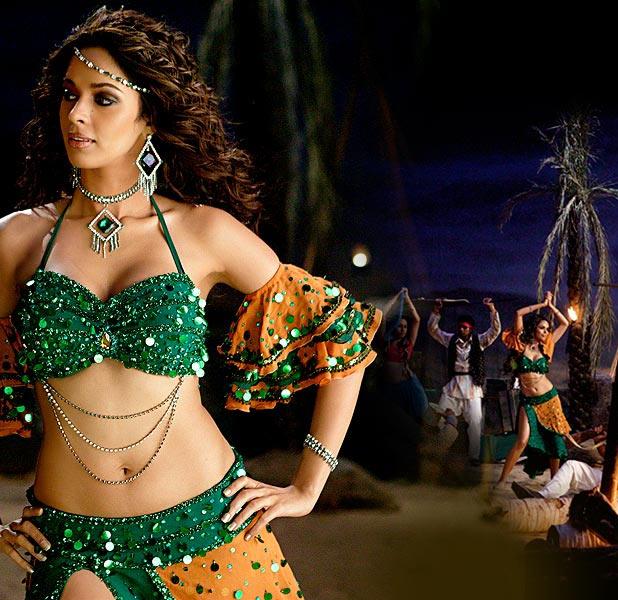 Mallika Sherawat is the Mehbooba of your dreams, or so her sparkly outfit and curls will have you believe.


Shraddha Kapoor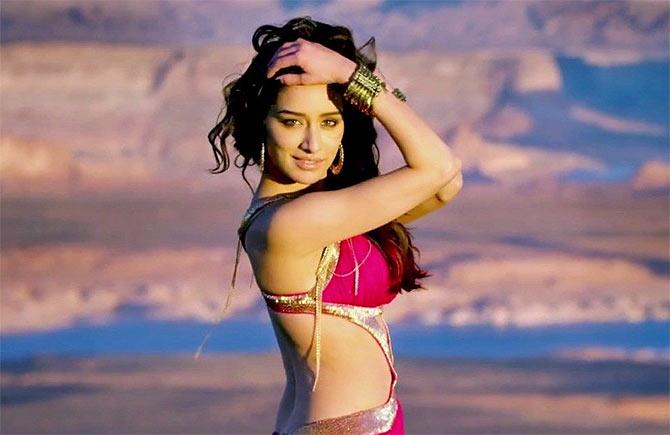 Watching Shraddha Kapoor lend some elegance and subtlety to the good ol' curl is all kinds of refreshing.


Alia Bhatt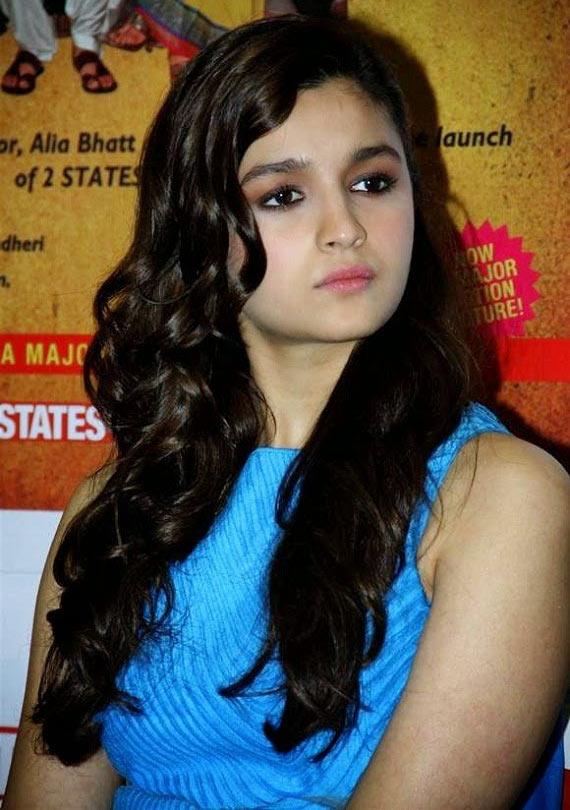 Alia Bhatt's youthful look is wonderfully enhanced with this hairdo, no?


Raveena Tandon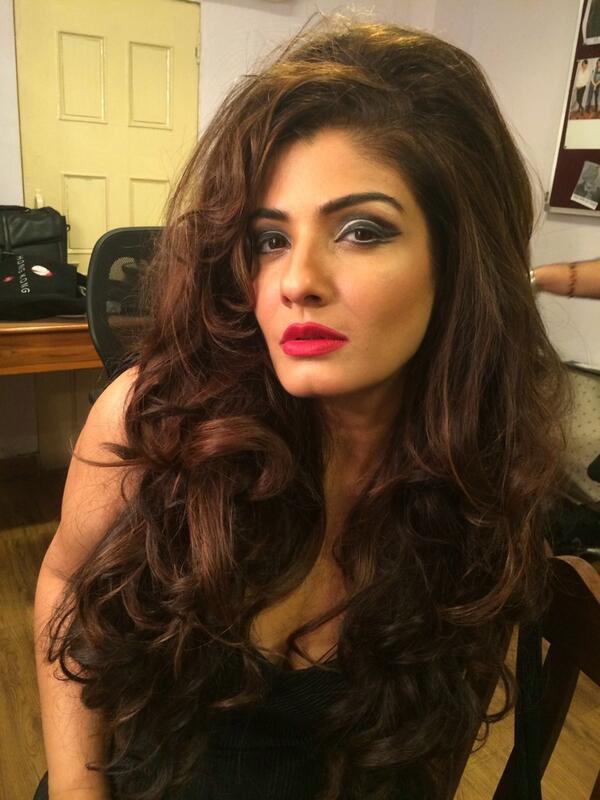 Move over Rosie Noronha, Raveena is the real show-stealer when she takes over the stage with that fabulously big hair in Bombay Velvet.


Anushka Sharma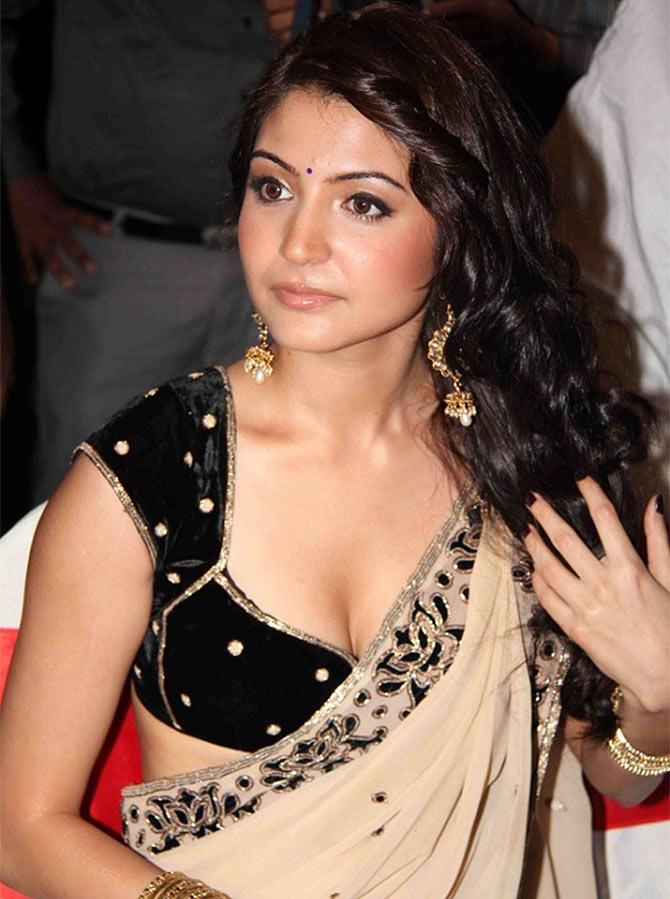 Anushka Sharma, while stepping out to promote Band Bajaa Baarat lends some festive touch to proceedings in a sari and curls to match.


Tina Desai
Tina Desai is casual chic in a classic summer outfit and teased hair.


Aamir Khan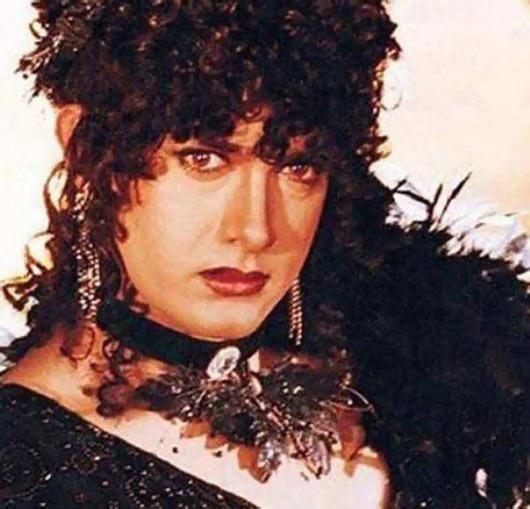 And Aamir Khan, because his drag turn is yet to be topped, more than two decades later!