Bollywood stars have put up gorgeous pictures on Instagram. Here's a look: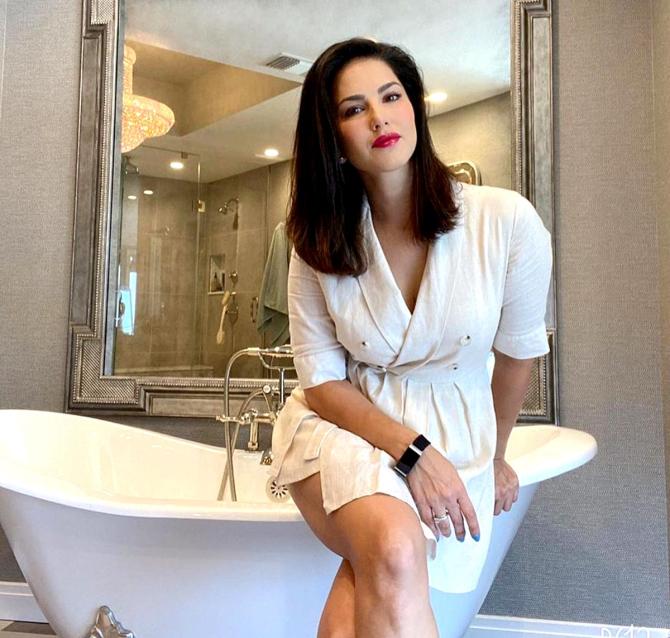 Sunny Leone poses in a bathtub!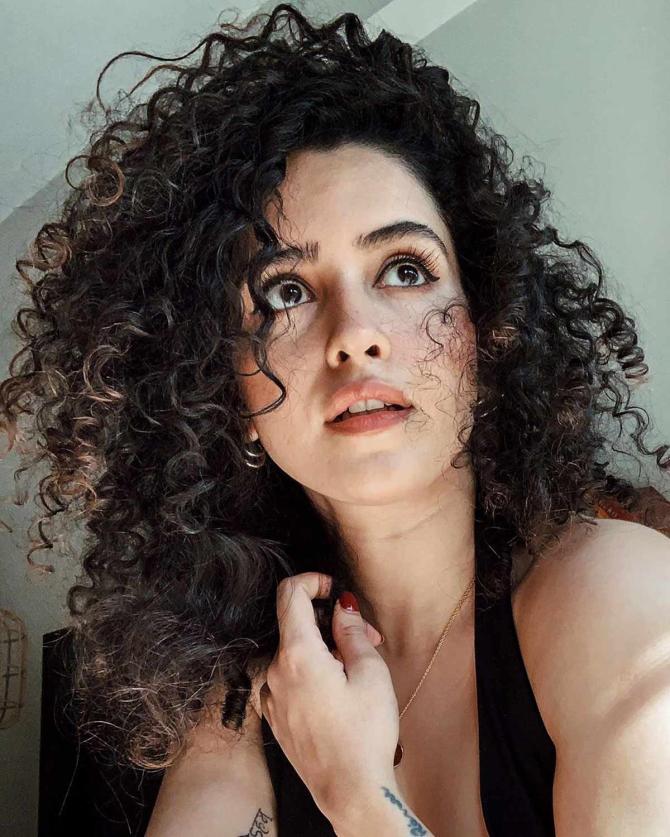 Like Sanya Malhotra's curls?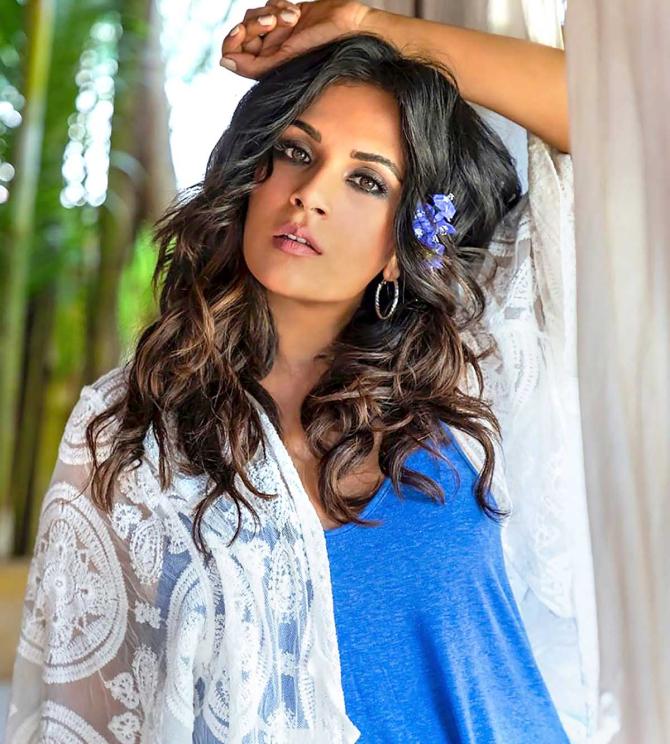 Richa Chadha lets her eyes do all the talking.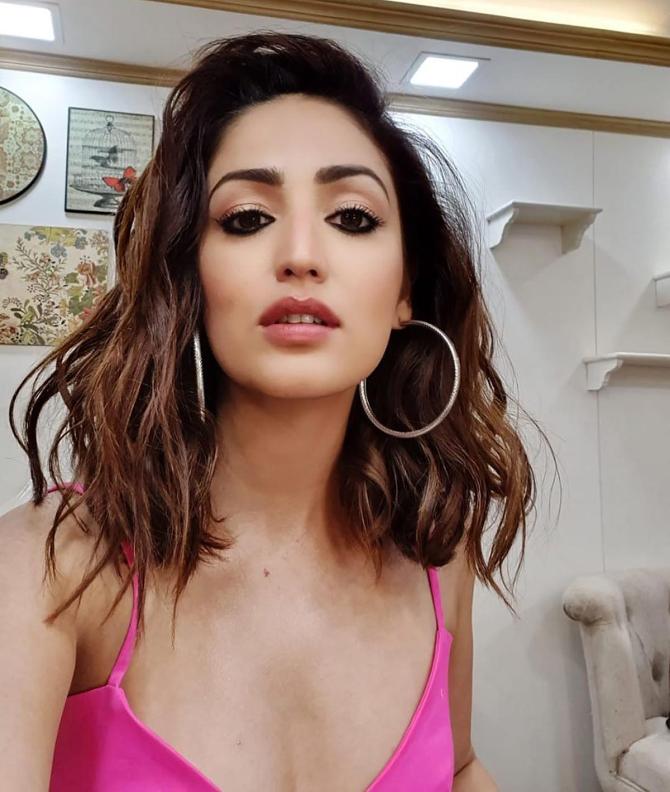 Yami Gautam takes a selfie.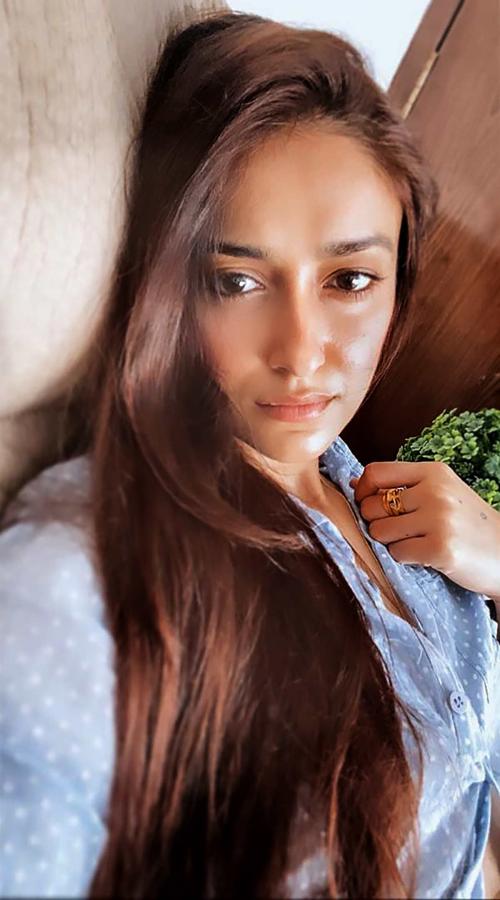 What's on Ileana D'Cruz's mind?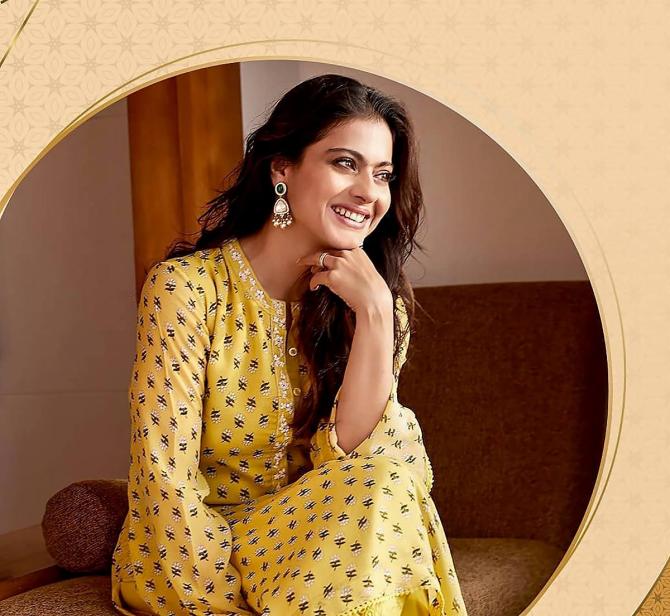 Kajol teaches her fans to take a picture: 'Now pose candidly & smile! There you have your perfect picture.'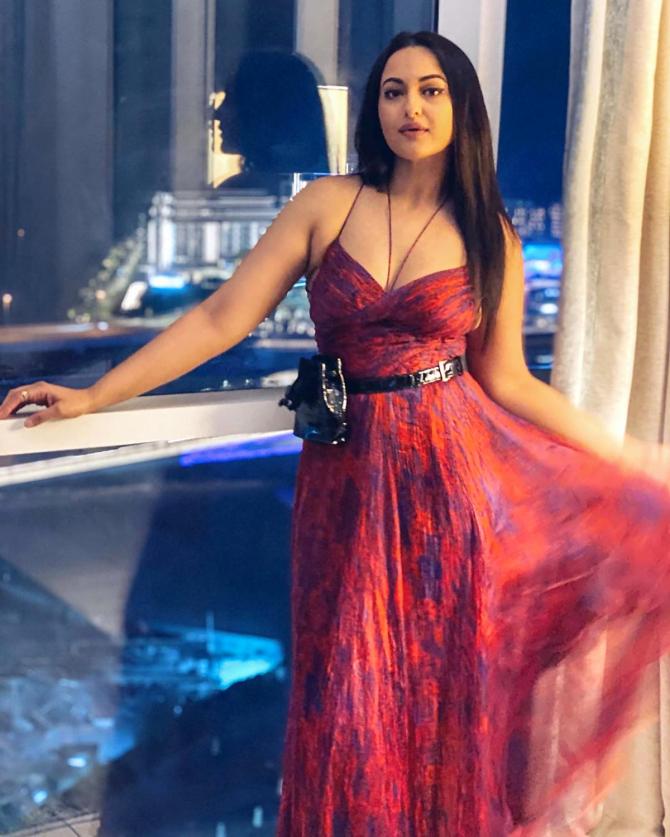 'When playing dress up was an everyday thing!' thinks back Sonakshi Sinha.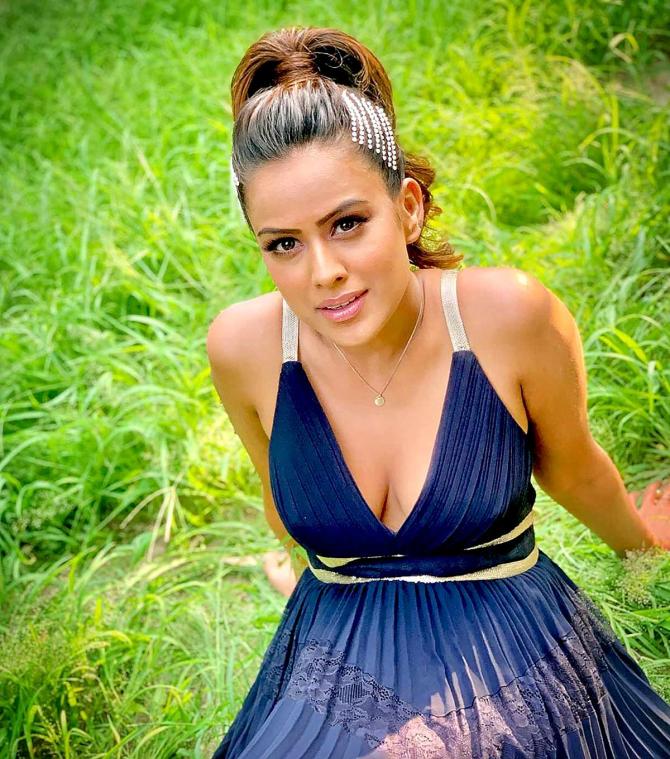 Nia Sharma looks gorgeous.