A demon-hunting spirit takes possession of a frail teenager, an up, close and portentous encounter in the cocaine trade, Shah Rukh Khan and Gauri's Neelam connection, a 21-year-old Kurdish cop understanding the mechanics of war, Gena Rowlands setting the benchmark for badassery -- Sukanya Verma brings all this and more on the OTT scene this week.
The Uncanny Counter
Where to watch? Netflix
Language: Korean (With subtitles)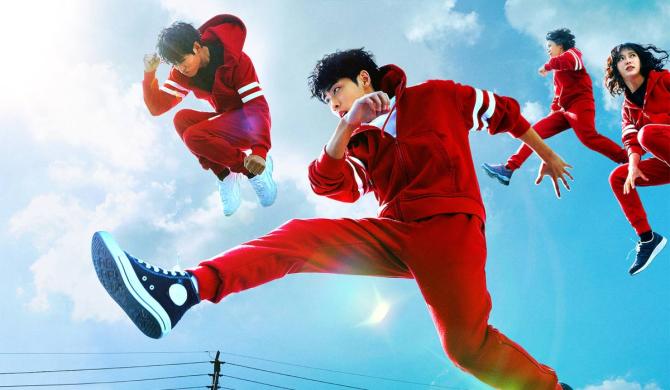 A high school student with a limp develops super human strength after he Is chosen to join a troika of red tracksuit-clad demon hunters taking on evil spirits of the afterlife in this zesty, exciting, action-packed series based on a Webtoon, Amazing Rumour.
Mosul
Where to watch? Netflix
Language: Arabic (With subtitles)
Produced by the Russo (Avengers) Brothers and inspired by Luke Mogelson's article in The New Yorker magazine, Mosul centres on an Iraqi SWAT team's efforts to drive out ISIS in this raw, unflinching, offering.
ZeroZeroZero
Where to watch? Amazon Prime Video
Language: English, Spanish, Italian (With subtitles)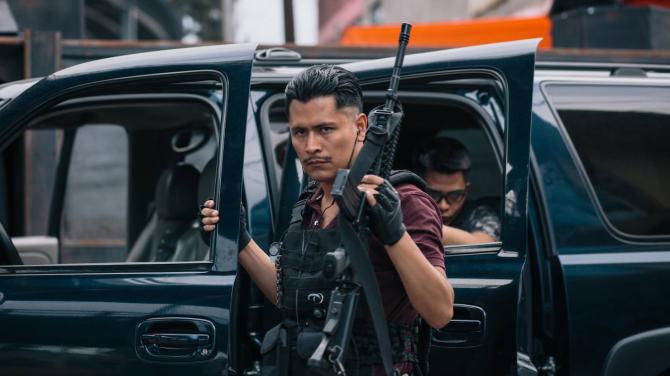 Based on best-selling author Robert Saviano's book of the same name, the slickly shot, well-acted eight-part limited crime series following the edge-of-the-seat adventures of a cocaine shipment from deal until delivery.
Birdy
Where to watch? Mubi
Language: English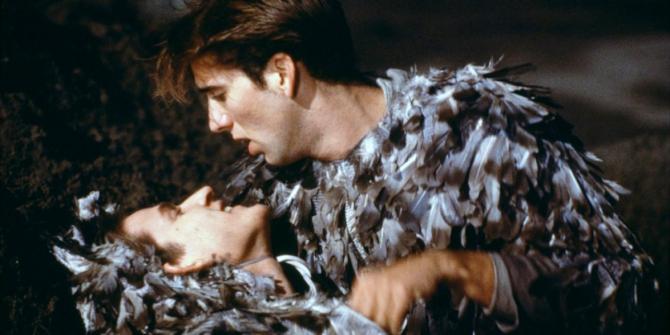 Winner of the Grand Prix Special du Jury award at the 1985 Cannes film festival, Alan Parker's acclaimed Birdy, starring Nicholas Cage and Matthew Modine in top form tells the story of two friends, traumatic repercussions of Vietnam war and a desire to break free.
Naxalbari
Where to watch? Zee5Premium
Language: Hindi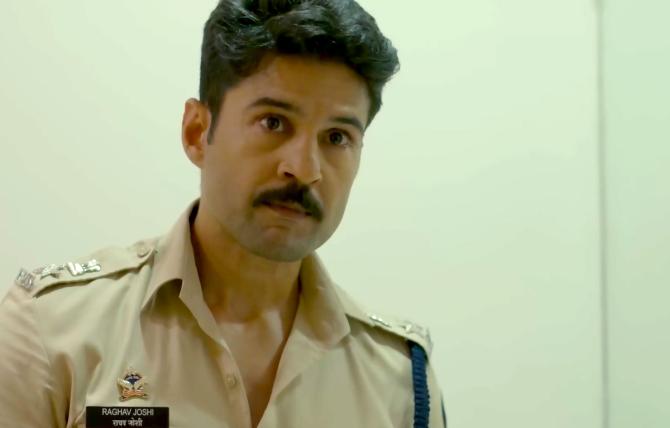 In Zee's latest original Web series all of nine episodes, Rajeev Khandelwal packs a punch as a Special Task Force agent in the middle of a burgeoning Naxal movement while things get murkier and morally ambiguous.
The Fabulous Lives of Bollywood Wives
Where to watch? Netflix
Language: English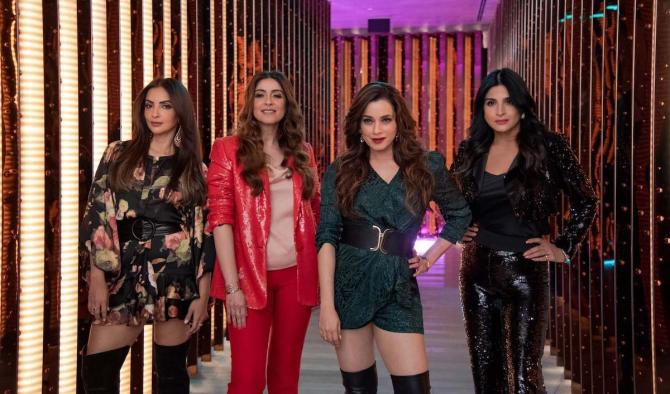 Karan Johar's production company indulges gal pals Maheep Kapoor, Bhavana Pandey, Seema Khan and Neelam for as long as eight episodes as part of its blatant vanity project celebrating 25 years of their friendship and assuming the viewer will care.
Rather than give their interactions the slightest of value barring the always welcome appearance from Shah Rukh Khan at the end, the show unapologetically screams 'JUDGE ME' and thrives on drawing our cattiest responses.
The ploy works.
The Call
Where to watch? Netflix
Language: Korean (with subtitles)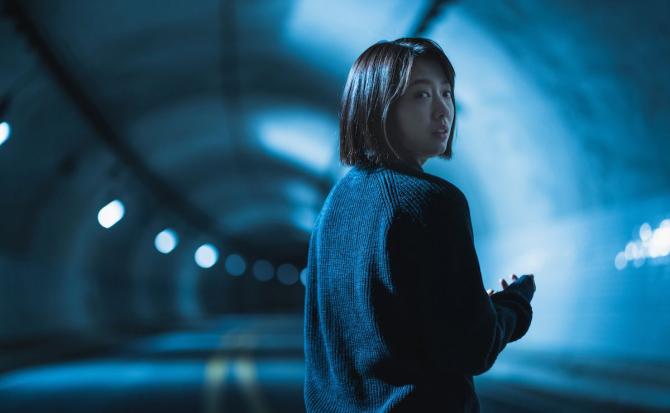 The less you know about its intriguing, sinister premise, the better. But The Call's wild mixing of genres and themes like time travel and serial killers ensures there is no room for disappointment or ennui.
Black Beauty
Where to watch? Disney Hotstar
Language: English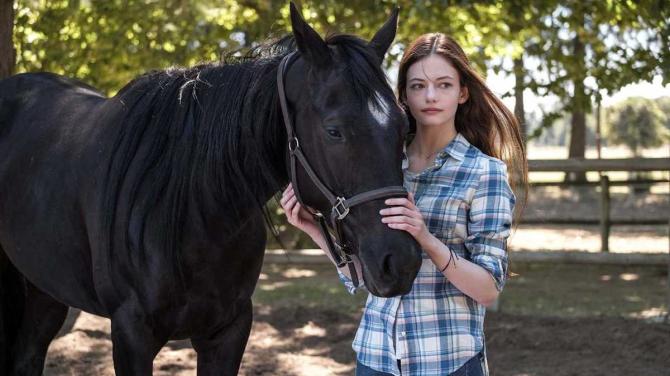 Kate Winslet's voice and Mackenzie Foy infuse life in yet another screen adaptation of Anna Sewell's children's classic wherein a tender bond is forged between a hurting teenager and discerning mustang.
Gloria
Where to watch? Mubi
Language: English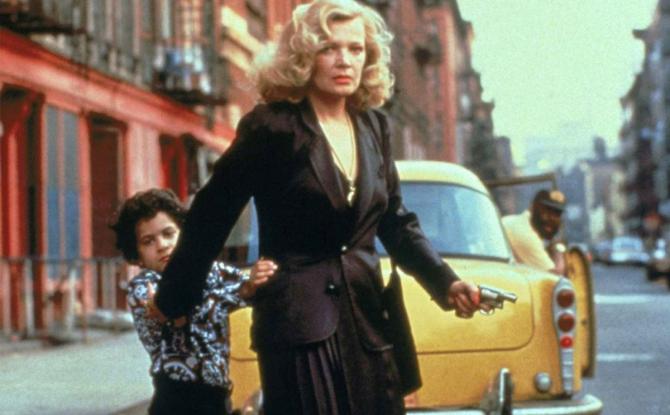 Gena Rowlands is the epitome of badass in and as Gloria.
Directed by husband John Cassavetes, the trippy ride kick starts after a gangster's moll rescuing her neighbour's six-year-old kid from a mob baying for his blood.
The Little Mermaid (Season 1 and 2)
Where to watch? Disney Hotstar
Language: English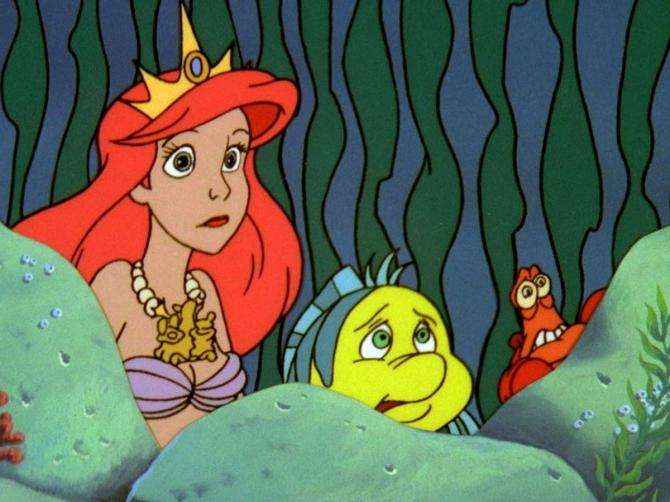 Fans of Ariel, Sebastian and Flounder will be happy to return under the sea in the spin-off television series set before she embarked on a romance with Prince Eric and expressed a desire to exchange her fins for feet.