Bipasha Basu's 44th birthday on January 7 was extra special this year: It was the first time her baby girl Devi was a part of it.
The celebrations were different too.
Instead of throwing a big party like she usually did, Bipasha and husband Karan Singh Grover kept it intimate with only the three of them.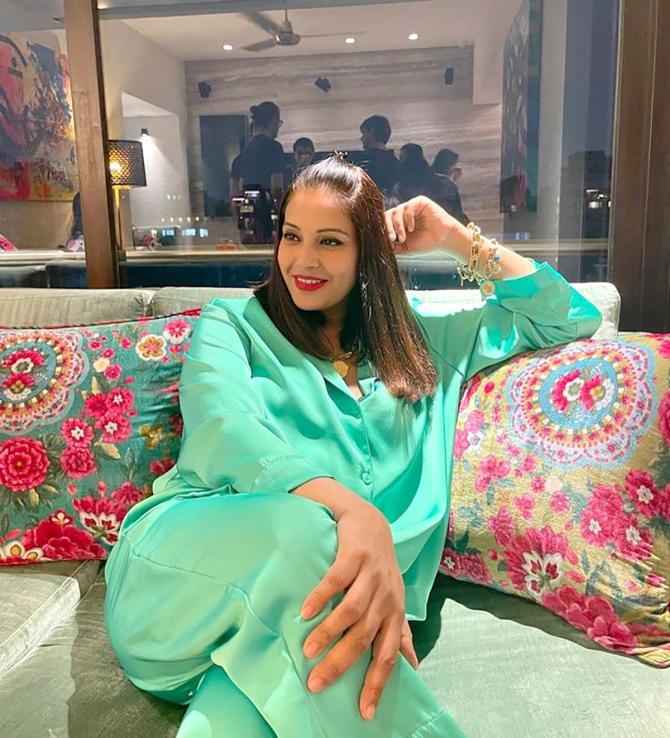 '2023 you will be an amazing year New beginnings Adventures of new mommy and baby ...looking forward to great acting work ... 3 of us travelling the world and the list goes on and on,' Bipasha writes.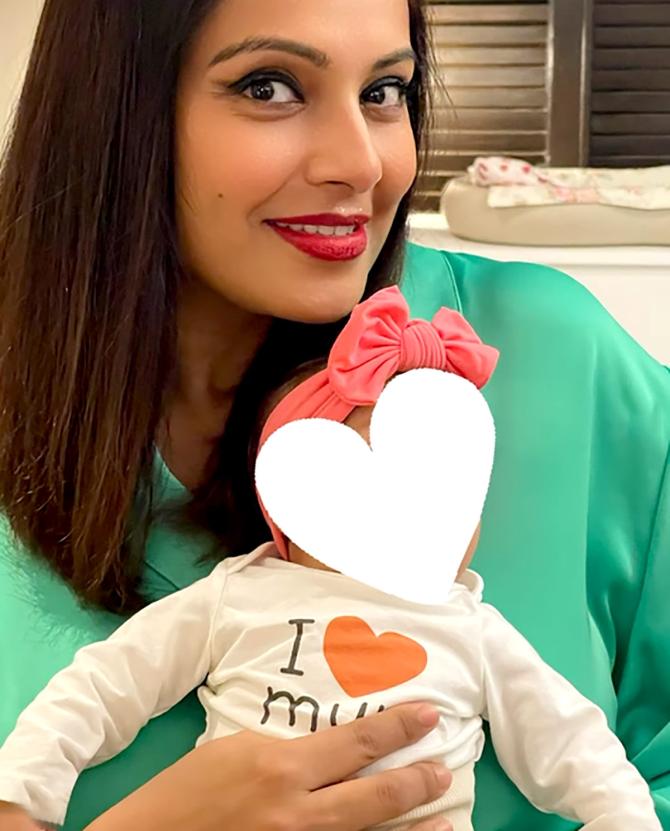 Say hello to Devi!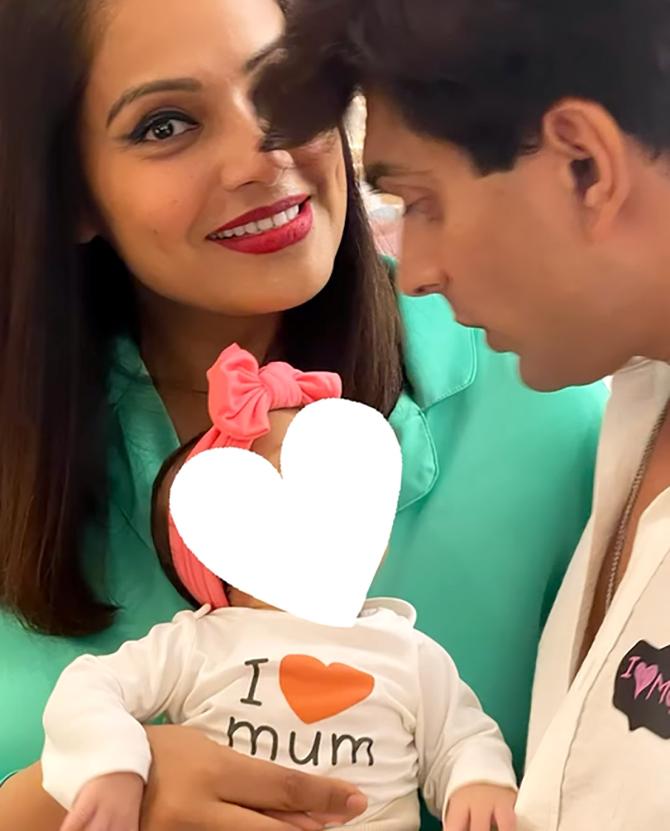 '3 of Us This birthday was soooo different but soooo special Thank you everyone for your wonderful wishes and love. Truly grateful,' Bipasha posts, with Karan and Devi.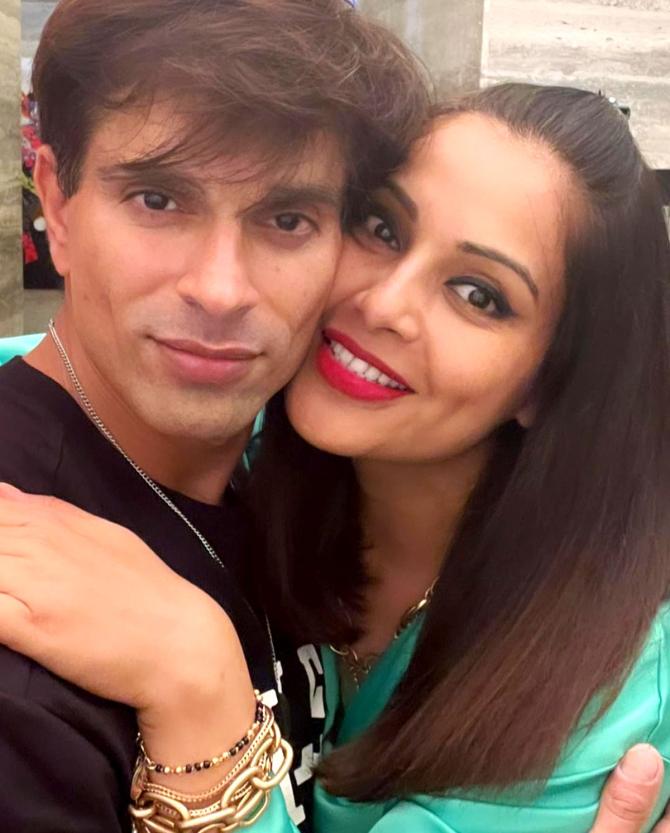 The proud parents.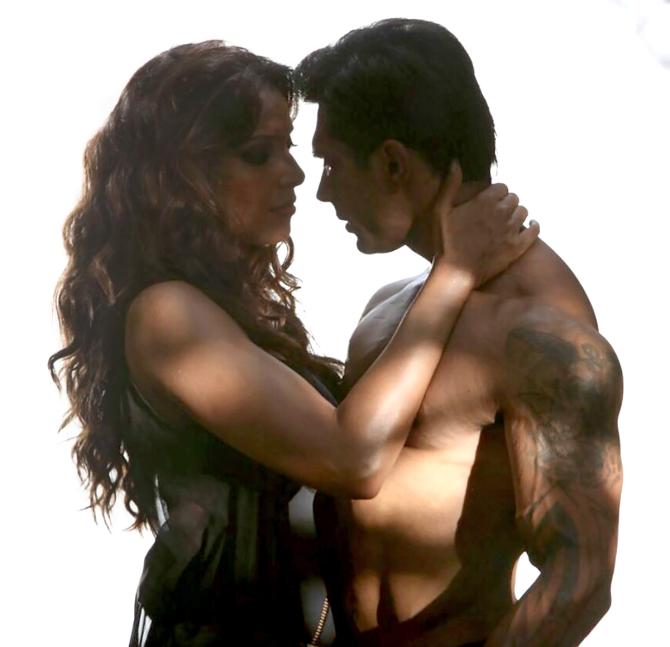 Karan shares a throwback picture of the two of them and wishes Bips: 'Wish you a very very very happy birthday my love! @bipashabasu May every moment of your life be filled with joy, may your light shine brighter with each passing day, may all your dreams come true.
'It's absolutely the best day of the year! Love you more than I can say. Happy happy happy birthday my sweet baby love! You are my everything!'