Bollywood folk are busy busy busy during the lockdown.
Alia Bhatt reads Harry Potter, her sister Shaheen gives us proof.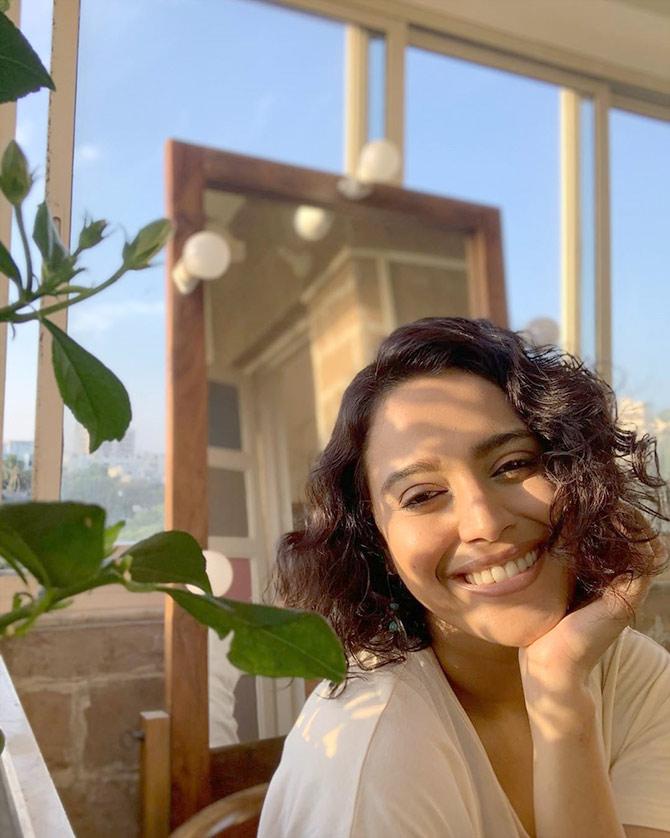 Swara Bhasker takes a picture and declares 'I feel like the smile is fake but that oh-so-gorgeous evening light and that oh-so-blue sky are both real!'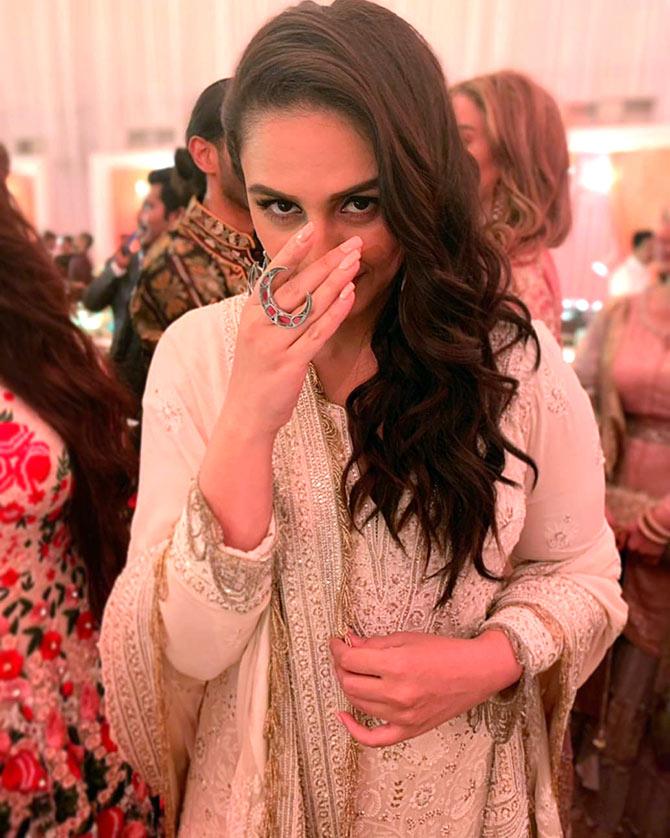 Huma Qureshi prays for people in the time of lockdown.
'They are saying Saturday is the first Roza!! Ramadan is almost here!! Praying for everyone in these difficult times ...
'Shared compassion, service, and support for one another is the need of the hour.
'May god bless us all! And a special dua for all those fighting for us at the frontlines of this pandemic.
'Everyone please stay at home and stay safe! Pray from Home!'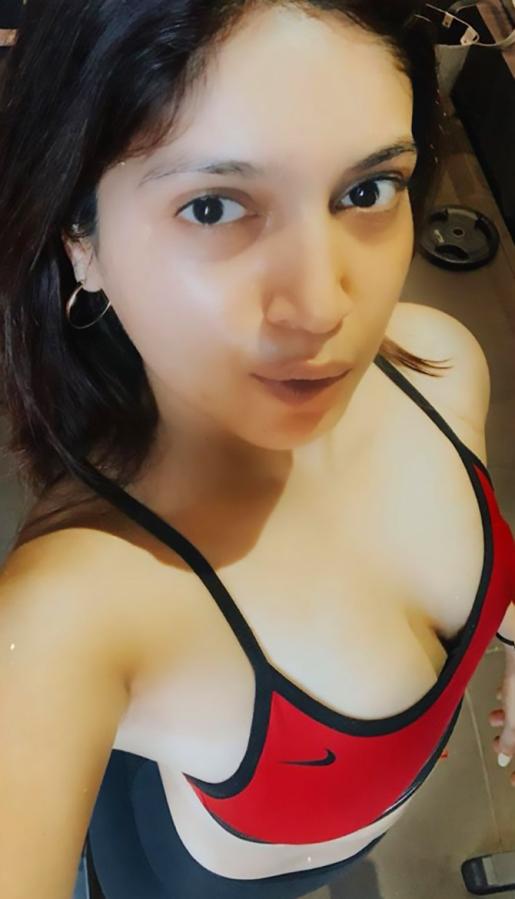 'Eat..Sleep..Workout x Repeat' Bhumi Pednekar's motto during the lockdown.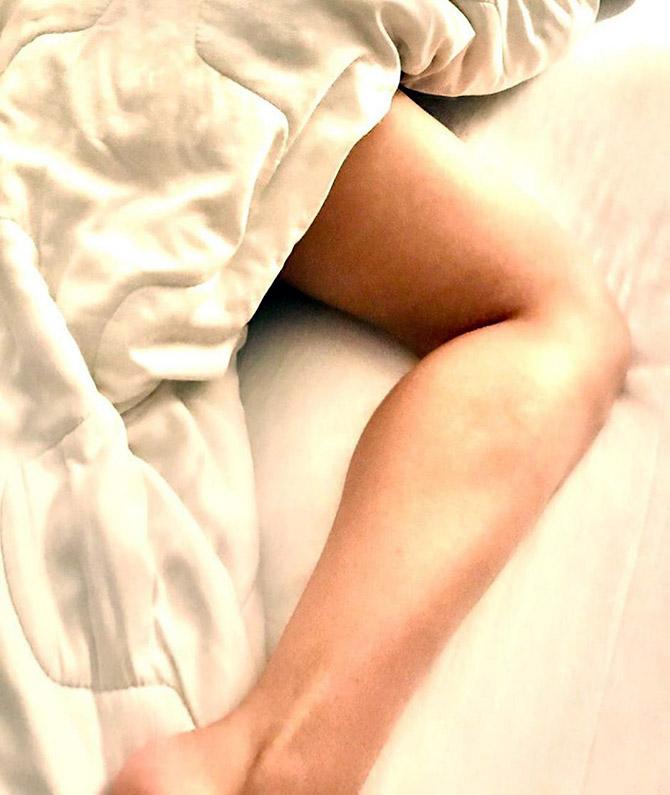 'Staying in bed .. watching tv..reading books a lot more .. hearing music and eating allllllll day aren't we all going crazy..' says Ameesha Patel.
'But be indoors and be safe and hang in there . All Wil be well soon.'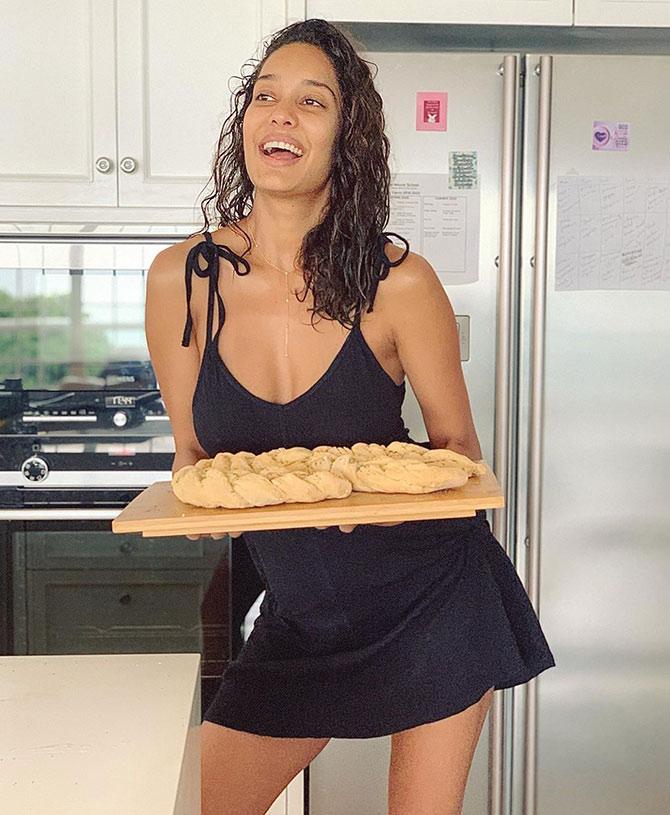 'This bread recipe so good your husband won't be able to keep his HANDS OFF IT it will also keep your kids busy kneading, shaping, rolling, hammering for hourssss... and if your market, like ours has run out of brown flour and yeast because we are all #stayathome baking. I am posting a great alternative recipe... that we made today', says mother of two Lisa Haydon.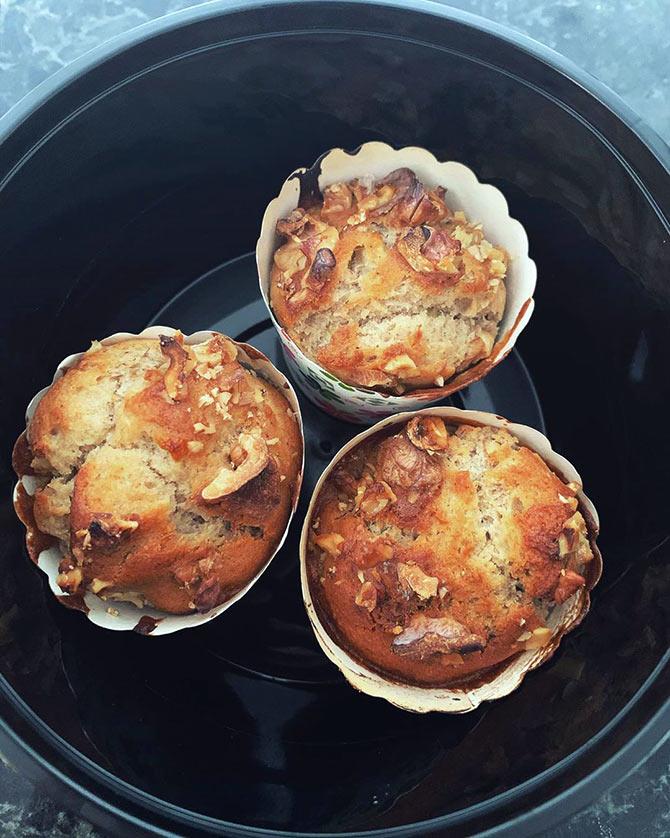 Like Lisa, Tamannaah Bhatia is also baking.
'BAKE - BINGE - REPEAT These banana walnut muffins are home made, gluten, dairy and sugar free and are a healthy alternative to my cupcake cravings', says Tamannah.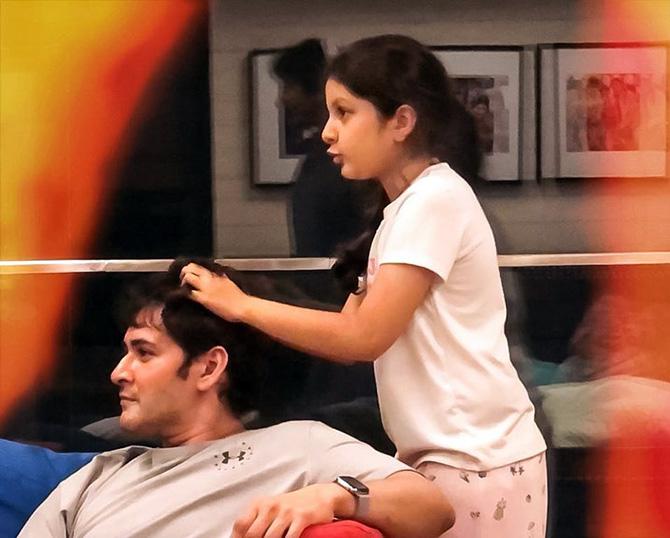 Mahesh Babu gets a head massage from daughter Sitara.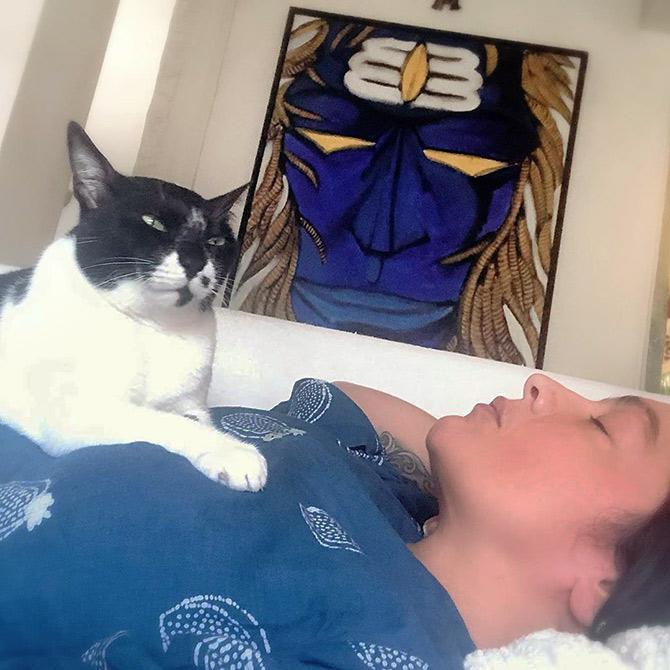 'Damn! I miss my cats', complains Pooja Bhatt.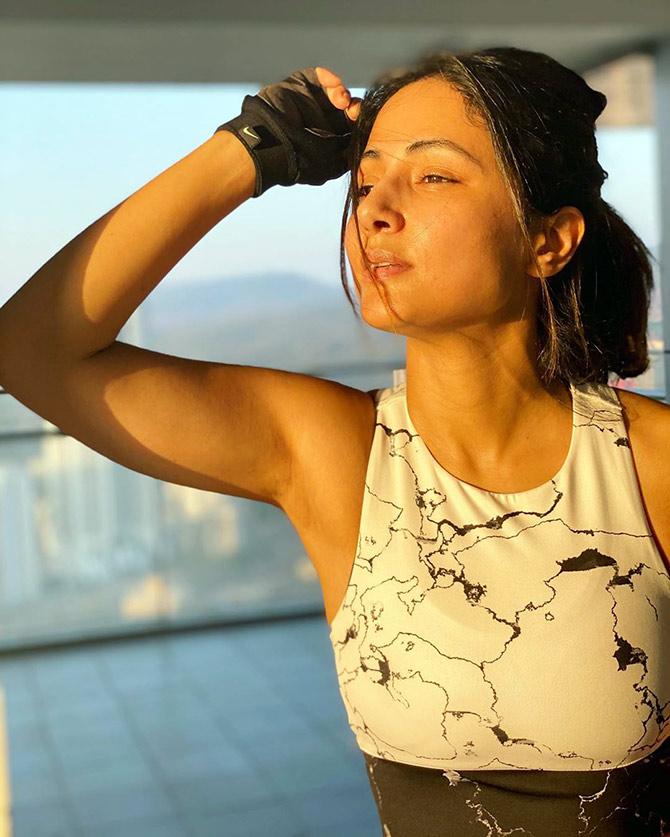 'I feel Prettiest when I Sweat', says Hina Khan,