Bollywood stars continue to post pictures and lovely messages on the 50th Earth Day.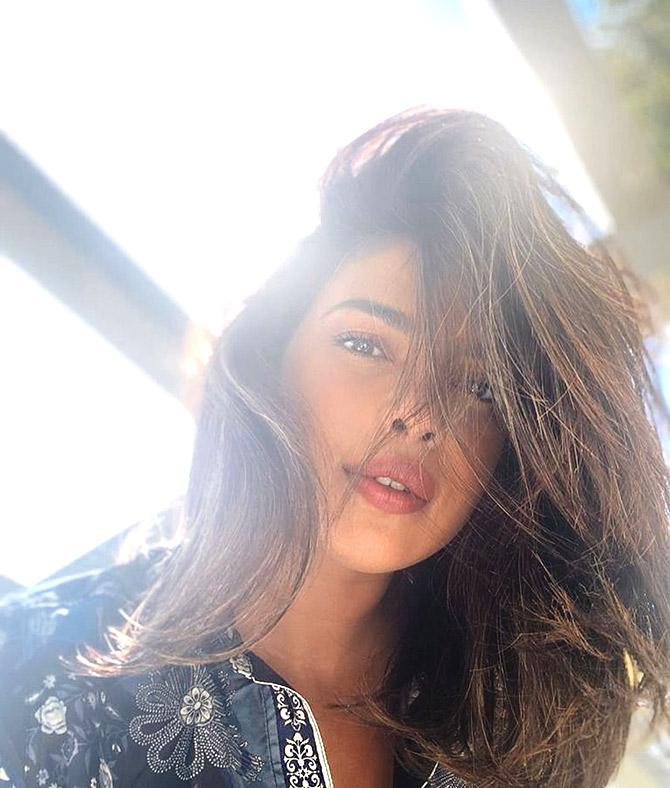 Priyanka Chopra: We may be apart right now, but Earth keeps us connected. This is our home. Let's heal Mother Earth together.
Tiger Shroff: I think we should make earth day everyday. Thank you mother nature for putting up with us and taking care of us blessed to be a small irrelevant part of this planet and hopefully make myself relevant by giving back to this planet everyday #happyearthday #2020.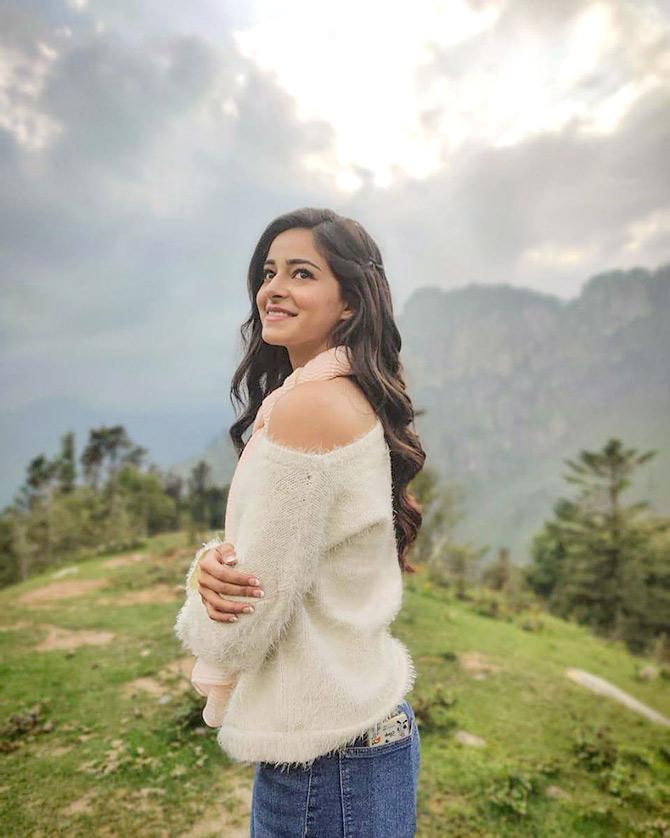 Ananya Panday: What I stand for is what I stand on #HappyEarthDay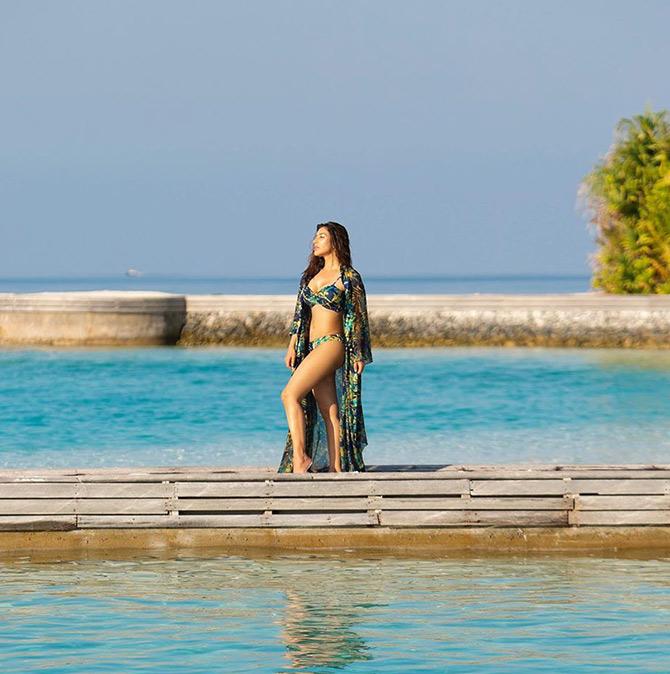 Sophie Choudry: When standing under the open skies by the blue sea, sun in my eyes & a salty breeze through my hair felt magical..But now feels like a distant dream... As the world faces the covid pandemic and Mother Nature reboots herself, this #Earthday may we vow to respect, protect, nurture our environment, may we learn to coexist and may we remember just how small we are in front of Mother Earth.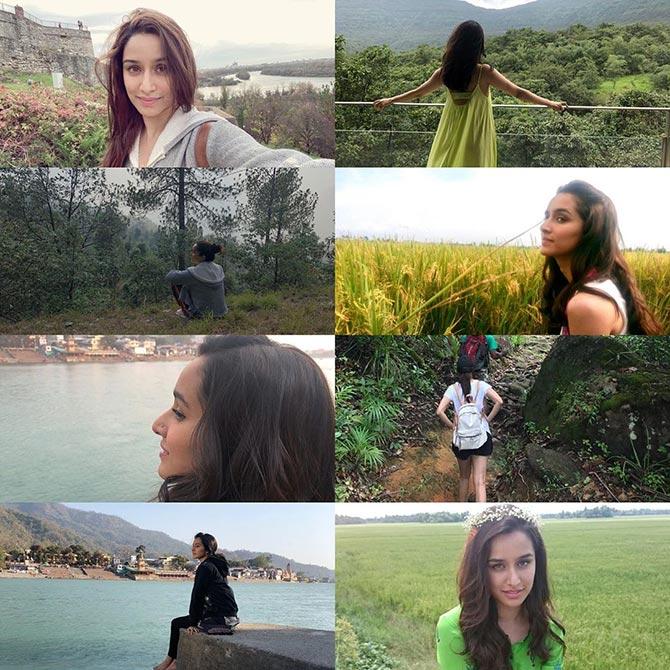 Shraddha Kapoor: Mother Earth. Giver of life. May we all learn to love you. Happy Earth Day.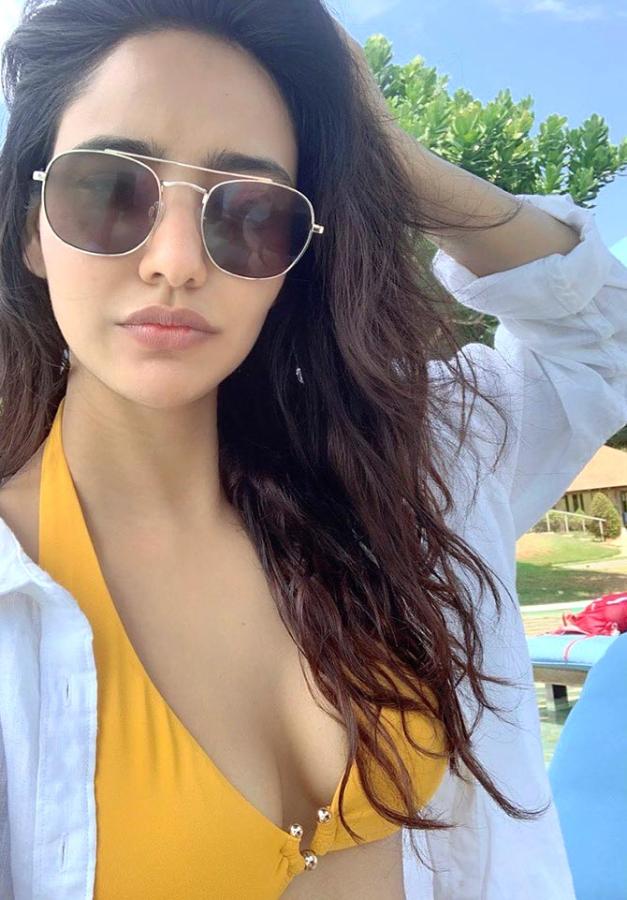 Neha Sharma: Till we can enjoy the sun and the sea again..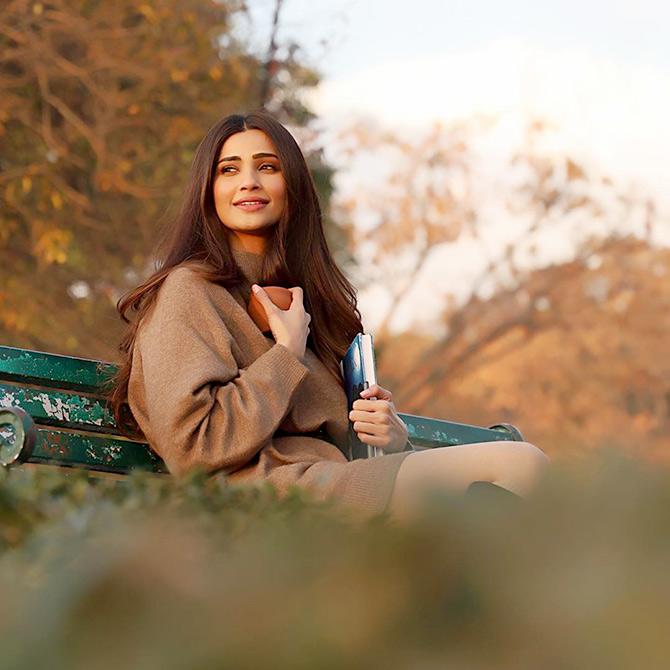 Daisy Shah: Look deep into the nature. N then you will understand everything better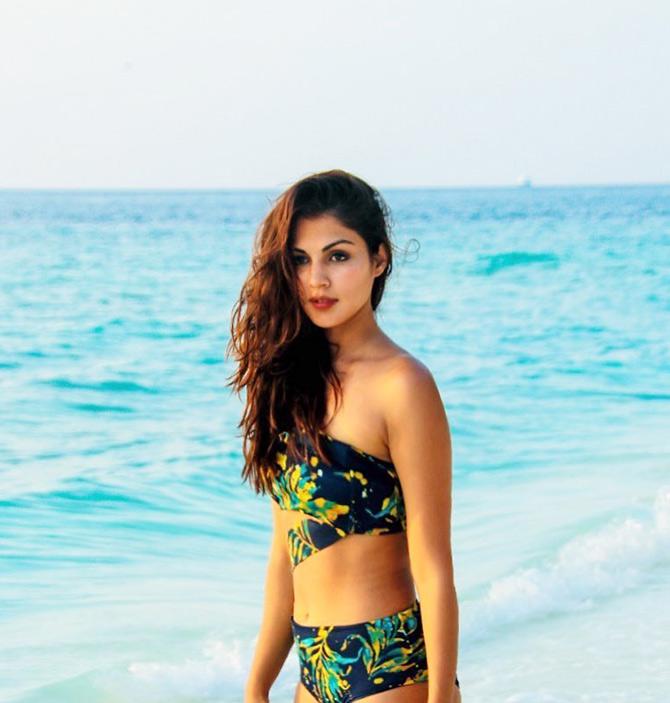 Rhea Chakraborty: I have never understood how a planet so humbly spins around towards infinity , carrying us on her back , she probably is divinity #rheality #earthday #grattitude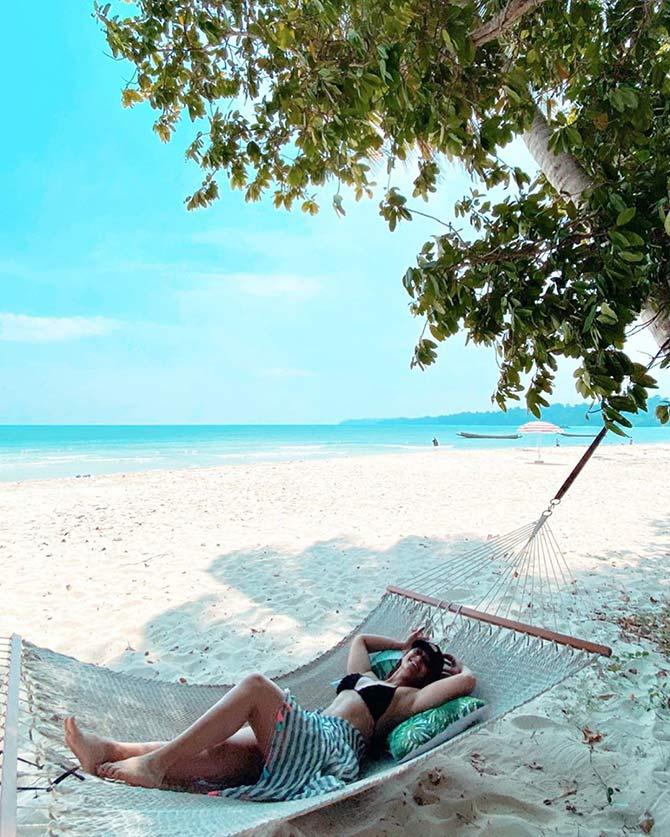 Ileana D'cruz: Grateful, always.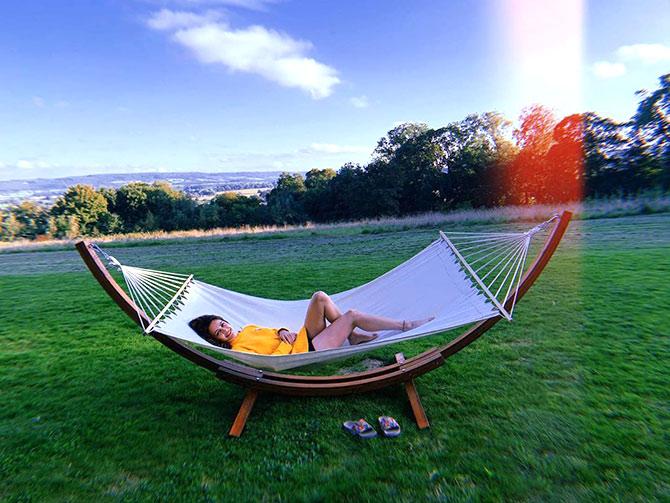 Kriti Kharbanda: #earthdayeveryday #happyhappy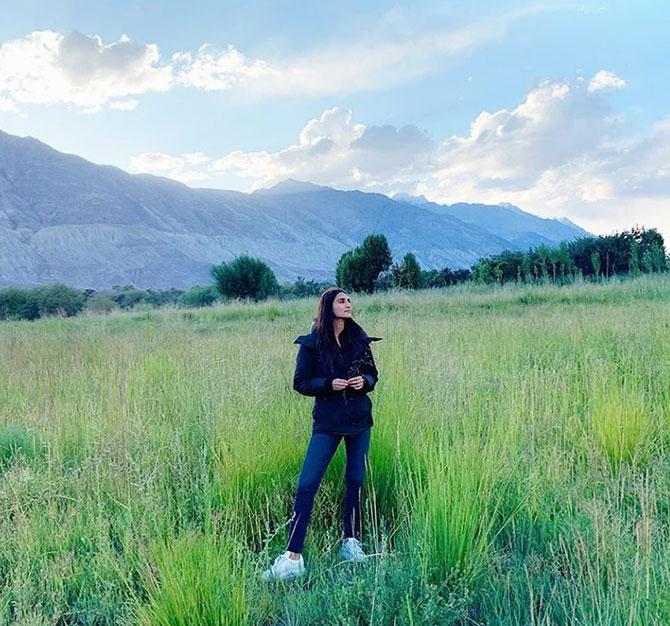 Vaani Kapoor: Peace, Serenity & Calm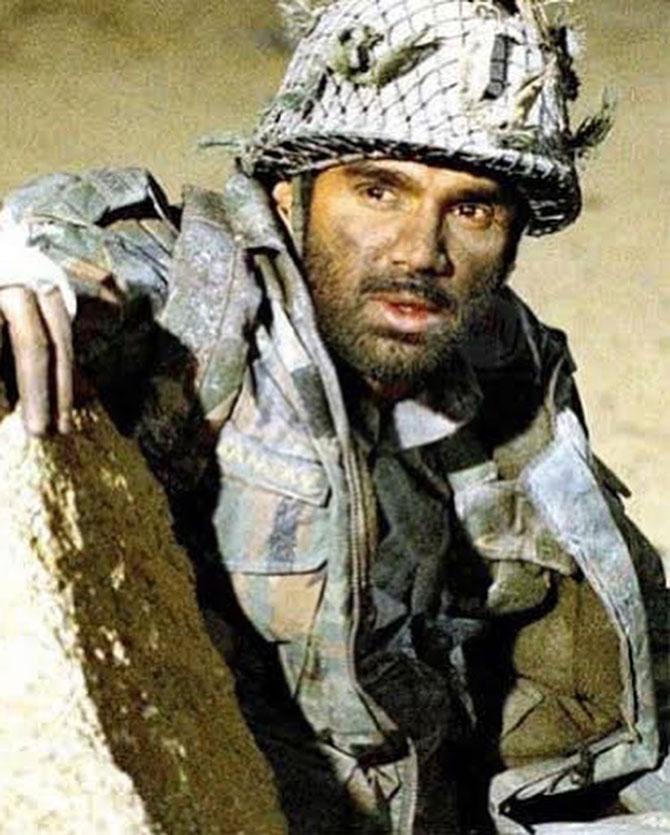 Suniel Shetty: Kyunki...ye dharti meri maa hai!!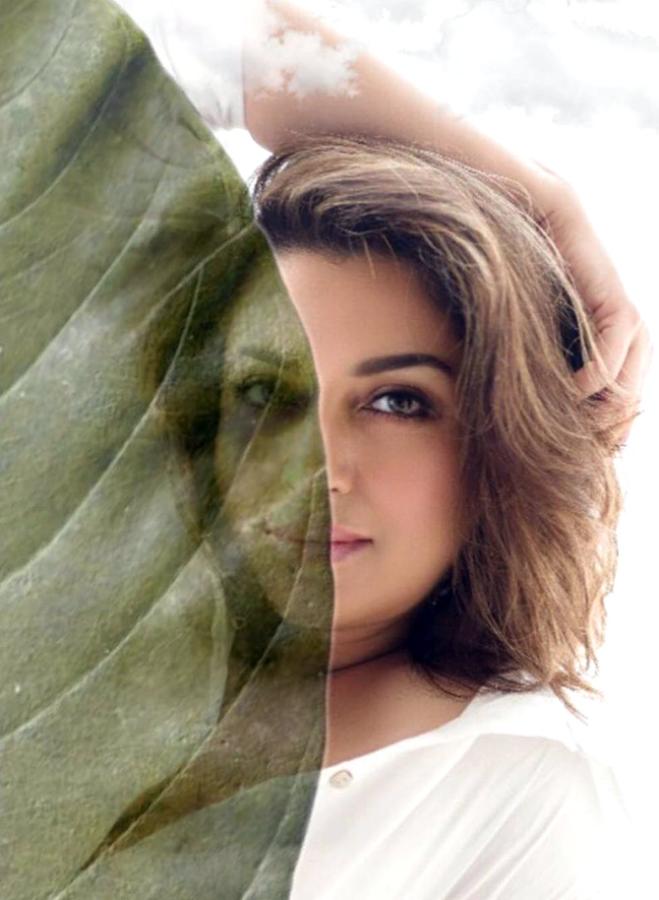 Tisca Chopra: I have a therapist. Her name is nature. Happy Birthday #MamaEarth .. Give her a few moments, she is tired and will be back 2.0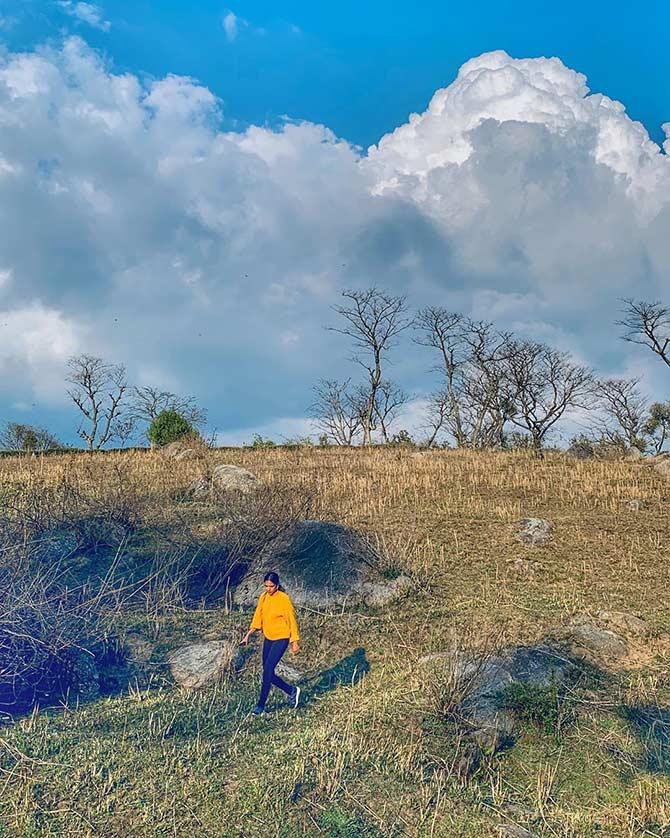 Shriya Pilgaonkar: An image from pre quarantine days. Every day on this planet feels like we're taking baby steps in our endeavour to understand it better. Maybe it isn't even meant to be fully understood. It's beyond our reach.
Humans have spent most of their existence trying to manoeuvre around the Whats, hows, Whys of the universe. Forgetting the basic things -- Joy, Kindness, compassion that leads to harmonious synchronicity between every element of nature that fuels the earth.
Our sense of entitlement is gradually going to alienate us from our own planet. I'm sure Mother Earth laughs at the concept of an Earth Day, but at least it gets us to step back and take stock.
We apologise to it for what we have done to it and we thank it for continuing to ground us with grace and mercy.
Kavita Kaushik: Happy Earth day, born out of it and will be immersed in it , in the middle f we could just respect it.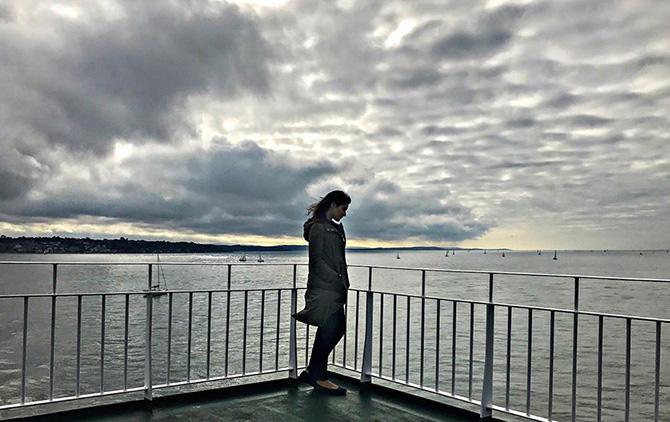 Raashi Khanna: 'The Earth has music for those who listen' -- William Shakespeare
Happy #earthday guys.. Let's protect the only home we have by being more responsible..
Lisa Ray: I love you #pachamama to the depth of my being.
When my girls were 3 weeks old and mere Chia seeds, I packed them into my friend @vishakhakhetrapal car along with my nanny and we drove to #Kazbegi, a scenic spot in the Caucasus mountains of Georgia.
Just so I could place my girls on the grass, have them soak in earth energy and gaze in wonder at the beauty of it all.
Deep bows this #EarthDay and every.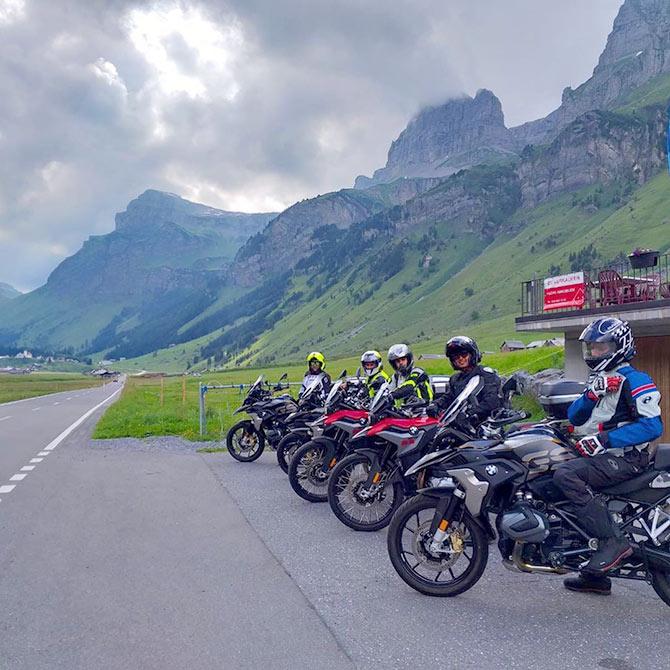 Ishaan Khatter: Earth day post! Throwback to my favourite journey, for many reasons - but a large one being that we were riding through natural environments for most of it.
I've realised there are few things more fulfilling and centring than spending time in nature and I should strive to give back all that I can. After all we owe our existence to the natural world.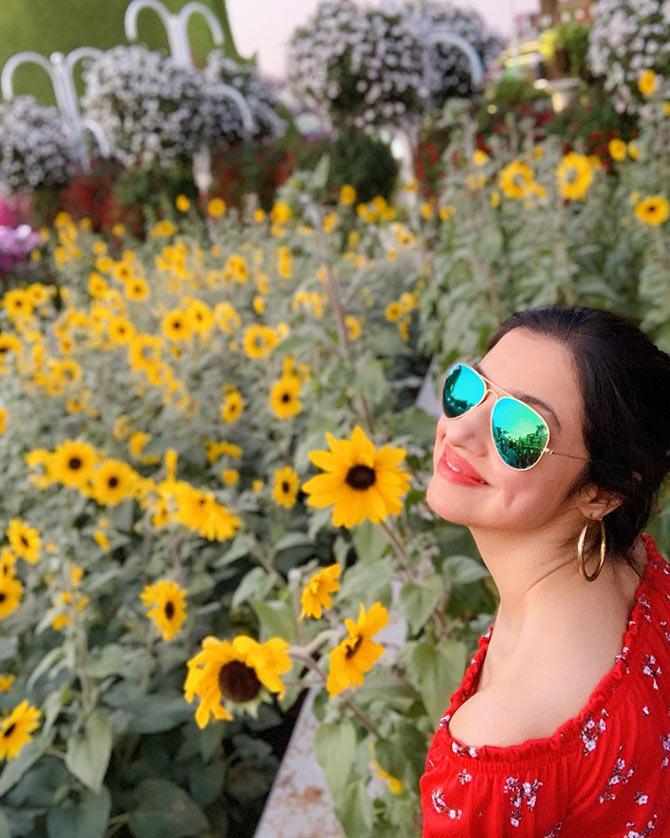 Divya Khosla: Everything we have is a gift from Mother Earth, now it's our time to give back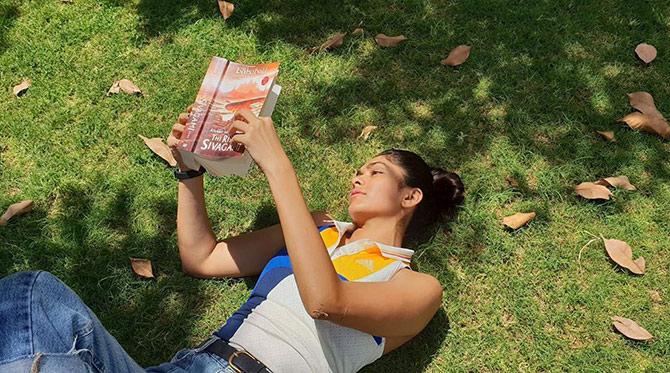 Mrunal Thakur: Back to the roots...
Badshah: Nature has its ways. Greater than your ways. Happy earth day.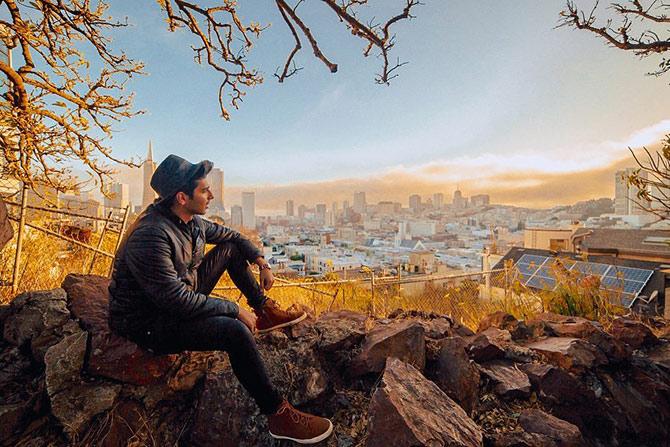 Armaan Malik: The sun is shining, and the birds are out,
but we're presently in hiding, filled with fear and doubt.
We will all remember this time
when we were told to stay home,
but the irony is that our home is our planet and our planet is our home.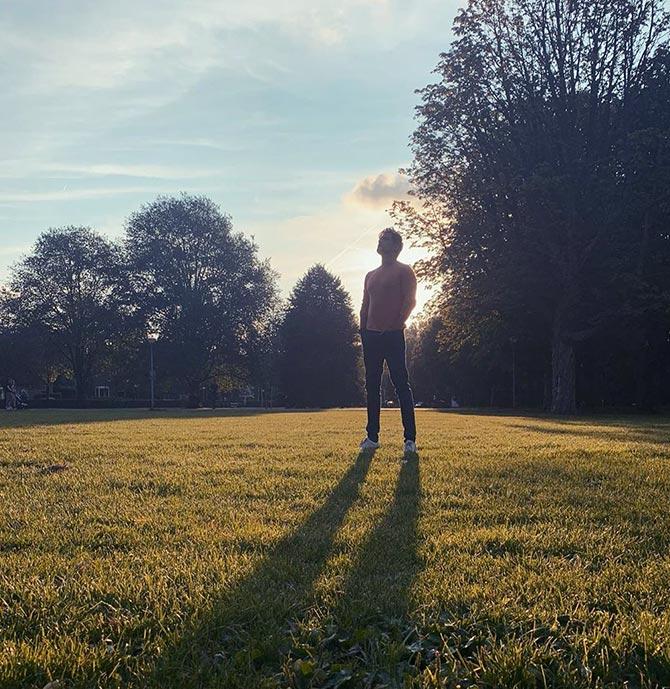 Ali Zafar: The earth was here. We came...to leave. Respect your host. Leave with some fond memories for it to remember you by. Thank you Mother Earth... and yes... we are terribly sorry.