Kajal Aggarwal threw open the doors of her beautiful home and allowed us to take a peek.
The actress is based out of Hyderabad but it's Mumbai that she calls home.
Her home, located on Mumbai's iconic Marine Drive, isn't a recent purchase. It's her childhood home.
The third edition of Asian Paints' Where the Heart Is brings us glimpses of Kajal Aggarwal's lovely home.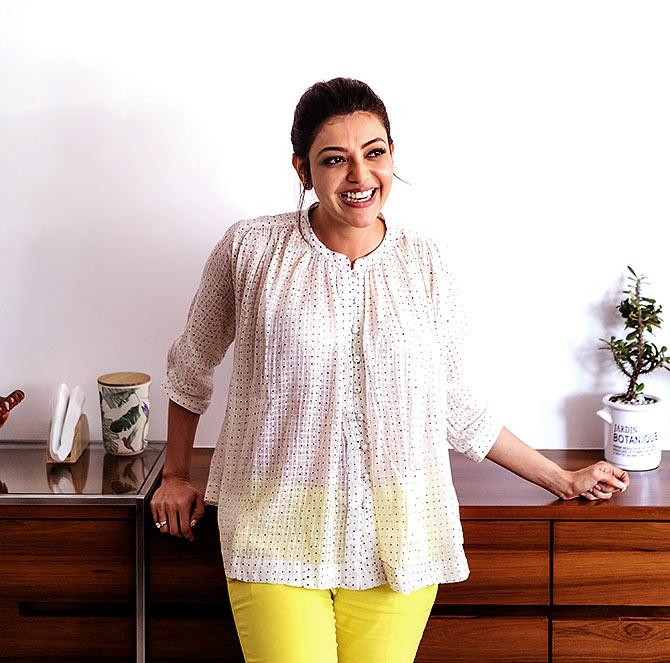 Kajal has redecorated her home, moulding it in a way to suit her needs and sensibilities.
Her Mumbai home is the perfect place for a 'staycation' -- where she can unwind, reconnect with family and friends and take a break from her hectic showbiz life.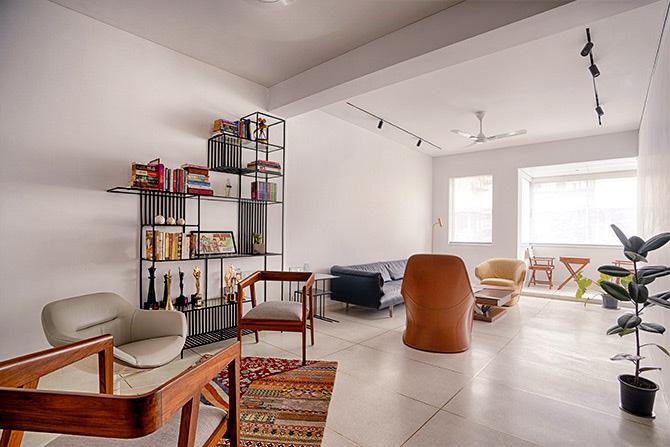 While describing her living room, Kajal says, "It's basic but it speaks of quality."
That, in fact, holds true for the entire home.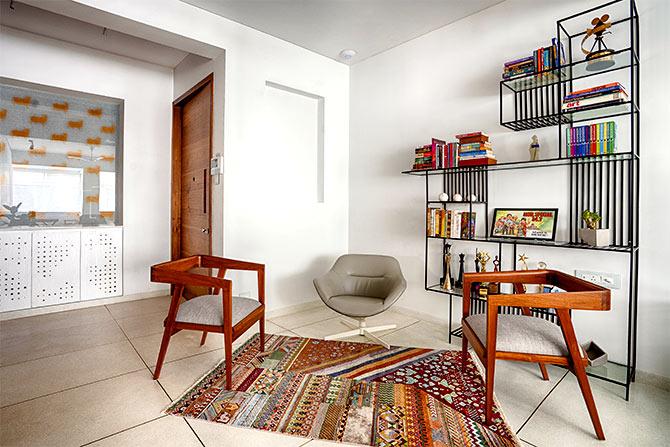 Signature pieces and cherished collectables set off the otherwise minimalistic decor perfectly.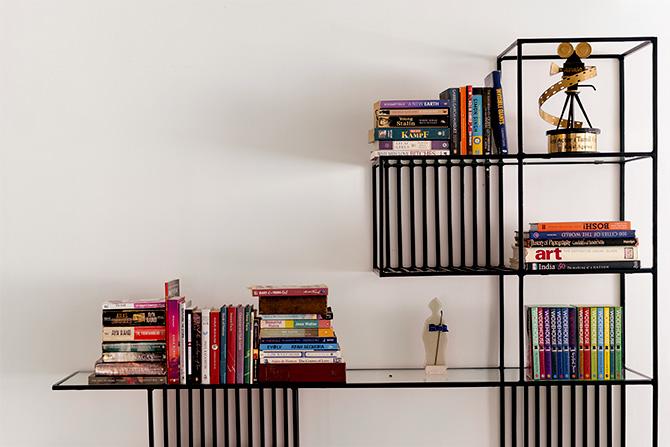 The bookshelf has an interesting collection of books.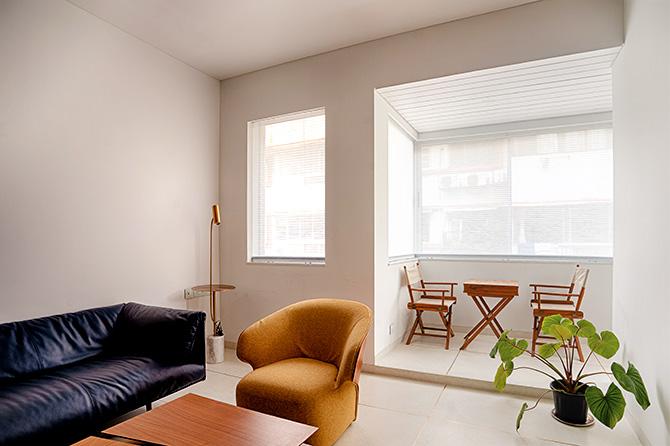 The centretable in the living room has a unique contemporary design that's also very utilitarian. The table opens up in different angles allowing guests to keep their drinks on it.
It even has storage space, where Kajal keeps her coasters and bottle openers.
There's a simple chess table in the balcony, which serves as the perfect sitting space when Kajal has a friend.
Take a tour of Kajal's lovely home in this video.