Kate Winslet's turn as detective while Seema Pahwa turns director, all this and more on OTT this week, says Sukanya Verma.
Mare of Easttown
Where to watch? Disney Hotstar
Language: English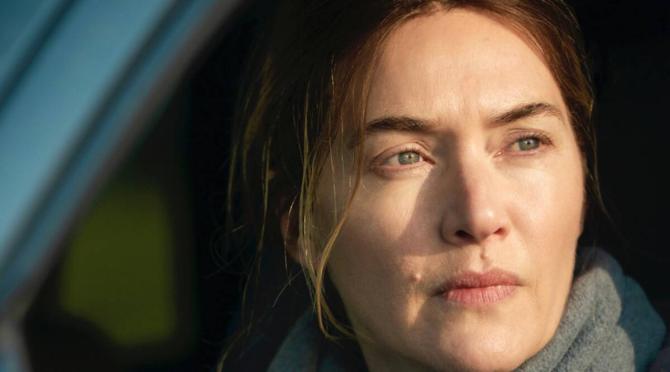 Kate Winslet flexes her dramatic chops to play a detective of a sleepy Pennsylvanian town at the helm of a brutal murder case in this intriguing limited series.
Ramprasad Ki Tehrvi
Where to watch? Netflix
Language: Hindi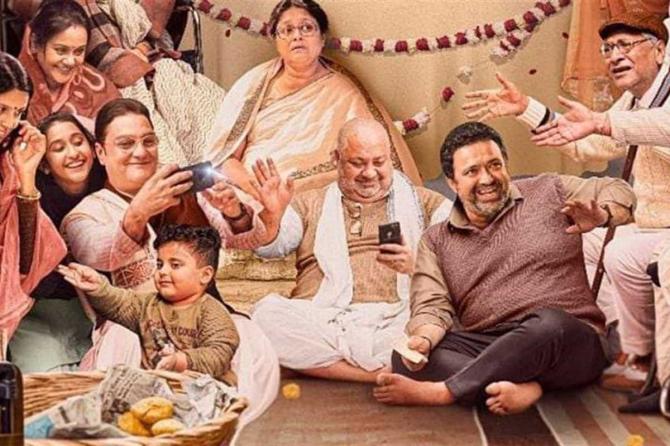 If you enjoyed Pagglait, chances are you'll love Seema Pahwa's directorial debut centred around a similar premise even better.
Laced in wit and warmth, the death of a patriarch in a large North Indian family brings about everyday scenes of politics and pettiness.
The Catcher Was a Spy
Where to watch? BookMyShow Stream
Language: English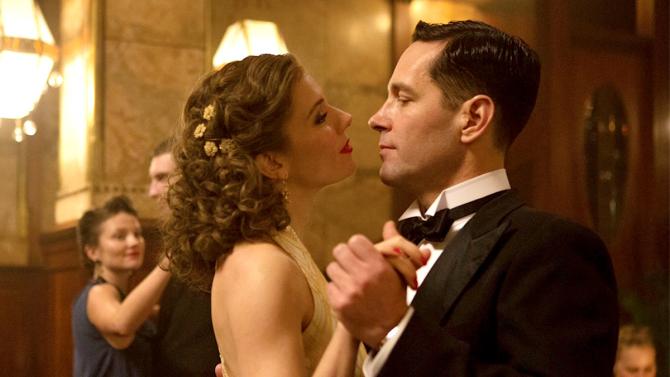 Based on a true events of World War II, The Catcher Was a Spy revolves around a baseball player turned spy powered by a roster of all-star talent -- Paul Rudd, Tom Wilkinson, Guy Pearce, Paul Giamatti, Giancarlo Giannini, Mark Strong and Connie Nielsen.
Shadow and Bone
Where to watch? Netflix
Language: English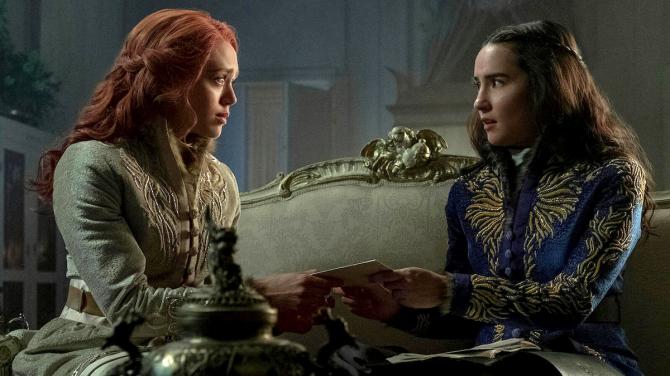 Fans of Leigh Bardugo's fantasy Grisha trilogy rejoice as its visually exciting adaptation goes live in Netflix's Season 1 wherein an orphan mapmaker girl with super powers takes on the dark forces.
Kalathil Santhippom
Where to watch? ZEE5
Language: Tamil (with subtitles)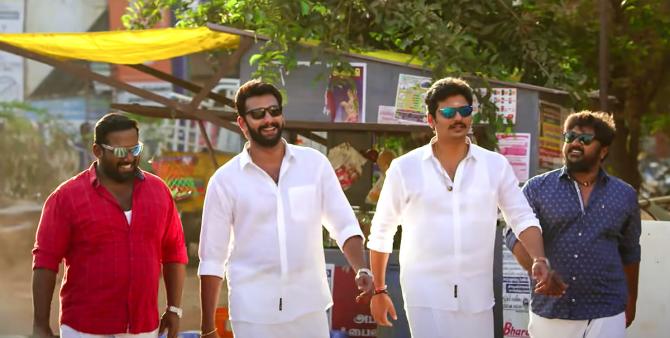 Two best friends, as different as chalk and cheese, develop a misunderstanding when one's wedding is stalled because of a prank gone out of hand. Throw in a dollop of kabbadi and there is action galore.
Ramen Shop
Where to watch? Mubi
Language: Japanese (with subtitles)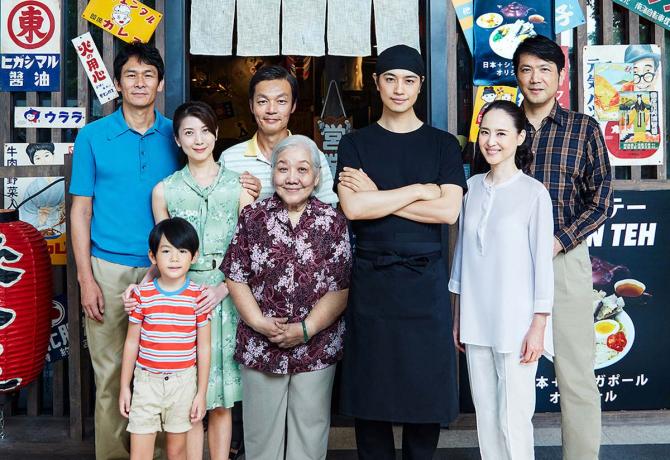 Director Eric Khoo's hearty, wholesome drama is about a Japanese ramen chef making a trip to Singapore after he discovers his mom's journal leads to profound insights on food and family.
Night in Paradise
Where to watch? Netflix
Language: Korean (with subtitles)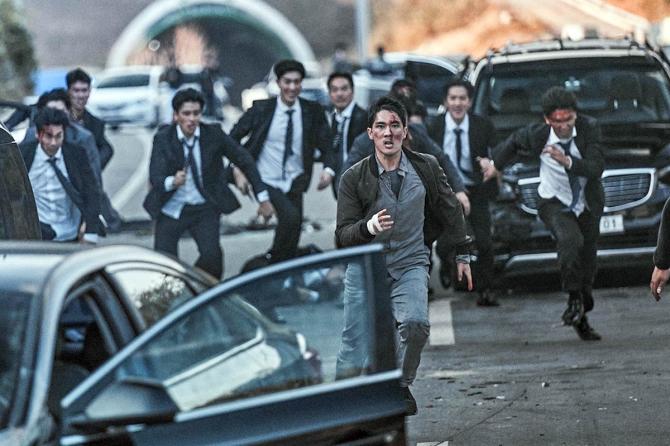 Cool characters, stylish action scenes, there's no dearth of vigour and violence in this slow burn South Korean crime drama about rival gangsters baying for each other's blood.
Stowaway
Where to watch? Netflix
Language: English
Care for films set in space? This one's for you. A three-person crew traveling to Mars is confronted by hazardous challenges when a stowaway damages the spaceship's life support systems.
Wild Dog
Where to watch? Netflix
Language: Telugu (with subtitles)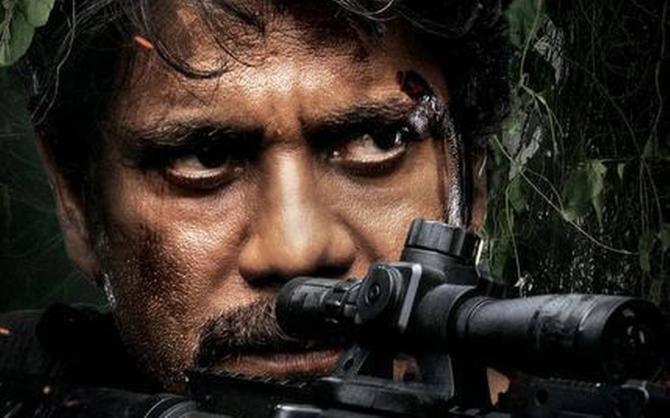 Nagarjuna's charisma and star power is on full display as he elevates standard action fare by packing his trademark punch.
Saina
Where to watch? Amazon Prime Video
Language: Hindi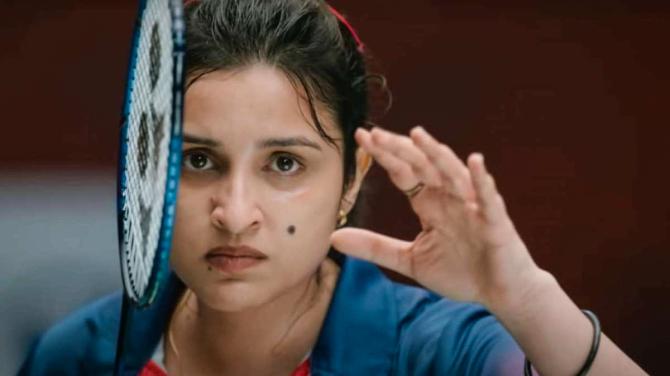 Amol Gupte's Saina Nehwal biopic starring Parineeti Chopra does best when the focus is on the badminton player's game and game alone.