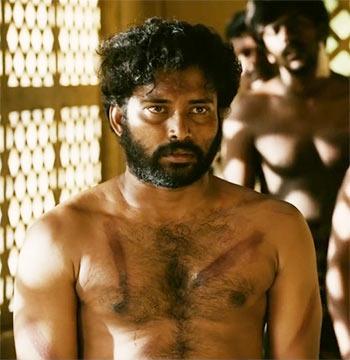 Visaranai clearly tops the list.
Quite a few Tamil movies made an impact in 2016.
Rajinikanth's Kabali and Vijay's Theri may have shattered several box office records but did not impress the critics.
2016 was the year for National award-winning directors like Vetrimaaran and M Manikandan of Kaaka Muttai fame, who proved themselves once again with films like Visaranai and Aandavan Kattalai respectively.
Looking at the Top Five movies of 2016.
Visaranai
Director: Vetrimaaran
Cast: Dinesh, Samuthirakani, Anandhi and Aadukalam Murugadoss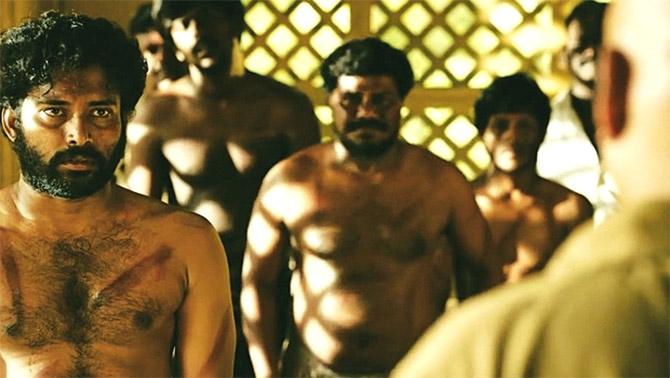 Visaranai is a crime thriller based on novel called Lock Up written by an auto driver from Coimbatore M Chandrakumar, who shared his own life experiences. The film brought to light the inhumanities meted out to innocents behind the closed doors of a police lock up in the guise of interrogation.
The film, produced by Vetrimaaran himself in association with Dhanush, has won the National Award. It was also selected as India's official entry for the Best Foreign Language Film at the 89th Academy Awards.
Powerful performances and a hard-hitting screenplay brilliantly executed by Vetrimaaran easily made Visaranai one of the best films of 2016.
Joker
Director: Raju Murugan
Cast: Guru Somasundaram, Ramya Pandian and Gayathri Krishnaa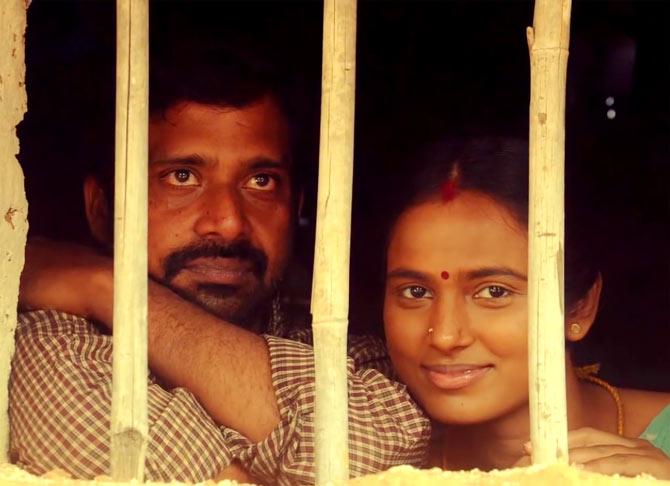 The country's current political scene, the rampant corruption and the plight of the poor formed the core of Raju Murugan's political satire Joker.
The film's biggest strength was the performance of its lead actor Guru Somasundaram, a theater artist, who played an unconventional common man trying to fight the all-powerful political system.
Actors like Ramya Pandian and Gayathri Krishnaa also performed admirably.
The director did not just attempt to question the government but also wove a beautiful tale of love into the narrative, adding a rare sensitivity and making it even more poignant.
Sethupathi
Director: Arun Kumar
Cast: Vijay Sethupathi, Remya Nambeesan and Vela Ramamoorthy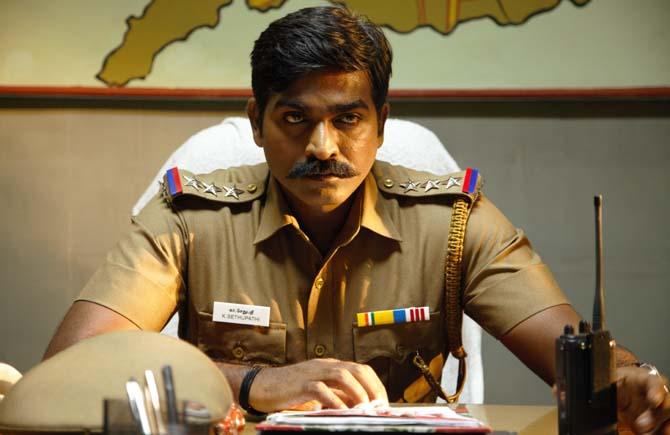 The wonderful chemistry between Vijay Sethupathi and Remya Nambeesan set Arun Kumar's cop thriller Sethupathi apart. The duo had previously worked together in the Karthik Subbaraj's super hit horror film Pizza.
Sethupathi is a perfect blend of a sweet family drama and a suspense-filled action thriller. .
A well-written script, some great music and the enthusiastic performances of its lead actors made Sethupathi one of the best entertainers this year.
Irudhi Suttru
Director: Sudha Kongara
Cast: R Madhavan, Ritika Singh, Nassar and Mumtaz Sorcar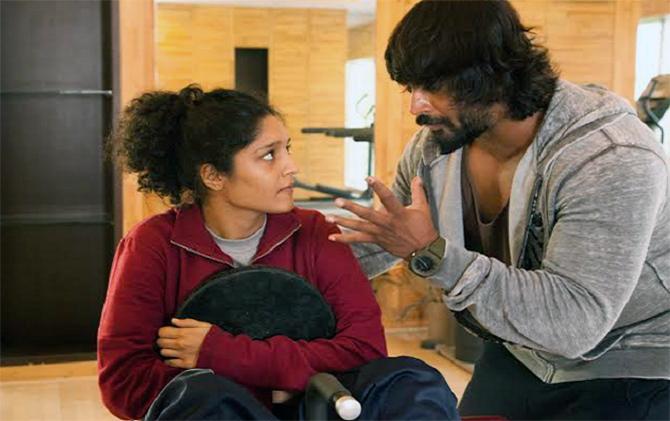 Sudha Kongara's Irudhi Suttru is a sports drama, simultaneously shot and released in Hindi as Saala Khadoos.
R Madhavan, who was missing in action in the south since 2012's Vettai returned with a bang in Tamil cinema with a compelling performance as a rude boxing coach.
A heart-warming film that packed a solid punch with some superb performances and technical brilliance, Irudhi Suttru turned out to be one of the best critical and commercial successes of the year.
Aandavan Kattalai
Director: M Manikandan
Cast: Vijay Sethupathi, Ritika Singh, Yogi Babu and Pooja Devariya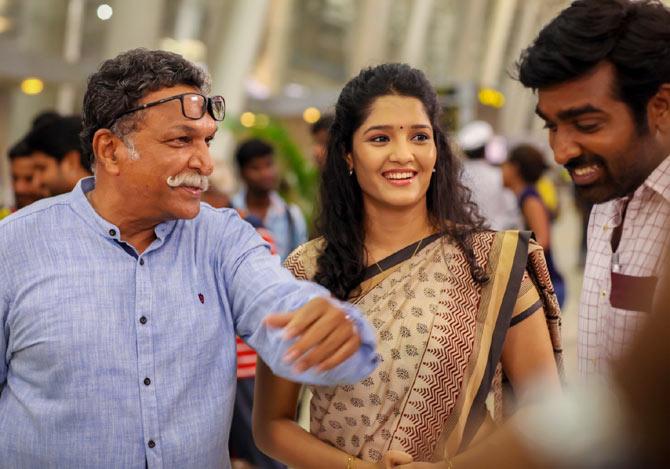 National award-winning director M Manikandan of Kaaka Muttai fame returned with yet another delightful film on the virtues of honesty, titled Andavan Kattalai.
The film portrayed how lies will drag you into a deeper mess.
Vijay Sethupathi's performance as a debt-ridden villager forced to lie to eke out a living won him much appreciation.
Though loaded with important life lessons, the film was a laugh riot, with the antics of Yogi Babu being one of its highlights.
The director put across an important social message but chose to take the humorous route, making the film a perfectly crafted and enjoyable commercial entertainer.