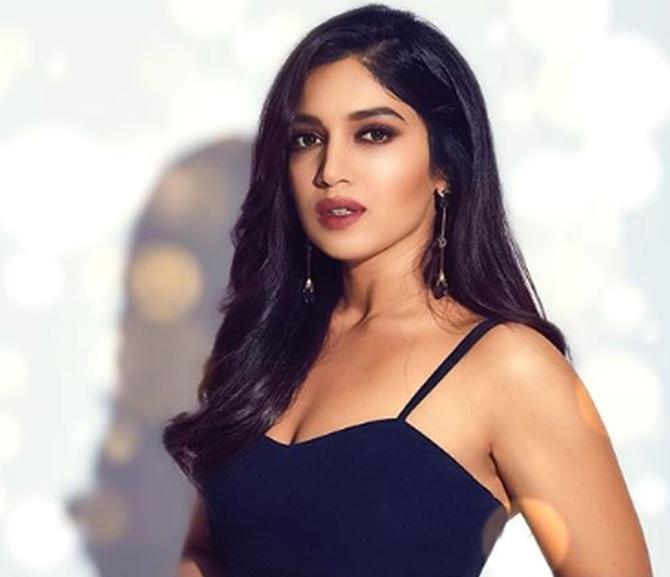 It's a working birthday for Bhumi Pednekar who turns 30 on July 18.
The actress returns to the sets of Pati Patni Aur Woh for a month-long schedule in Lucknow, but she's not complaining.
Bhumi is living her dream, as she signs on interesting films and lives the star life.
We celebrate Bhumi's birthday by peeking into her fantastic life.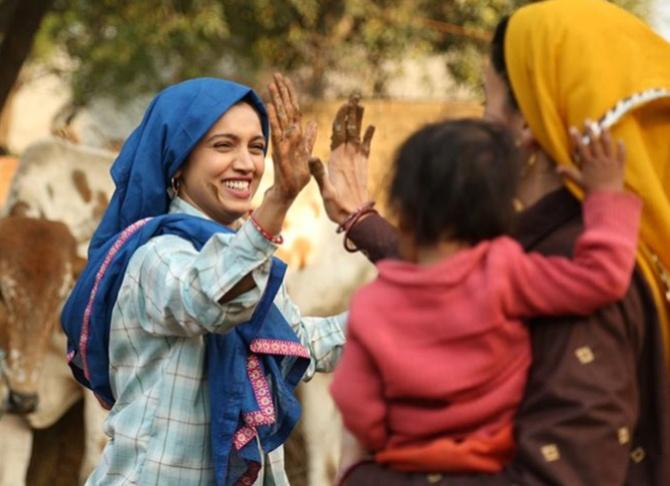 Bhumi wears her happy face as she shoots for Saandh Ki Aankh, based on the lives of sharpshooters Chandro and Prakashi Tomar. Produced by Anurag Kashyap, the film co-stars Taapsee Pannu.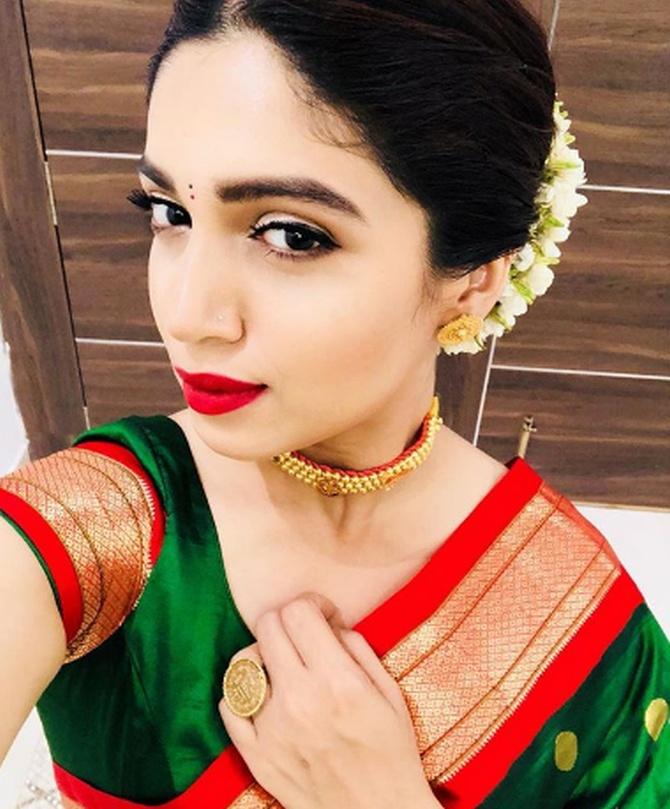 She hasn't forgotten her roots!
Bhumi dresses up like a Marathi mulgi on Gudi Padwa.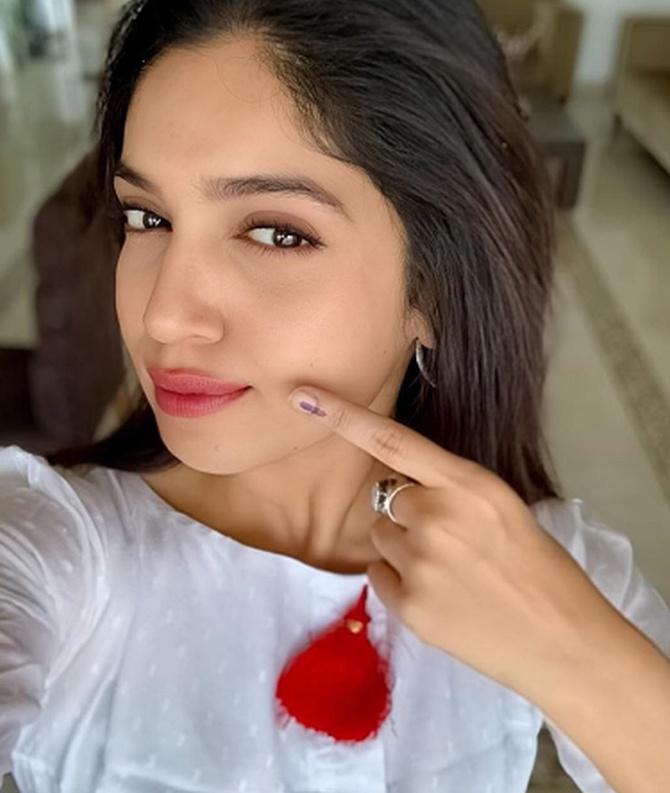 She may be living the good life, but it's certainly not easy.
Bhumi recounts how she made it to the polling booth despite a crazy day: 'Finished my 18 hour night shoot.. Drove from Pune to Mumbai, on 2 hours of sleep and now am off to pune again to shoot at night. Am crazy tired but this feeling makes it all worth it.'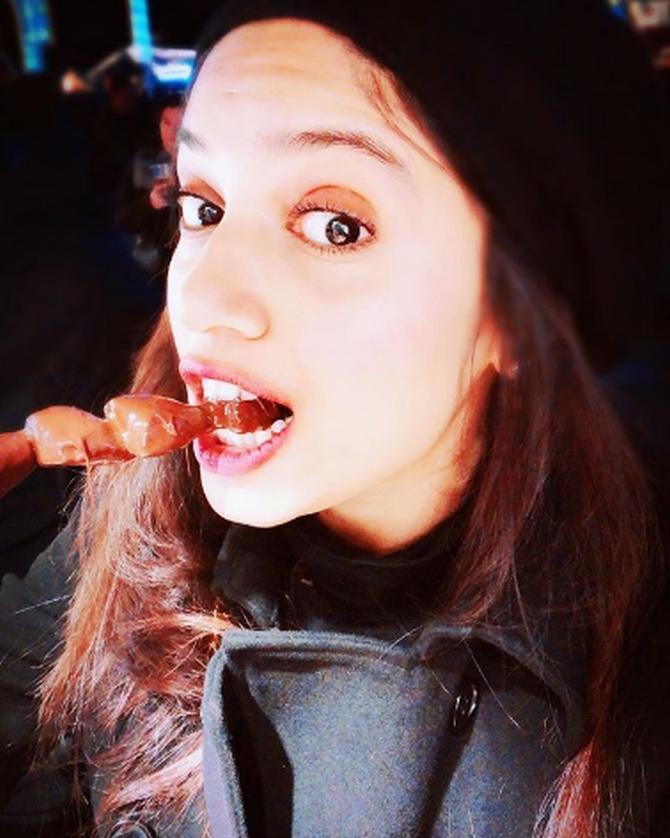 Bhumi has her chocolate and eats it too!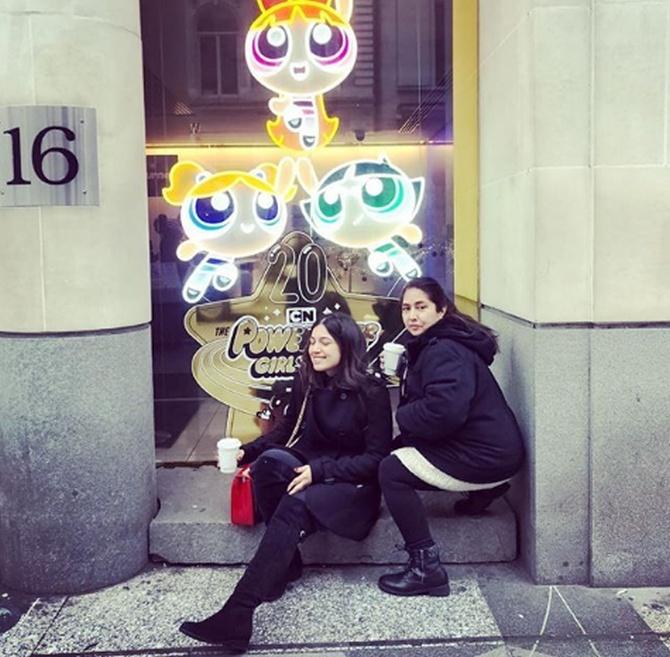 She knows just how to holiday in style in London with her mum.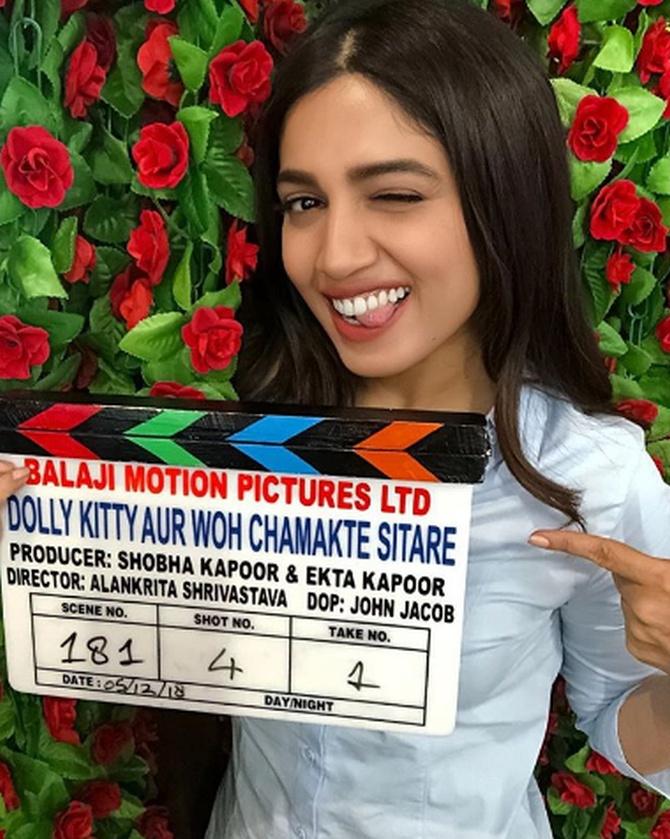 And, of course, go right back to work.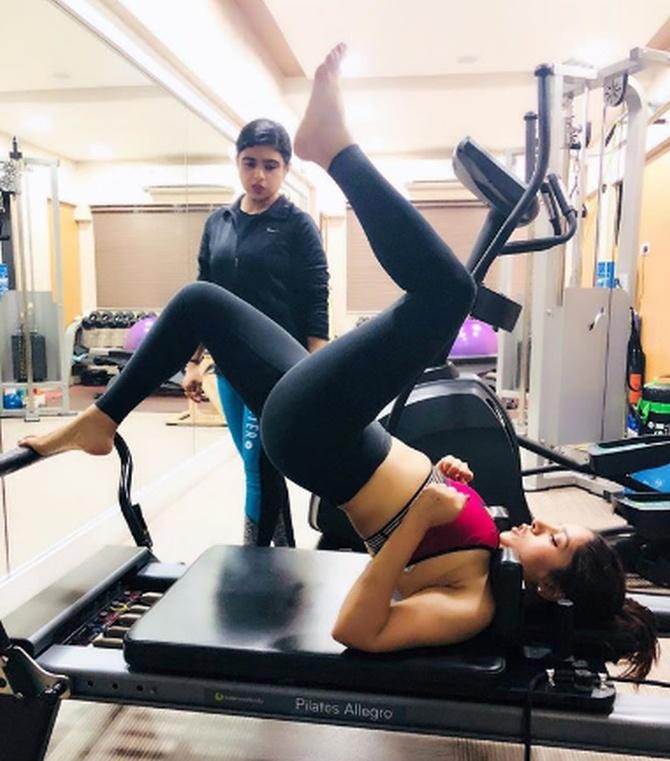 The hard work isn't restricted to movie sets -- she takes it to the gym too!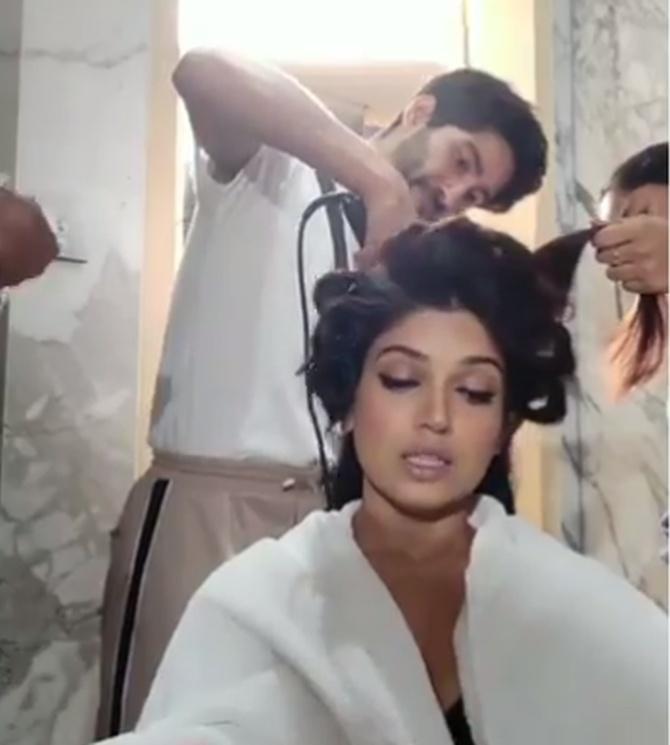 And makes sure to 'blend her eyeliner and foundation perfectly' to get that gorgeous look.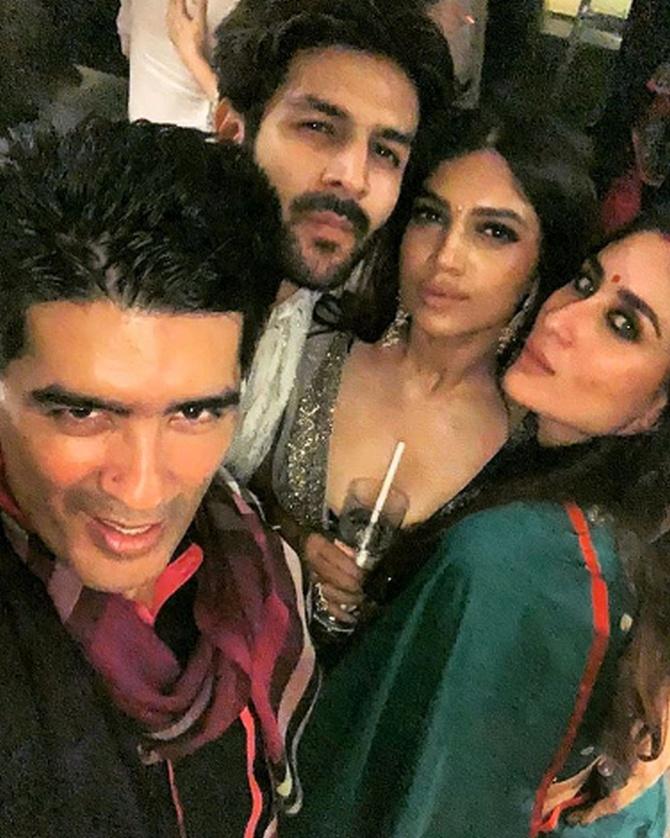 But if she's working hard, she parties harder.
And this birthday will probably be no different!
Photographs: Kind courtesy Bhumi Pednekar/Instagram