Ananya, Amitabh, Arjun stroll down memory lane...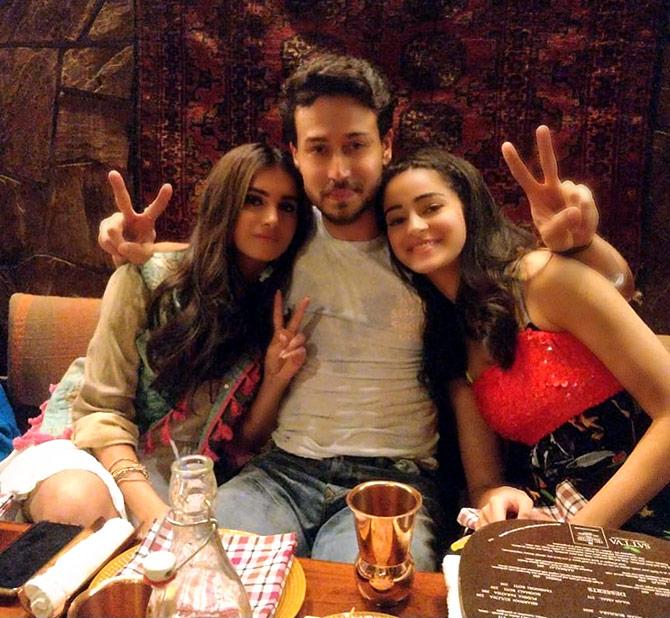 Ananya Panday made her movie debut in Student of the Year 2:
'1 year of SOTY 2 today!! This also marks my first year in the industry here are a few of my firsts my 1st screen test, my 1st reading, my 1st director, my 1st co stars, my 1st shot, my 1st dialogue, my 1st song shoot, my 1st stunt (and stunt double) and my 1st trailer launch - all leading up to my 1st film ever forever grateful and blessed to have received so much love from all of you thank you'.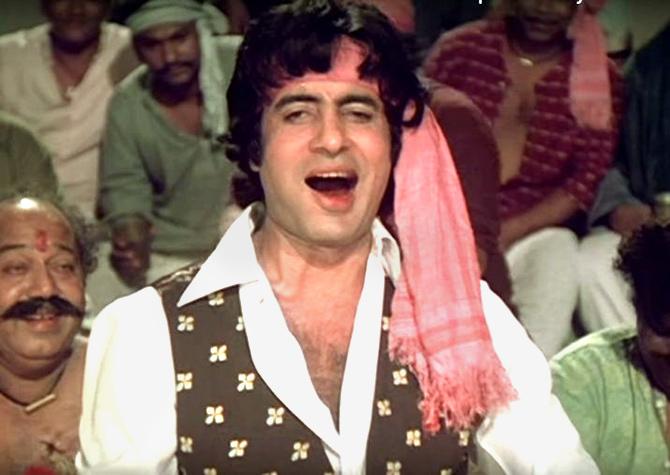 Amitabh Bachchan's Don is 42.
'42 years of DON.. Best Actor filmfare for Don .. produced by Nariman Irani .. passed away through a freak accident .. I dedicated the Award to his wife .. called her on stage', Bollywood's Shahenshah remembers.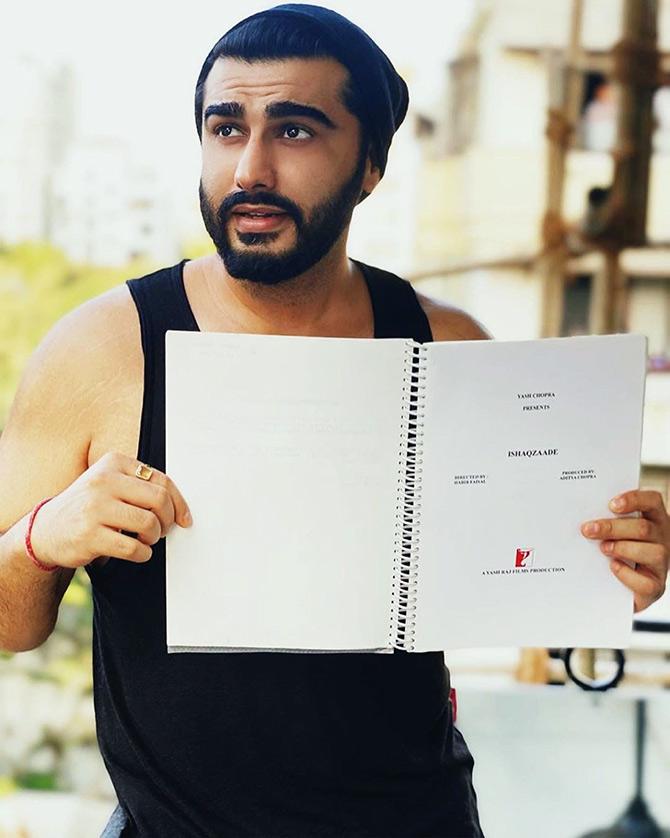 Arjun Kapoor found the script of his debut film Ishaqzaade, which released eight years ago, and decided to write a thank you note:
'Yesterday I found my original shooting script of Ishaqzaade with notes scribbled in them from 8 years ago.
'At that point of time in my life, self-belief was one thing that mattered the most for me & that's what I got out of Ishaqzaade.
'Thank you Aditya Chopra for taking a chance with me, Habib Faisal sir for making me a part of your vision, Shanoo Sharma for drilling confidence in me & asking me to finally express myself.
'Parineeti for being the best co-star that I could have wished for & the entire team of Ishaqzaade for being patient with me every day on shoot -- all your silent support made me believe that I could do this, but most importantly Thank you all of you who welcomed me & that wicked smile of mine!!!'