Bollywood stars celebrate their mamas!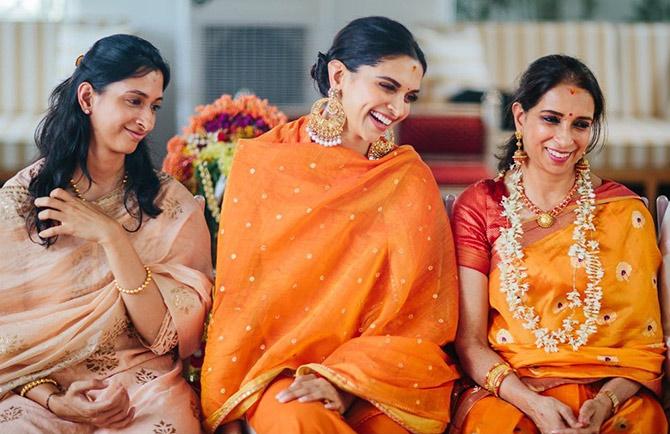 Deepika Padukone picks a pic with sister Anisha and mother Ujjala from her wedding diaries, and writes, 'Love You Amma!'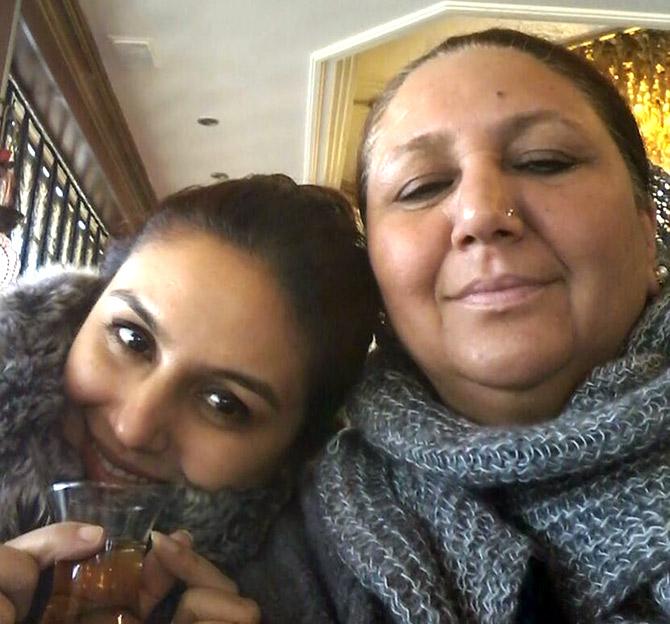 Huma Qureshi with mother Ameena Qureshi.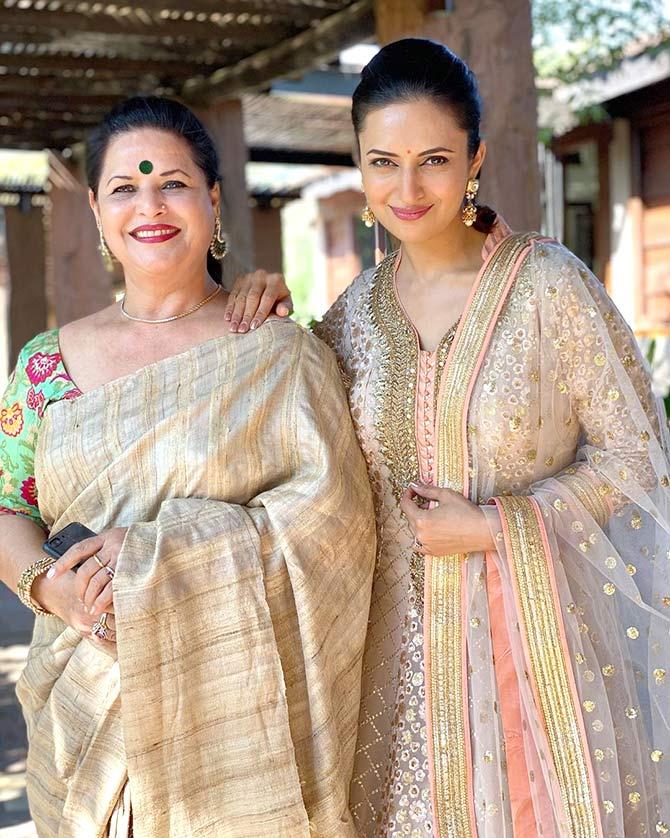 Divyanka Tripathi with mom Neelam Tripathi.
'Mummy, Tell me the secret... what are you made of? You don't compete, you just outshine yourself with grace. You do not tire or stagnate.
'Tell me the secret, what drives you? You are unstoppable but you are in no race. Inspite of all odds, you find a reason to upgrade.
'Uplifting yourself from being a house wife to a sports person, dancer, entrepreneur and social worker, you have been more like a trapezist awe-inspiring people and leaving me amazed.
'Thanks for defining for us how a woman should be today.'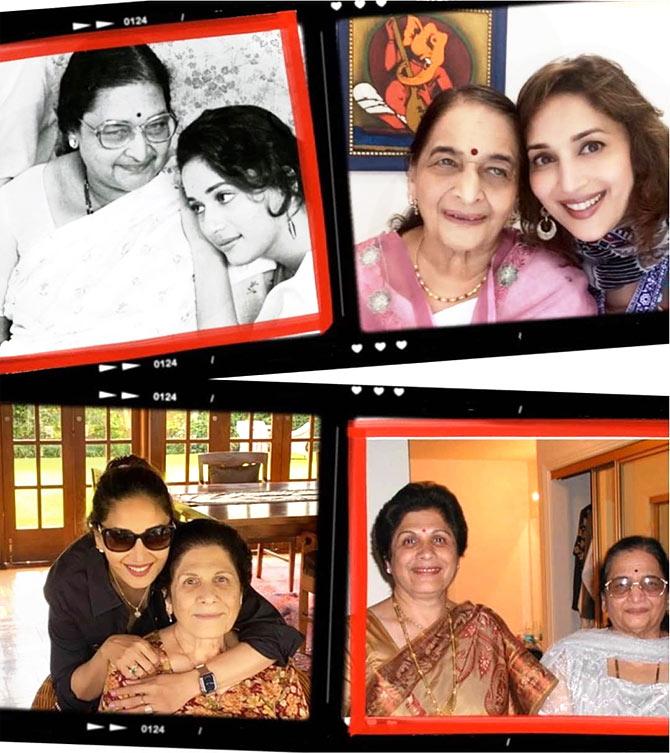 Madhuri Dixit posts a pic of her mother Snehlata and mum-in-law.
'Words fall short when it comes to describing how much you two mean to me. A mom's job is the hardest in the world and you two have been pros. Thank you for everything. #HappyMothersDay'.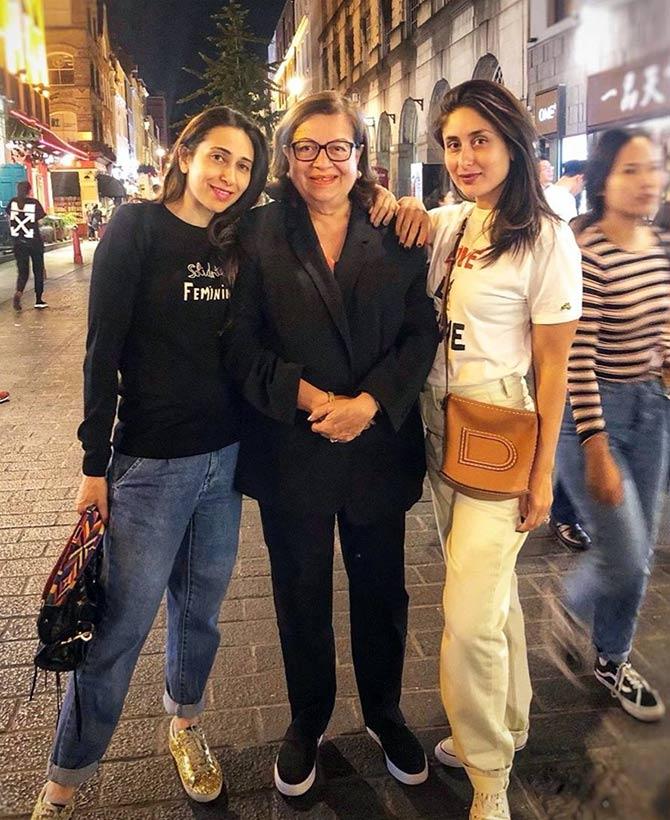 Karisma Kapoor with mum Babita and sister Kareena Kapoor Khan.
'From one strong mom to another.. Happy Mother's Day'.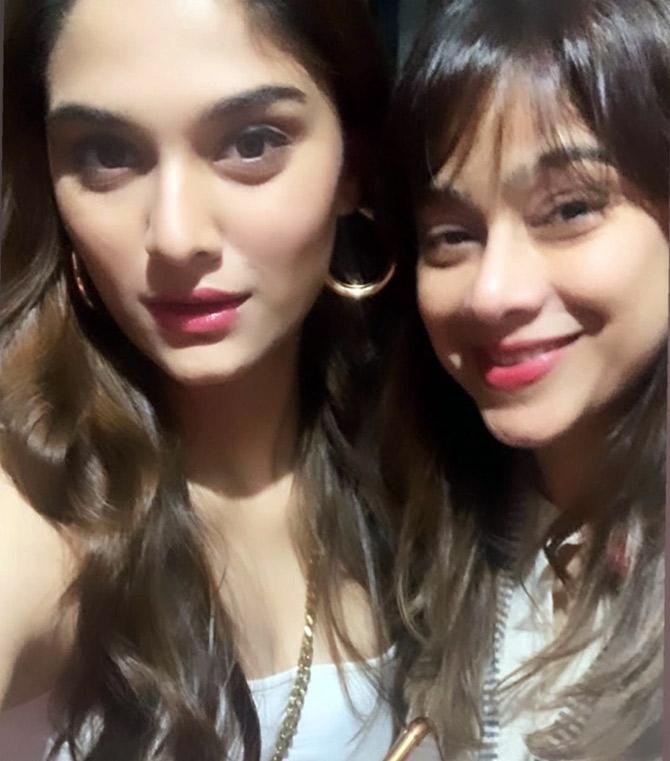 Saiee Manjrekar with her Aai Medha Manjrekar.
'Happy Mother's Day! I promise not to fight with you today I love you always I'll always aspire to grow up to be the strong, beautiful, kind woman you are'.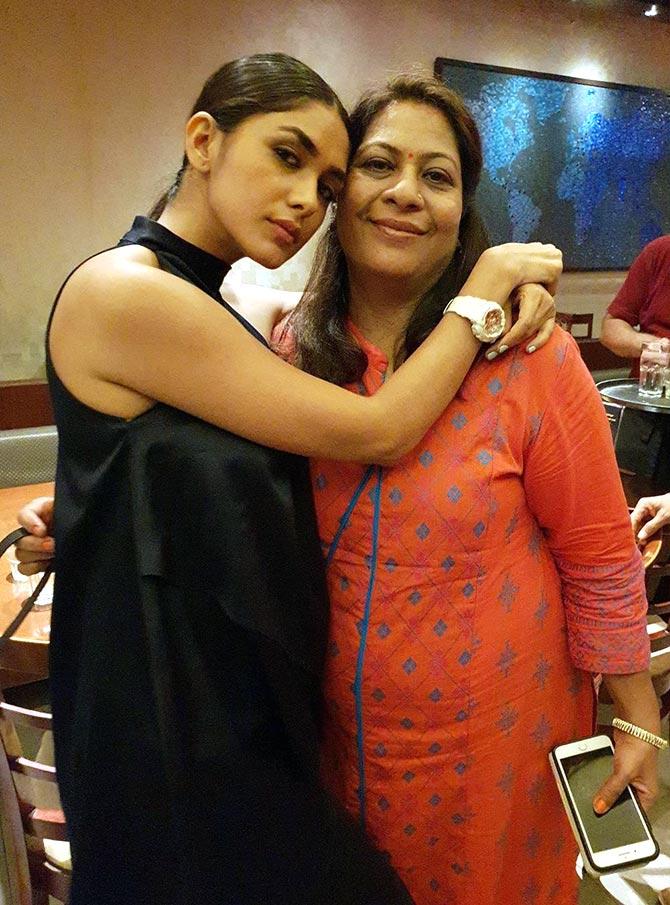 Mrunal Thakur points to her mom Vandana Thakur and says, 'That's my rockstar.... Happy Mother's Day mumma! I know you are reading this and hope it got smile on your face'.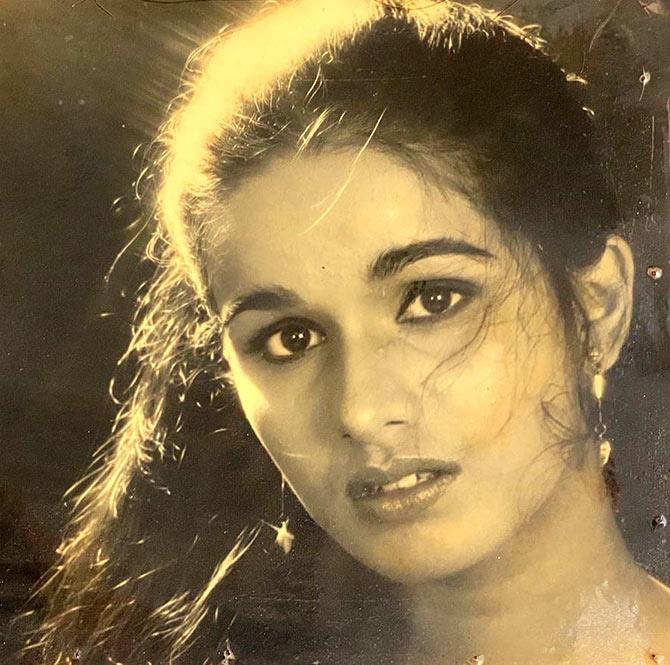 Shraddha Kapoor posts a throwback picture of her mum Shivangi Kolhapure-Kapoor and writes, 'Everyday You love unconditionally, Everyday You pave the way, Everyday You light up my life, Everyday I am thankful to be your daughter, Everyday Is Your Day, Happy Mother's Day Mommy'.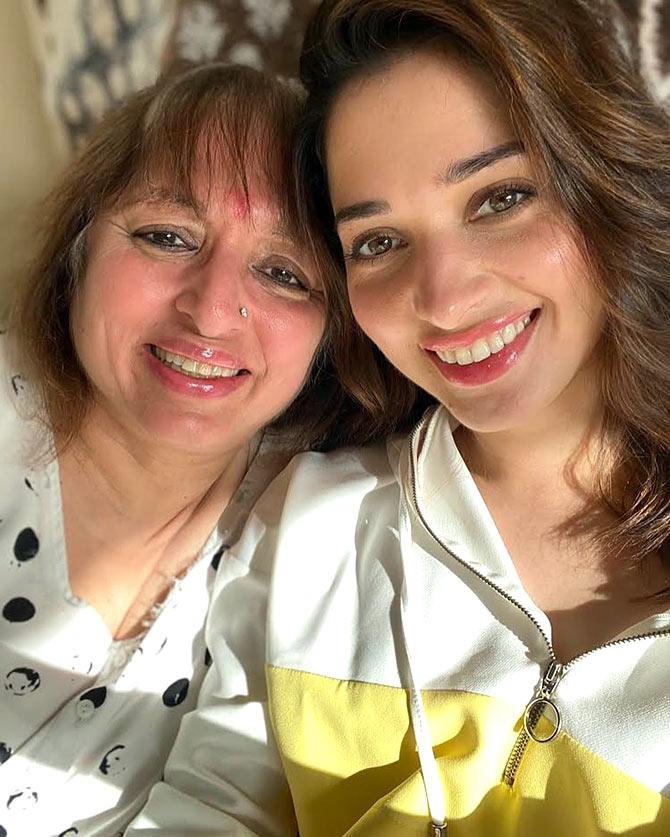 Tamannaah Bhatia with mother Rajani.
'Every single time that I come back home, my first question is "Where's mom?". 'Mummy, that's a question I don't think I'll ever get tired of asking, because every time I see your face and hear your voice, I realize how lucky I am to be YOUR daughter. 'No language can express the power of your unconditional love which you have always bestowed upon me! Happy Mother's Day, Mummy!'.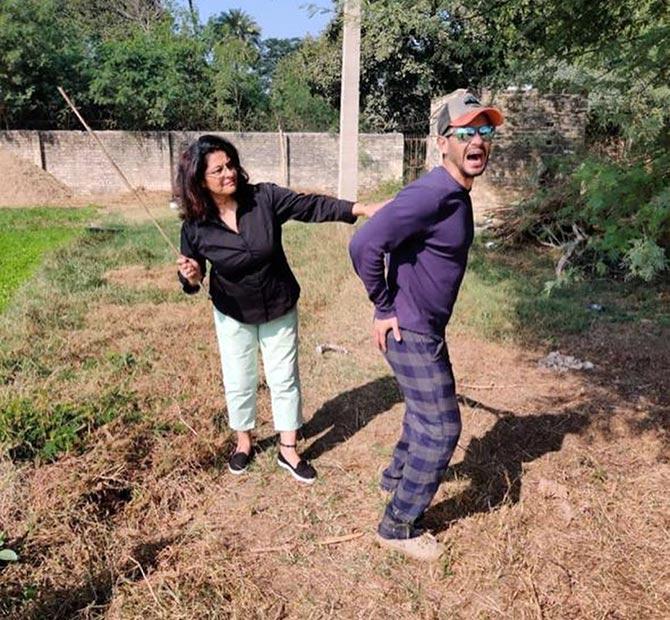 Kunal Kemmu posts a fun pic with his mother Jyoti Kemmu.