Take this fun poll now!
Shah Rukh Khan, Amitabh Bachchan and Akshay Kumar have charmed the audience with their heroic acts on the big screen a zillion times.
There's another thing that they have in common: they have all played a don effortlessly and brilliantly.
Who's your favourite don? Have a look at these actors and vote at the end!

Shah Rukh Khan, Raees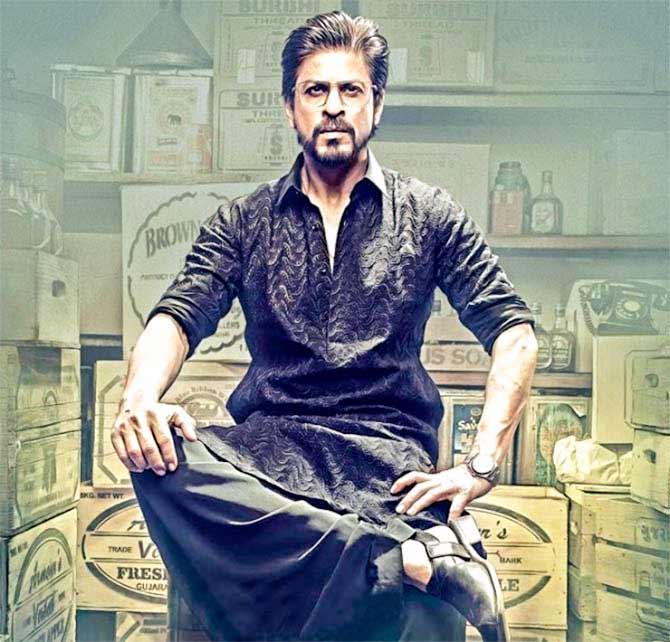 In Rahul Dholakia's Raees, SRK plays a don with a heart of gold. He is street-smart, quickly builds an empire and becomes one of the most powerful men in the state of Gujarat.
With kohl-lined eyes, miyanbai ki daring and baniye ka dimaag, Khan as Raees is quite convincing as the anti-hero, who plays the game by the rules.
Rajinikanth, Kabali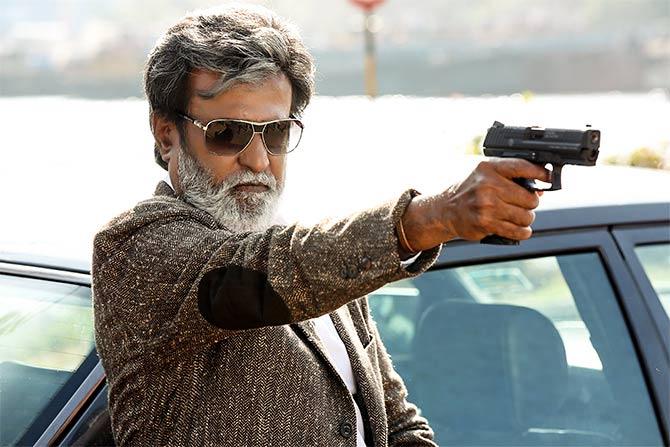 The South superstar created hysteria when his much-awaited film Kabali released last year.
As soon as Kuala Lampur-based don Kabali (Rajinikanth) is released from prison, he takes charge of his gang and gets to work. After a lot of drama and action, he is reunited with his family. But Kabali also has quite a few enemies waiting to eliminate him.
Kabali may not have been a cinematic experience but watching Rajinikanth in action always is.
Karan Johar, Bombay Velvet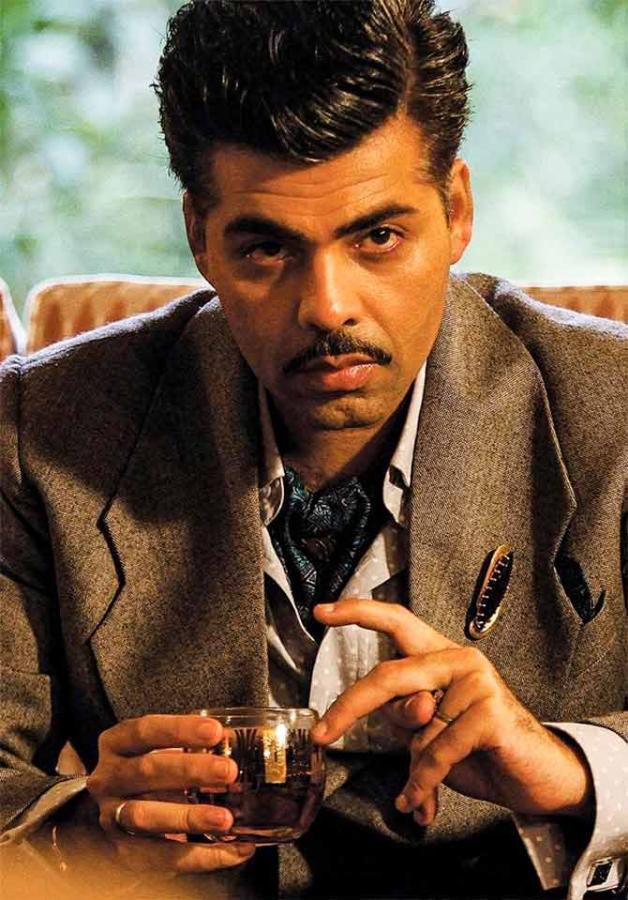 After proving his mettle as a director and storyteller, Karan Johar made his proper Bollywood acting debut with Anurag Kashyap's ambitious 2015 project Bombay Velvet.
The film, as we all know, failed to impress. But Johar, as the suave and sophisticated don Kaizad Khambatta, did leave a good impression.
Akshay Kumar, Once Upon A Time In Mumbai Dobaara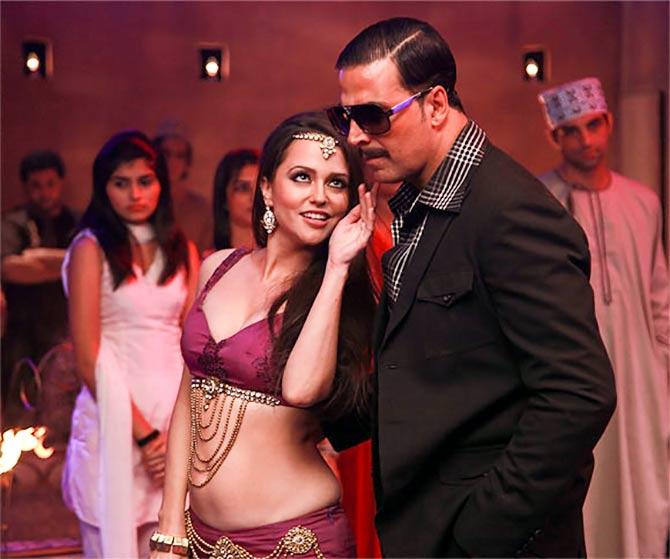 Akshay Kumar plays a powerful don in Once Upon A Time In Mumbaai Dobaara, which focuses more on romance than action.
As Shoaib Bhai, he is the quintessential Bollywood don who smokes, wears stylish glasses and mouths dhamakedaar dialogues. There is nothing he can't have until he falls for the same girl as his protégé Aslam (Imran Khan).
The film tanked at the box office unlike the first film in its franchise but Akki made sure to stand out.
Rishi Kapoor, D-Day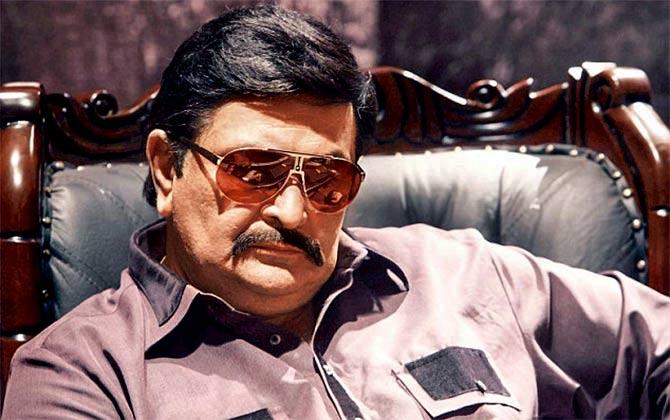 In this 2013 action thriller, Rishi Kapoor plays most wanted don Iqbal Seth aka Goldman, who is based in Karachi. A team from India is sent to track him down and bring him back alive.
Kapoor Senior is a delight in this Nikhil Advani film, as the catch-me-if-you-can don. Not only has he played the role with great ease but he even nailed his look to perfection in the movie.
John Abraham, Shootout At Wadala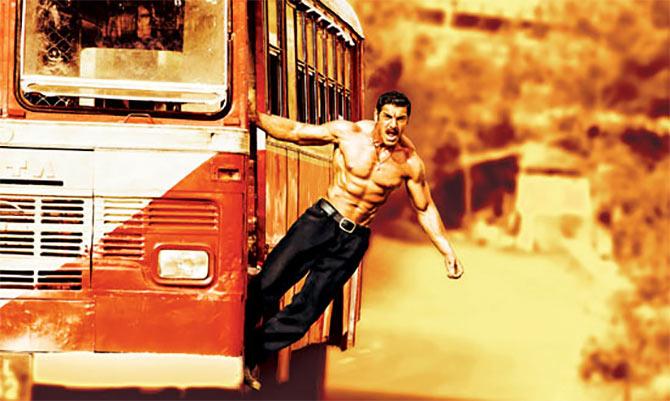 After being falsely accused in a murder case, Manya Surve (John Abraham) turns against the system and becomes a dreaded gangster. He escapes from prison and enters the dark world of crime.
Sanjay Gupta's directorial venture did not work wonders at the box office but John Abraham did pull off his role well and made Shootout At Wadala watchable.
Nawazuddin Siddiqui, Gangs of Wasseypur 2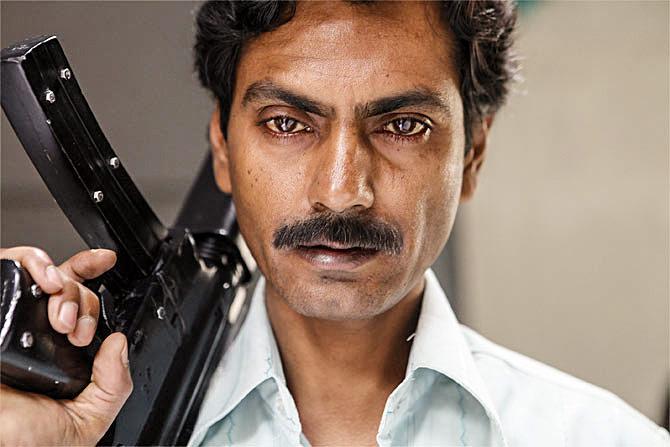 That Nawazuddin is one of the finest actors in Bollywood today is known to all. But it was the Gangs of Wasseypur series that brought this versatile hero much-deserved recognition.
Nawaz as Faizal in the second part of Anurag Kashyap's Gangs of Wasseypur is simply terrific, as he becomes a revenge-seeking son.
Manoj Bajpayee, Gangs of Wasseypur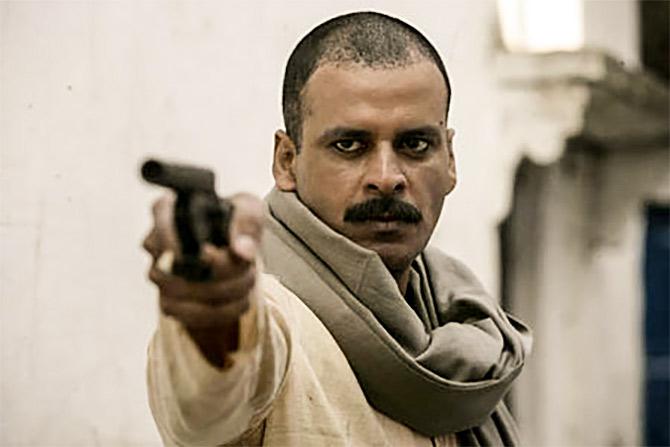 If Nawazuddin was the highlight of GOW 2, Manoj Bajpayee was the powerhouse in the first part.
As the revengeful Sardar Khan, the National award-winning actor not only won critical acclaim but also wooed the audience with his intense performance. He gave his dark character a human touch in a way only a actor of his calibre could.
Ajay Devgn, Once Upon A Time In Mumbai
Set in the 1970s, this gangster thriller starred Ajay Devgn as a kind-hearted smuggler, who ruled Bombay.
As Sultan Mirza, Ajay brought depth to his otherwise predictable character. He is also one of the most stylish gangsters in Hindi cinema.


Nana Patekar, Welcome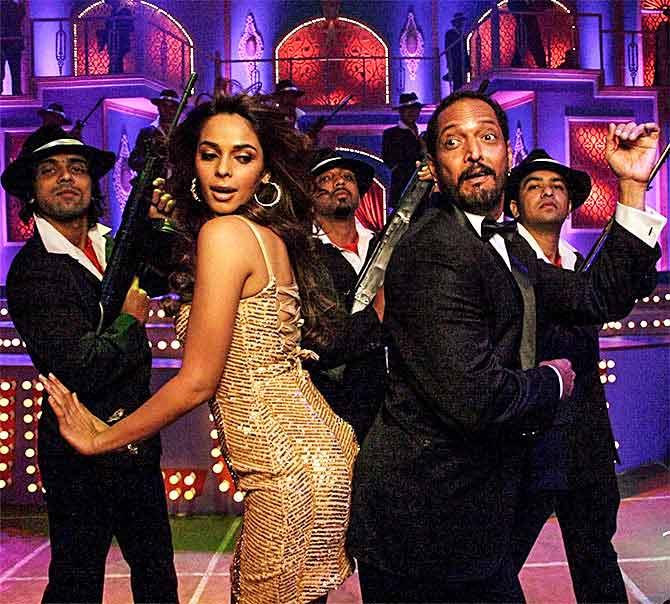 From action to drama to romance, there is no genre that Nana Patekar hasn't tried and been successful at. With Welcome, the veteran actor proved that he is equally good with comedy.
In this no-brainer masala movie, he plays a dreaded don, who secretly desires to become an actor. Later, he falls in love with Mallika Sherawat and tries to win her over, resulting in much comedy.
Sanjay Dutt, Munna Bhai MBBS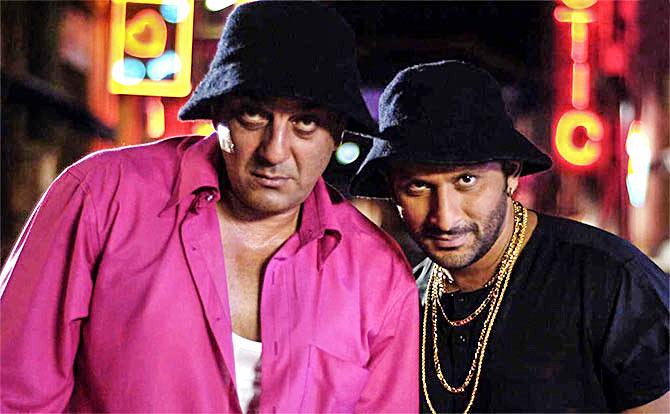 With this Rajkumar Hirani blockbuster, Sanjay Dutt redefined the meaning of the word 'bhai' in Bollywood. He plays a don, who is endearing and lovable.
As Murli Prasad Sharma, a local don, who is hell bent on becoming a doctor, Dutt gives us full-on comedy.
Amitabh Bachchan, Sarkar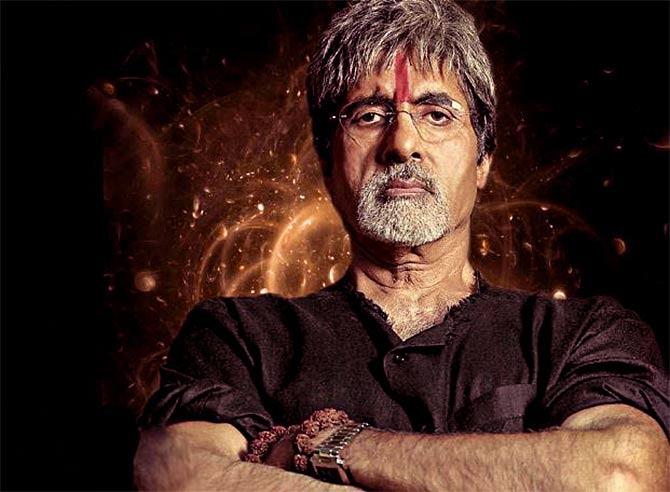 As the angry old man in Ram Gopal Varma's 2003 film Sarkar, Amitabh Bachchan gave yet another memorable performance. In the film, he plays Subhash Nagre, a powerful, ruthless don as well as a messiah for the masses.
Big B is restrained and underplays his character and that's exactly what makes Sarkar a good watch.