Neha-Angad celebrate their wedding anniversary...Kunal celebrates 8 years of Go Goa Gone...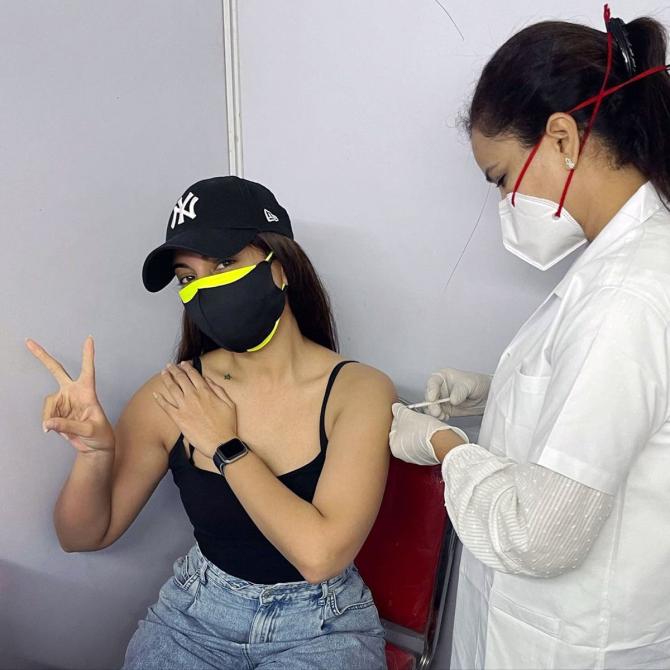 Unlike hundreds of thousands of Mumbaikars in the 18-44 group struggling to get a COVID-19 vaccination appointment, Sonakshi Sinha gets vaccinated. Lucky Sona!
As does Ritiesh Deshmukh and...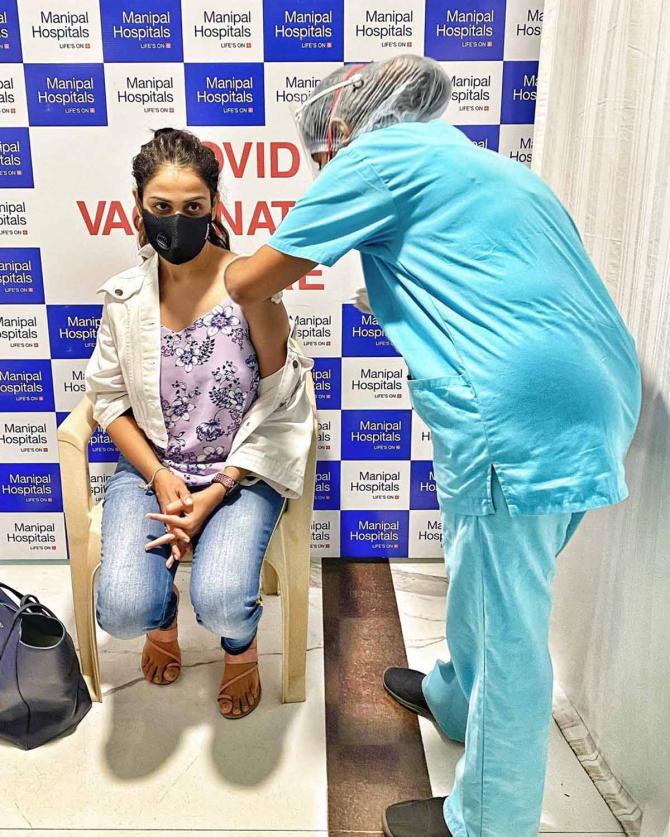 His baiko, Genelia Deshmukh.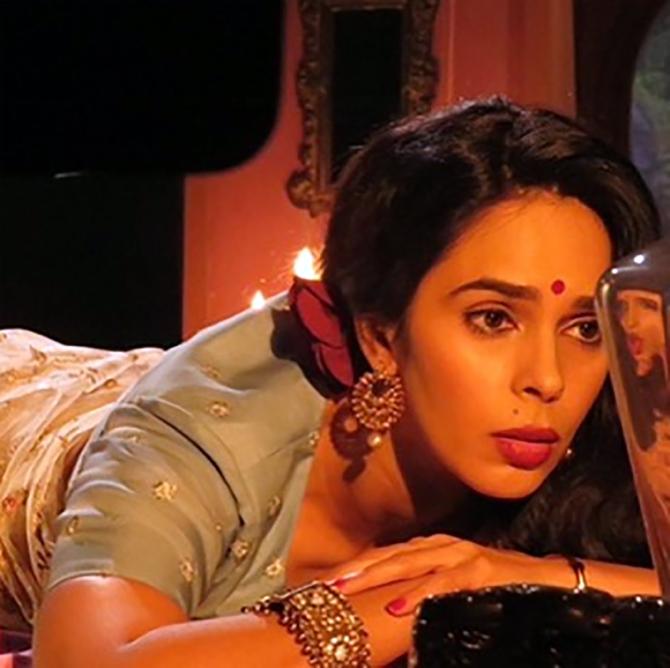 Mallika Sherawat introduces her character Gulabo from her new film, Rk/RKay, directed by Rajat Kapoor.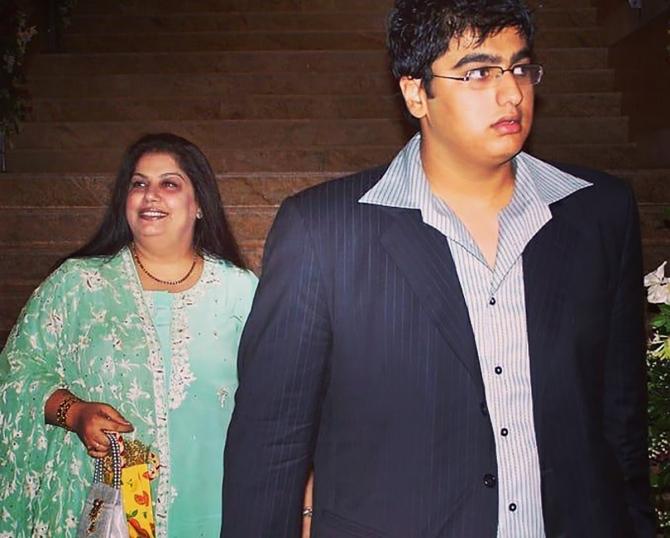 Arjun Kapoor confides his real feelings for Mother's Day, as he shares a picture of his late mother, Mona Kapoor.
'Yesterday was Mother's Day I hated every bit of it.... Tomorrow is 9 years of me being an actor but I'm still lost without you Mom. Just like in this picture I hope ur smiling watching over me & u got my back.'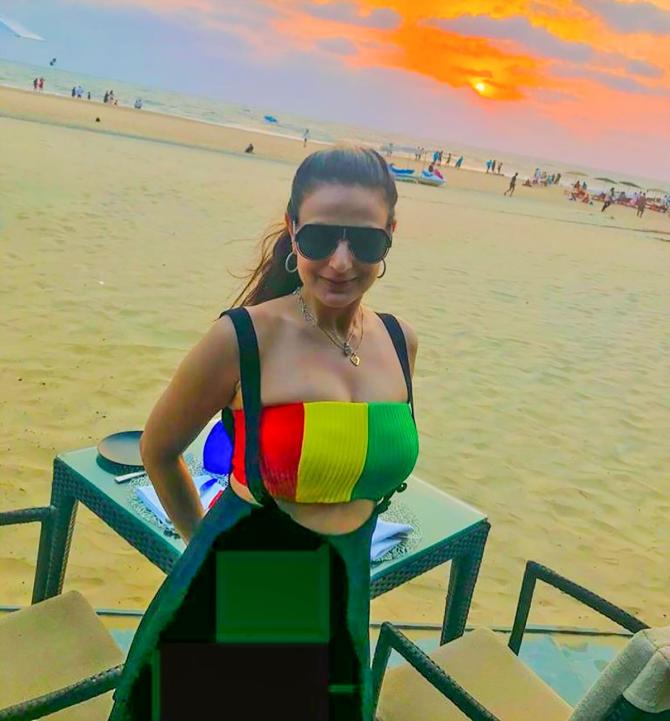 Ameesha Patel dresses in the colours of the rainbow.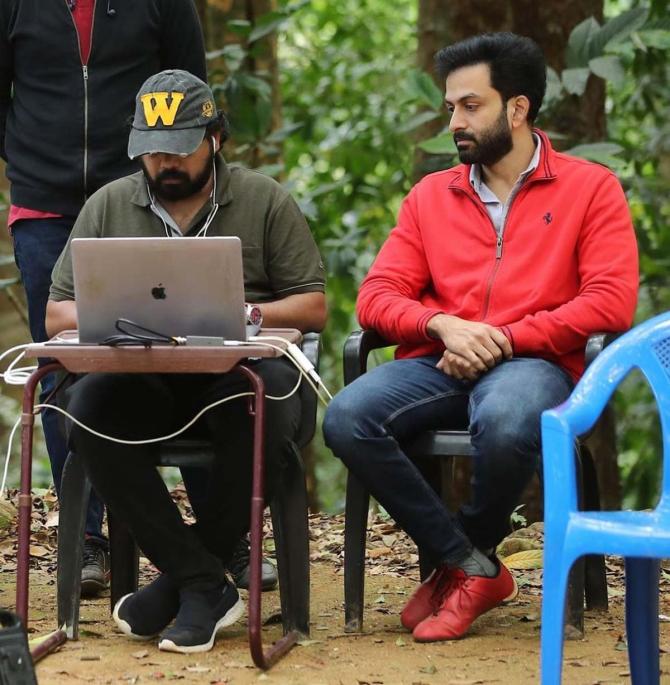 Prithviraj posts from the sets of his new film: '#KURUTHI was edited online..and unlike most online edits..this one was pretty much the final cut of the film. Jakes was working on the score as we shot..and the entire post production apart from the final Atmos mix of the film took less than a month. Back in the beginning of 2021, when we wrapped the film, we hoped it would hit theatres very soon. We are still waiting..as is the world around us..for better times.'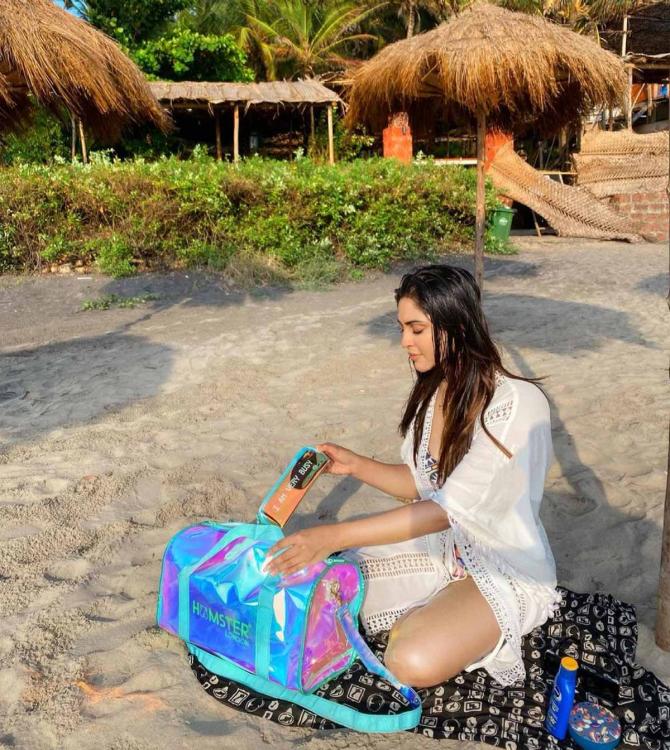 Where is Krystle D'souza holidaying?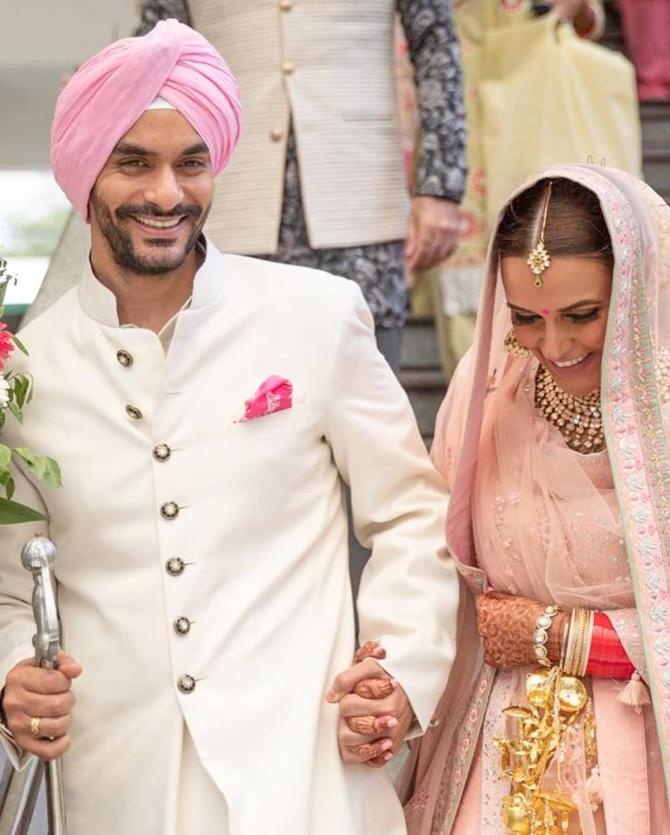 Angad Bedi and Neha Dhupia celebrate their third wedding anniversary.
Angad writes, 'Not the right time for any celebration. But since we completed 3 years today as man and wife And yet we are isolated in two different towns away from each other. The hope of seeing you and mehr someday very soon brings a smile on my face in these trying times. Happy 3 my love.. here is too many more godwilling @nehadhupia'.
Neha wished him too: 'The many moods of loving you my love ... I wish we were together , I wish we were nt isolated, I wish I could hold you, I wish we could lie down under the shade of a big tree and talk about sweet nothing ...
'i wish I could watch our baby girl jump on you with uncontrollable excitement... I wish for so much but then again all I wish for is for you and everyone , everywhere to be healthy and happy. Happy anniversary my love ... see you on the other side ... stronger.'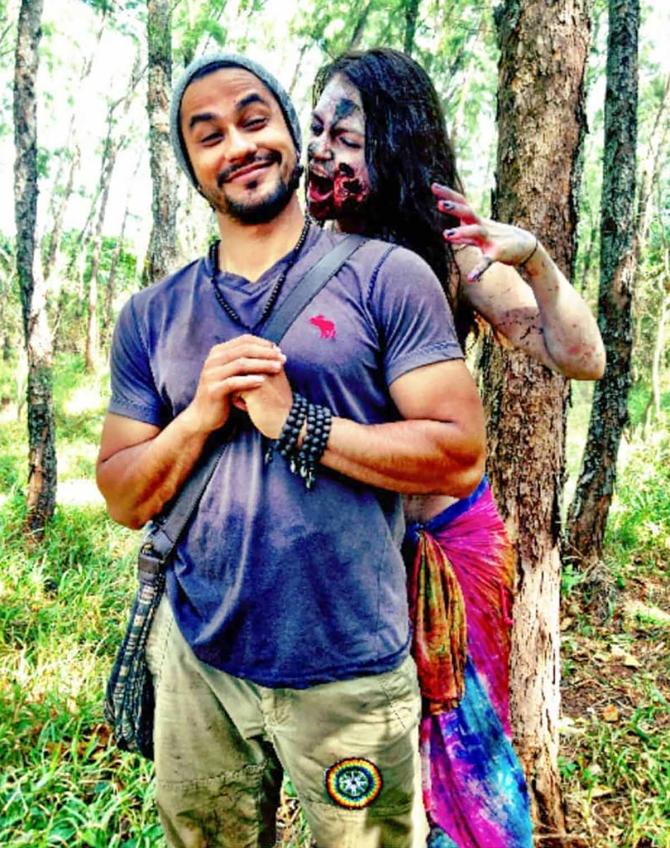 Kunal Kemmu celebrates eight years of Go Goa Gone: 'As bizarre as some of these pictures may look, the experience and the journey of this film will forever be close to my heart. 8 years and the fun we had while shooting every scene can be defined as a thrilling experience. Boris, Luv Bunny, and Luna, Love you guys!'