'I get panic calls from Manila, Singapore, the US, Canada...'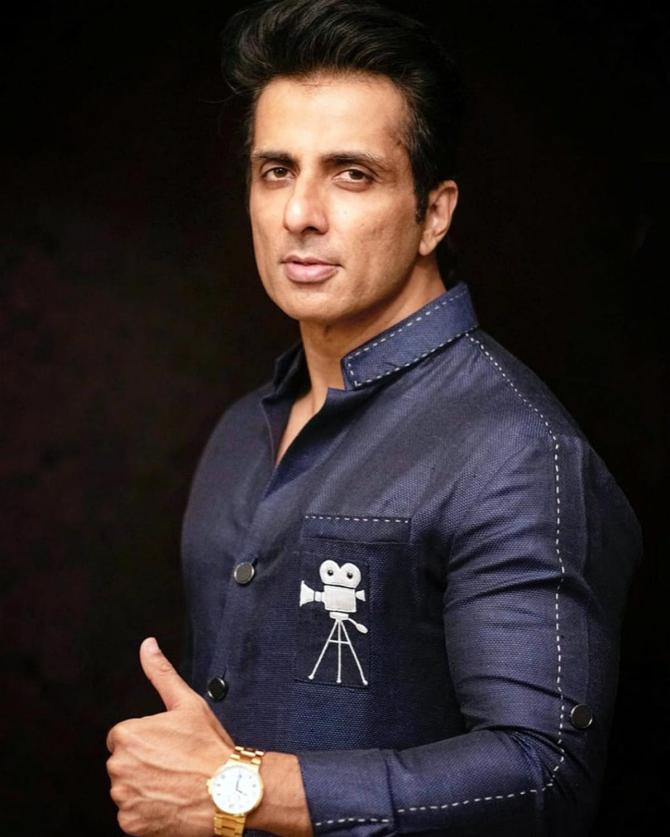 Sonu Sood's fame is spreading across the world.
The latest community to reach out to Sonu are NRIs, and what started as a trickle has now become a torrent.
Confirming this amidst a barrage of missed calls -- Sonu got 27 missed calls during the conversation -- the actor tells Subhash K Jha, "You've heard rightly, sir. The NRI boys and girls, who cannot reach out and help their parents immediately because of the distance -- some of these elders live in remote villages -- have started reaching out to me in hundreds."
"In the beginning, I got a few such calls, and I attended to their needs. Then the number of calls began increasing by volumes."
Sonu gets 100-150 calls a week from NRIs seeking assistance for their parents.
The actor is getting little sleep because of these NRI SOS calls.
"I get panic calls from Manila, Singapore, the US, Canada... and their time zones are different from ours," he says. "So the phone rings from unknown destinations at 2 am and 4 am."
"I don't mind at all. I know I need to get some sleep, but as things are, I am not getting any. But there is so much to do."
"Even one life saved is worth more than my sleep."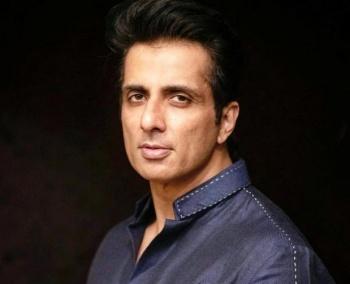 Feature Presentation: Rajesh Alva/Rediff.com