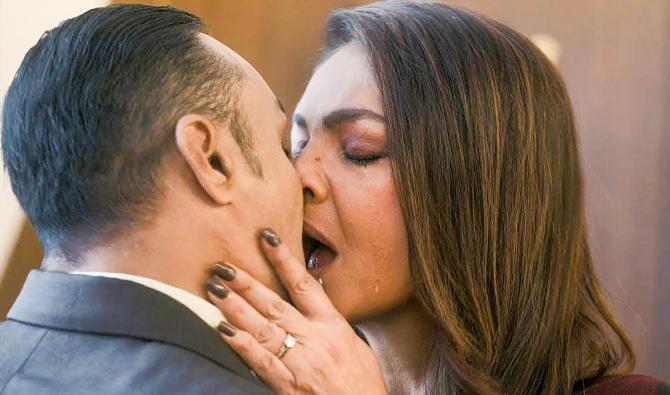 After the information and broadcasting ministry issued strict guidelines for the OTT platforms, the latter have playing it as safe as they can.
All forthcoming serials are being toothcombed by 'experts' to ensure there are no religious or political references.
"None at all, good or bad. We are henceforth going to black out all references to politics and religion," an OTT content producer confides to Subhash K Jha, adding that content with political and religious references are currently "on hold'.
Sex seems okay though.
The steamy content of Netflix's Bombay Begums seems to have offended few, and so its season 2 has been sanctioned.