Ranbir Kapoor and his father -- the late Rishi Kapoor -- shared a turbulent relationship.
Turbulent is probably too animated a word to describe their frozen relationship.
During the making of Ranbir's first film Saawariya, he often shared vivid glimpses of his uneasy relationship with his father with Subhash K Jha.
"We don't even make eye contact," Ranbir had said. "We hardly speak to each other; and I can't look at him when we speak."
This father-son equation gradually changed over the years.
Ranbir tried to walk towards his father so that they could find a middle ground.
Rishi Kapoor was also troubled about the lack of communication with his son.
He once told me that he shared a far more comfortable relationship with his daughter Riddhima.
"But with Ranbir... I don't know. He shares everything with his mother, not me. We have a very formal relationship, and that's the way it should be. Even I was formal with my father and would not like it otherwise."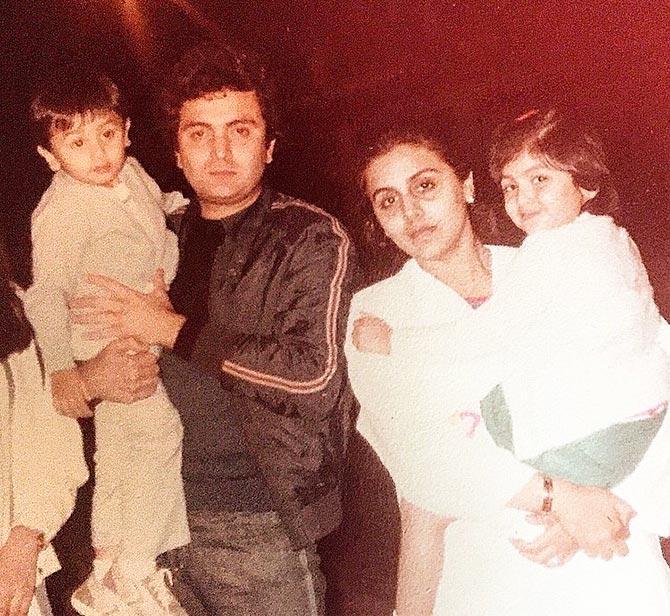 But even while they remained distant from one another, Rishi was deeply concerned about his son's career.
Like any proud father, he applauded Ranbir's performances and mourned when his films didn't do well.
In an interview with Subhash, Rishi had slammed two directors, coincidentally brothers, who had given the two biggest flops in Ranbir's career.
Rishi was livid.
"How dare they pull this bakwas on my son's career?" he had fumed.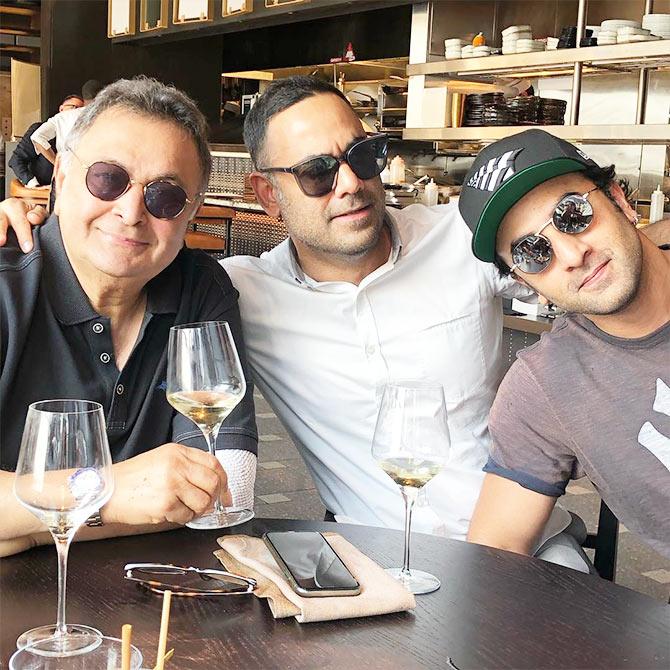 Ranbir's equation with his father changed completely after Rishi fell ill.
The health crisis brought the two closer than ever before.
Subhash believes Ranbir's girlfriend Alia Bhatt played a big hand in bridging the gap between the father and son.
In his final years, Rish had come to be emotionally dependent on his son.
Ranbir's locked-down relationship with his father dissolved into something far more emotional and nurturing.
Rishi's end has shattered Ranbir.
He has never been so shaken by any death in the family, not his nani (mom Neetu Kapoor's mother) or dadi (Rishi's mother Krishna Raj Kapoor who doted on him).
I remember after his nani died, Ranbir said he felt nothing, although her room in the Kapoor residence was opposite Ranbir's and she was constantly in and out of his room.
"I am shocked myself, but I don't feel anything," Ranbir had blurted out to Subhash when she passed away.
This time, after his father's death, he is probably shocked by how shattered he feels.