Bollywood is celebrating Raksha Bandhan with pictures of their siblings and beautiful accompanying messages.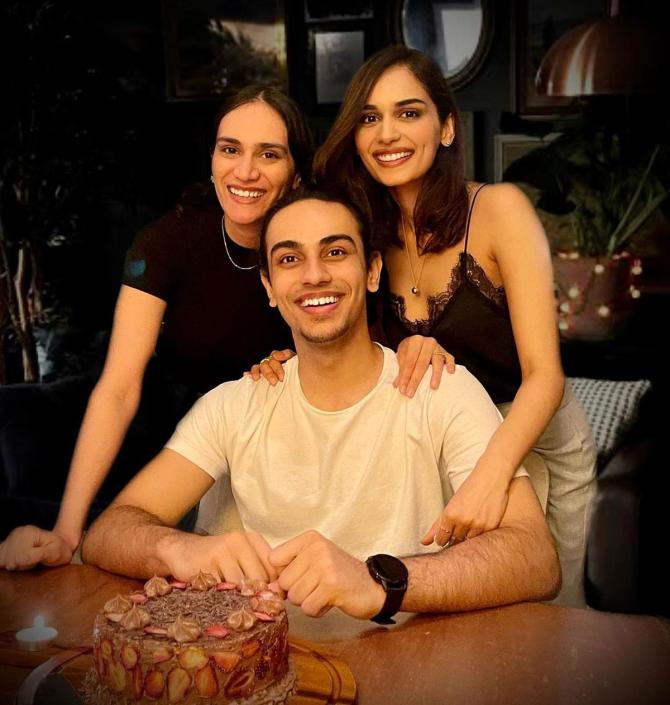 Manushi Chillar posts a picture of her siblings, Dalmitra and Dewangana, and writes, 'The best gift our parents could've given me. My BFFs, travel buddies, cheerleaders and the biggest entertainment. #HappyRakshabandhan to the best siblings.'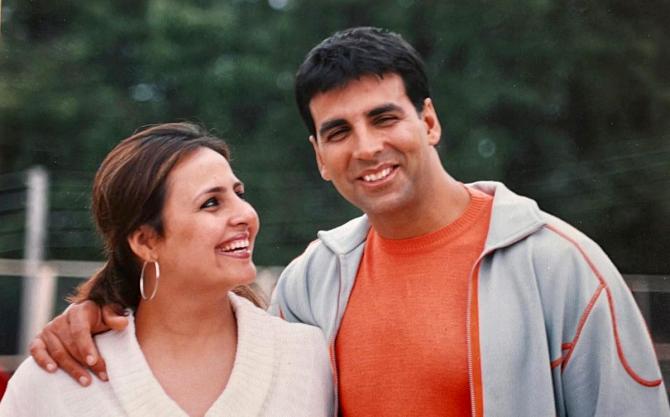 Akshay Kumar raises a toast to his sister, Alka, who's been his pillar of strength from Day One.'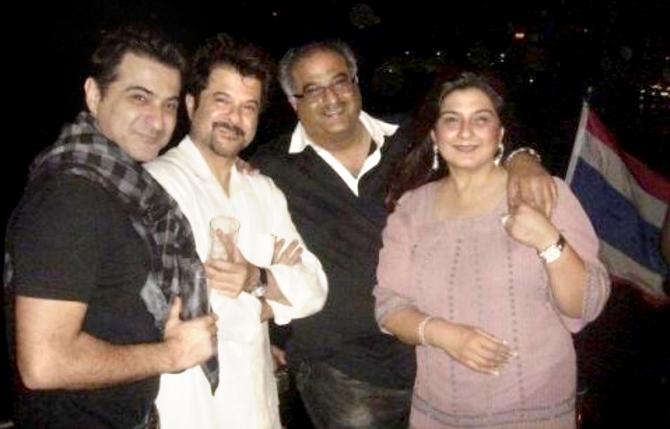 Sanjay Kapoor remembers his siblings, Anil, Boney and Reena Marwah, on the festive occasion.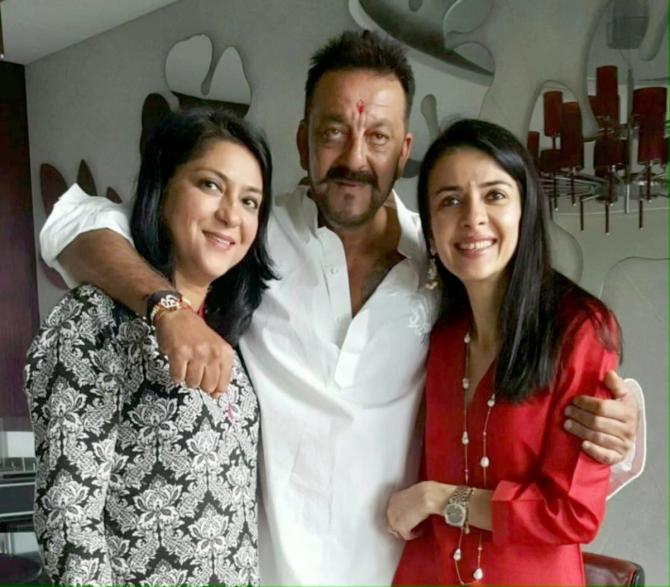 Sanjay Dutt writes to his sisters: 'My dearest Priya and Anju, on this Raksha Bandhan, I want to remind you both of the deep love and respect I hold for you. Just as you've been my pillars of strength, I promise to always stand by you, protecting and cherishing our bond. May our connection remain as pure and unbreakable as a sister's love. Wishing you a joyful and blessed Raksha Bandhan!'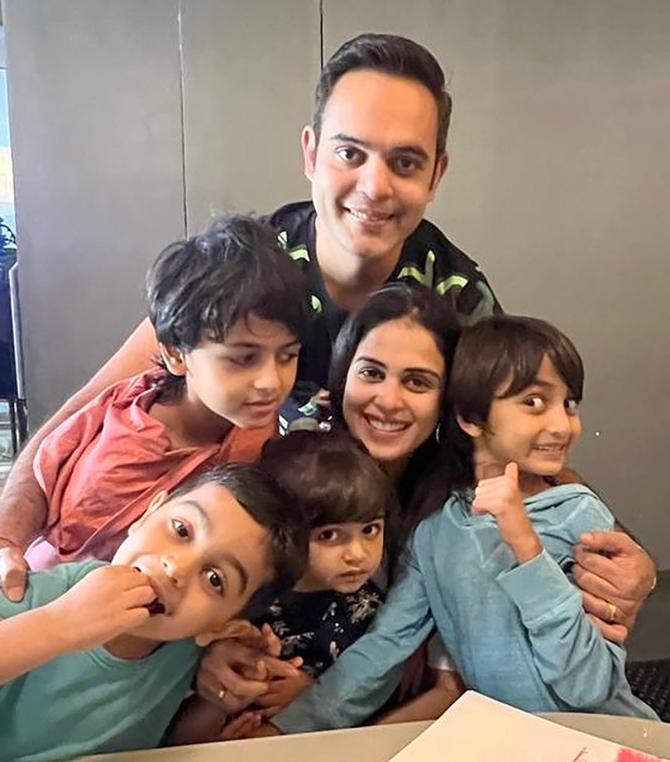 Genelia D'Souza writes a playful ode to her brother Nigel: 'We maybe poles apart. Literally chalk and cheese (vegan cheese) But the bond we share is so close and so tight that no one or nothing can ever come between us. I just want you to know, I look at you and I'm so so proud of the man you have become, totally self made, totally on your own belief and that is your super power little one. So I maybe annoying and unbearable but I've got your back forever.'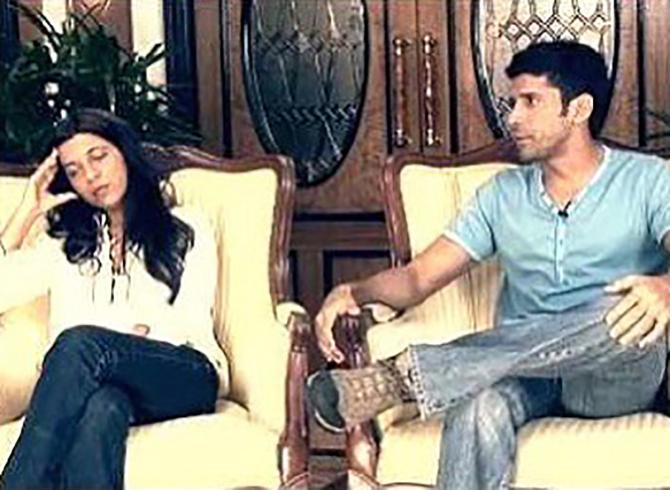 Zoya Akhtar sums up her bond with her brother Farhan Akhtar: 'An interview for our first film together, this image sums up our life together. Me fried and you stepping in to handle it. Love you the most. Happy Raksha Bandhan my forever person.'