The 13th season of Bigg Boss has opened its doors for a sneak peek.
Designed by Omung Kumar once again, the house is colourful, vibrant and unique.
Unlike last year's beach house, the theme this year is a museum.
We give you a tour: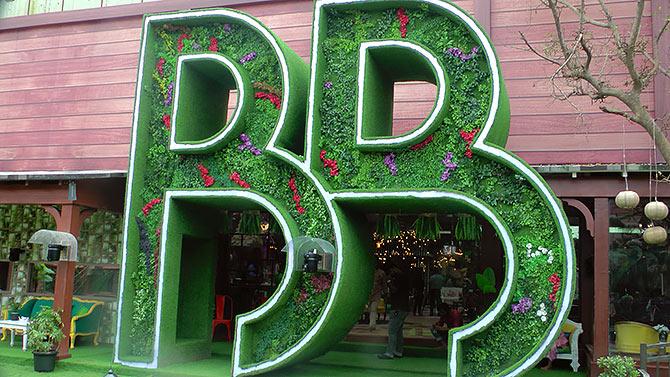 Welcome to Bigg Boss 13!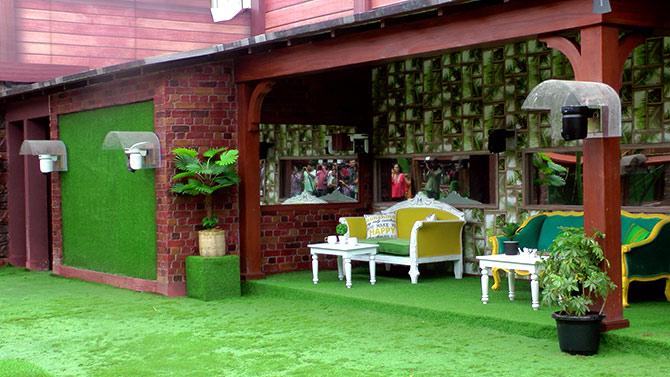 The sitting area.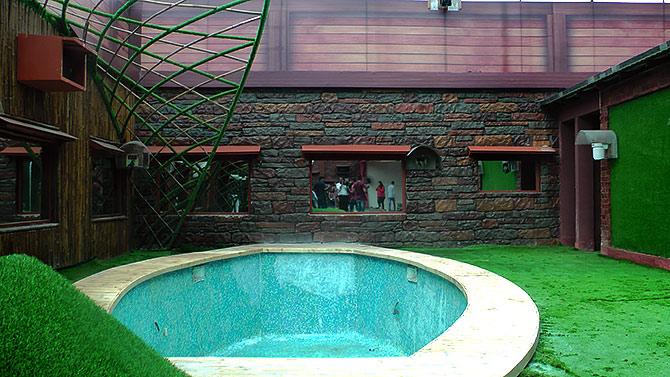 The swimming pool.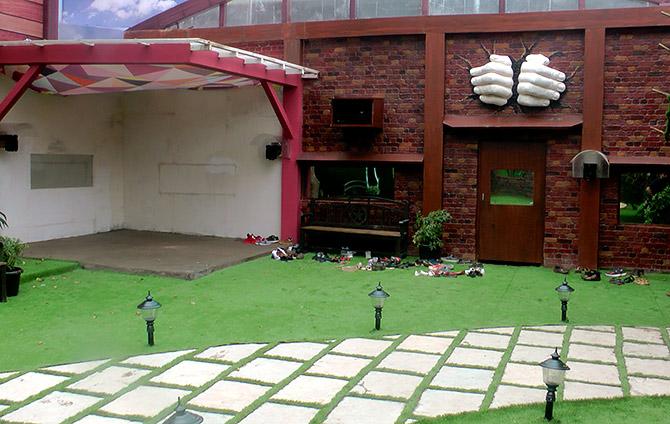 The garden area.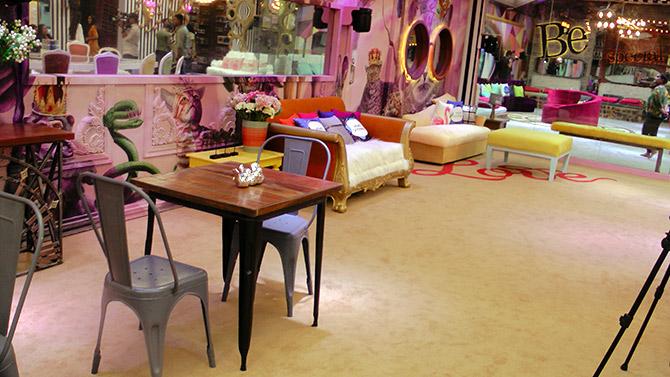 An inside view.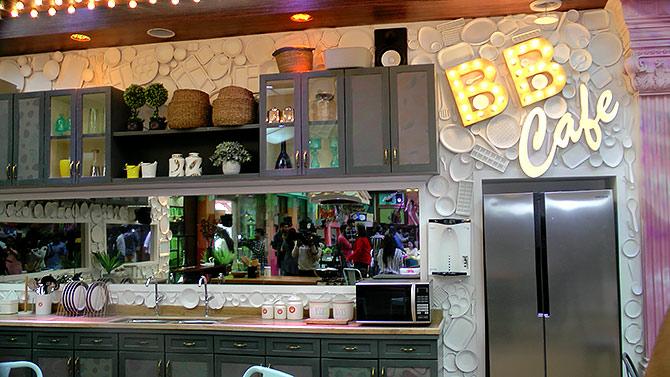 The kitchen area.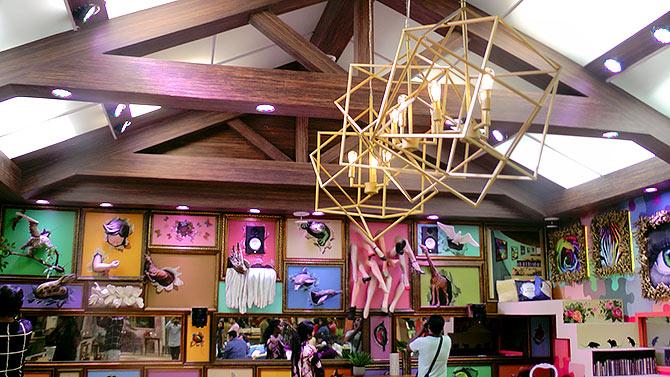 Beautiful lights.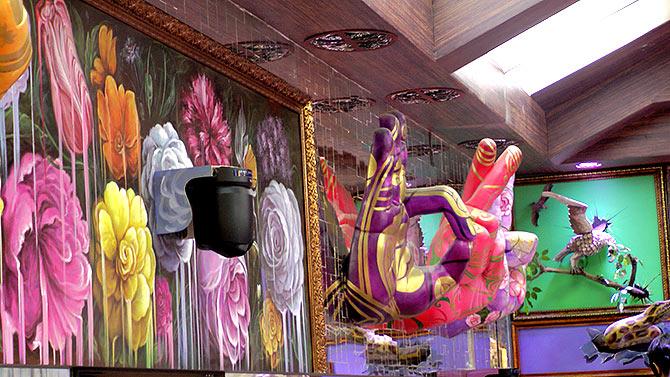 And many more artifacts.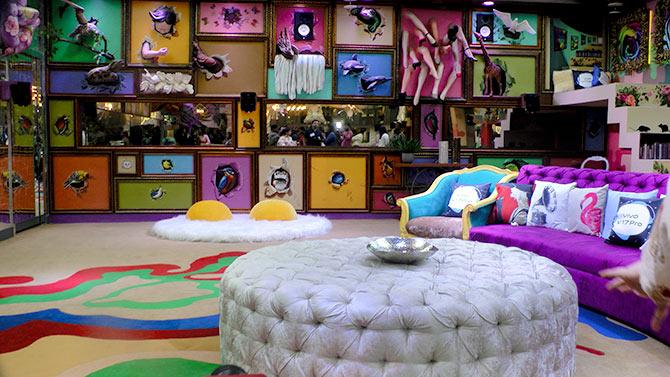 The living room area.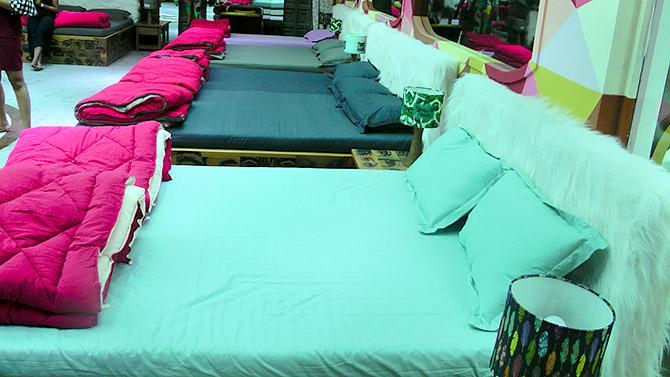 The bedroom.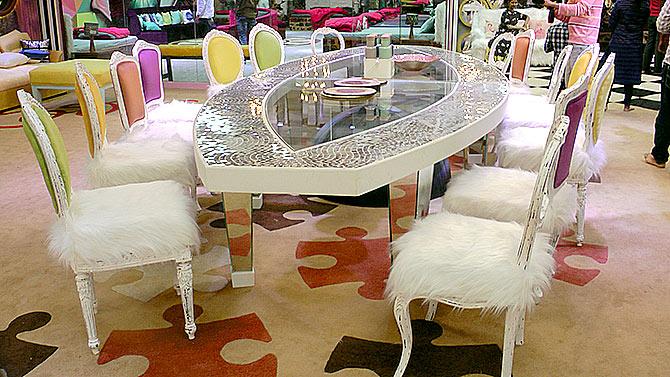 The dining area.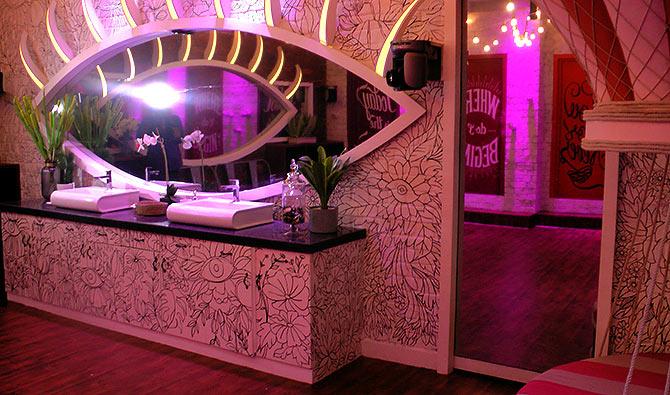 The ever watchful eye.
Omung Kumar takes you through the house in this video.
Bigg Boss 13 will premiere on September 29.
Photographs, video: Afsar Dayatar/ Rediff.com