Stars and stars at Gully Boy screenings!
Three screenings of Gully Boy were held in Mumbai on Wednesday, February 13, night.
Alia Bhatt and Ranbir Kapoor saw the film at The View.
Deepika Padukone, Ranveer Singh and their families saw the film at Yash Raj Studios.
Zoya Akhtar and her family and friends saw the film at PVR Juhu.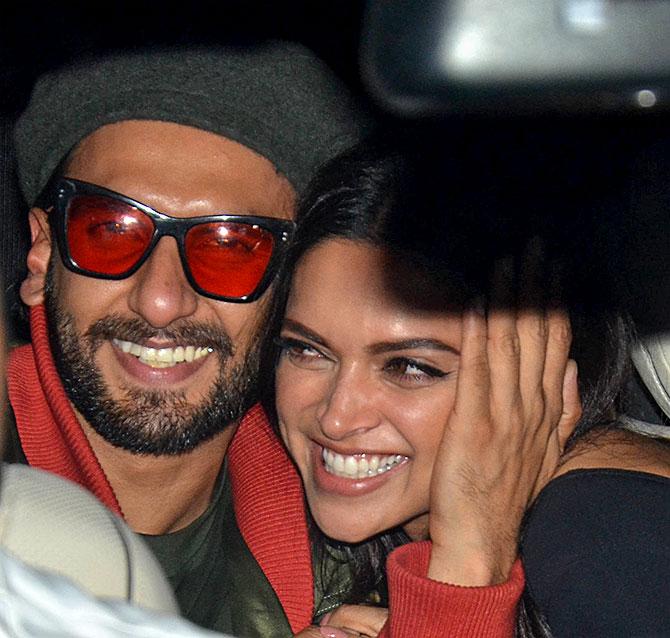 Deepika Padukone can't stop gushing about Ranveer Singh's performance in Gully Boy.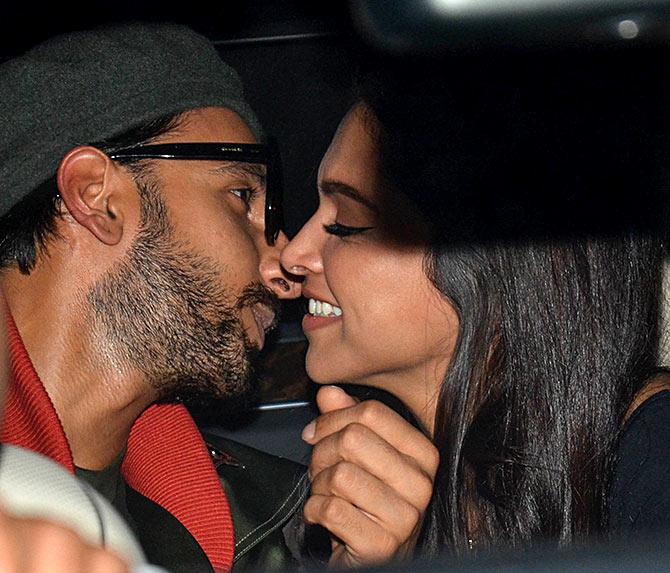 Deepika and Ranveer give V-Day fans something to awwww about.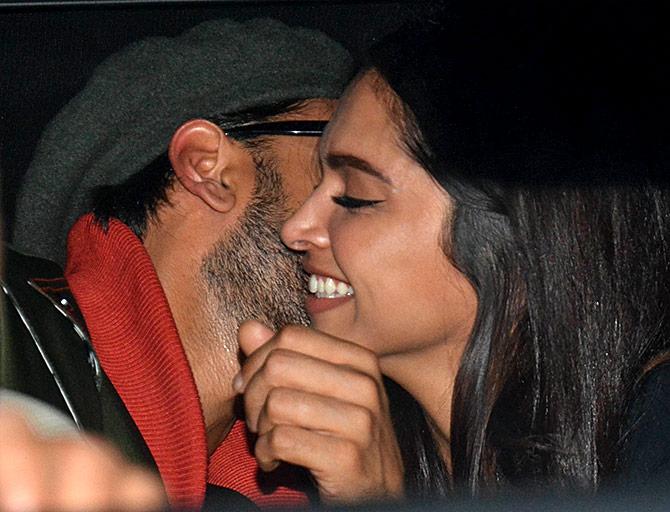 The Padukones and Bhavnanis accompanied DeepVeer at the screening at Yashraj Studios.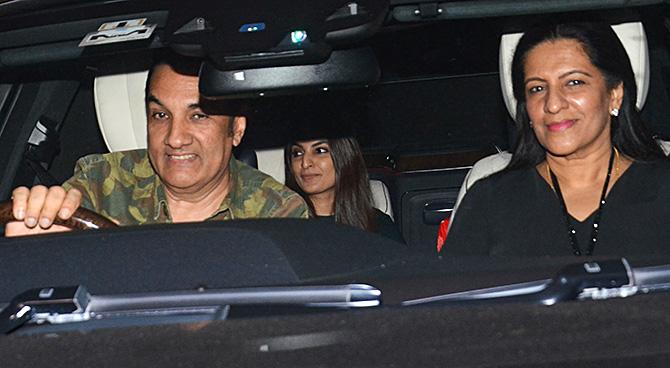 Ranveer's dad Jagjit Singh Bhavnani, mum Anju Bhavnani and sis Ritika Bhavnani.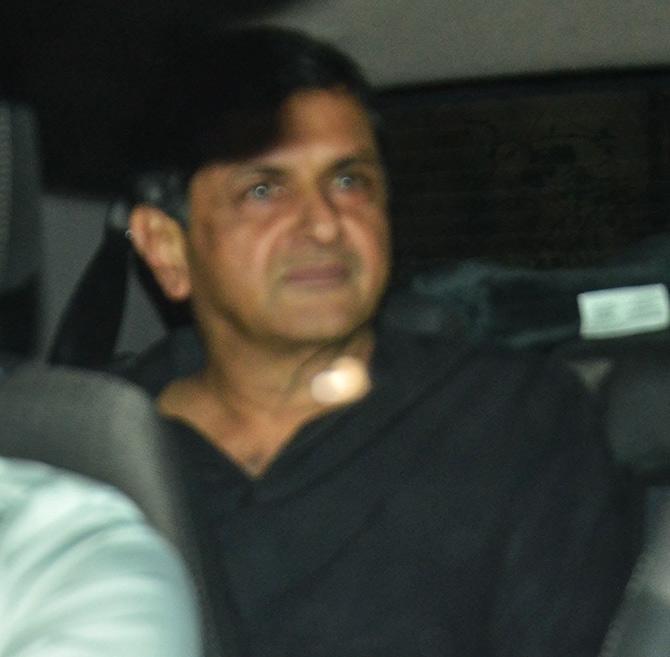 Prakash Padukone, badminton legend and Deepy's daddy.
Ujjala Padukone returns to the city where she was raised.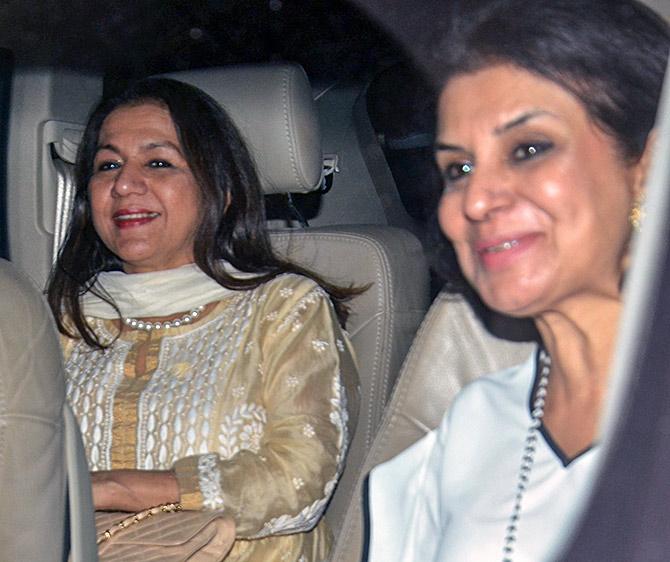 Karuna Dhawan.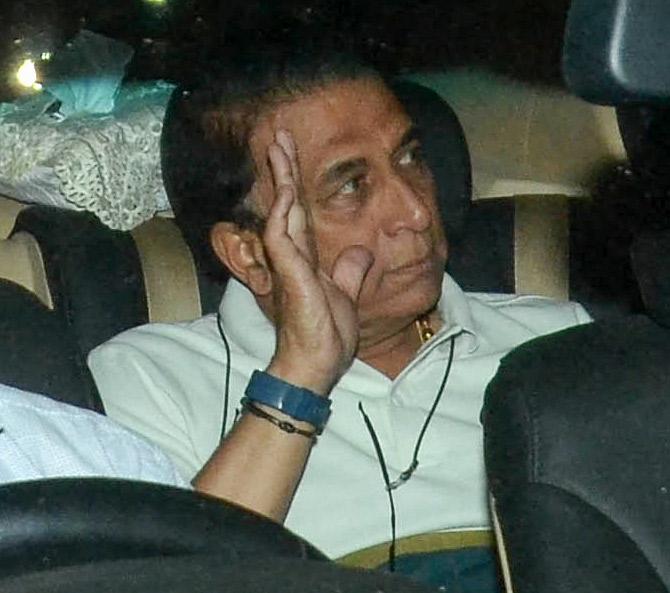 Sunil Gavaskar.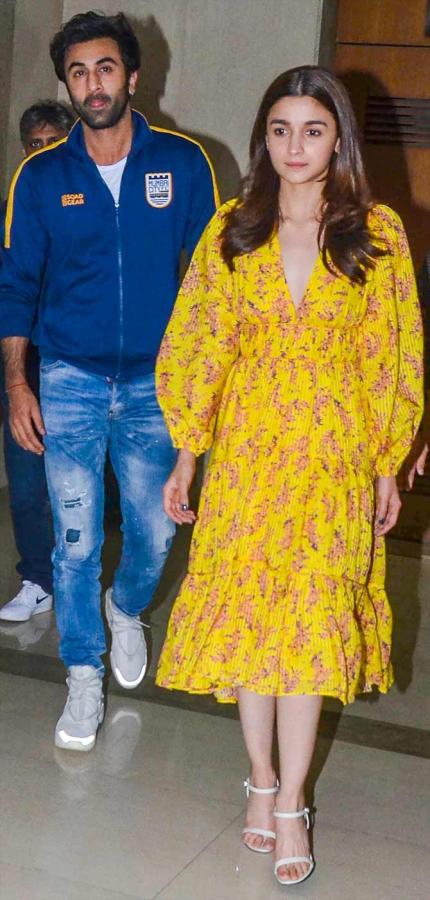 Did Ranbir Kapoor applaud Alia Bhatt's performance as 'phod du' Safeena in Gully Boy?
Akanksha Ranjan, centre, Alia's bestie, and her elder sister Anushka Ranjan.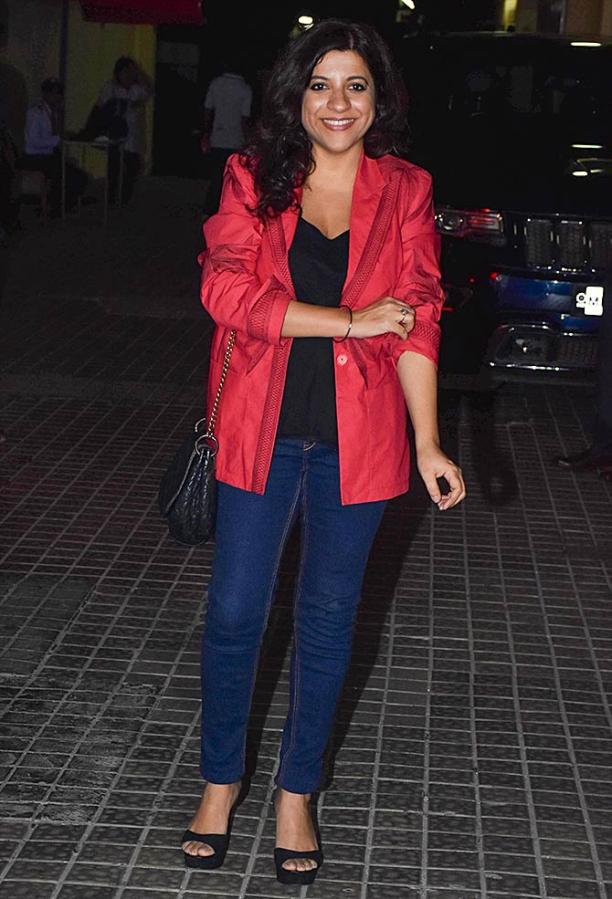 Zoya Akhtar must be happy with the response Gully Boy has received.
Javed Akhtar, Zoya's abba.
Zoya's younger brother hasn't directed a movie in a long time, preferring to face the screen instead.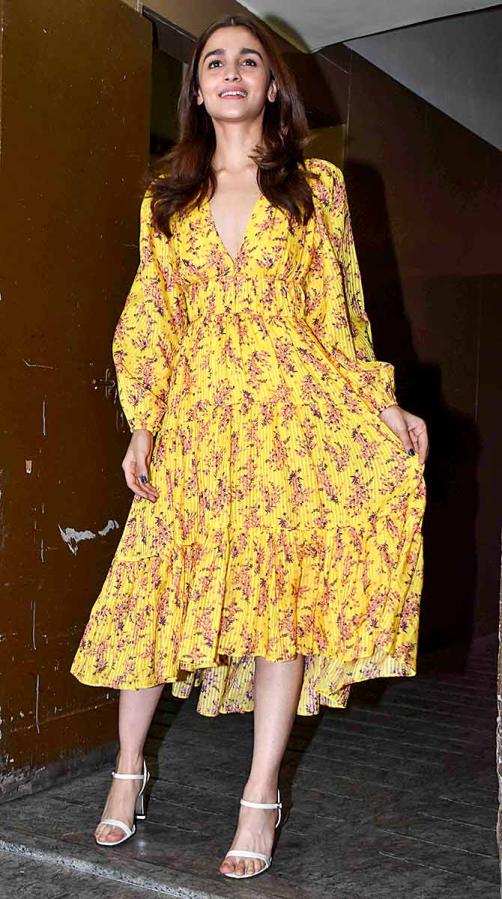 Alia attended the screening at PVR Juhu, which is a short distance away from her home.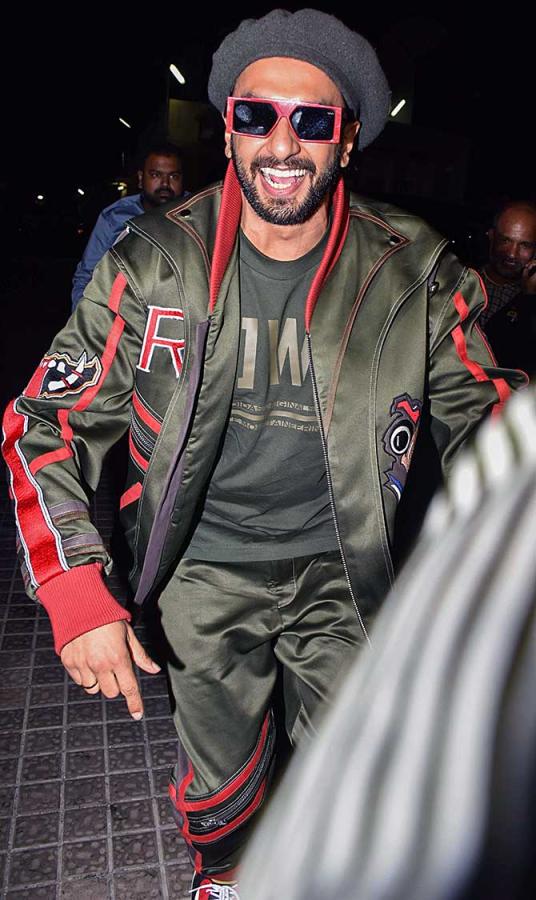 Ranveer wouldn't miss a screening, would he?
Jim Sarbh -- who played Ranveer's lover in Padmavaat -- greets Alia.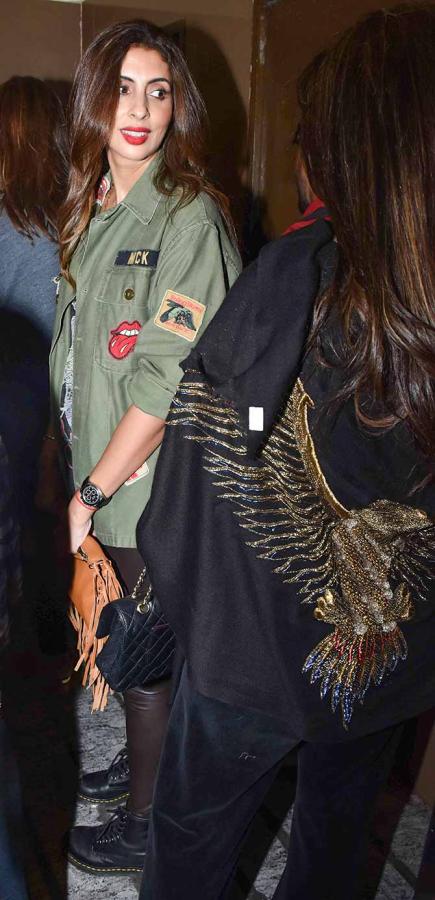 Shweta Bachchan-Nanda.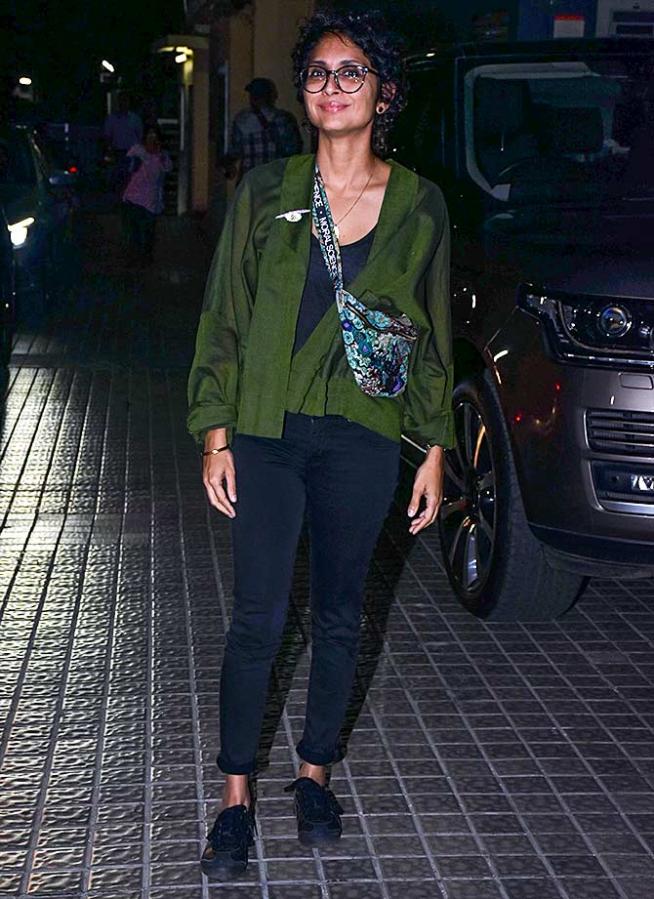 Kiran Rao.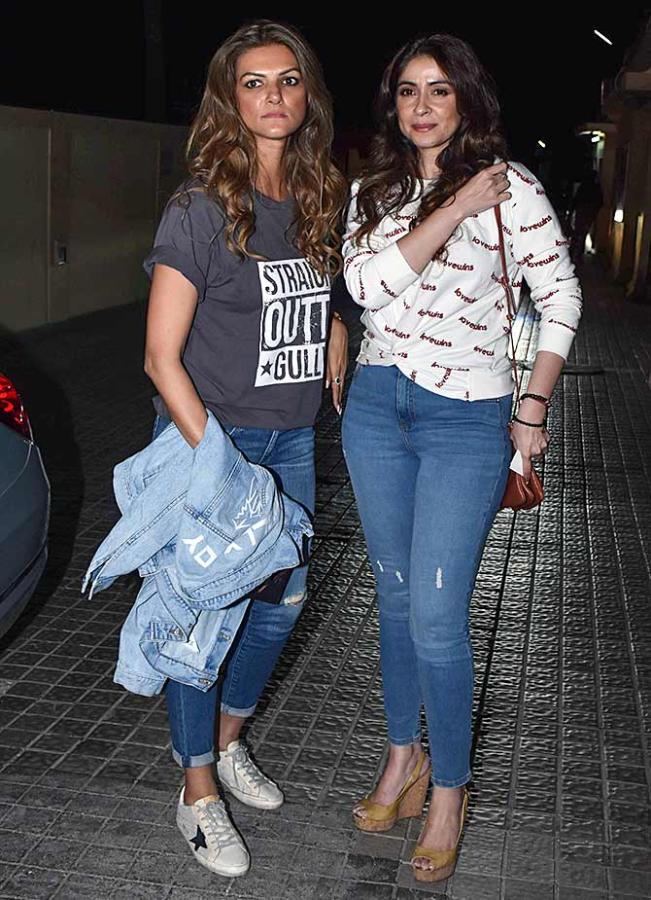 Nandita Mahtani and Bhavna Pandey.
Ananya Pandey.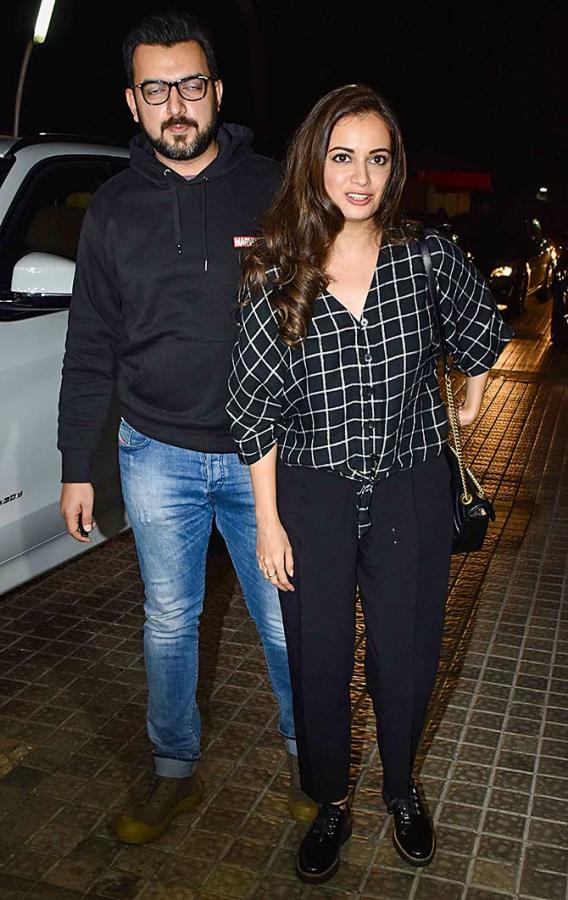 Dia Mirza and Sahil Sangha.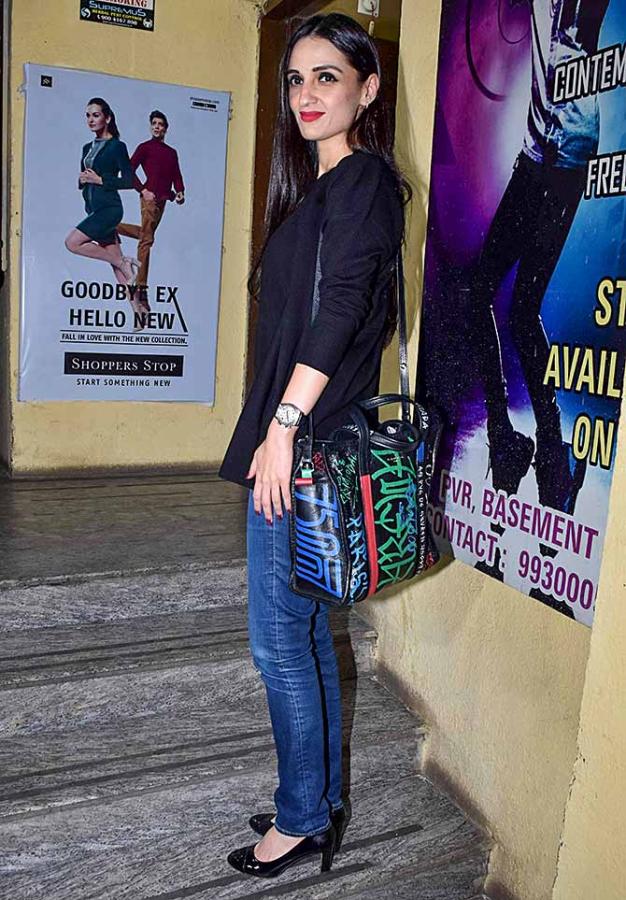 Anu Dewan.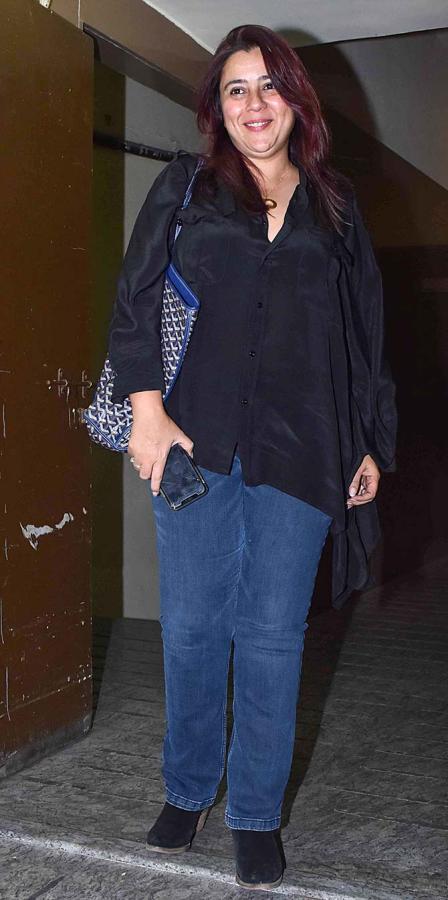 Srishti Behl Arya.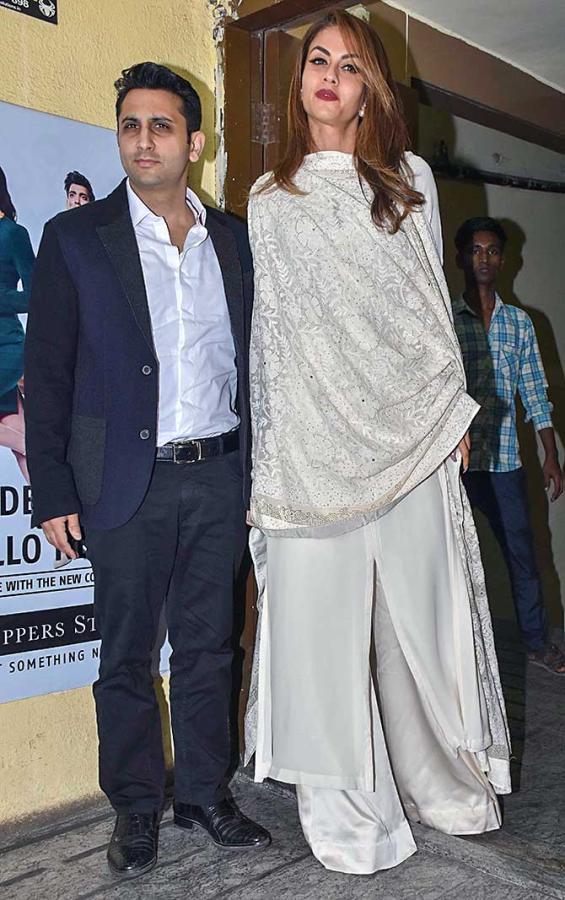 Natasha Poonawala with husband Adar Poonawala.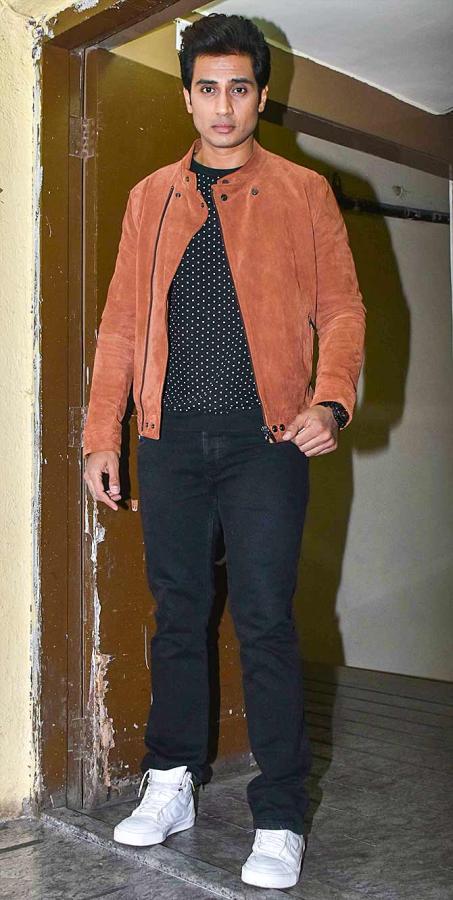 Shiv Pandit.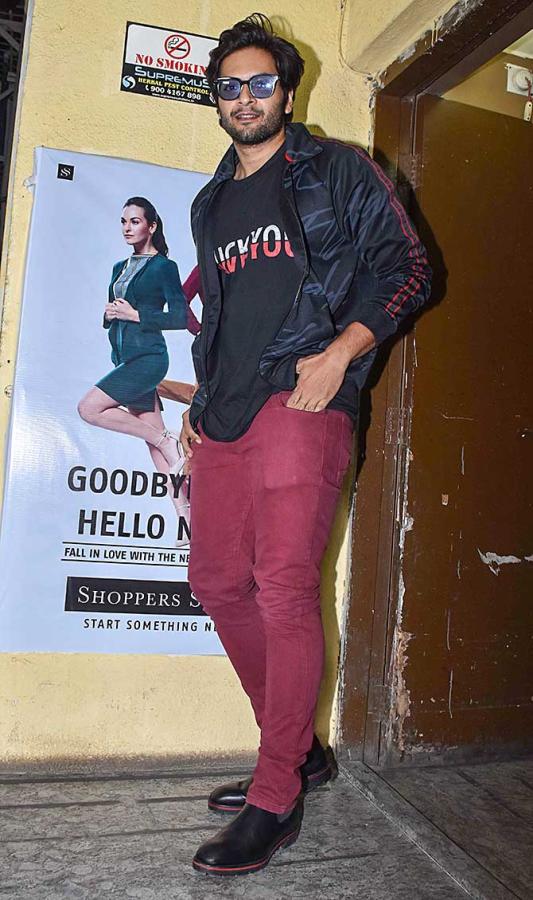 Ali Zafar.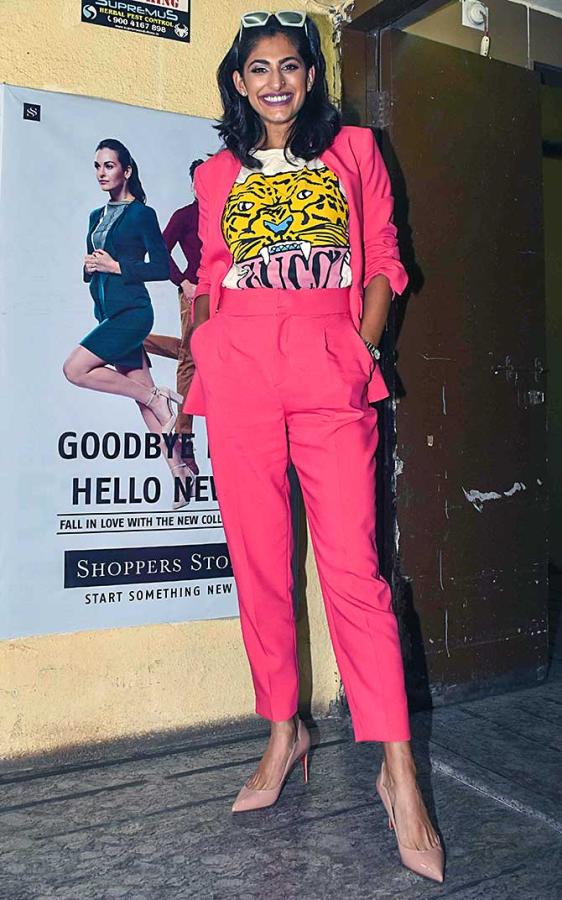 Kubra Sait.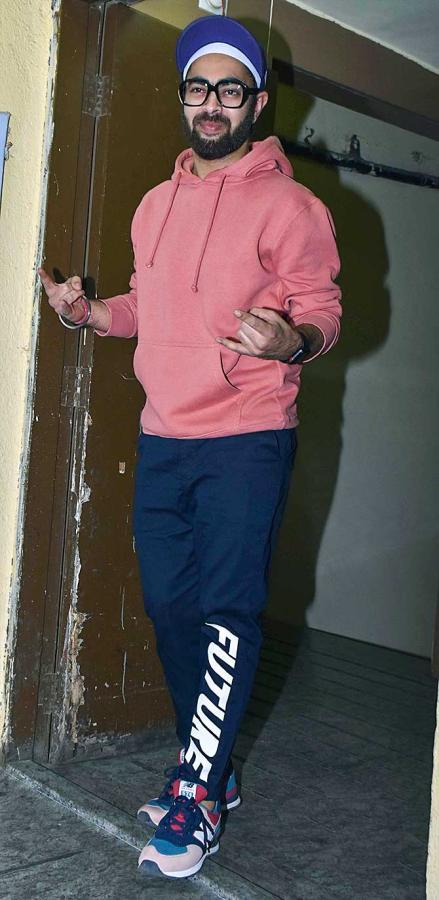 Manjot Singh.
Photographs: Pradeep Bandekar