Stars go for the loveliest holidays.
Raveena Tandon went on a super cool Swiss holiday.
Karisma Kapoor holidayed in Europe.
Kunal Kapoor went on a road trip from Dharamsala to Kaza in Himachal Pradesh.
Parineeti Chopra got adventurous in Australia.
Television couple Suyyash Rai and Kishwer Merchant went to California.
Asin had an amazing holiday in Italy.
Sunny Leone and Daniel Weber went to Mexico.
Aahana Kumra took us to Goa.
Ileana D'Cruz showed us what Fiji looks like.
Alia Bhatt went on a family holiday to the Maldives.
This week, let's go on a desert safari and explore Dubai with Hina Khan and her beau Rocky Jaiswal.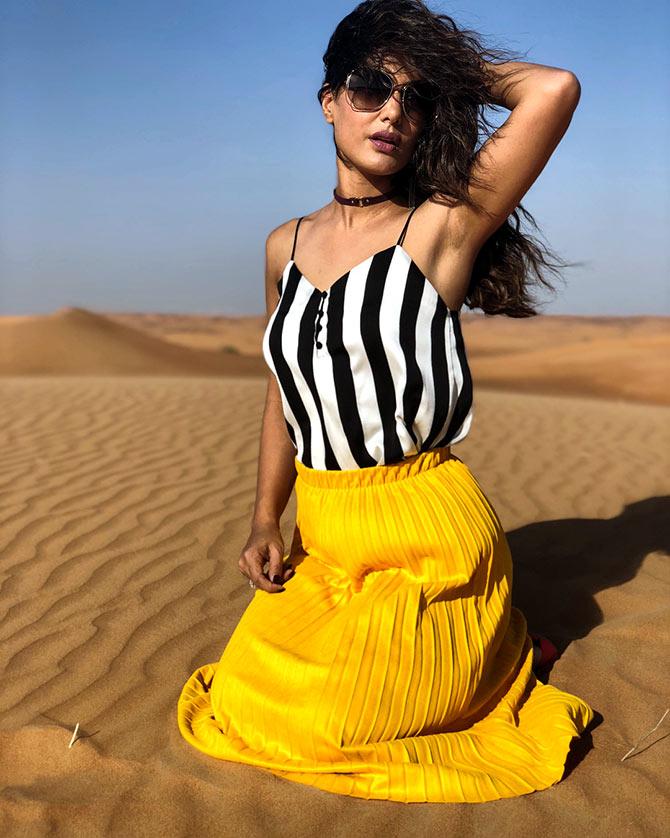 Diving into the desert safari.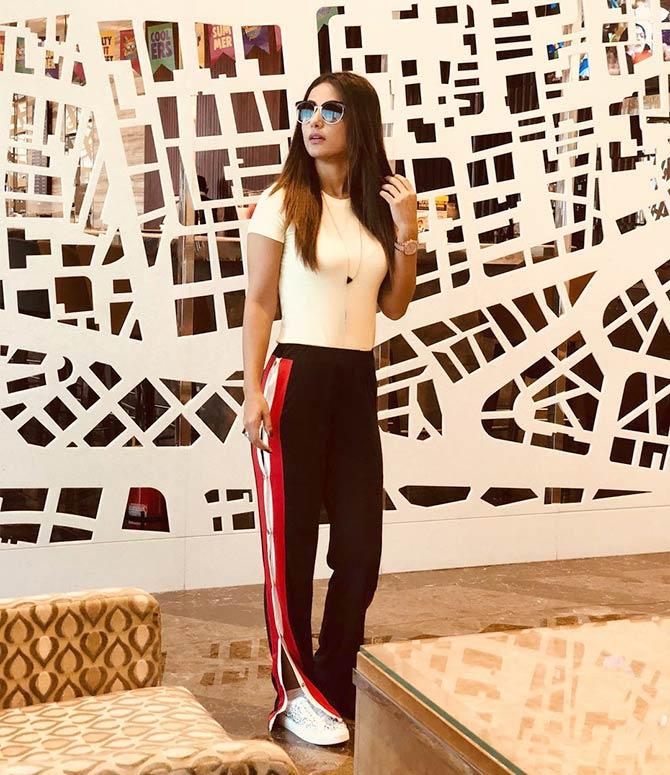 When she was all set for Dubai.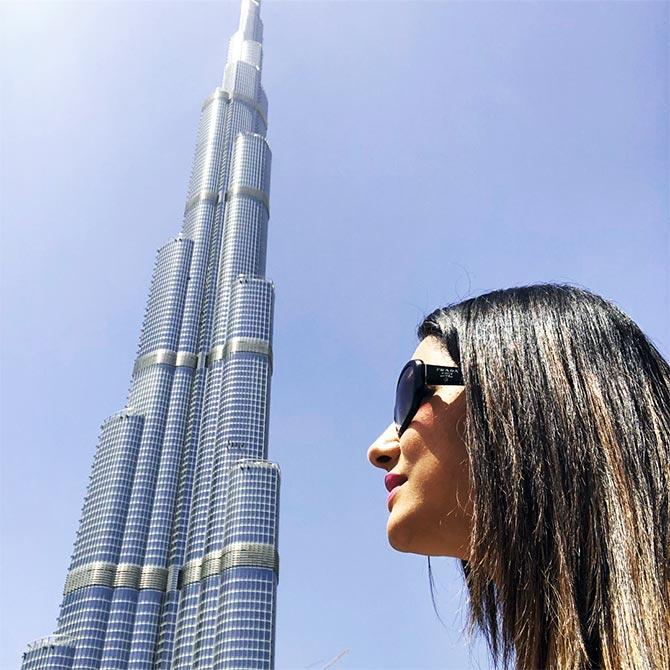 'When the attempt to build something magnificent within ignites everything around transforms! The Burj Khalifa is a living, breathing organism that inspires everyone without discrimination! That's not just an icon but an iconic personality!' Hina writes.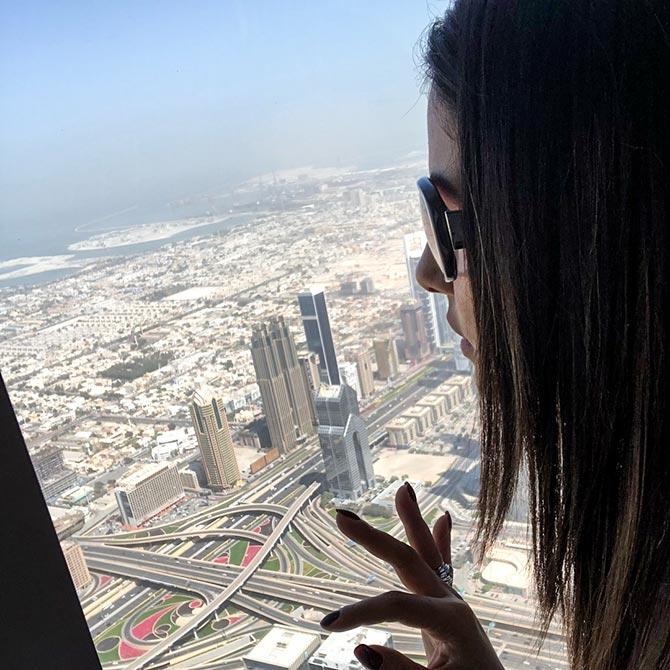 A stunning view from the top.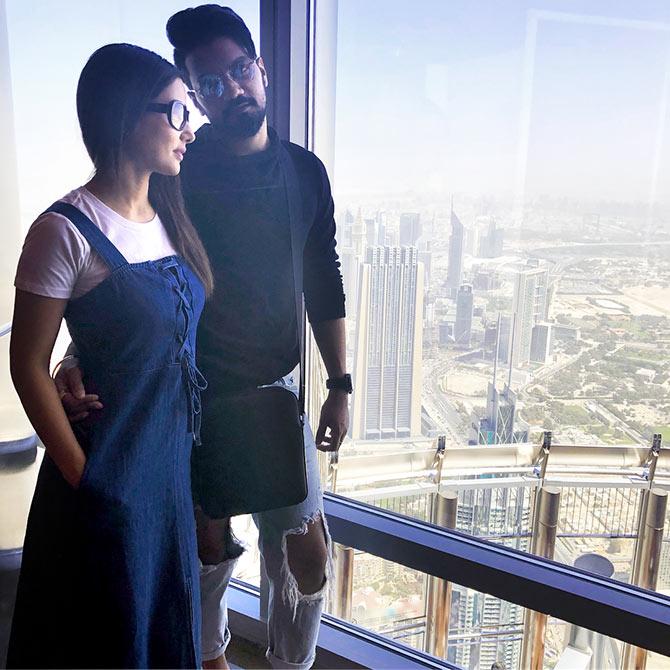 Rocky joins in for a picture.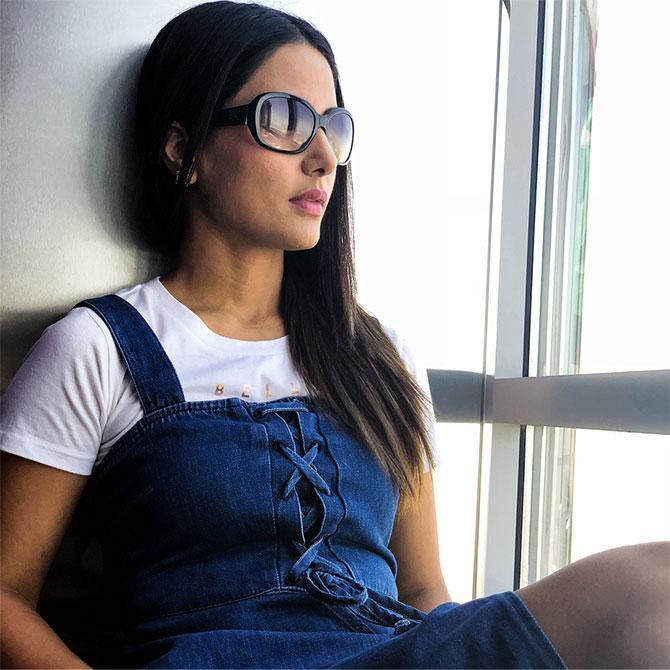 Taking in the desert air.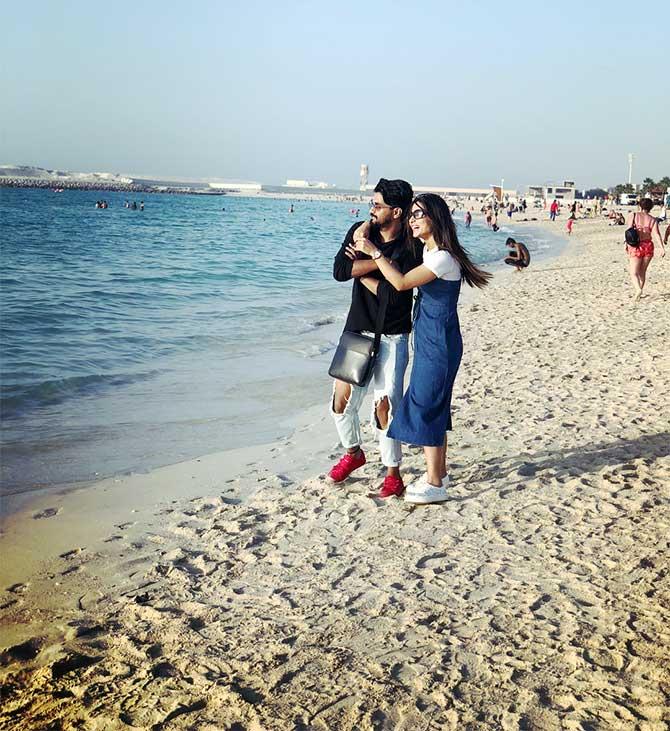 Having a fun time at the beach.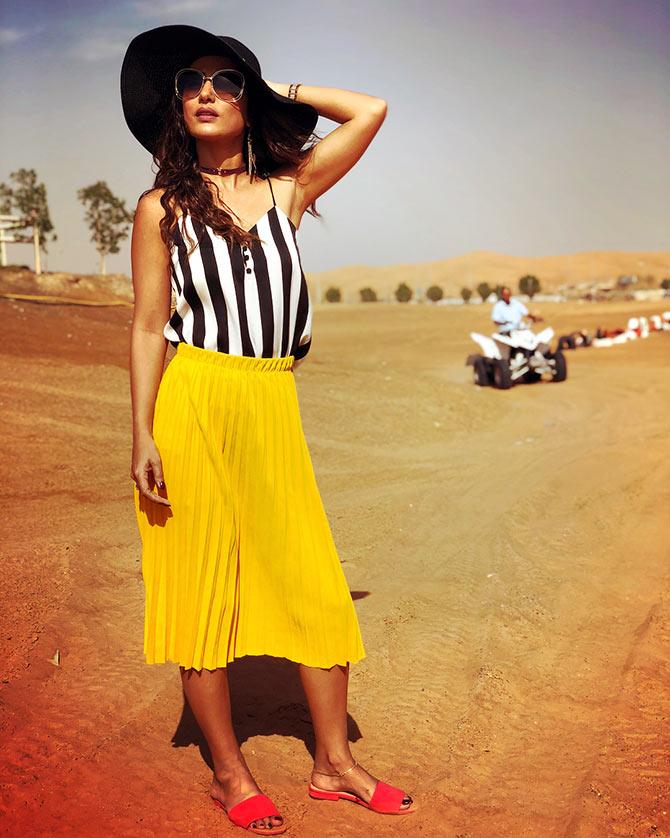 'The desert is like a huge hourglass, millions of moments from time to time, here goes my addition into its vault!'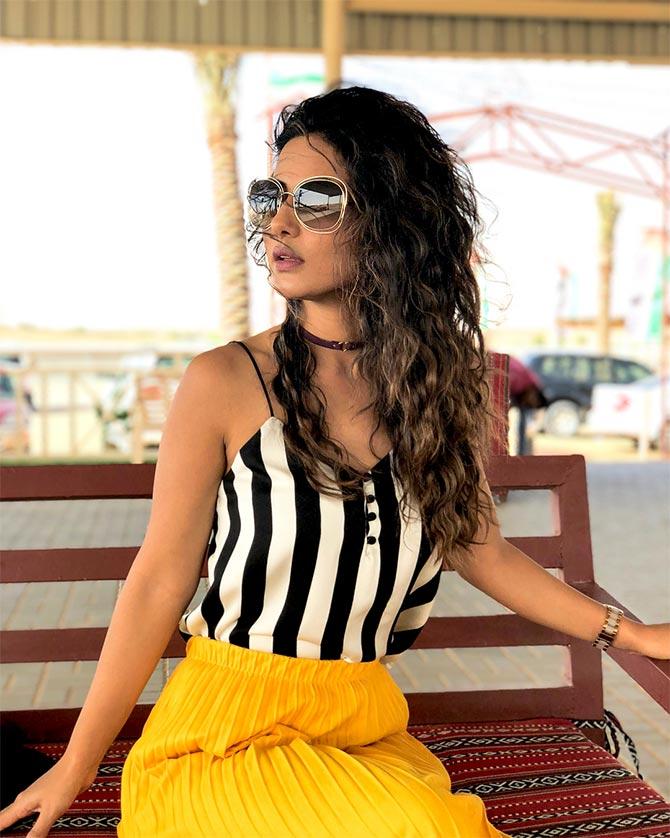 'Lost for another lifetime just like I got lost in its serenity and depth ...cruising .. connecting .. with this ethereal absolution!'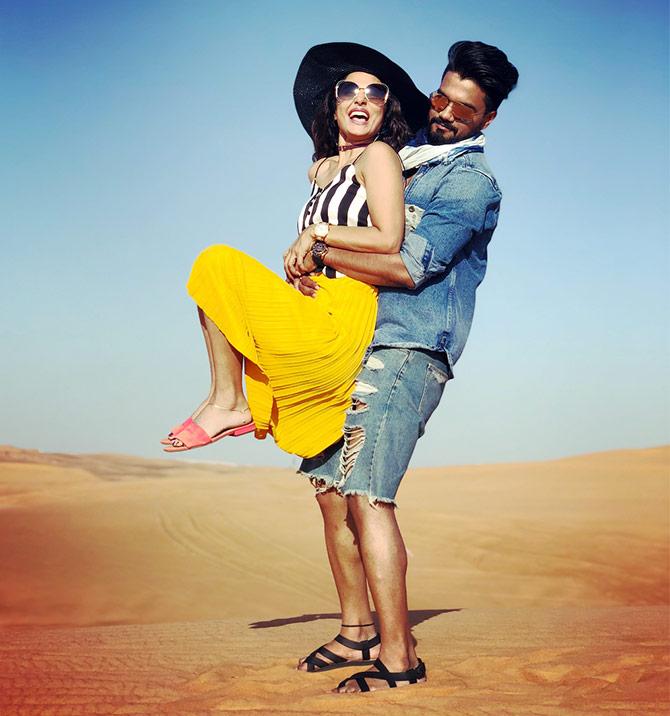 Making memories in the desert.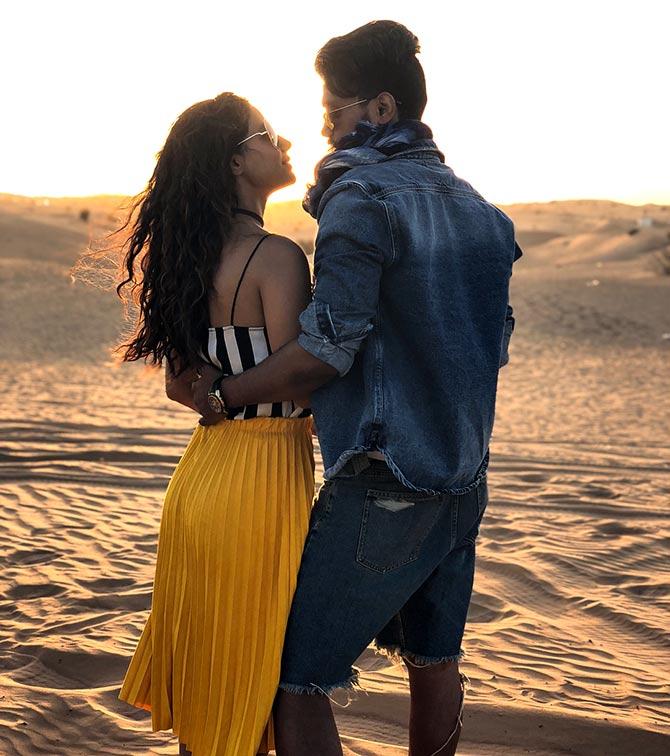 The setting sun forms the perfect backdrop.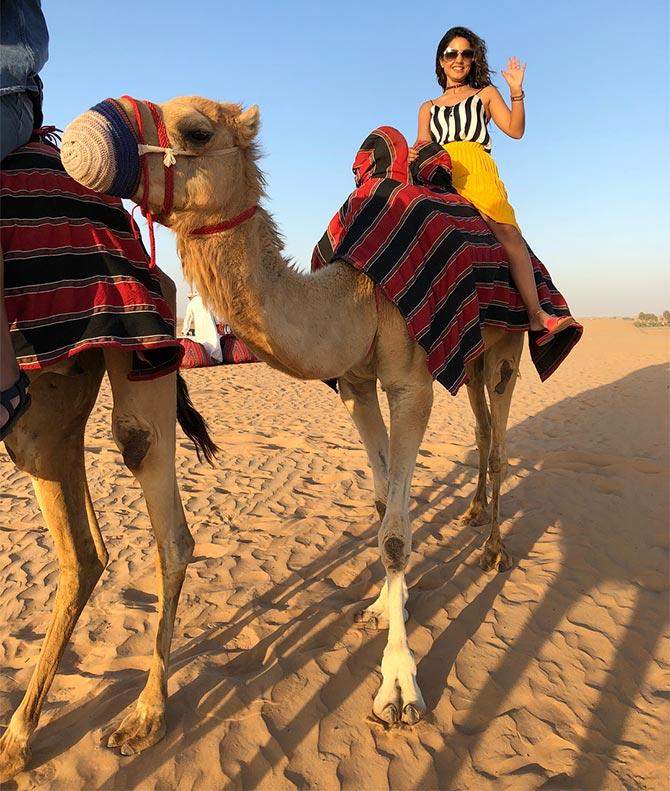 Camel ride time!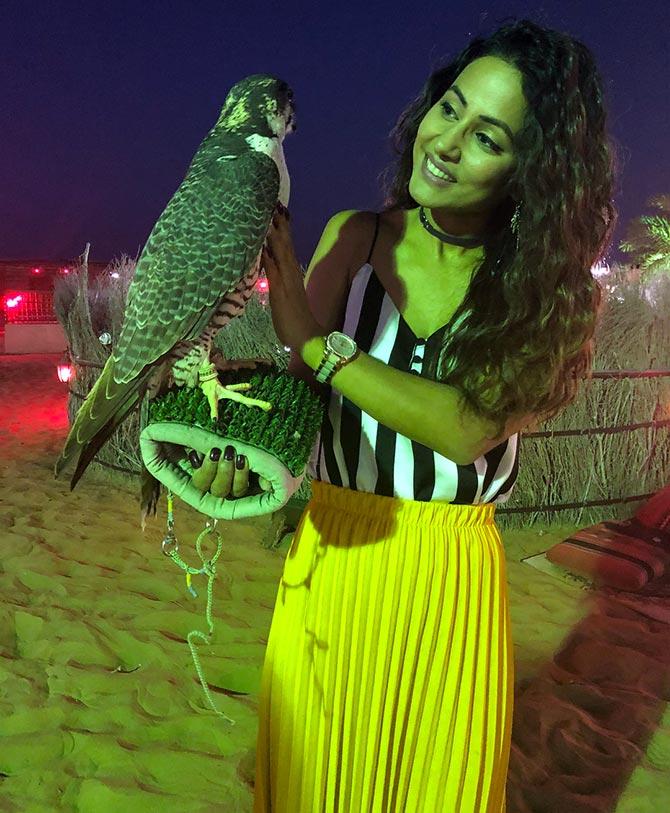 Saying hello to a falcon.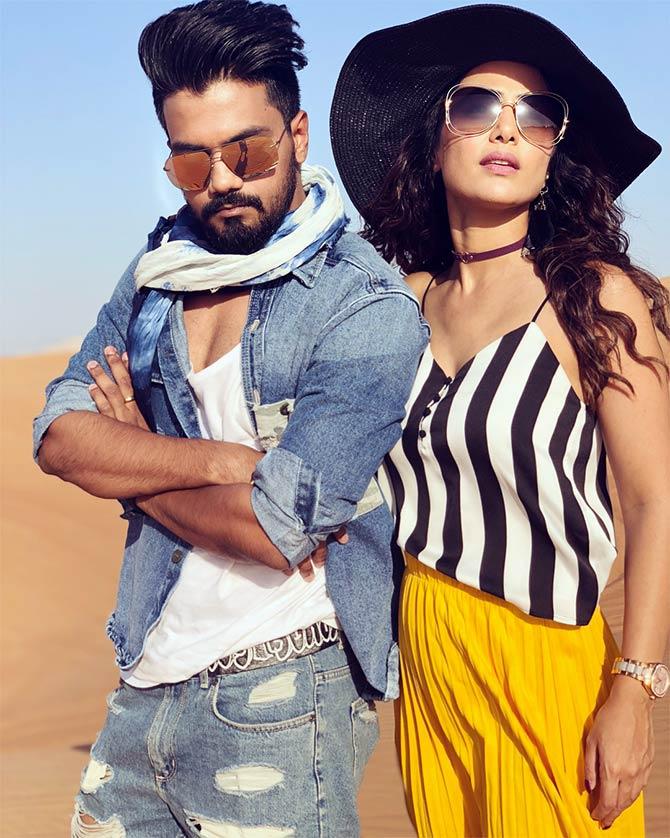 Posing and getting all touristy.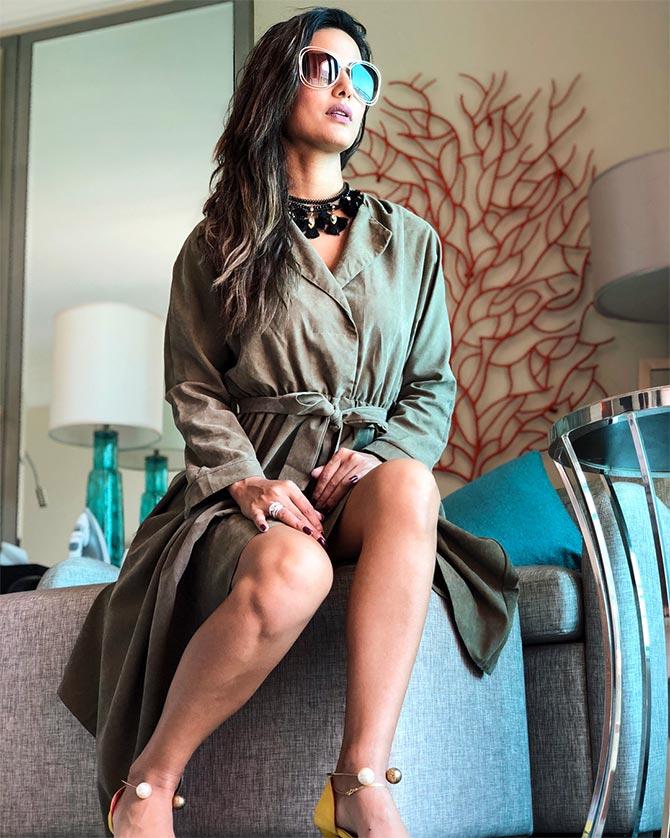 Spending a day at Atlantis, The Palm.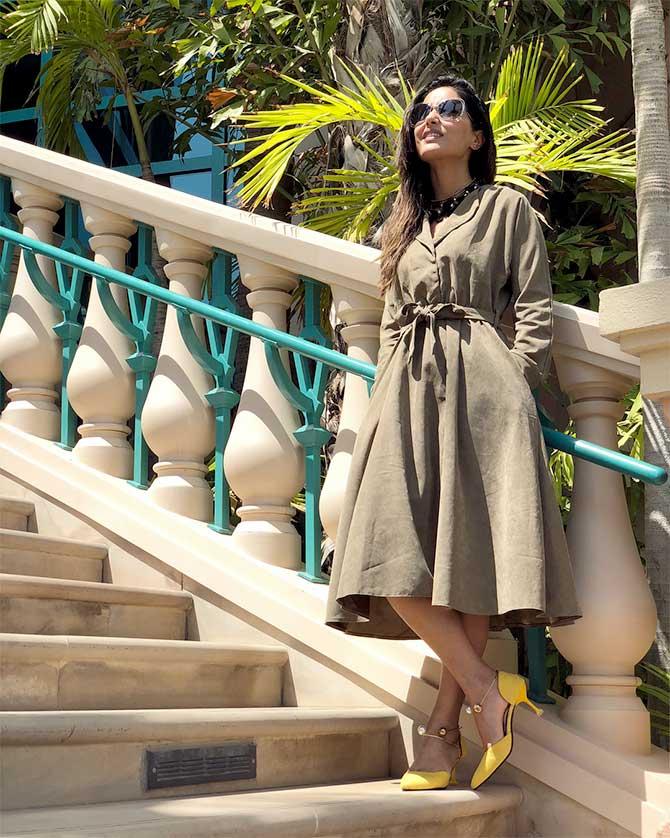 Smiling for the camera.
Photographs: Kind courtesy Hina Khan and Rocky Jaiswal/Instagram