Kate and Mike and their kids savoured India.
Halle Berry was in India last month.
This month, it's the turn of Catherine Zeta-Jones and her husband Michael Douglas along with their children Dylan and Carys.
Catherine posted pictures and videos on Instagram of their visit to the Taj Mahal on Tuesday.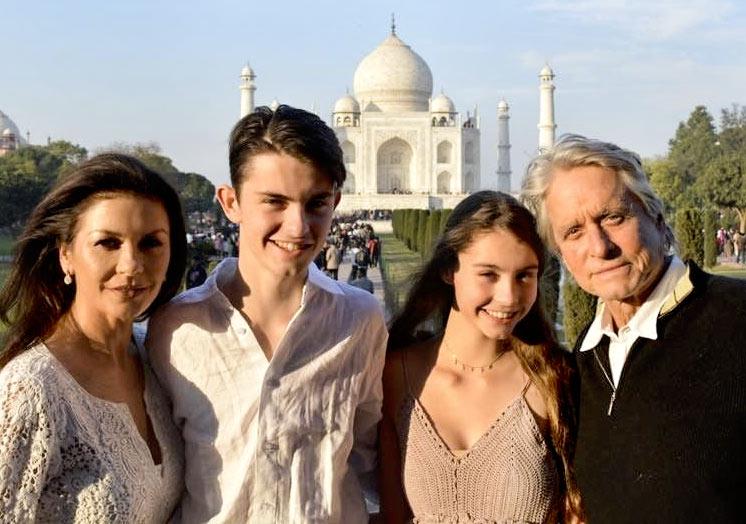 'At the Taj Mahal with the three other 'Wonders of the World' in my life,' Kate wrote.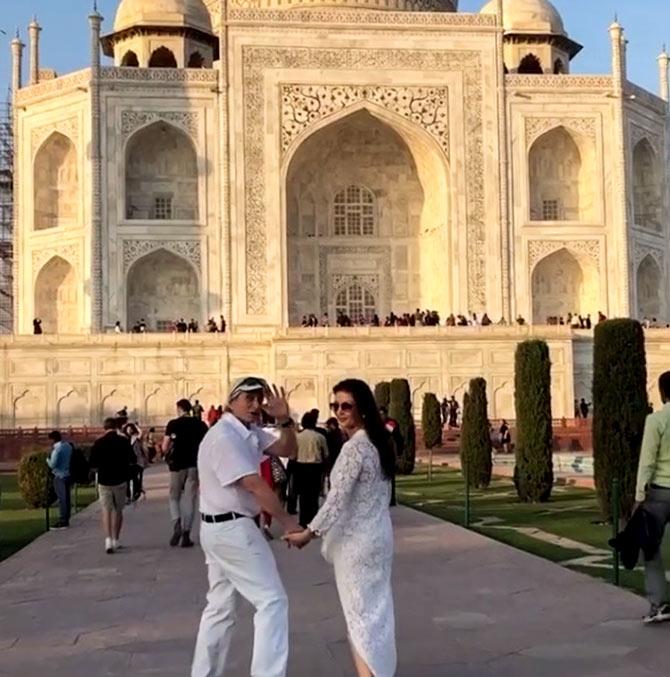 'The Taj Mahal, today in India. Breathtaking to view and experience. It's just the ultimate love story.'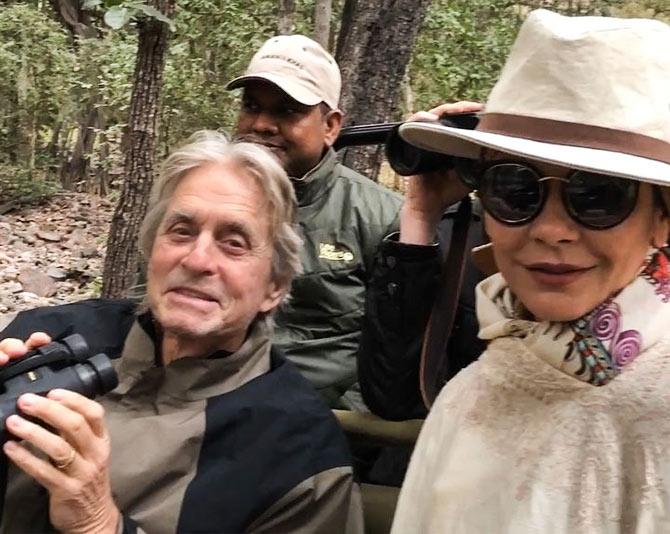 Kate and Mike and their teenagers went on a jungle safari: 'Before breakfast this morning, we watched tigers eat theirs.'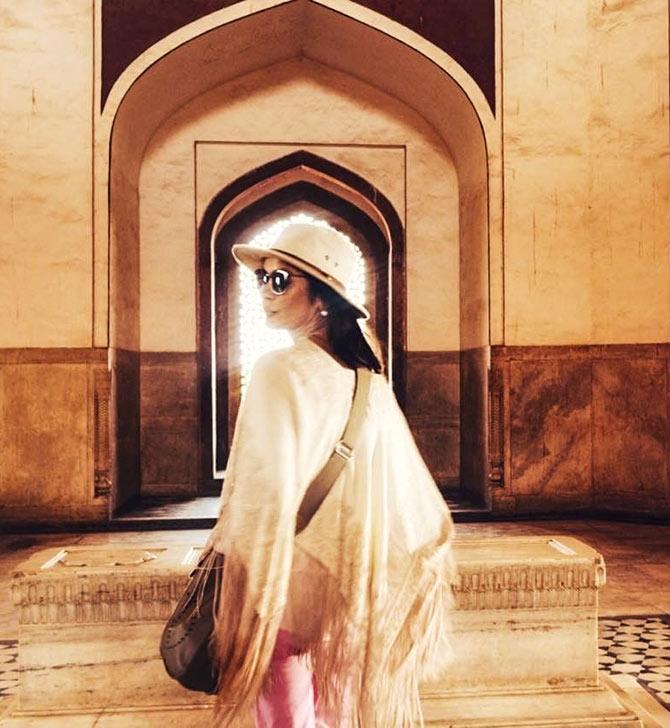 Kate posted this picture after she arrived in Delhi: 'New Delhi, India, today. When you dream of visiting a country all your life, and it lives up to everything you hoped it would be.'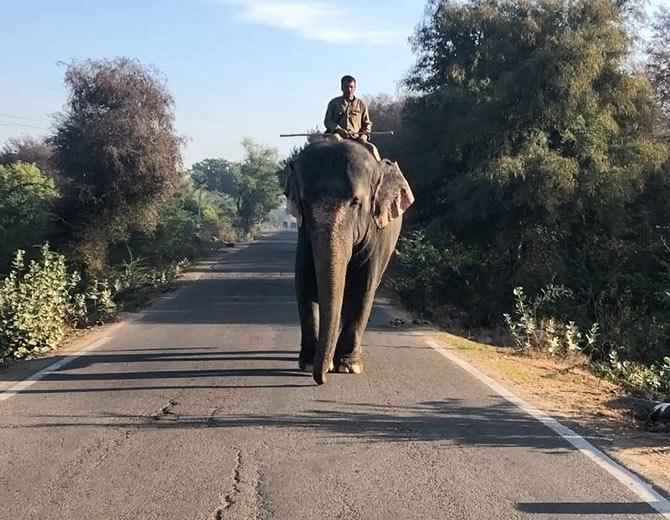 Posted six hours ago as she left her hotel: 'Leaving our hotel this morning, we had to pull over to let the big guy pass!
Photographs: Kind Courtesy Catherine Zeta-Jones/Instagram