Popcorn entertainment returns to your living rooms with quite a bang on OTT this week.
Sukanya Verma gives you your OTT fix of the week, take your pick from this week's FUN menu.
Shang-Chi and the Legend of the Ten Rings
Where to watch? Disney Hotstar
Language: English, Mandarin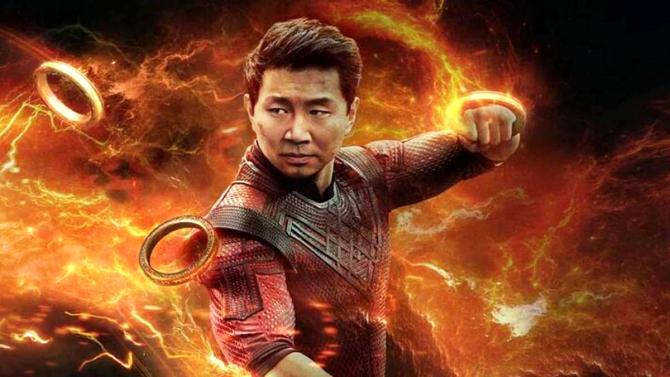 In the 25th offering from the Marvel Cinematic Universe, Asian representation hits another level of significance.
High on dynamic action and drama, Shang-Chi revolves around a martial arts master compelled to revisit his family and superhero roots in Asia along with his best friend while unravelling the mysteries of the deadly Ten Rings organisation.
Red Notice
Where to watch? Netflix
Language: English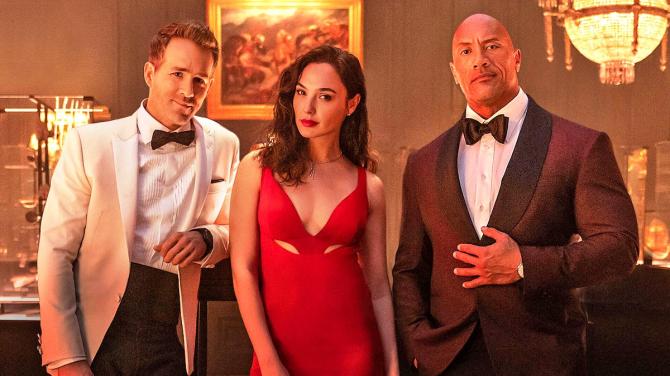 Ryan Reynolds, Dwayne Johnson and Gal Gadot come together in this action comedy about heists and hunts wherein an FBI agent collaborates with an art thief and his arch rival.
Dopesick
Where to watch? Disney Hotstar
Language: English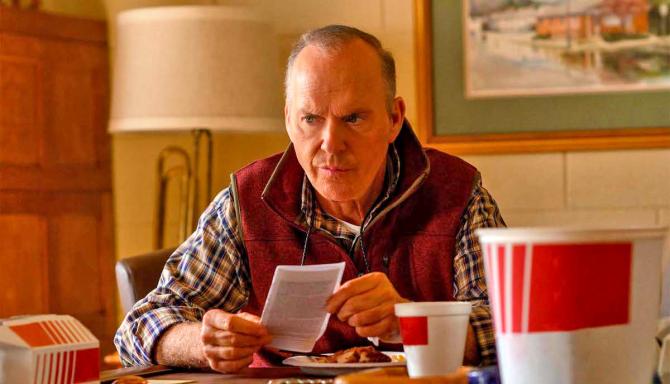 Based on Beth Macy's non-fiction book Dopesick: Dealers, Doctors and the Drug Company that Addicted America, the Michael Keaton led gritty mini-series looks into the reasons and results of the devastating chapter of opioid addiction in American history.
Chumbak
Where to watch? Marathi (with subtitles)
Language: SonyLIV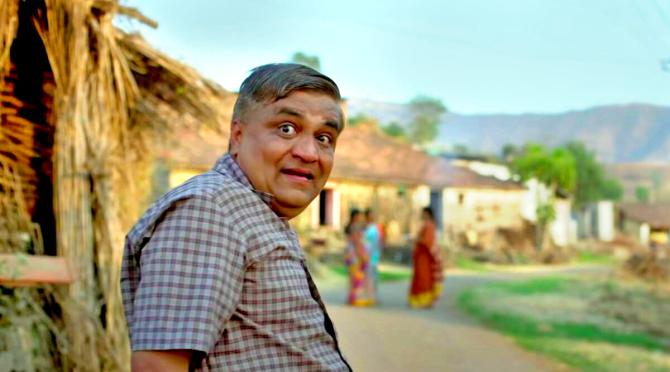 In this bittersweet coming-of-age starring an excellent Swanand Kirkire, a 15-year-old hotel help loses all his savings in a scam scheme and responds by swindling a middle-aged simpleton instead.
Jungle Cruise
Where to watch? Disney Hotstar
Language: English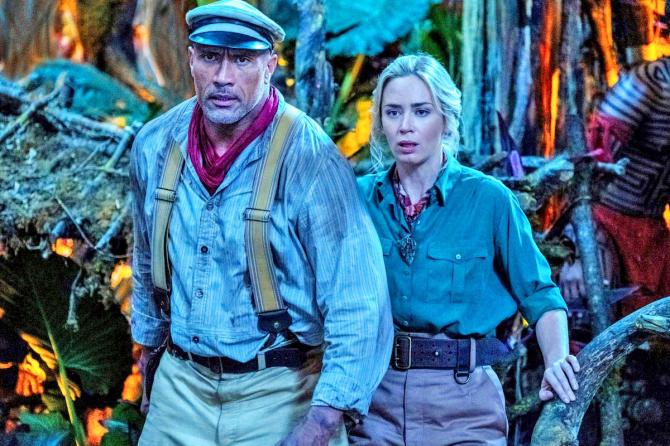 Utterly likeable leads Dwayne Johnson and Emily Blunt and their droll adventures in the Amazon ensure Jungle Cruise is akin to the Disneyland theme park ride it's based on for people of all ages.
Special Ops 1.5: The Himmat Story
Where to watch? Disney Hotstar
Language: Hindi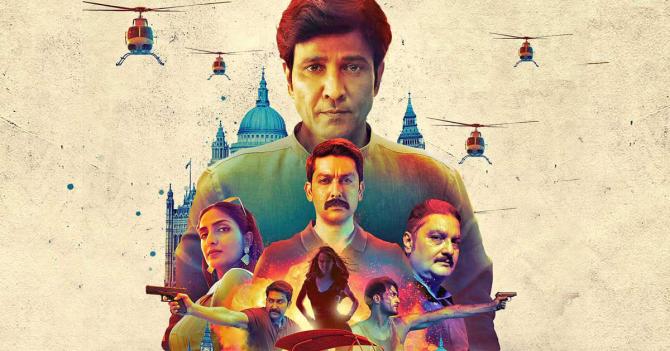 Those who enjoyed Special Ops are likely to savour the focus on RA&W agent Kay Kay Menon's persona in this four-episode treat.
Mayor Pete
Where to watch? Amazon Prime Video
Language: English
American politician Pete Buttigieg's run for President during the 2020 Democratic primaries and likelihood of him becoming one someday is captivatingly noted in Jesse Moss's exciting new documentary.
The Shrink Next Door
Where to watch? Apple TV+
Language: English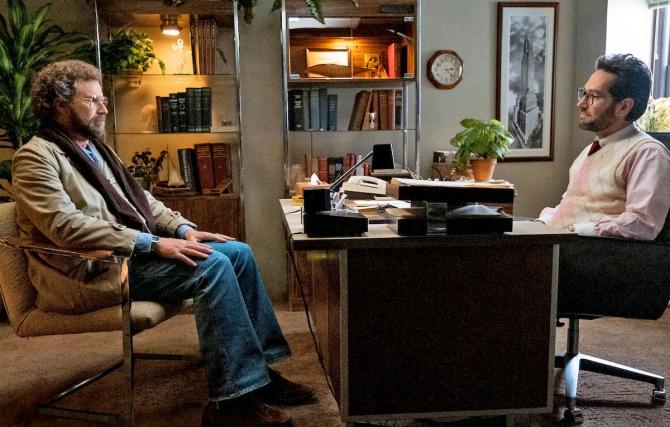 Inspired by a podcast of the same name, The Shrink Next Door pits comic talents like Will Ferrell and Paul Rudd to explore a disturbing dynamic between a therapist and his patient.
Yellowjackets
Where to watch? Voot Select
Language: English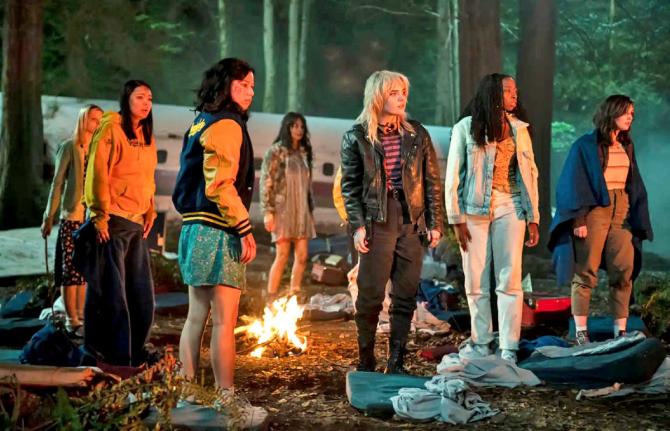 In this dark and potent series, a private plane crashes into a remote Ontario forest leaving an all-girls teen soccer team stranded and drawn to a cannibalistic clan as their story travels back and forth in time to 25 years later.
Kanakam Kaamini Kalaham
Where to watch? Disney Hotstar
Language: Malayalam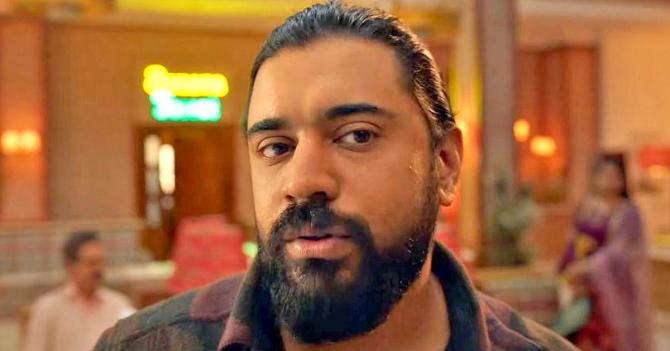 Serious and absurd collide in this wacky comedy about a marriage gone sour and a topsy-turvy vacation at a resort that is only a shadow of its former self.