The latest Hollywood updates.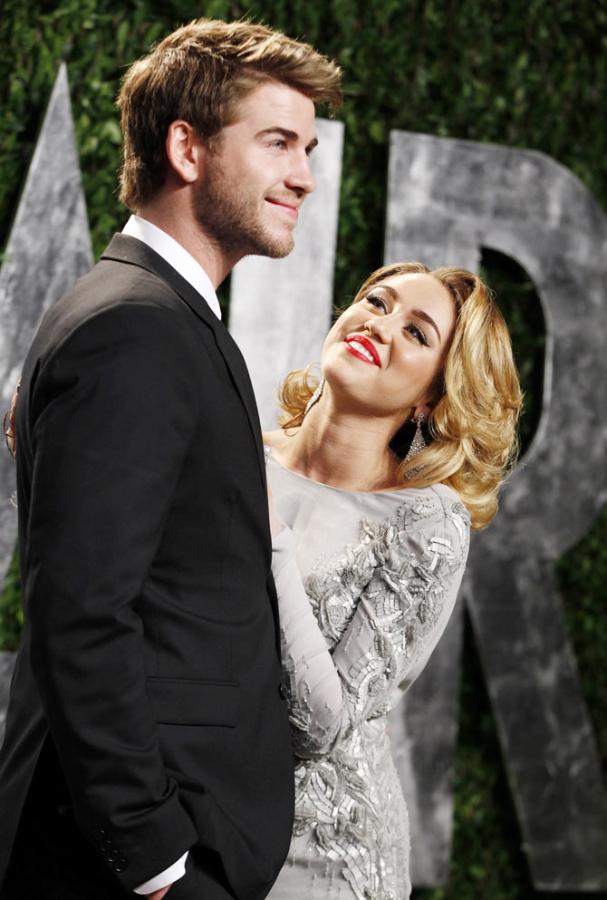 IMAGE: Liam Hemsworth and Miley Cyrus. Photographs: Danny Moloshok/Reuters
Miley Cyrus and Liam Hemsworth are reportedly planning to get married in Las Vegas.
The 23-year-old actress-singer 'wants a summer wedding' and her mother, Tish, is helping her plan the vows, reported Ace Showbiz.
'It's possible they'll just run off to Vegas and tie the knot,' a source said.
The source also claims that the pair are going stronger than ever.
'They live together and are very serious. They're very much together.'
***
Sylvester Stallone to make TV debut with mafia drama series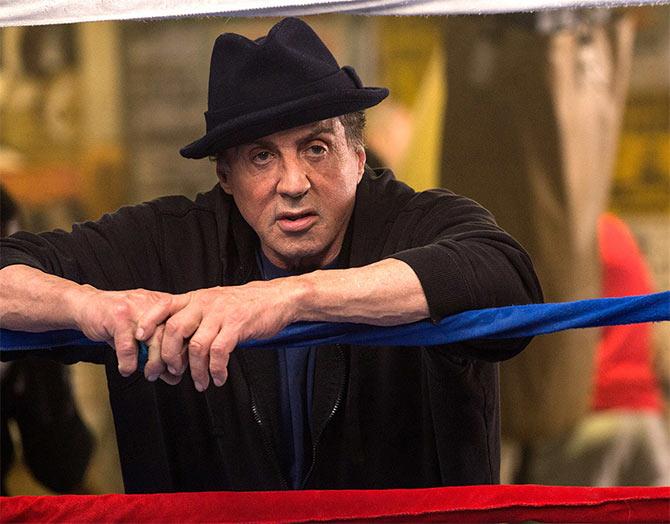 Creed star Sylvester Stallone is all set to make his television debut with a mafia drama series called Omerta.
The 69-year-old actor is expected to portray a mob boss in Antoine Fuqua's TV adaptation of Mario Puzo's novel, reported Ace Showbiz.
It's the final novel in the author's mafia trilogy that include The Godfather and The Last Don.
The news comes just weeks after Fuqua signed a multi-year TV deal with Weinstein Co. The director is now gearing up for the release of his new movie The Magnificent Seven starring Denzel Washington and Chris Pratt.
Meanwhile, Stallone is expected to reprise his iconic role as Rocky Balboa in Creed 2 after he won a Golden Globe and received an Oscar nomination, thanks to the first movie.
His other films include Ratchet & Clank and Animal Crackers.