What would Bollywood folk do without their mommies?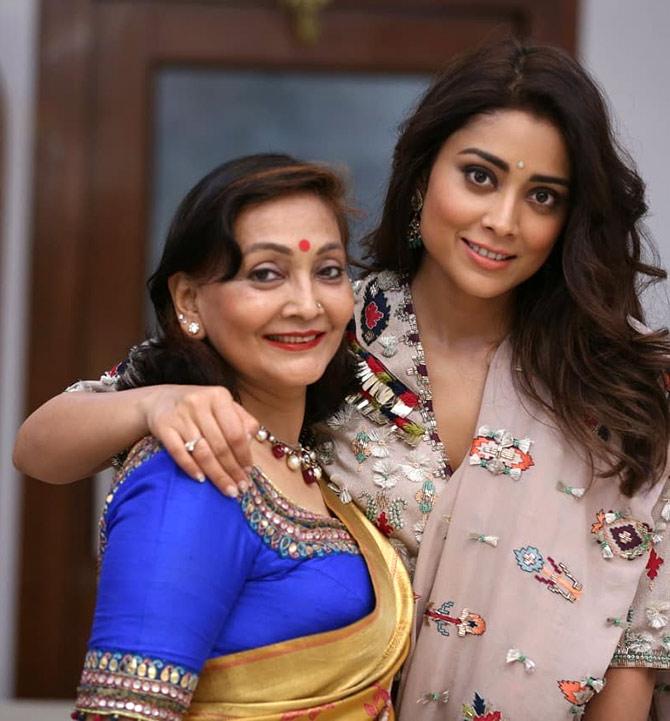 Shriya Saran with her mumNeeraja Saran.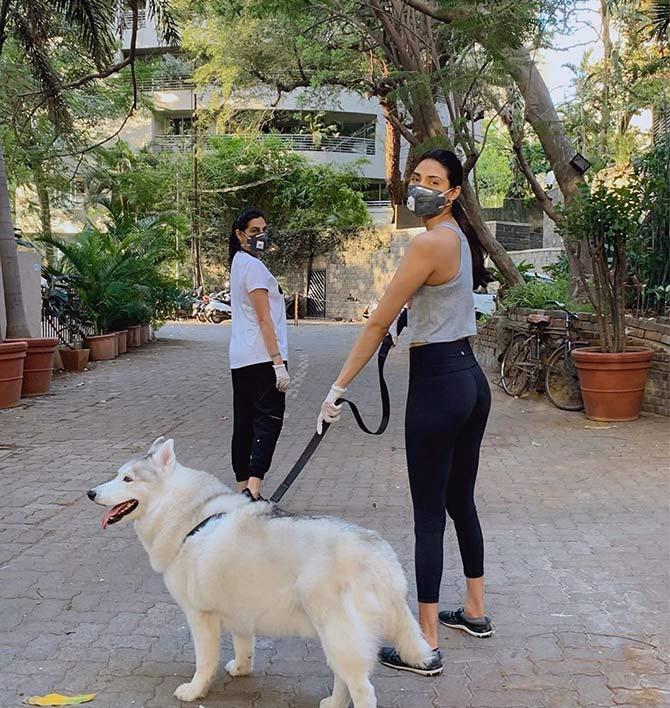 Athiya Shetty tells hr mum Mana Kadri-Shetty: 'Where you lead, I follow'.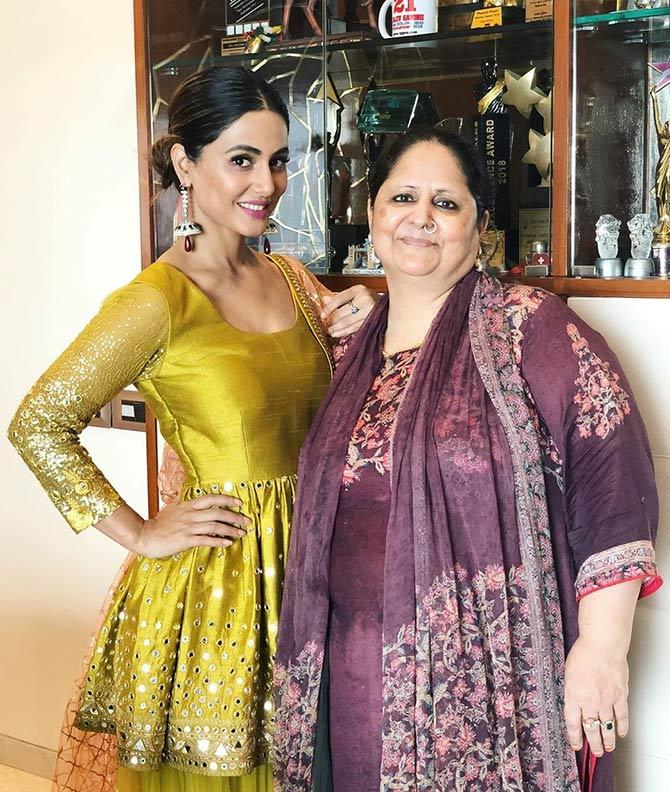 Hina Khan with her Ammi Ruqsana Khan 'Maa.. My First and forever friend, Happy Mother's Day Mommy..'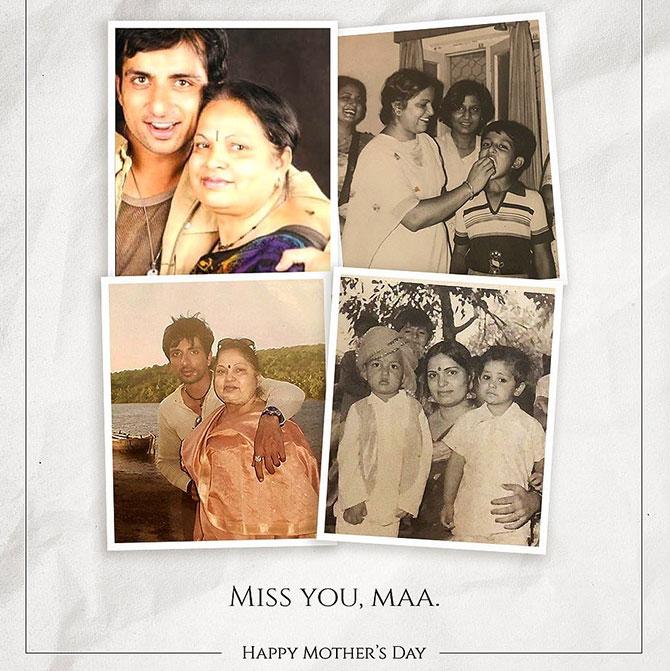 Sonu Sood remembers his mum who passed away 12 years ago.
'Someone said today is Mother's Day. I was celebrating it everyday unknowingly. How can there be one day that you dedicate to some one you call MAA?
'She's the one who celebrates your presence in her life everyday.
'I miss u Every second of my life maa.
'I miss dropping you to your college on my scooter. I miss attending your lectures as a student.
'I miss receiving letters from u.
'Life is not the same maa. A lot more goals to meet, but the drive that motivated me was always you.
'Stay happy wherever u are . I am sure dad must be taking good care of you. I miss u both a lot.
'Take care maa till I see u again. Happy Mother's Day'.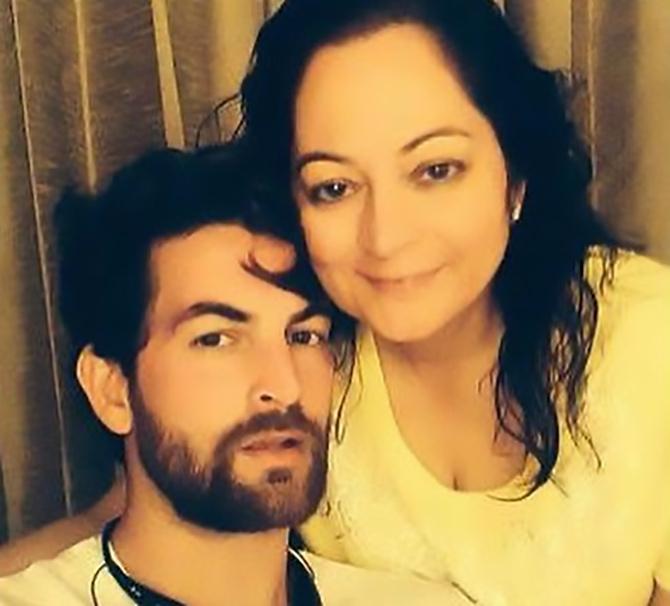 Neil Nitin Mukesh with his mummy Nishi Nitin Mukesh.
'MAA, My world, My strength My confidence, My anchor.
'For every son their mother is the best but for me you are the Better than the Bestest For me everyday is Mother's Day.
'I celebrate being your son every day Maa.
'I have always said this, if God grants me one wish, I pray he make me your and papas son in all my lives. Love you loads Maa. Keep smiling'.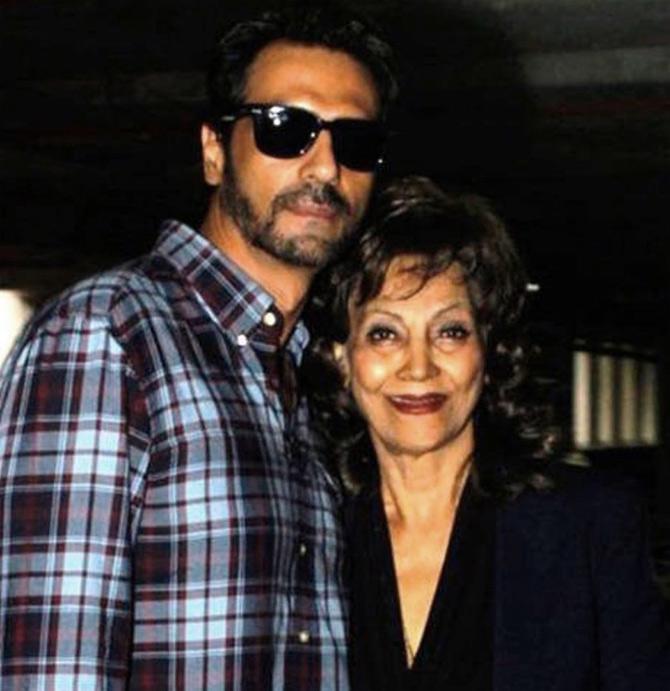 Arjun Rampal with his mother Gwen who passed away in October 2018.
'She is the most beautiful soul. She is my Mom. Happy Mother's Day to all you mothers out there. Thank you for just being you'.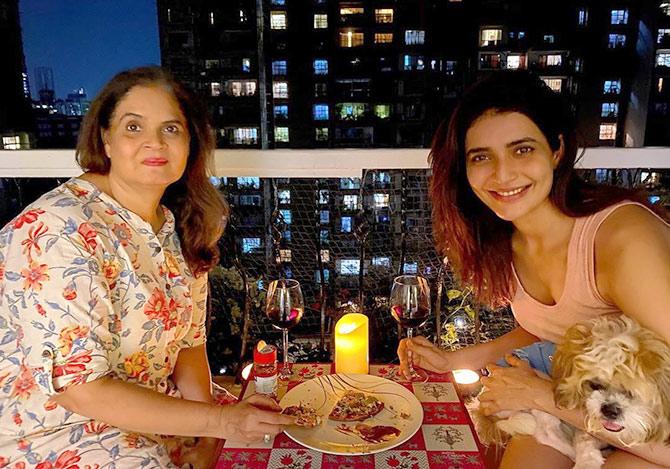 Karishma Tanna enjoys a candlelight pizza dinner with her mother Jasmina Tanna on Mother's Day.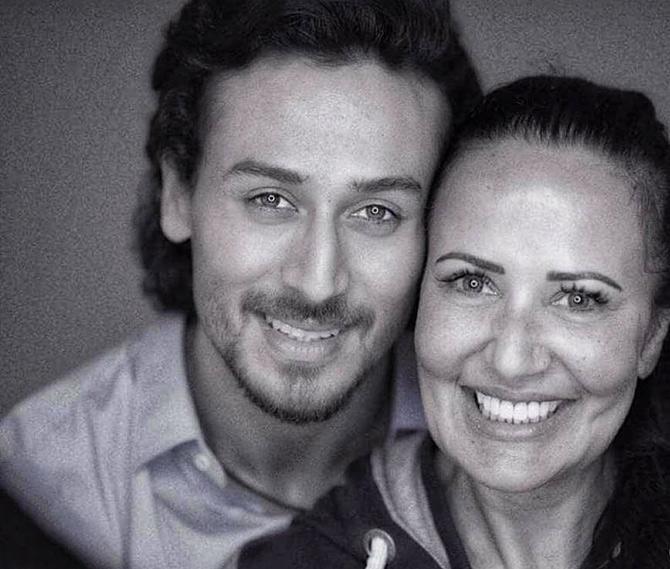 Tiger Shroff with his mum Ayesha Dutt-Shroff.
'Just like every other day so lucky to have you mommyyy'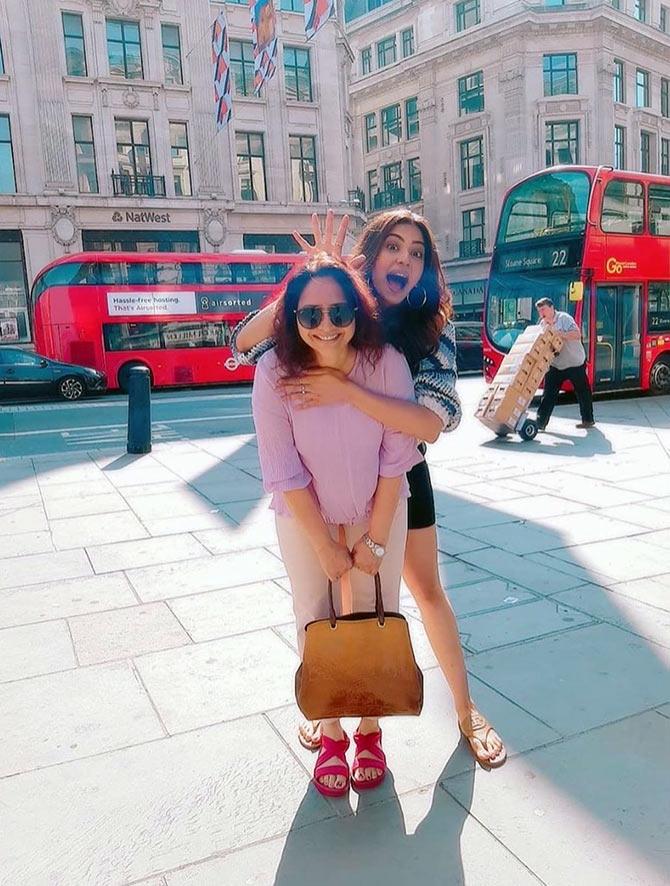 Rakul Singh with hher mom Kulwinder Kaur.
'Mommmmmy it's ur day and I can't tell you how much I love you Behind all our stories is our mothers story because hers is where yours begins!
'Thank you mom for writing my story and being my strength throughout the journey.
'You have taught me how to be selfless, kind, to understand love, to be a fearless independent girl and most importantly to be balanced.
'I cannot ever thank you enough but I can promise to be a best version of myself with each passing day. Love love love you'.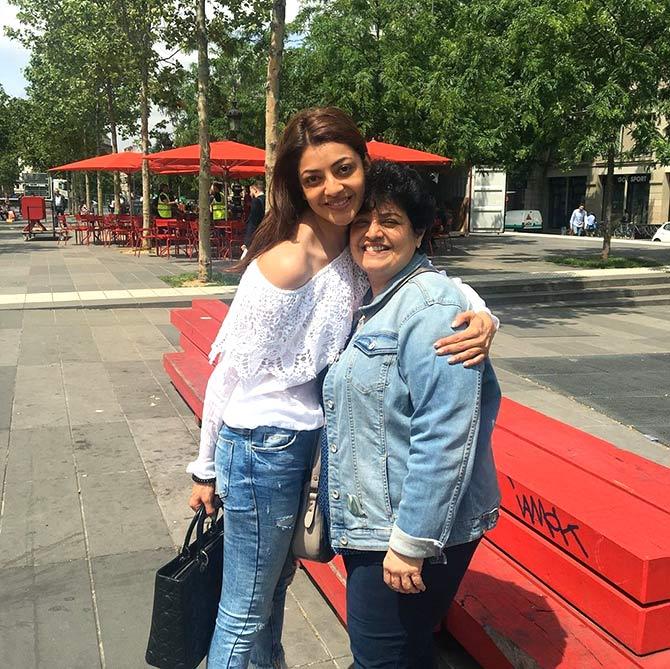 Kajal Aggarwal tells mum Suman Aggarwal: 'To the girl who always leads by example, making my heart swell with pride and bow with humility, simultaneously. Happy Mother's Day'.