On Mother's Day, Bollywood celebs shared adorable Instapix. The first of a series!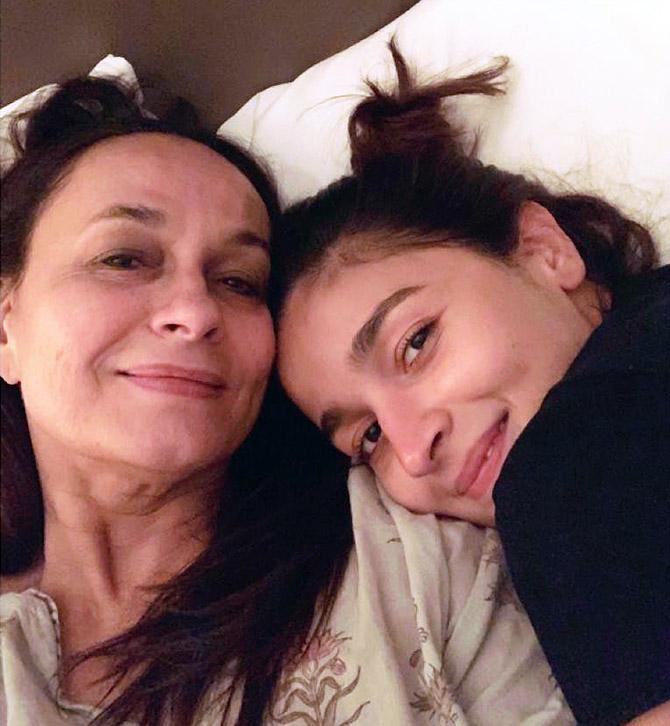 Alia Bhatt posted a pic with mommy Soni Razdan.
'My safe place.. love you mama', says Alia.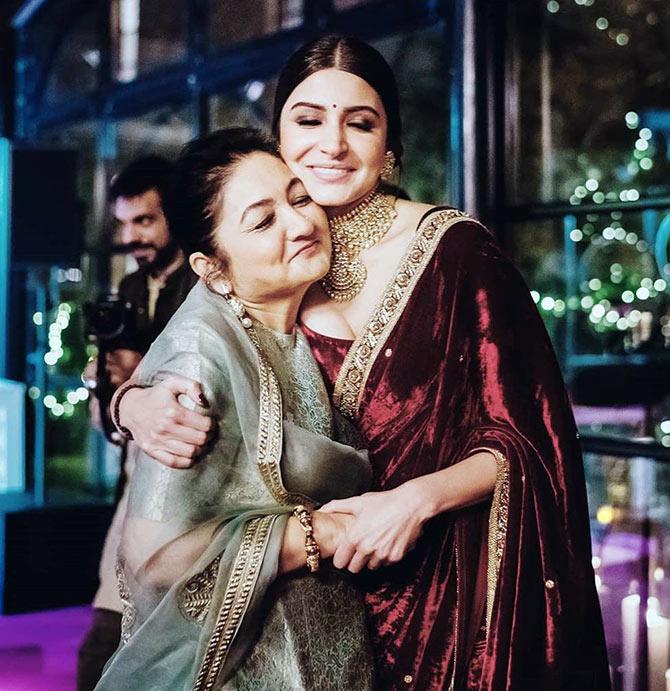 Anushka Sharma with mum Ashima Sharma.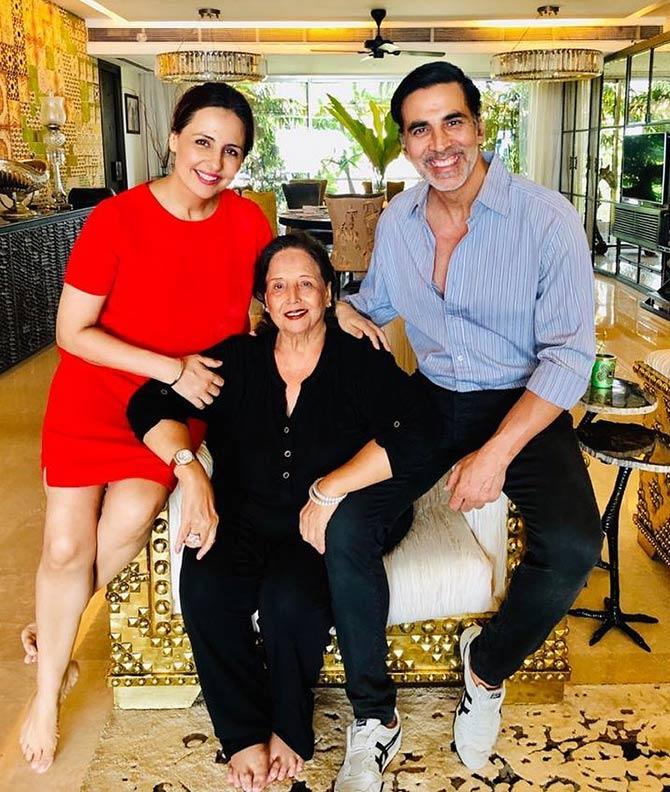 Akshay Kumar with his mother Aruna Bhatia and sister Alka Hiranandani.
'Even in this day and age, you're the only one whose one hand on my head can comfort me in troubled times because I know there's nothing I can't do with your blessings maa. Happy #MothersDay'.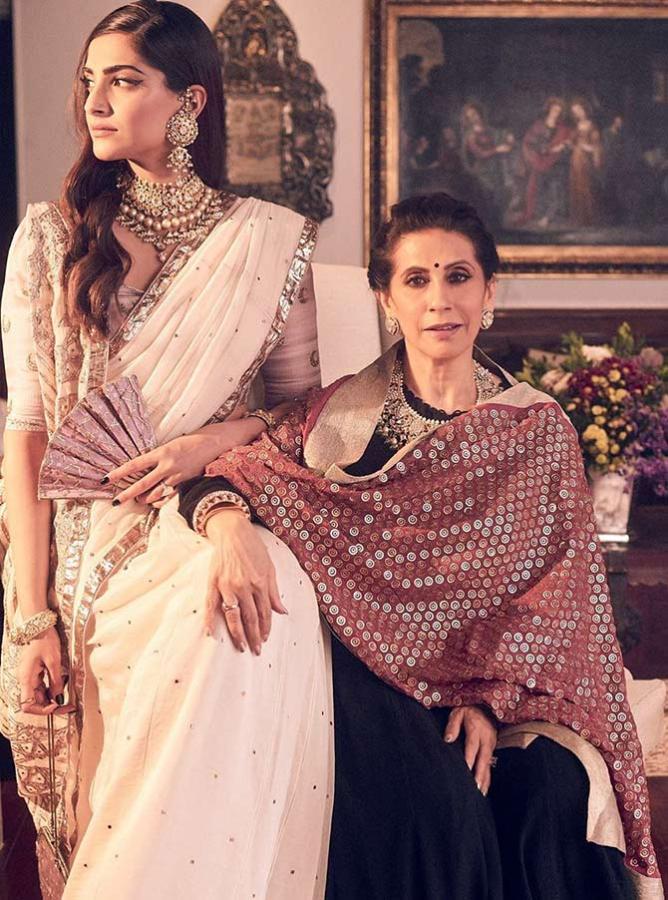 Sonam Kapoor, who is currently in Delhi, tells mom Sunita Kapoor: 'Mama I love you. Miss you so so so much.. I can't wait to see you and hug you tight. Happy Mother's Day'.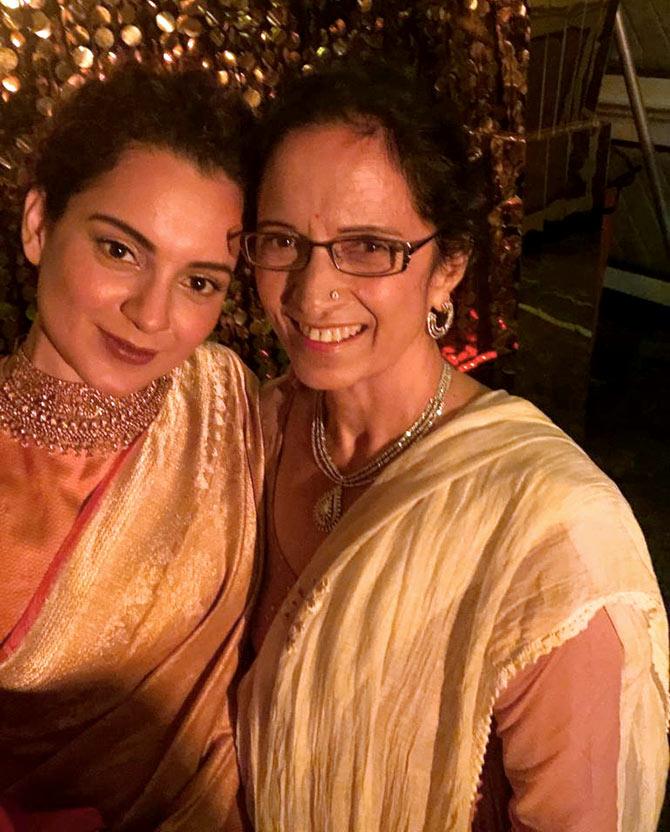 Kangana Ranaut wrote a poem for her mother Asha Ranaut.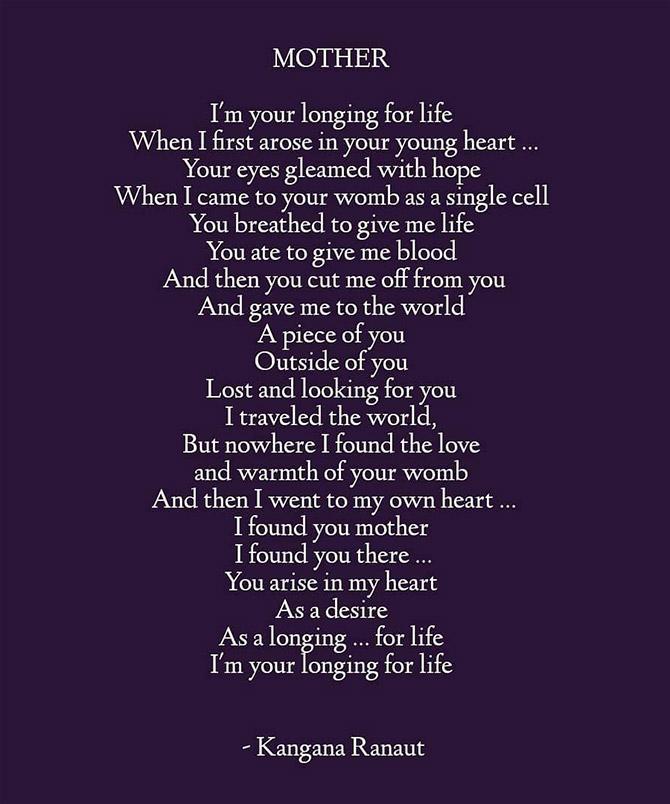 Kangana's poem.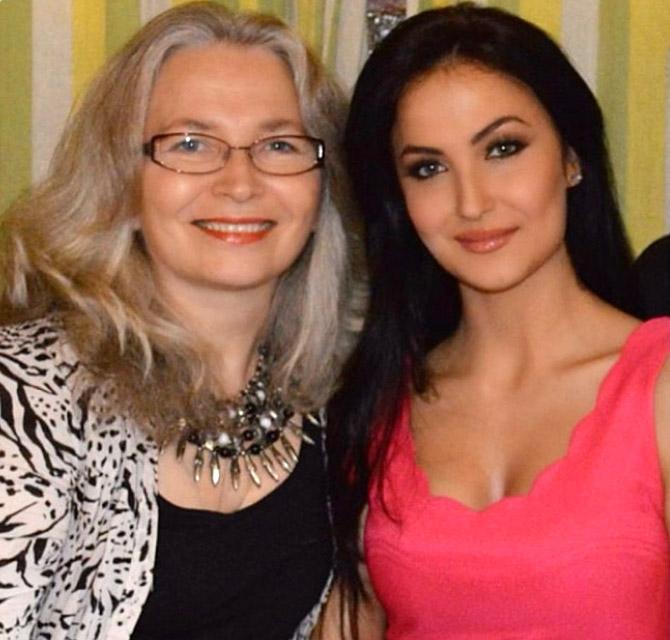 Elli AvrRam with mom Maria Granlund.
'Forever my Rockstar Always been by my side', says Elli.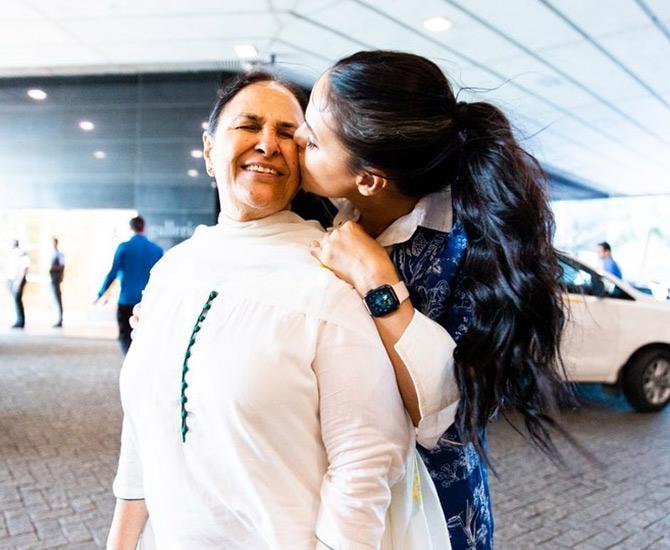 Neha Dhupia with her Ma Manpinder Dhupia.
'#happymothersday MA ... not a single off day, not a moment when you have nt been amazing, not a single problem when you have nt come out shining, not a single dish that you cooked that has nt been delicious, not a single time when you have nt been there for me, not a single beat of my heart that was nt for you ... I love you so much ma'.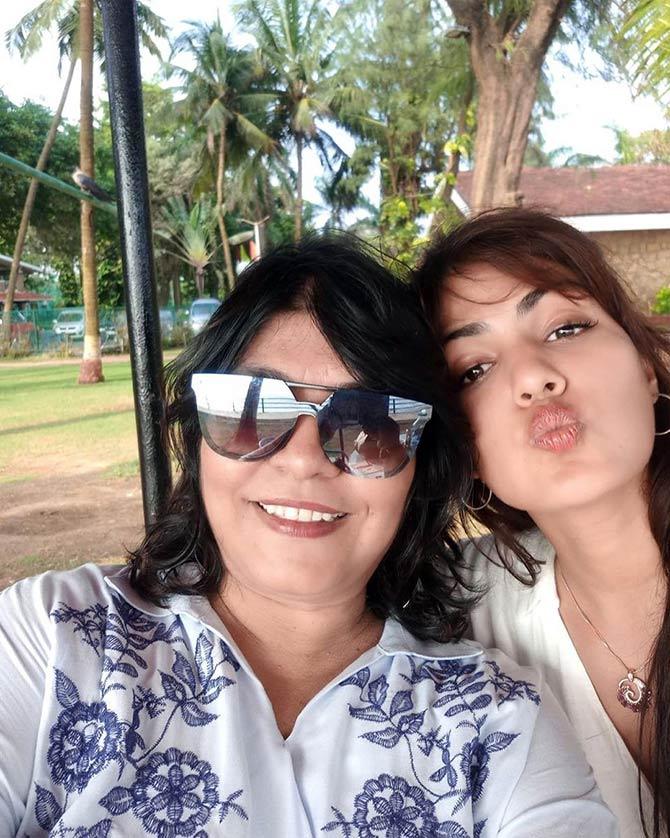 Rhea Chakraborty wrote: 'You are my joy, You are my best, I love you maa, Ps-God could not be everywhere so he created mother'.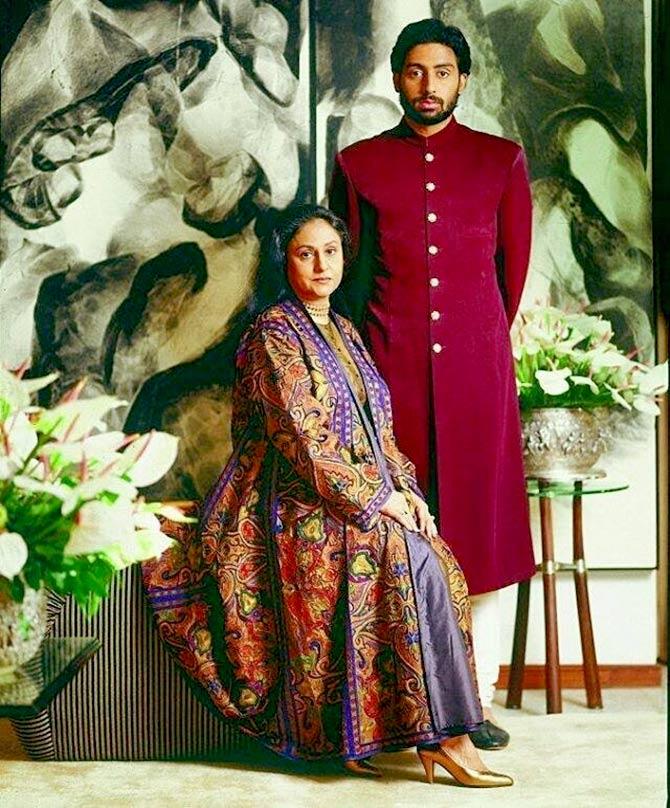 Abhishek Bachchan with his mother Jaya Bachchan.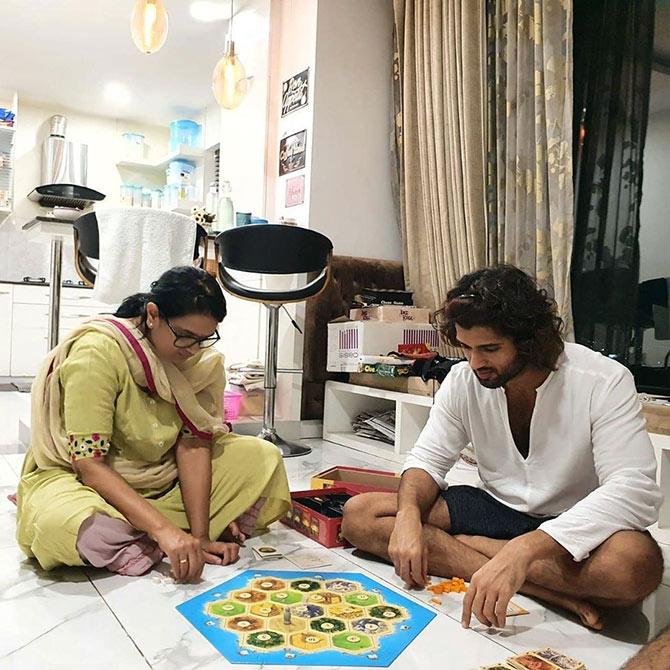 Vijay Deverakonda with mother Madhavi Deverakonda.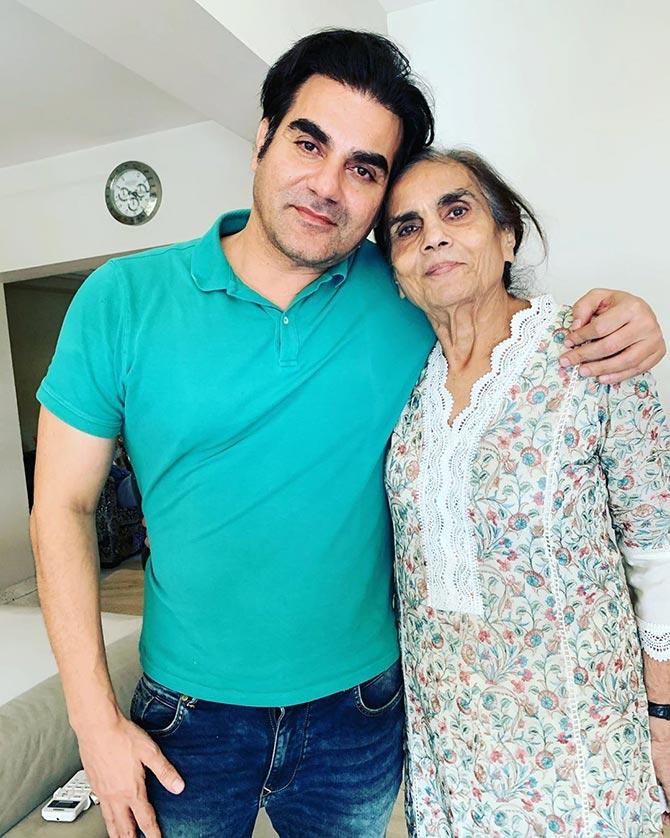 Arbaaz Khan with mother Salma Khan.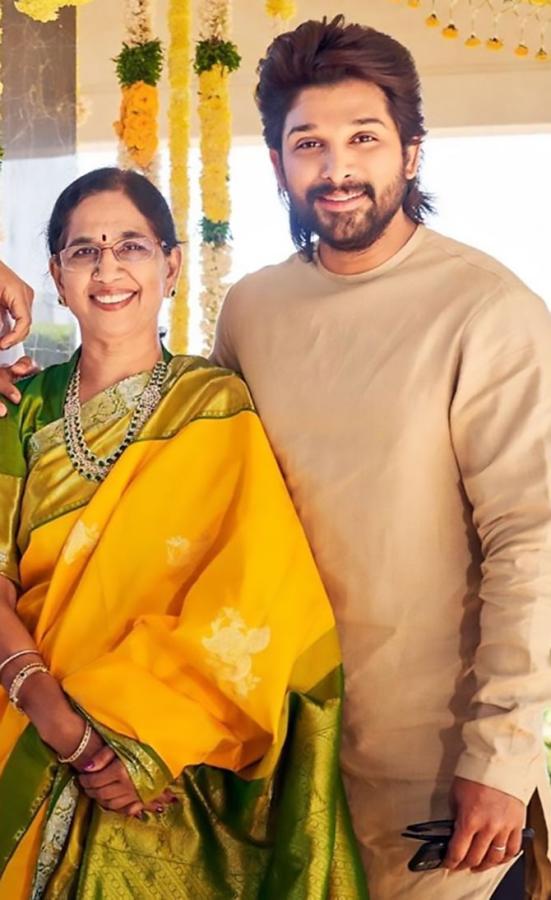 Allu Arjun with mother Nirmala Allu.
'Greatest lesson I learnt from my mother is ... how to be simple even when you have Lots. Happy Mother's Day to My Mother and all the Mothers in the world'.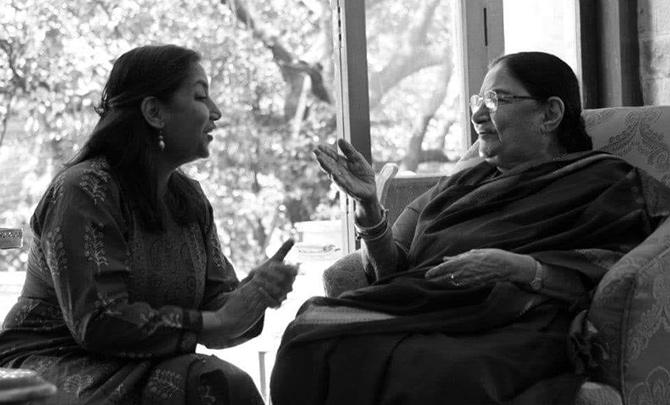 Shabana Azmi remembers her mother Shaukat Kaifi, who passed away earlier this year, and she 'used to sing together'.