Madhuri Dixit, husband Dr Shriram Nene, sons Arin and Raayan went on a two week vacation to Italy.
During their vacay, the Nenes visited Rome, Tuscany, Pisa and Florence.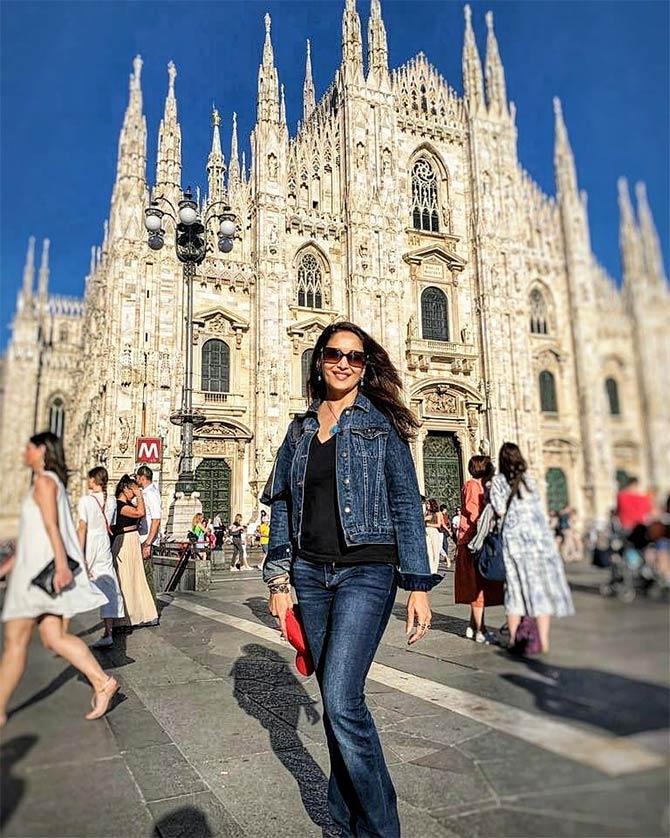 Madhuri at the Duomo di Milano also known as the Milan Cathedral 'Prayers and good wishes from Duomo Milano Cathedral church', she writes.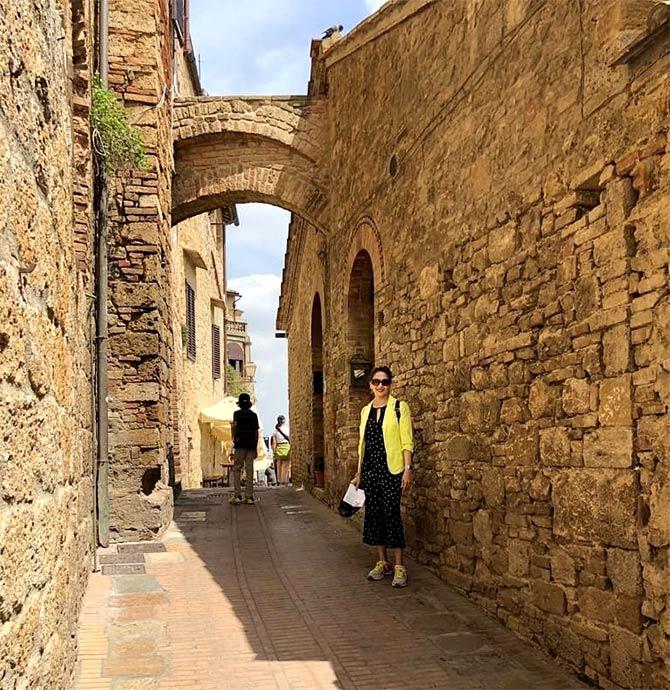 Falling in love with Milan.
'Leaning Tower of Pisa धक - धक dhakka diya!'
'Another action packed morning after an action packed day. Off to enjoy Tuscany...‬'
'Amazing how Florence evolves with sunset...'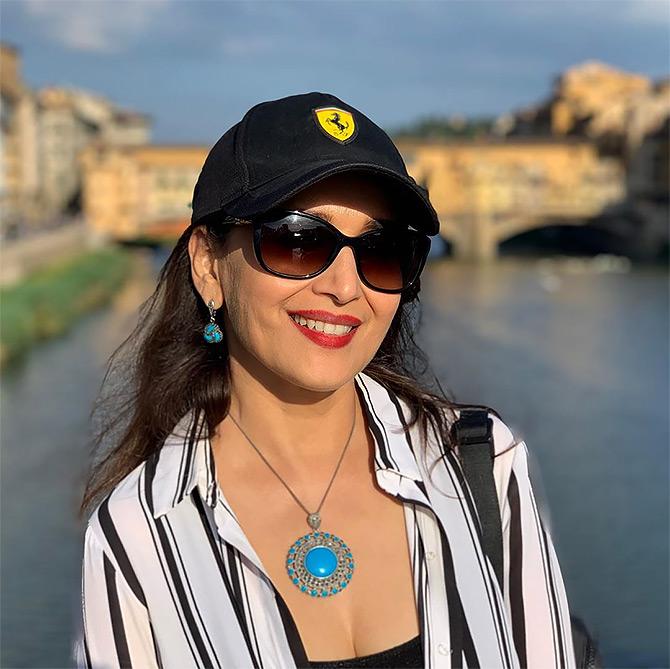 'Loving Florence!' Madhuri enthuses.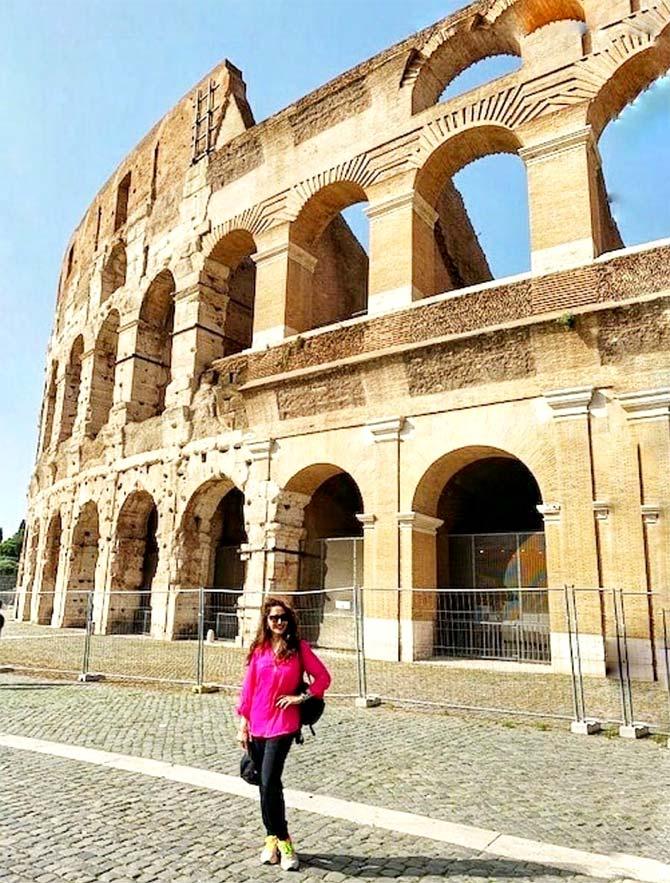 'I fell in love with this eternal city,' Madhuri says about Rome.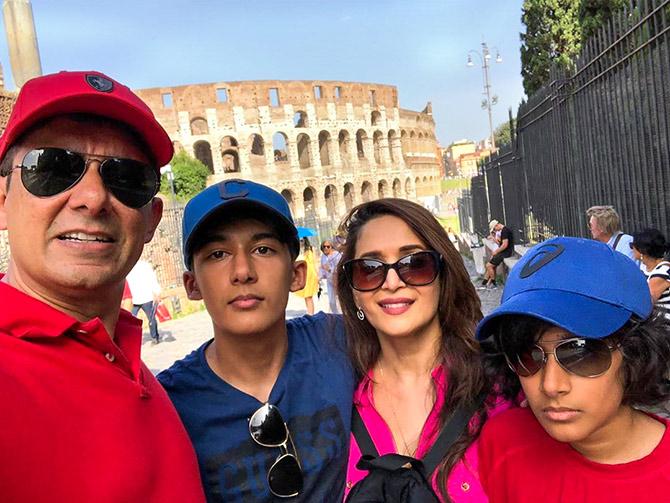 Madhuri posted a pic with Ram, Raayan and Arin and writes: 'Rome is spectacular. Every view is a priceless memory'.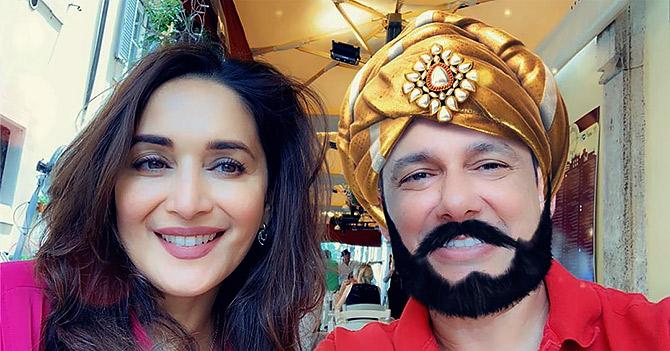 'With my Maharaja in Italy'.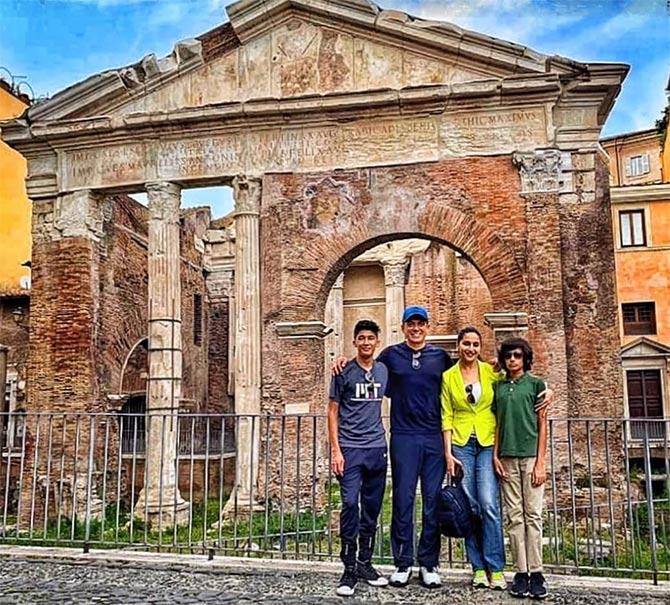 'Made with love. Family moments'.
Dr Nene also took to Instagram, posted a few pictures and wrote: 'Will never forget how a leaning tower captured our attention. How the architect got famous...'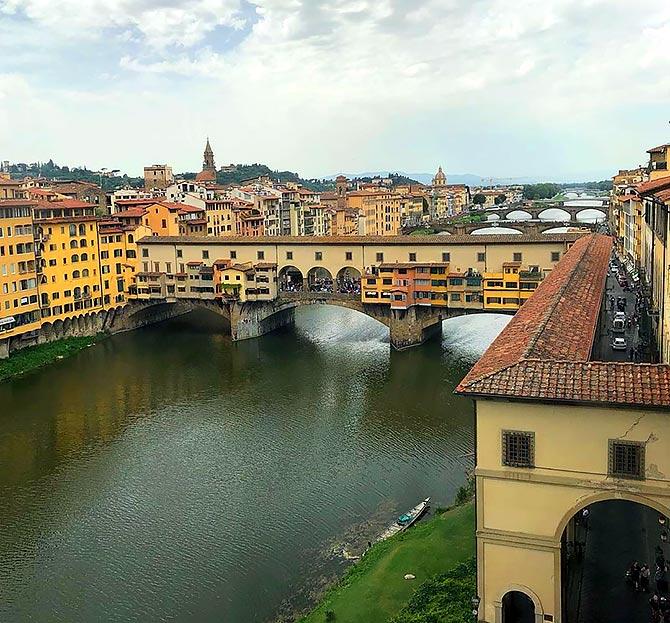 'So many tales, so little time. Feels like we are walking back in history while we make our own history. Classic view of the Ponte Vecchio bridge in Florence from the Uffizi museum'.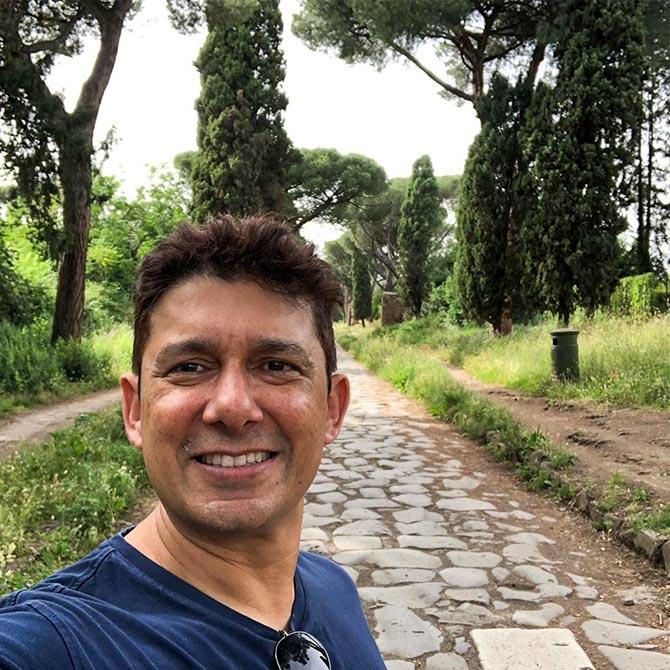 'Nothing like a bike ride on the ancient Appian way to see the catacombs and aqueducts!'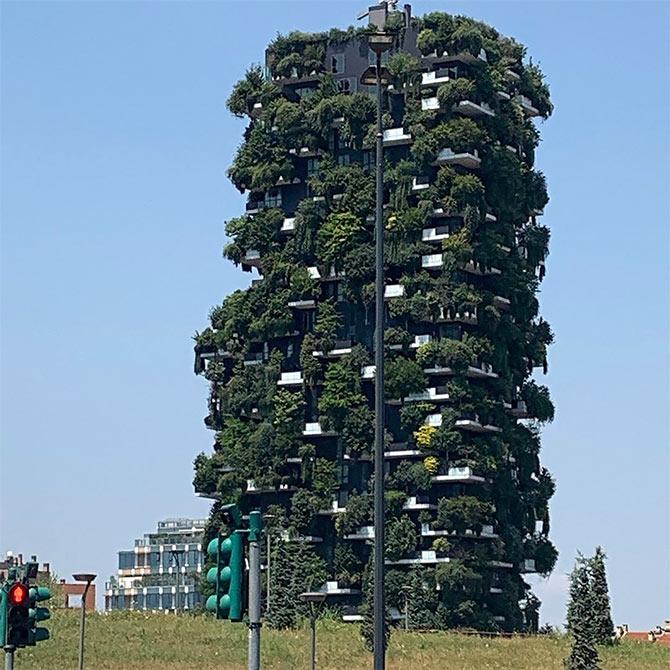 'Milan was outrageous and very different than Florence and Rome. Absolutely loved this building: imagine creating your own rain forest garden in the middle of the concrete jungles that we call home...'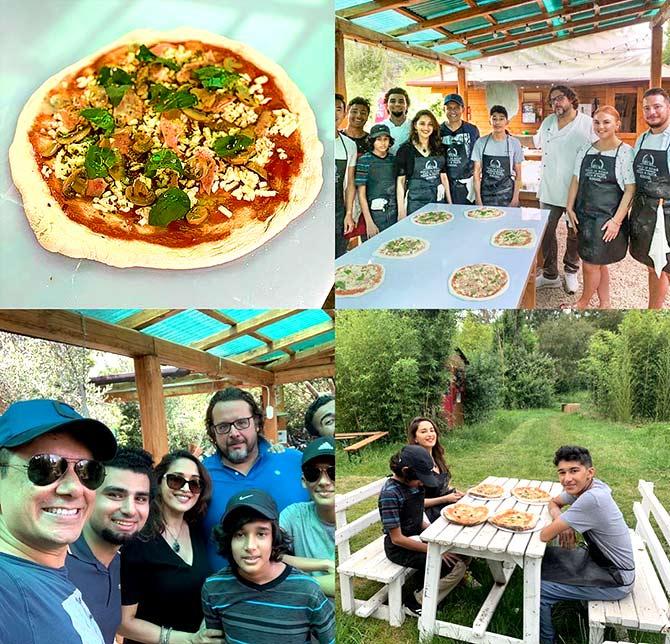 'Amazing how something as simple as learning to make wood fired pizza, pasta from scratch and tiramisu eating on the Appian Way can create a life long memory! Thanks Chef Giuseppe!'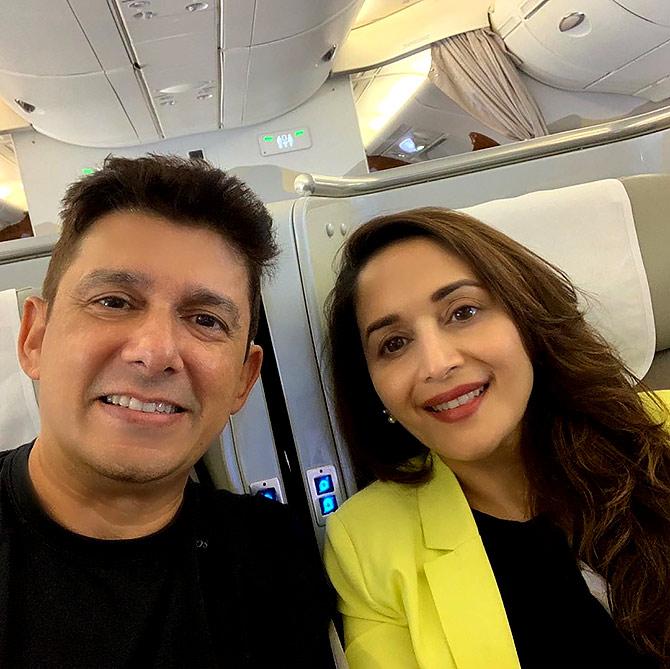 And this is where it all began. 'On our way to a hard earned vacation with the boys. Schools over for now, or is it? Guesses?'