When colours fill the air and heart dances in cheer.
When friends and foes forget their worries and surrender to festive fervor.
It can only mean one thing: Holi hai!
Yep, the festival of colours is here and before you dash out of the house with all your playful paraphernalia, pick some tips from Bollywood on the dos and don'ts of responsible celebrating.


Sholay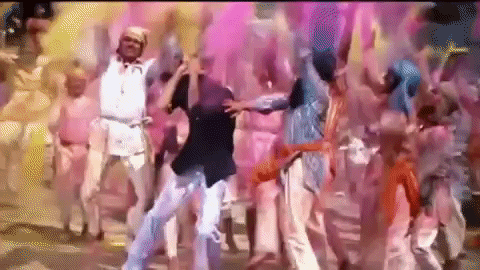 Splashing colours on a resisting individual is neither naughty nor nice. It's simply NOT DONE.


Jolly LLB 2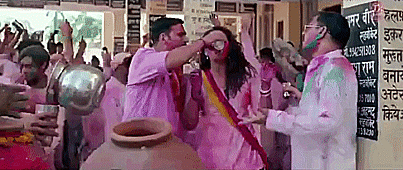 Never force down something as potent as a glass of bhaang down a person's throat against their will just because it's your idea of fun.


Yeh Jawaani Hai Deewani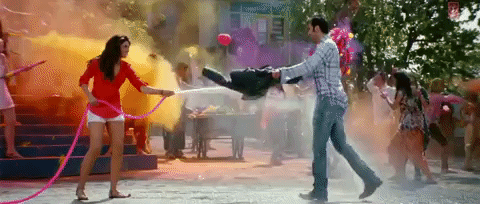 Keep it dry! Considering the grave drought conditions in our country, it's criminal to waste huge quantities of water just for fun.


Raanjhanaa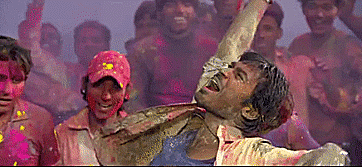 Keep it clean. Use colours not muck to get into the spirit of Holi.


Action Replayy

Organic, preferably. It'll save you a trip to the skin specialist after a day of wild revelry.


Badrinath Ki Dulhania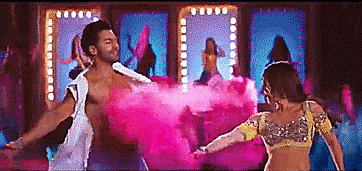 Dress up appropriately to avoid trouble. Sensitive skin in contact with harsh gulaal can cause itching and rashes.


Goliyon Ki Raasleela: Ram Leela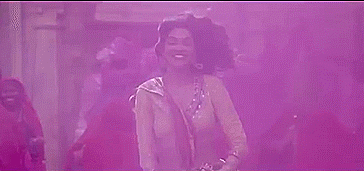 Oil those gorgeous locks and tie them in a neat plait or bun to withstand the attack of rang and pichkari.


Dayavan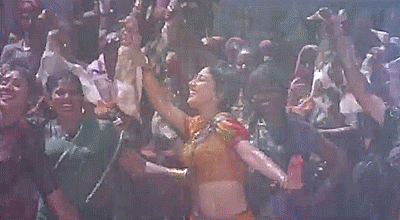 Please don't drag animals inside your crazy Holi party. Festivals are meant to spread cheer not cruelty.


Darr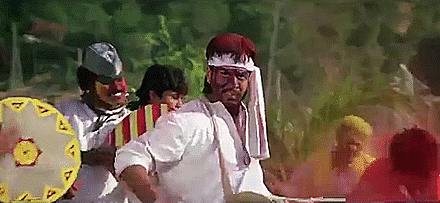 Do not gatecrash into someone's Holi party to ogle at the person you're crushing on unless you want to spend rest of the festival behind bars.


Silsila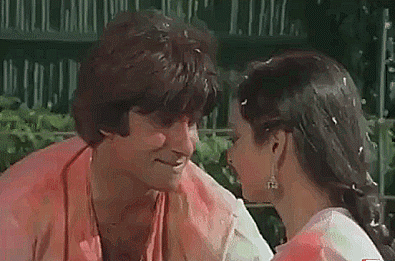 Not cool to flirt with another's wife or husband under the pretext of bhaang and humiliate your respective partners.


2 States

Celebrate in open spaces. Try and not damage public property or premises.


Ilaaka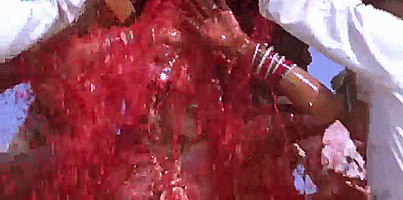 Don't go overboard. Remember it's Holi not Game of Thrones.