Tiger's difficult smiles after an action shoot while Hrithik learns to smile...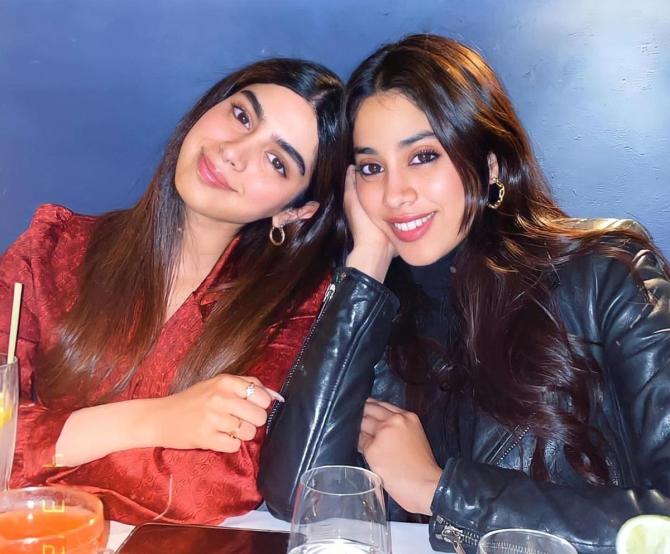 Sisters Janhvi Kapoor and Khushi Kapoor seem to having lots of fun in NYC.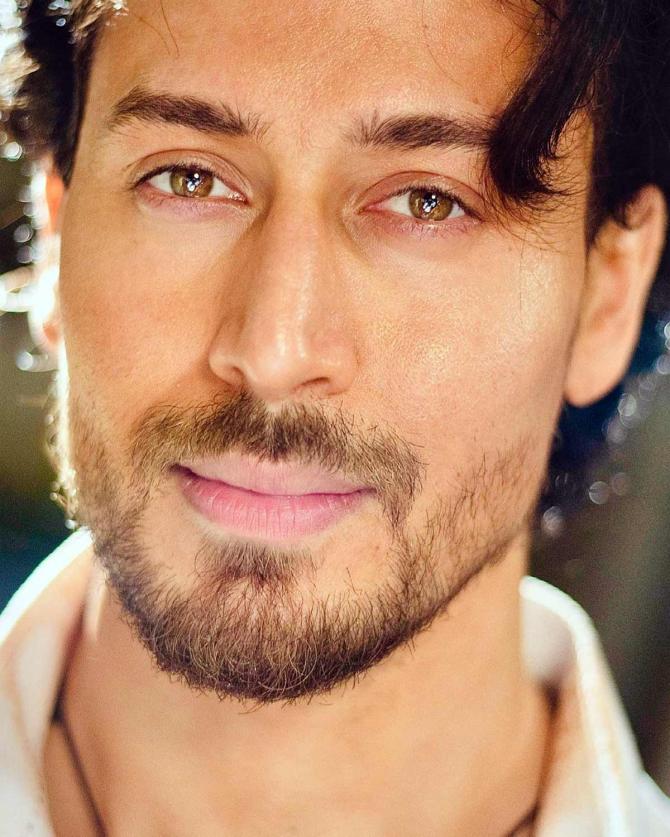 'The full extent of my smile after a long day of action...' reveals Tiger Shroff.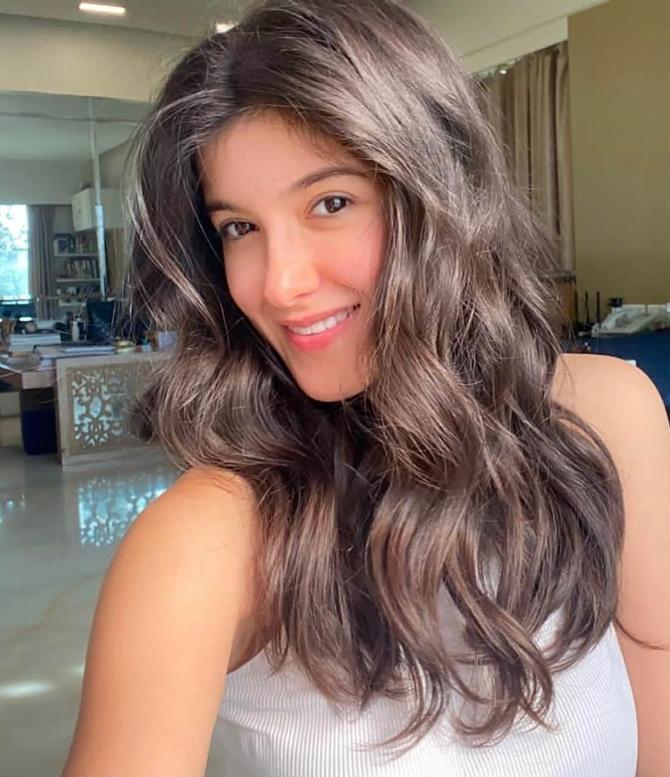 Do you know the secret to Shanaya Kapoor's long hair?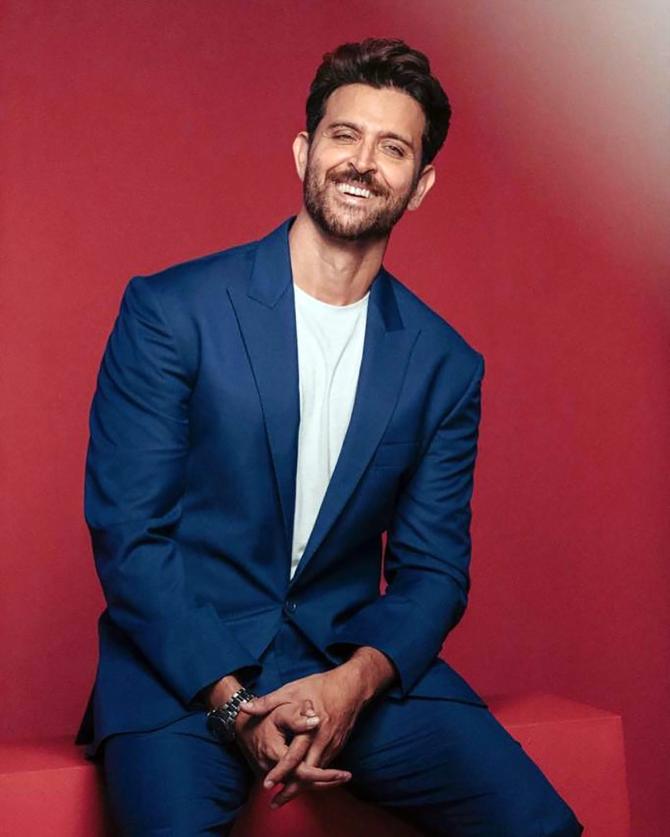 What's Hrithik Roshan Learning? 'Used to be so difficult for me to laugh on screen. So tensed up all the time. Learning to let go has been one of the joys of my life.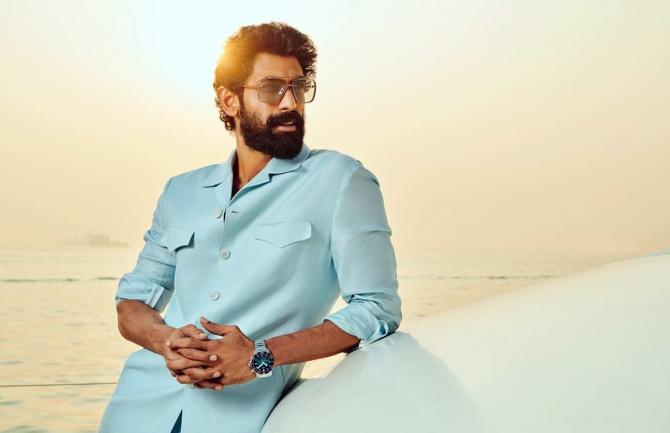 Rana Daggubati admires the ocean.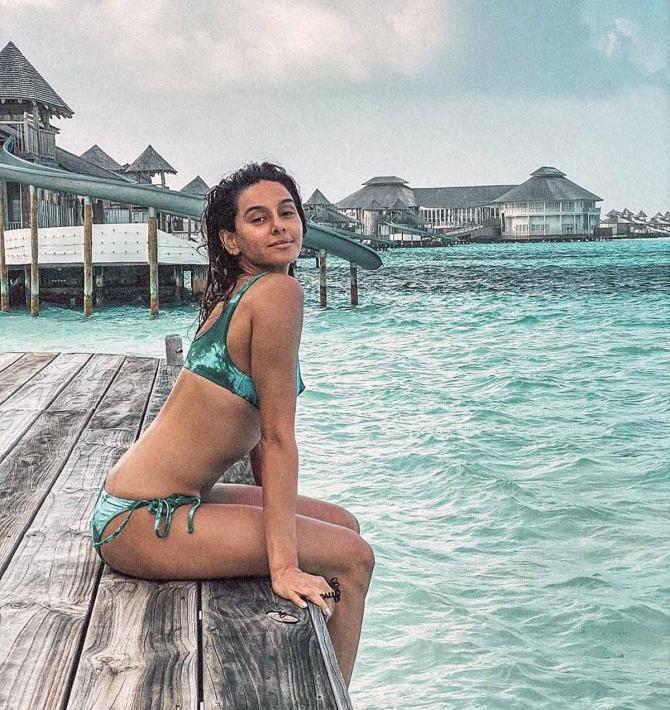 Shibani Dandekar loves the beach.
Mira Kapoor dons a beautiful bikini...
... While Shahid Kapoor takes a dip in the pool.