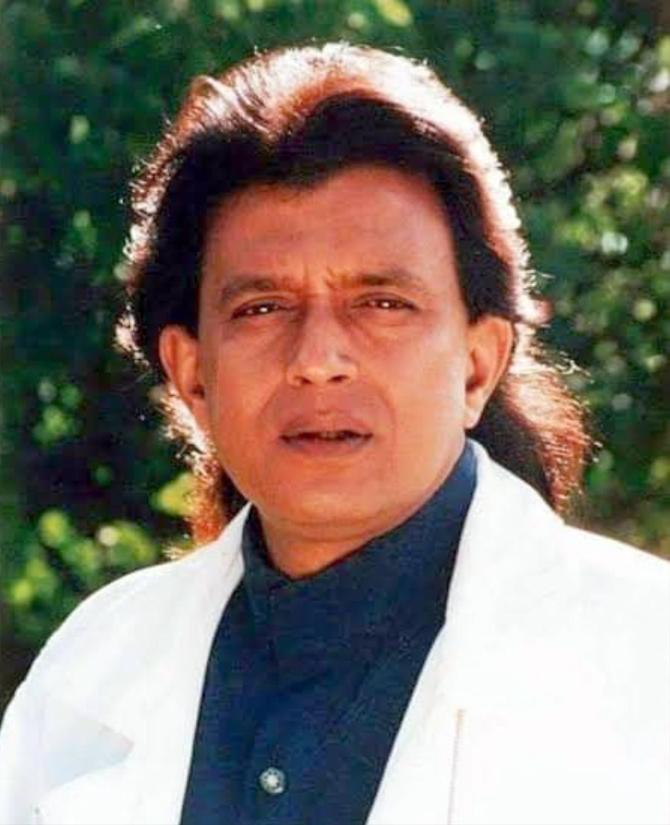 Reports that Mithun Chakraborty collapsed on location during the shooting of Vivek Agnihotri's The Kashmir Files are true.
"Mithunda had massive food poisoning. It was frightening," Vivek confirms to Subhash K Jha.
"But the magic of working with an old school superstar like Mithunda is that they are producer-friendly actors. They make sure a film never suffers on account of their health. A superstar like Mithunda would never let a unit sit idle just because he is unwell."
Frail but determined, Mithunda has resumed work in Kashmir.
"Mithunda took IVs, injections and antibiotics and resumed work in just a day after his illness," Vivek adds.
"The very next day after the food poisoning, he was back on the set early in the morning. He completed his work in no time at all. Mithunda is an asset to any unit. He is the portrait of professionalism."
Mithun Chakraborty was last seen in Vivek Agnihotri's The Tashkent Files last year.