What's keeping Bollywood busy these days? Let's take a look.
Saiee Manjrekar is excited to be a part of the bilingual film, Major, which will be shot simultaneously in Telugu and Hindi. It co-stars Sesh Adivi and Sobita Dhulipala.
'Honoured, humbled and excited to be a part of the braveheart, Major Sandeep Unnikrishnan's biopic. It's a film based on the NSG Commando, who fought with utmost bravery in the 26/11 Mumbai attacks. Can't wait to join the cast and start shooting next month! #MajorTheFilm', Saiee writes.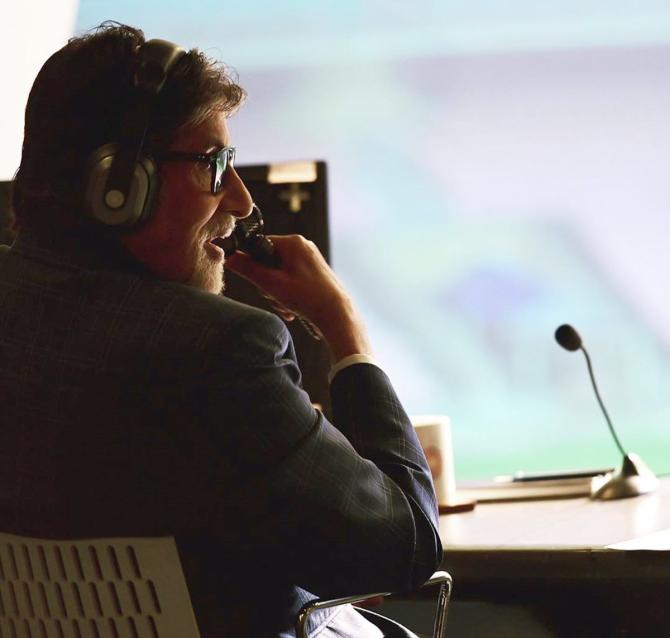 Amitabh Bachchan explains what's keeping him busy besides, of course, Kaun Banega Crorepati, that will premiere on September 28: '... at the game .. doing the Cricket commentary .. been a while .. errr .. MUMBAI INDIANS victorious .. COME ONNN ...!!!'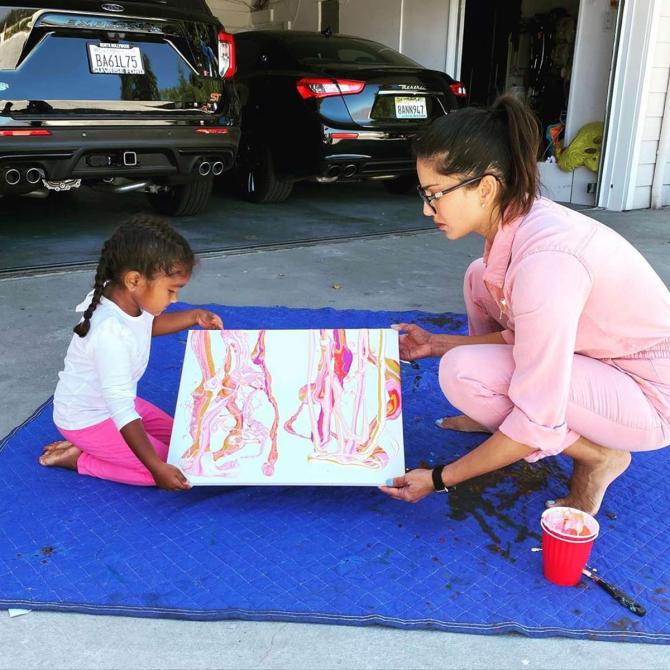 Sunny Leone makes pretty pictures with daughter Nisha.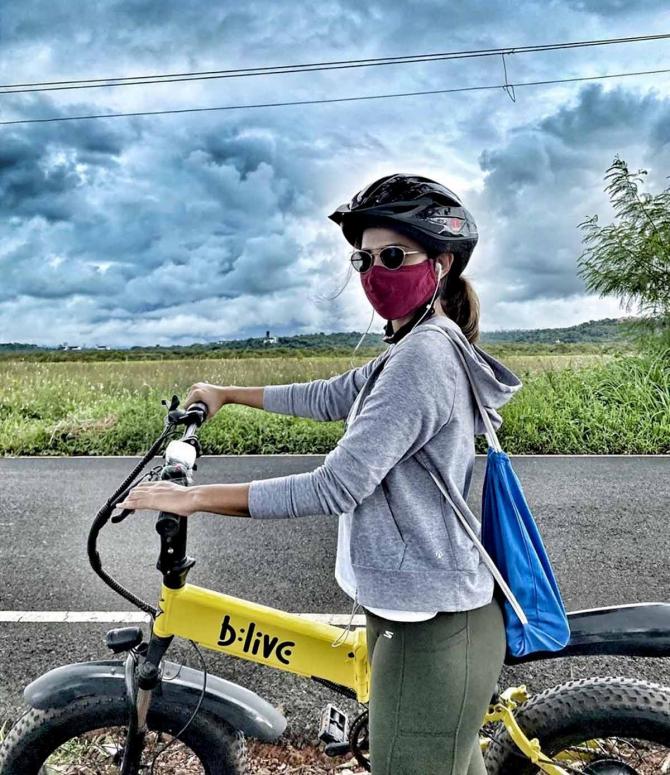 Jennifer Winget goes cycling.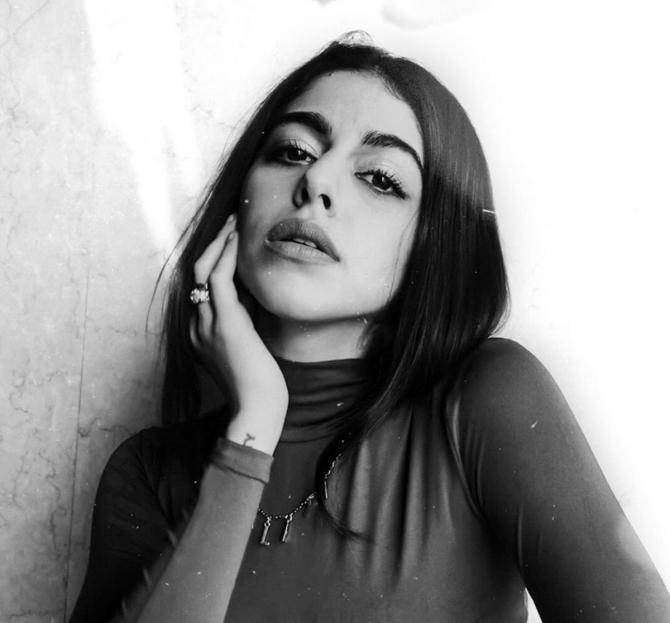 Aalya F needs help: 'It's been a while so I'm going to do another #AlayaAF Video! Any new suggestions or ideas?'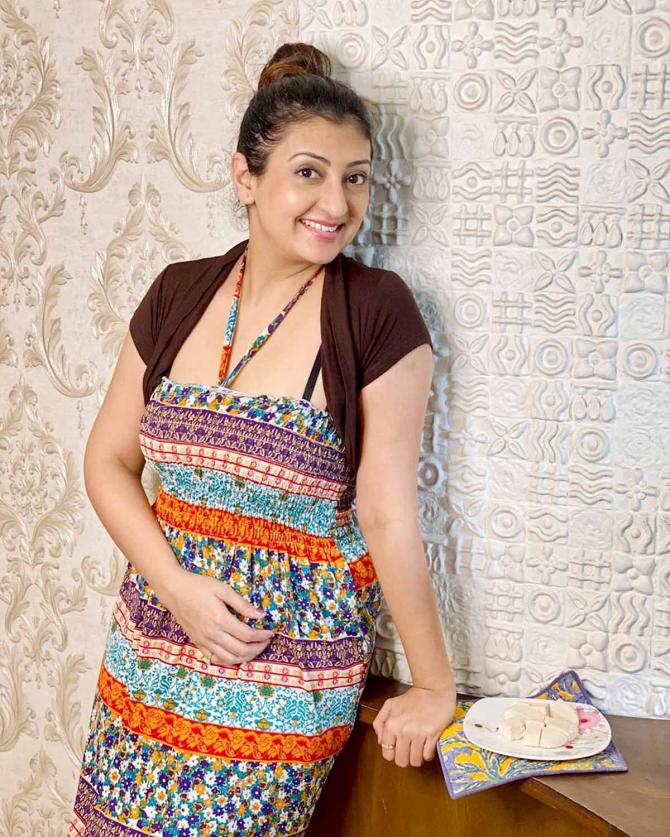 Juhi Parmar makes paneer at home and tells us: 'What is an Indian meal without paneer....so this time around I've tried making paneer at home! Its yummy, its rich with so much nutrition and its super easy to make. Check out my youtube channel or link in bio and try this out at home.'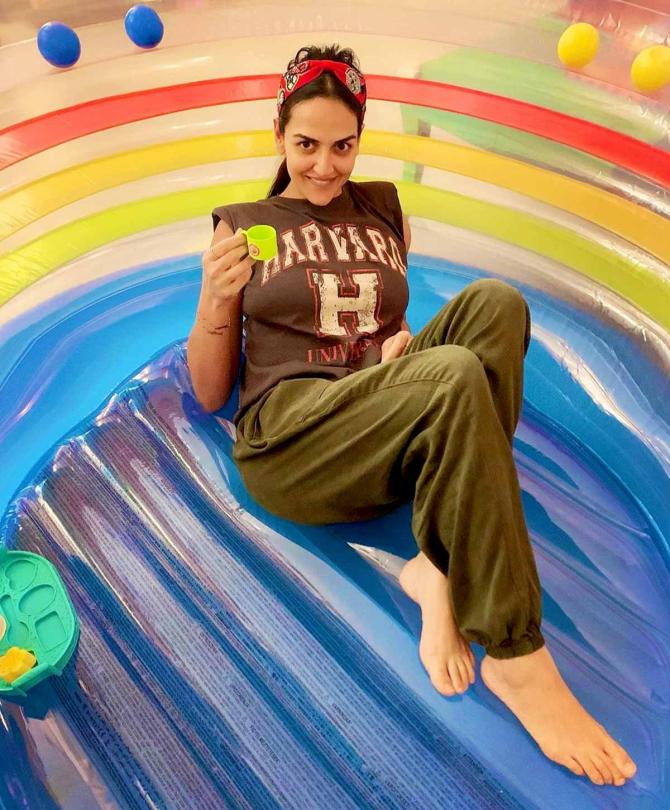 Esha Deol wants to be a child again!