'A relationship is not on my mind now, but I am not saying no to anything because when you say no, things happen.'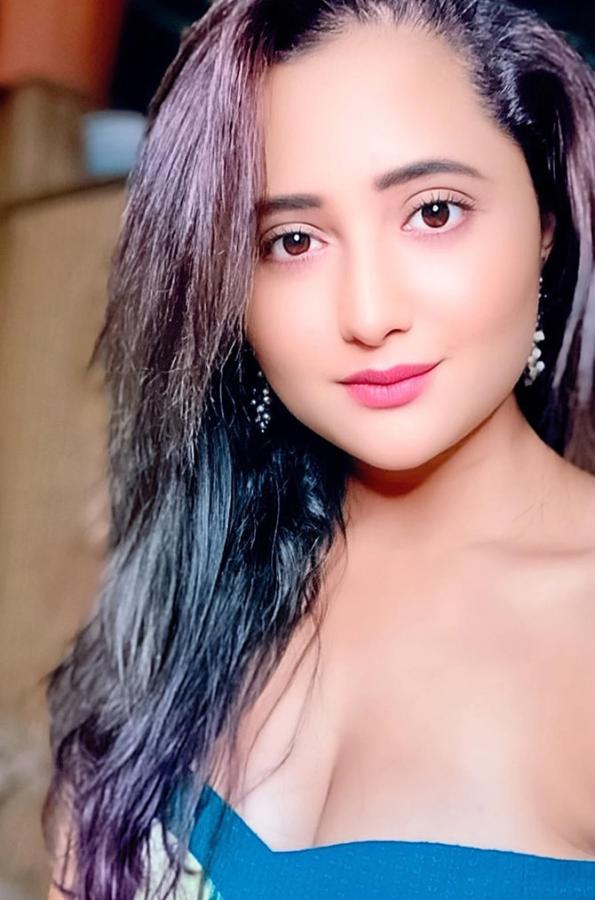 Rashami Desai, who was last seen in Bigg Boss 13, has had a bumpy emotional ride, but she says she can take care of her emotions now.
"I wanted to feel special," she tells Rediff.comContributor Sameena Razzaq.
After Bigg Boss, you are locked up at home again. That means a lot of free time. How are you making the most of it?
Oh yes, I am under house arrest because of the lockdown, but thankfully, there are no cameras.
I am bonding with my mother these days.
Earlier, there was a layer between us, but that has begun to fade and we are communicating a lot.
I am reliving my childhood, playing Monopoly, Ludo and Uno with my nieces and nephew. It's fun!
The younger one is teaching me yoga and meditation and the elder starts beatboxing.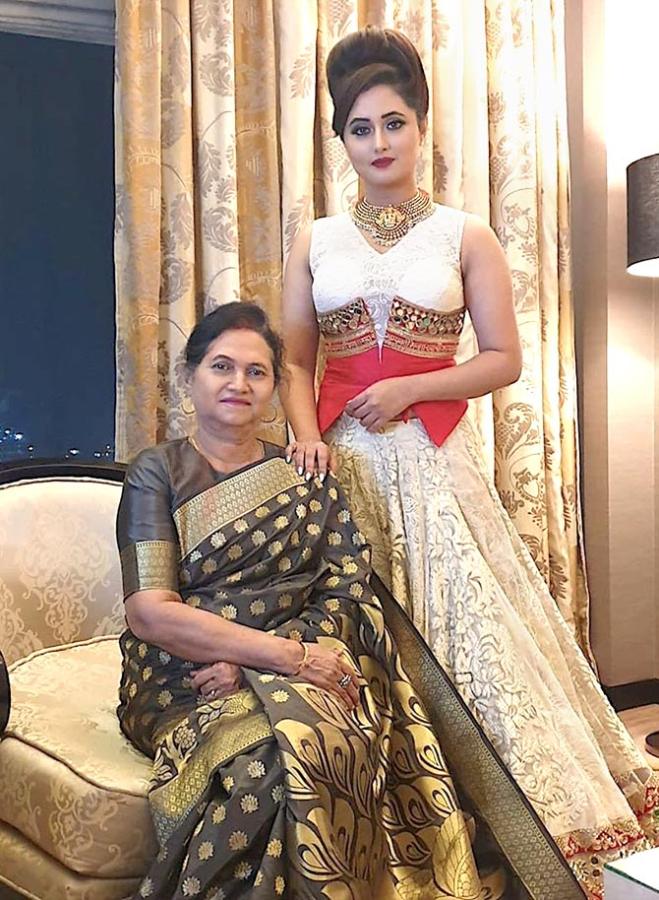 Has Bigg Boss helped your relationship with your mother?
We had stopped being there for each other and did our duties from a distance.
I have been through a lot and she understands my journey. Not that she has not seen difficult phases in her life -- she is a very tough woman and has raised me like a man.
The strong mindset that I have would not have been possible without the upbringing she gave me.
Honestly, both of us are very stubborn and did not communicate, so we faced something that we did not understand.
Bigg Boss helped us get past that.
Today, she understands me even better.
Our equation is awesome now.
Naagin 4 came at a very opportune time in your life. What are the challenges of being in a show that has so many characters and is high on expectations?
Naagin 4 has come as a good luck in my life.
I am confident it will give me everything.
The kind of narration I got made me believe it is very promising.
Besides, it's a supernatural thriller and they always work well with the audience.
As an actress, I am not limited. I can take liberties.
I am like water.
I want to explore everything and do a lot of new things.
This track will have a lot of changes and allow me to experiment.
Besides, the audience loves me as an actress. I think that is a big achievement.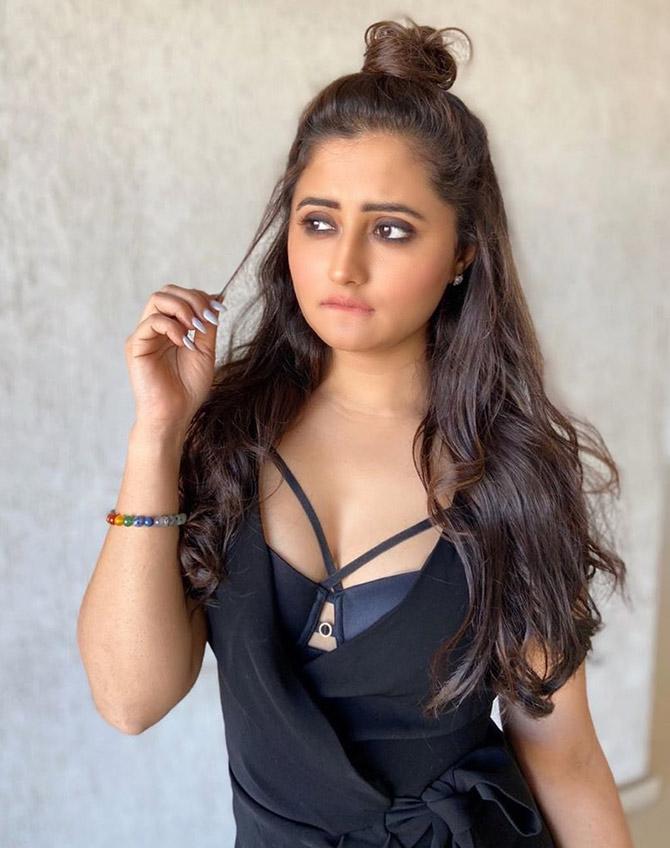 We saw you breaking down several times in the Bigg Boss house. Your vulnerability and emotional scars are so evident. Do you feel you did not get the love you deserved from your family, your friends and from your relationships?
My journey has been a roller coaster.
Honestly, I felt like crying, but there have been times when I didn't even cry.
I had trust issues because a lot of people have betrayed my trust.
I got to know the reality of many people who didn't stand by me.
I was body shamed.
Reams have been written about my weight issues.
I came to a point where I didn't feel like meeting anybody.
People sympathised with me and I hated that.
I was like I don't need your sympathy; just make me feel calm and good and that I am one of you.
I also wanted to get love.
I also wanted to feel special.
Every woman wants to feel like that and there is nothing wrong in it.
It took four years for you to come out of depression after your divorce with Nandish.
It was difficult, but I am not bitter at all.
He respects my privacy and space and I his.
We have a lot of common friends and don't feel odd when we bump into each other.
Things are very clear between us.
I am very happy for Nandish. He is doing good things in life.
I know how to take care of my emotions and mood swings now.
I am snappy when I sit and brood about my past, but my nieces pull me back into the present instantly.
I don't look at disappointments, I look at the brighter side.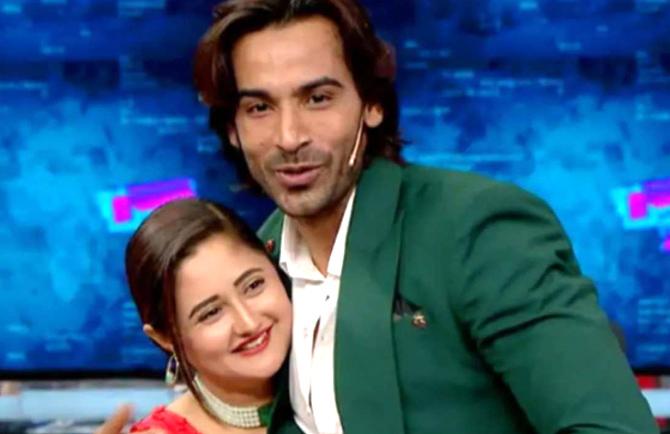 If you can forgive Nandish, why can't you forgive Arhaan Khan? Have you spoken to him after coming out of Bigg Boss?
I don't want to talk about it any more. It's a closed chapter.
I have a lot of dreams which I need to fulfill.
A relationship is not on my mind now, but I am not saying no to anything because when you say no, things happen.