Some cool ideas coming your way!
As temperatures rise, summer fashion has already become popular.
But it's not enough to keep the heat out.
Bollywood teaches us a thing or two about cooling down this summer.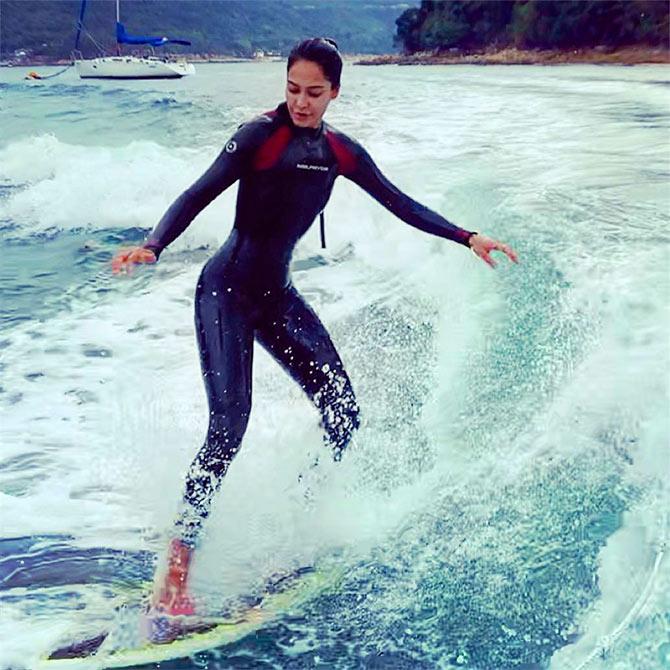 Don't stay indoors. Go surfing instead.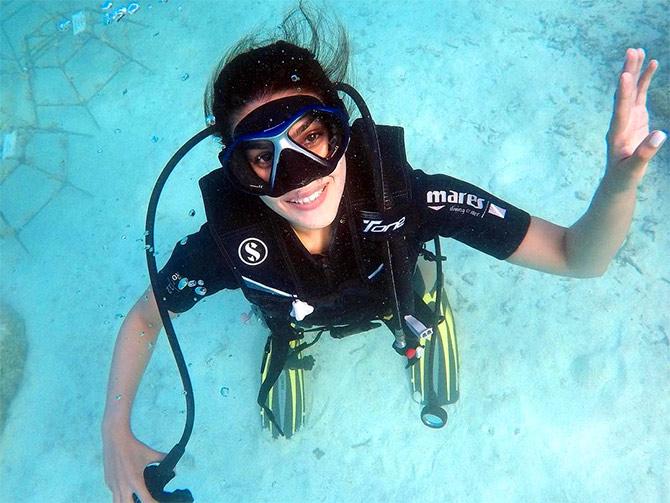 Or better still, scuba diving.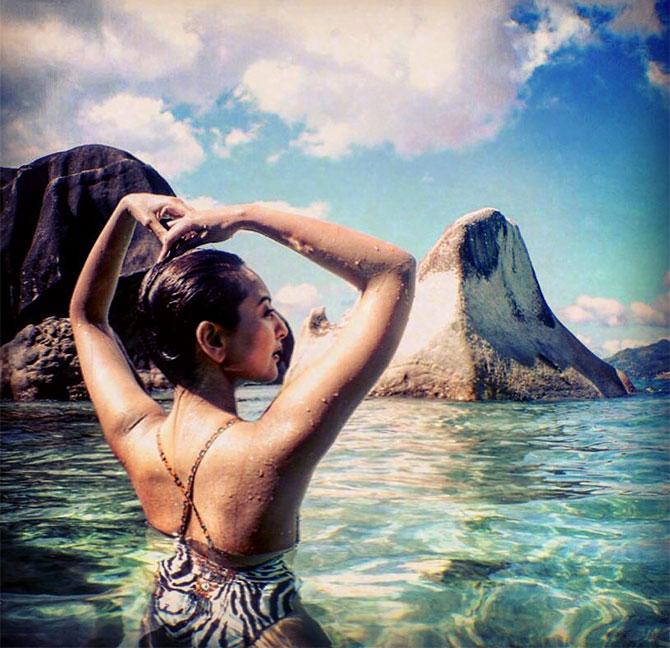 Spending time in the water is a great idea.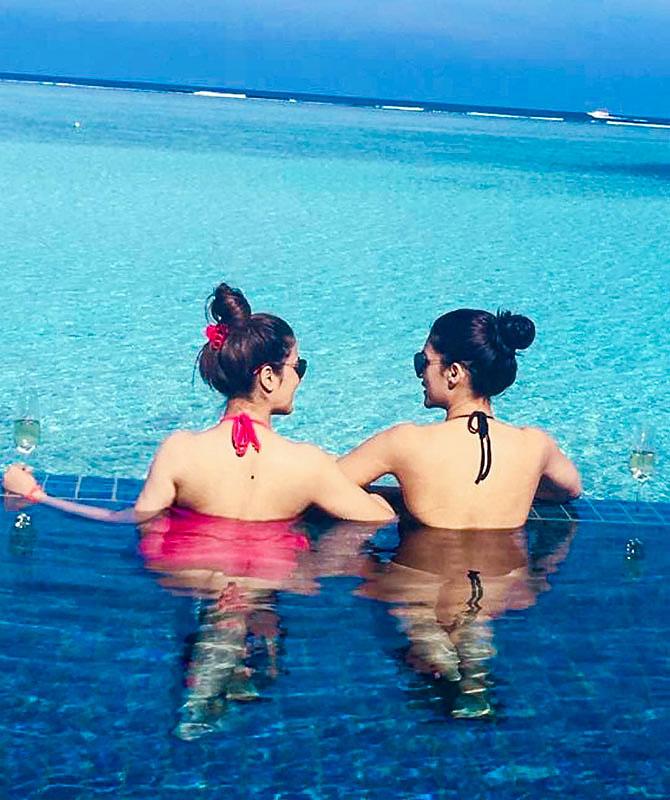 If you don't want to go out into sea, find a swimming pool.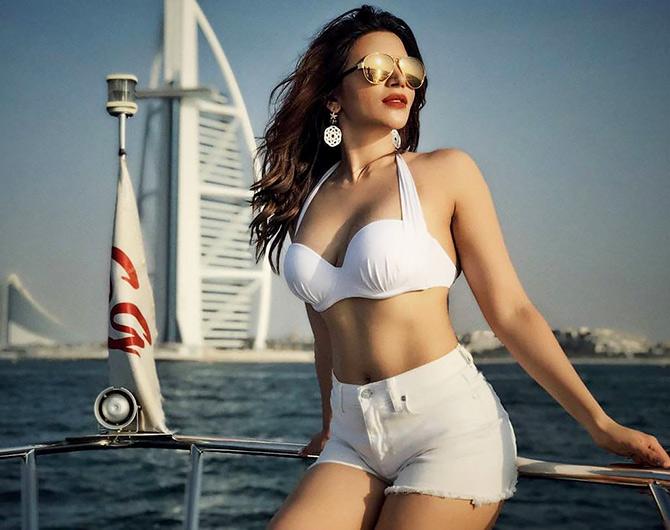 Of course, you may not want to get wet at all. Shama Sikander goes on a cruise, and shows us a good way to stay cool.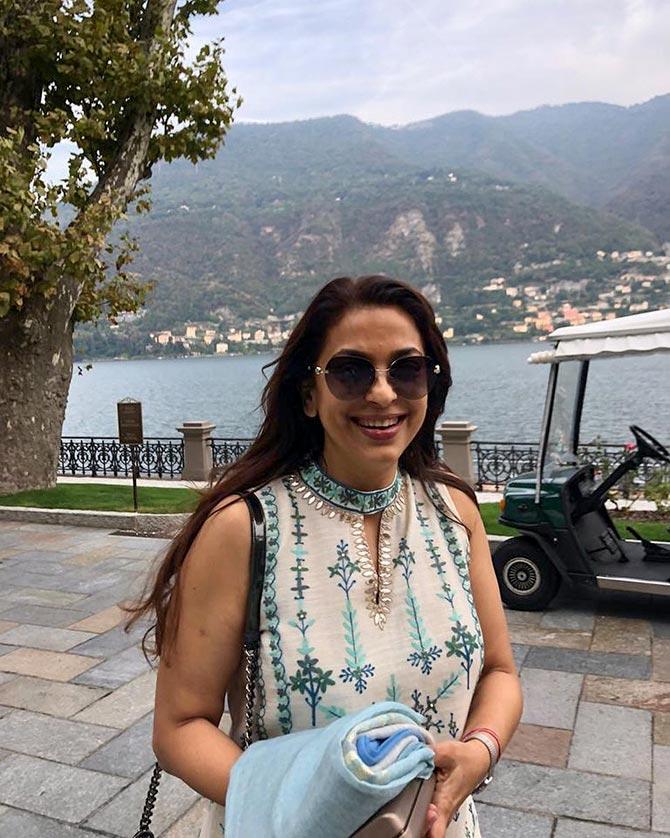 Check into a hill station or lakeside resort for a quick holiday.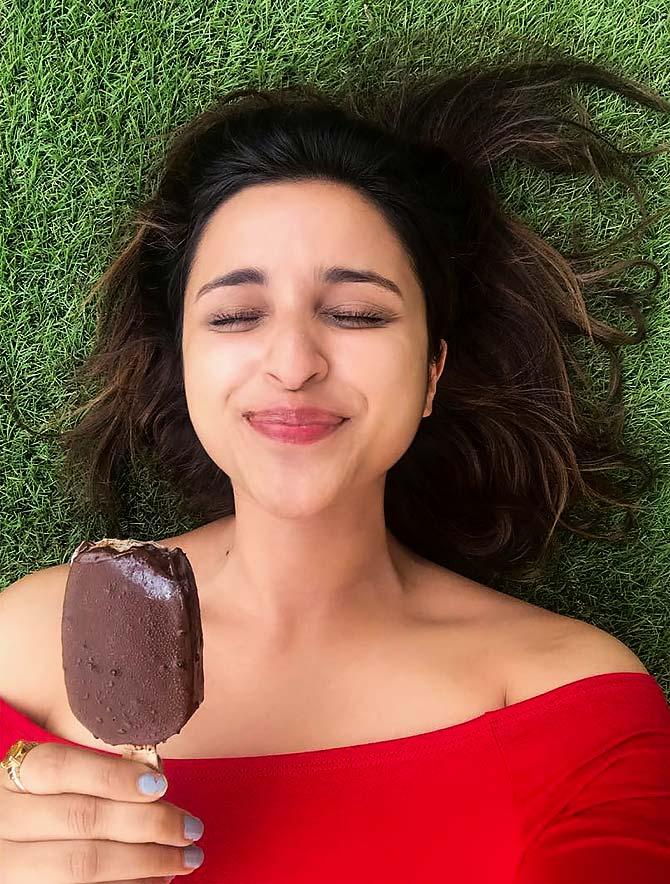 Treat yourself to ice cream.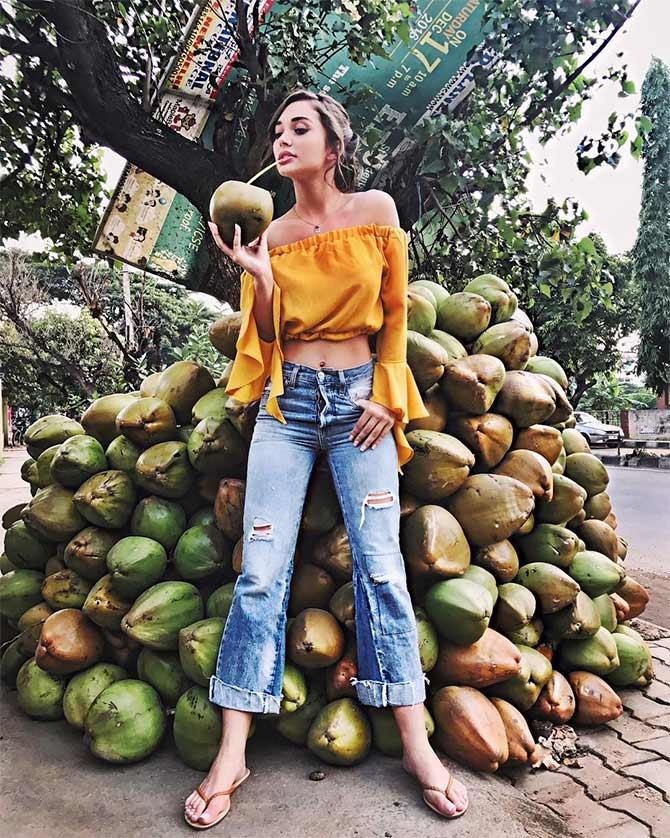 Or some cooling nariyal pani.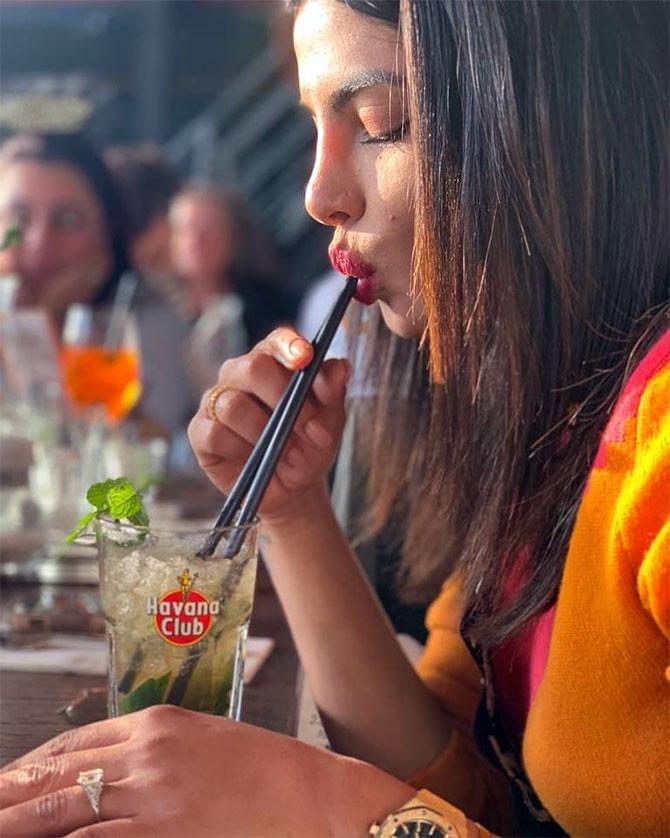 Make sure to add ice to your drink.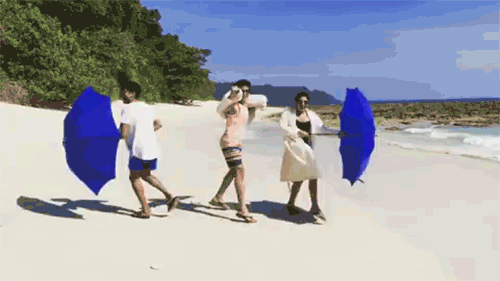 Carry an umbrella wherever you go.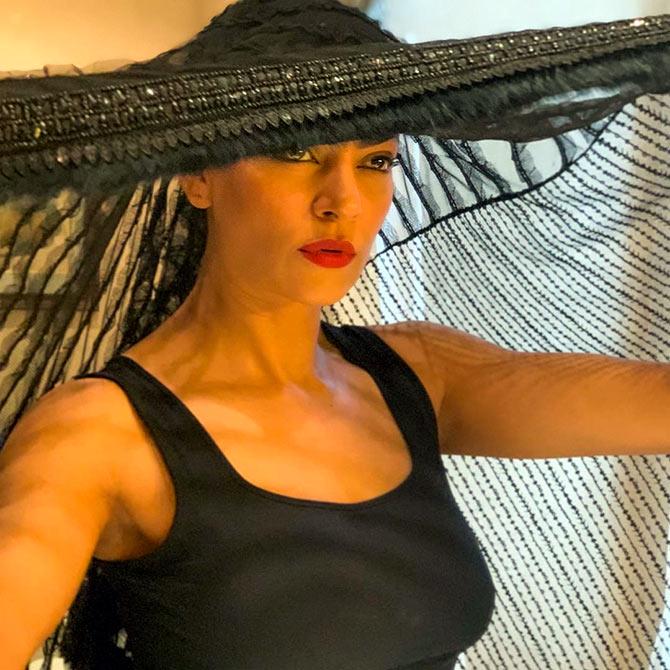 No umbrella? No problem! Just grab a dupatta!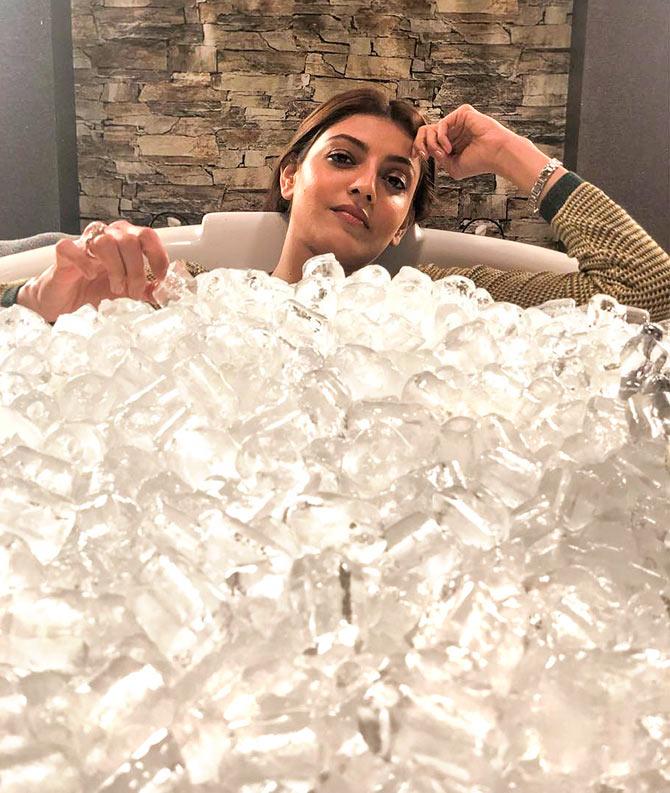 And if none of these ideas suit you, just stay home in a bathtub of ice! :)