Sunny gets trendy... Shilpa goes to London... Raashii enjoy a hearty meal...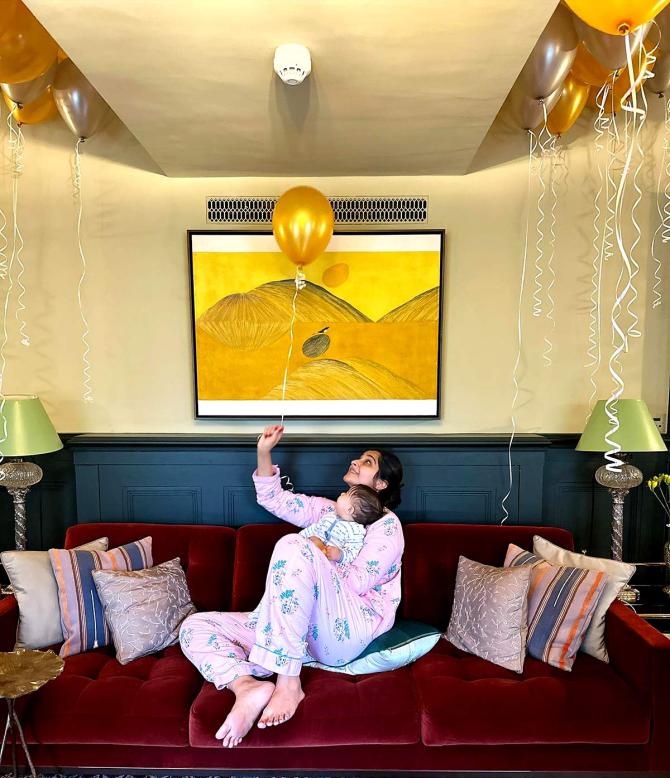 On Sonam Kapoor's 38th birthday on June 9, her family showered her with love on social media, posting sweet pictures of the actor.
Husband Anand Ahuja shares the best one of Sonam and their young son Vayu and writes, 'Mornings like this! @sonamkapoor ... Yes, the balloons are here for today, but the attitude, gratitude and complete commitment to living fully is a daily practice in our home you have made. If we live every day like it's your birthday, we will have lived completely. Happy Birthday my Jaan, 'Um Vayu'. #VayusParents #EverydayPhenomenal'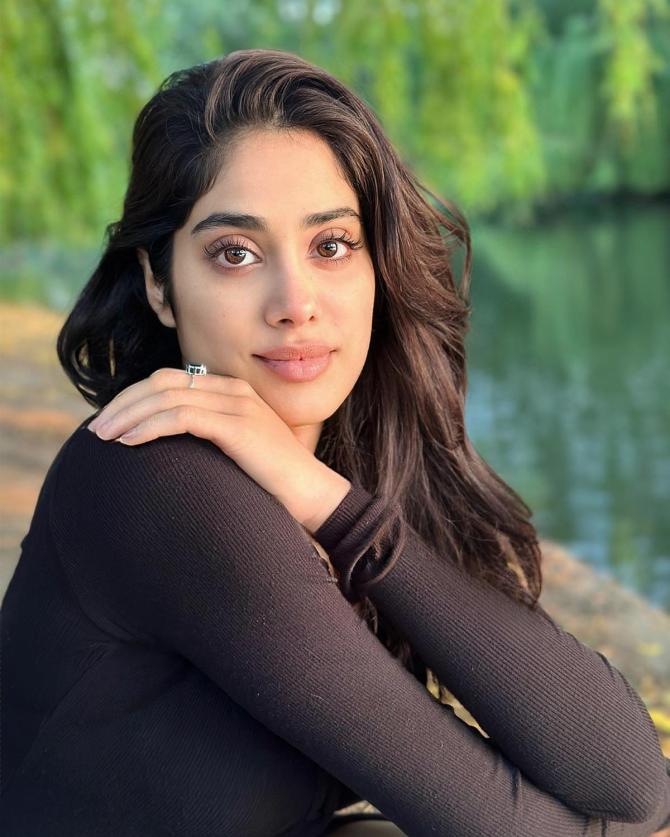 Janhvi Kapoor clicks a picture in 'golden hour'.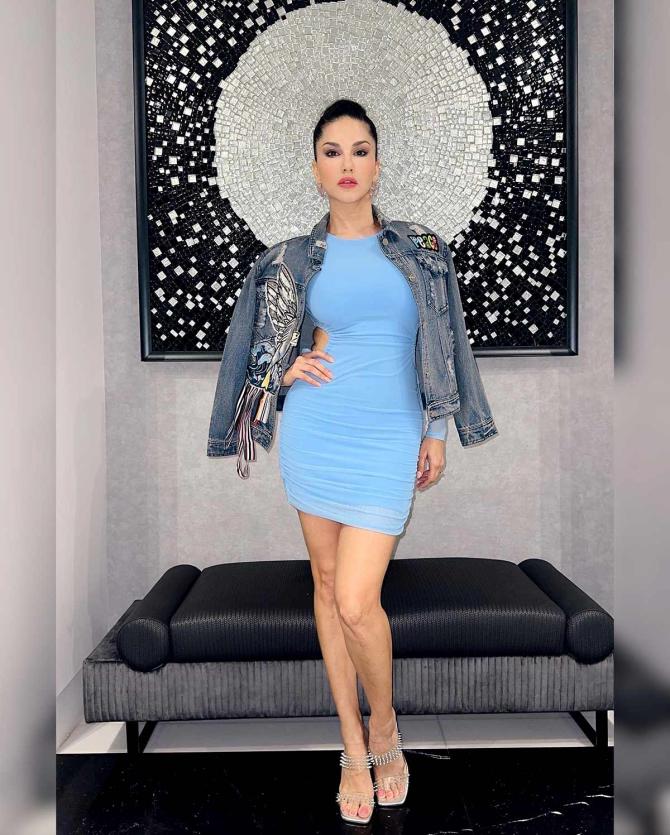 Sunny Leone shows us how trendy she can be.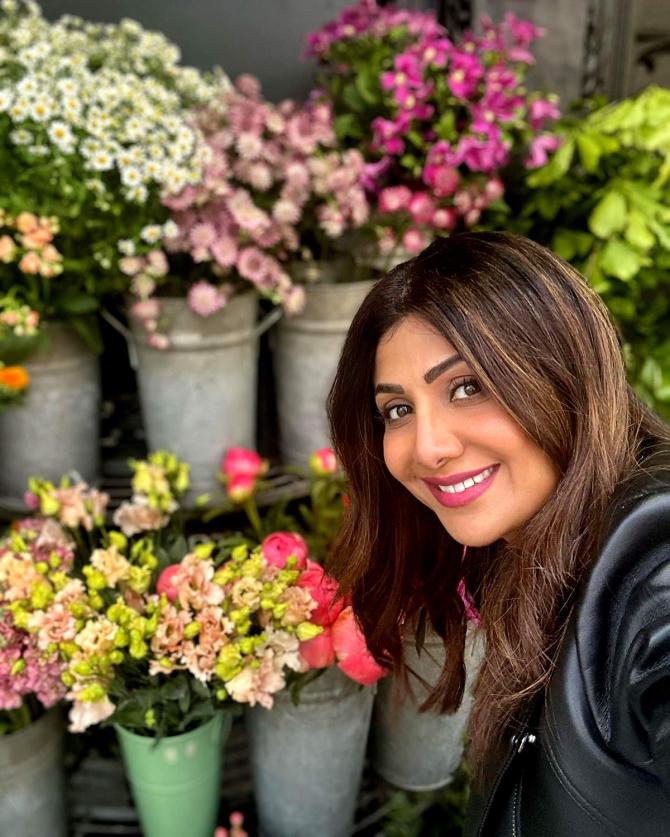 Shilpa Shetty, who celebrated her birthday on June 8, is 'blooming in London'.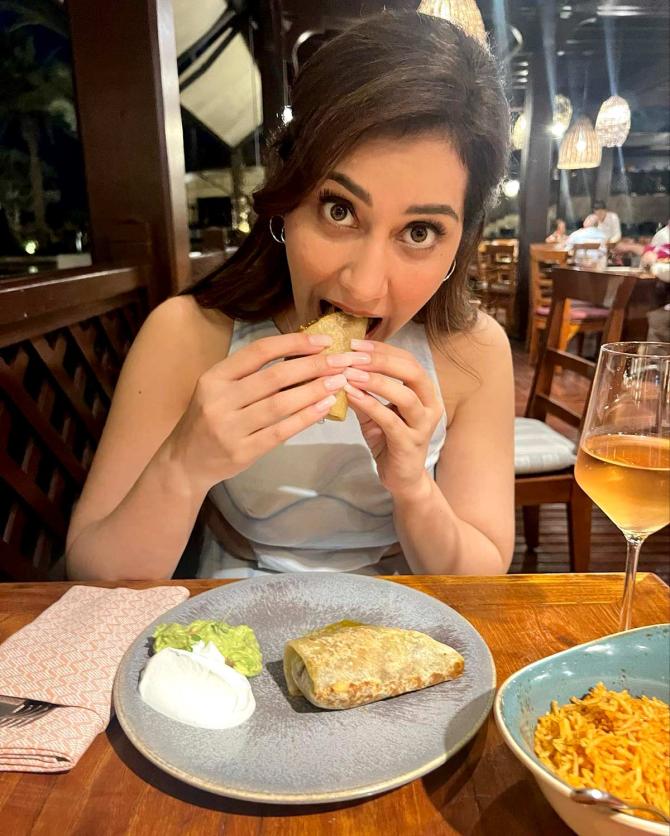 Raashii Khanna enjoys a meal on a 'blissful summer evening'.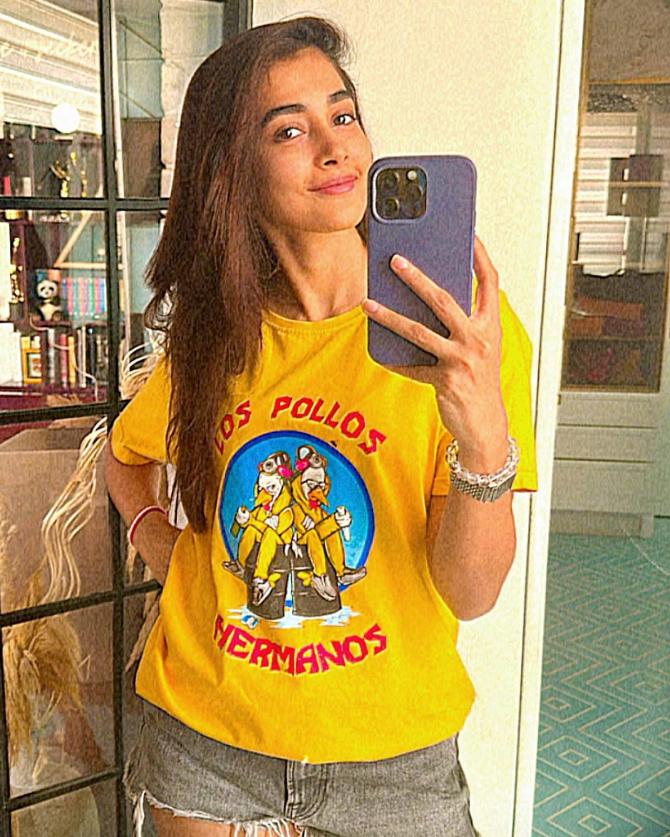 Pooja Hegde promotes the series Breaking Bad as she wears a T-shirt, which reads Los Pollos Hermanos, a fictional fast food restaurant from the television series.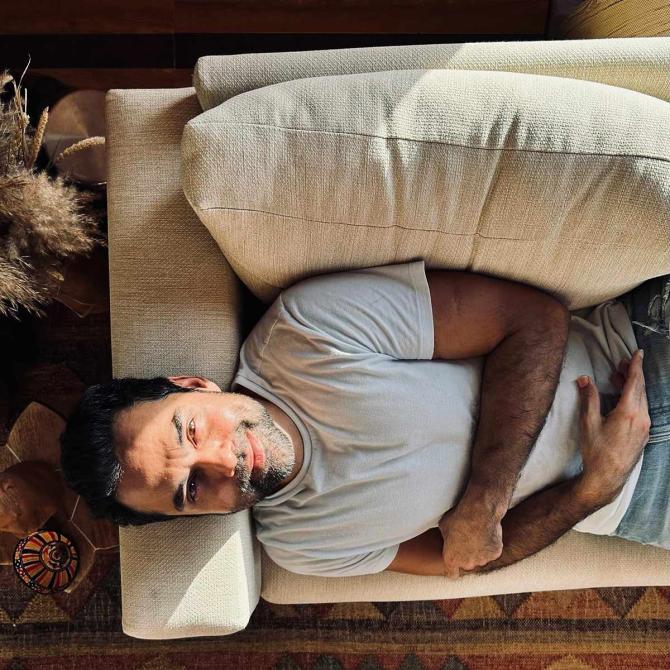 'When friends capture your essence. She may not be a pro photographer, but she could be! What do you think?' asks Abhay Deol as he shares a picture clicked by a friend at his Goa home.