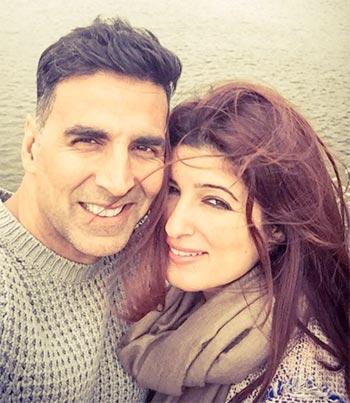 Meet Forbes' highest paid actors.
After revealing the list of highest paid actresses in the world, Forbes magazine has given out the list of highest paid actors for the year 2016.
While Deepika Padukone was the only actress from the Bollywood to make it to the list, two Bollywood superstars have found a place in the actors' list.
Take a look.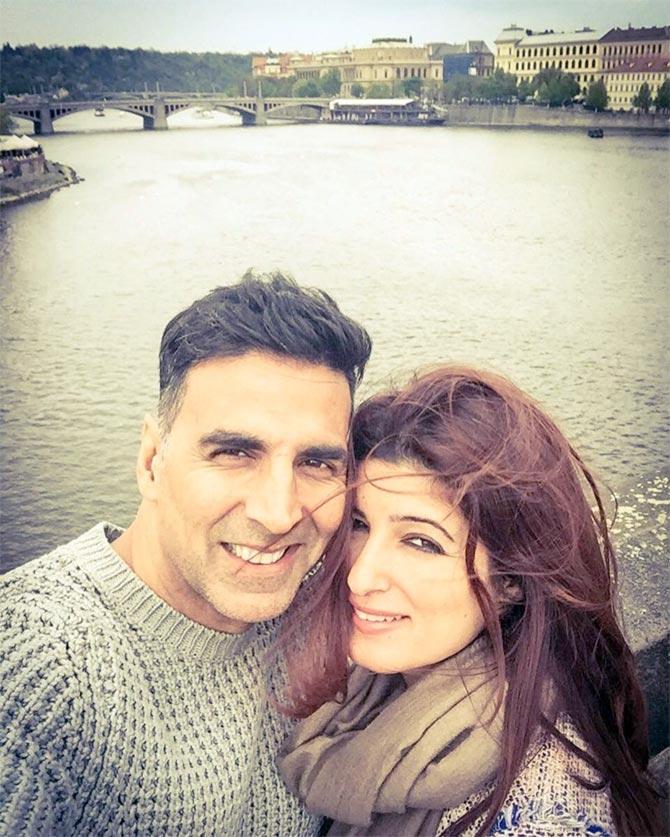 IMAGE: Akshay Kumar with wife Twinkle. Photograph: Akshay Kumar/ Instagram
With $13.5 million earnings, Akshay Kumar is the 10th highest paid actor in the world. Having more than two releases every year, it's not surprising that Khiladi Kumar is the list.
This year alone, he's already scored three hits in Airlift, Houseful 3 and Rustom.
He shares the 10th spot with Hollywood hunk Brad Pitt.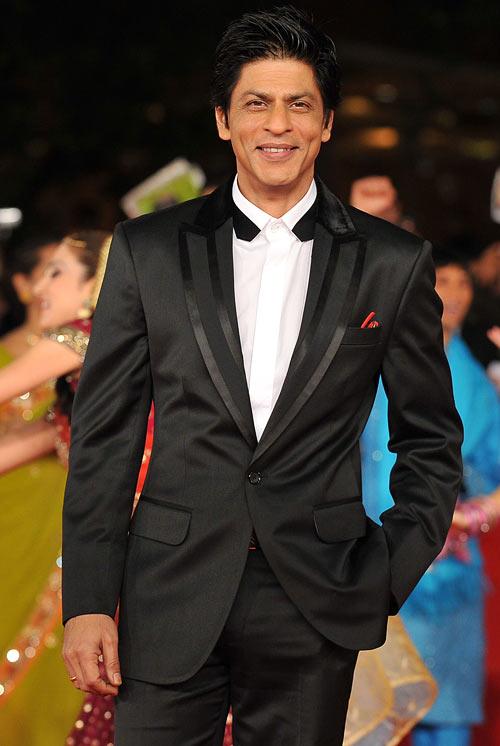 IMAGE: Pascal Le Segretain/Getty Images
Shah Rukh Khan is at number eight with $33 million earnings for the year 2015-2016.
He shares the spot with Hollywood's Iron Man Robert Downey Jr, who was the highest paid actor last year.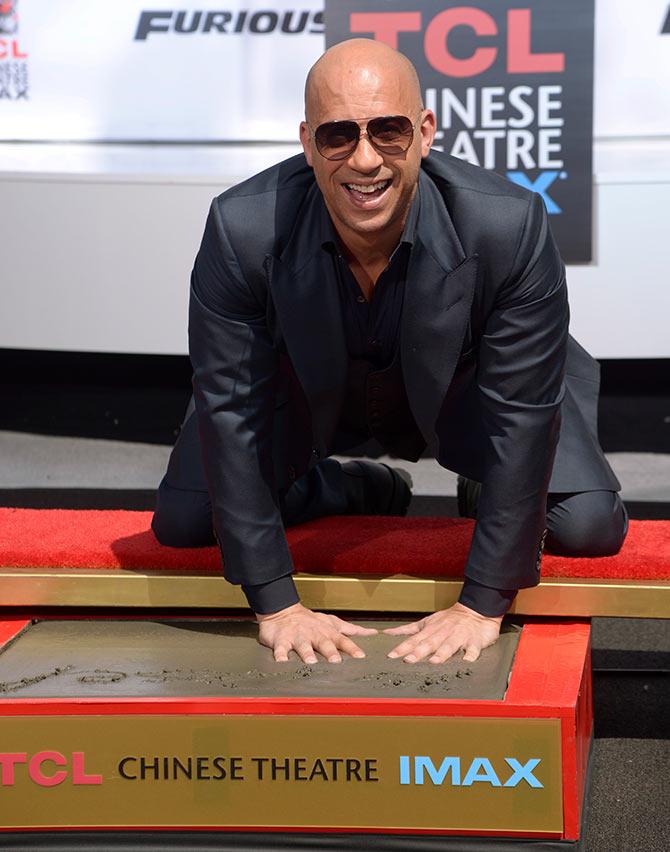 IMAGE: Phil McCarten/Reuters
Action superstar Vin Diesel, who will be seen alongside Deepika Padukone in xXx: The Return of Xander Cage, is at number seven on the list with $35 million earnings.
This is the third time that he been featured on the list.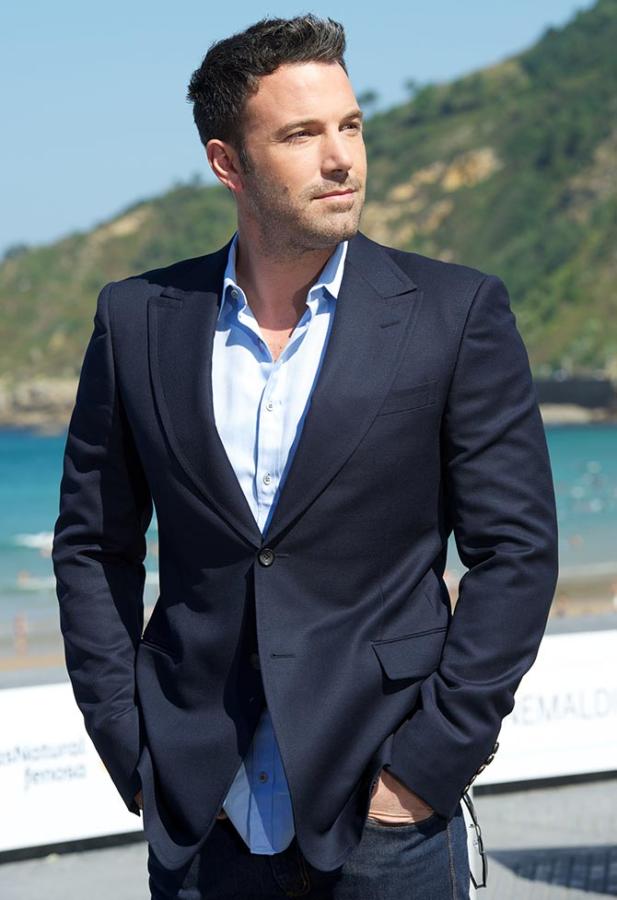 IMAGE: Carlos Alvarez/Getty Images
Also making it to the list this year is Ben Affleck. Though his film Batman V Superman: Dawn of Justice was slammed by critics, it did rake in moolah at the box office.
With $43 million earnings, he is number six on the list.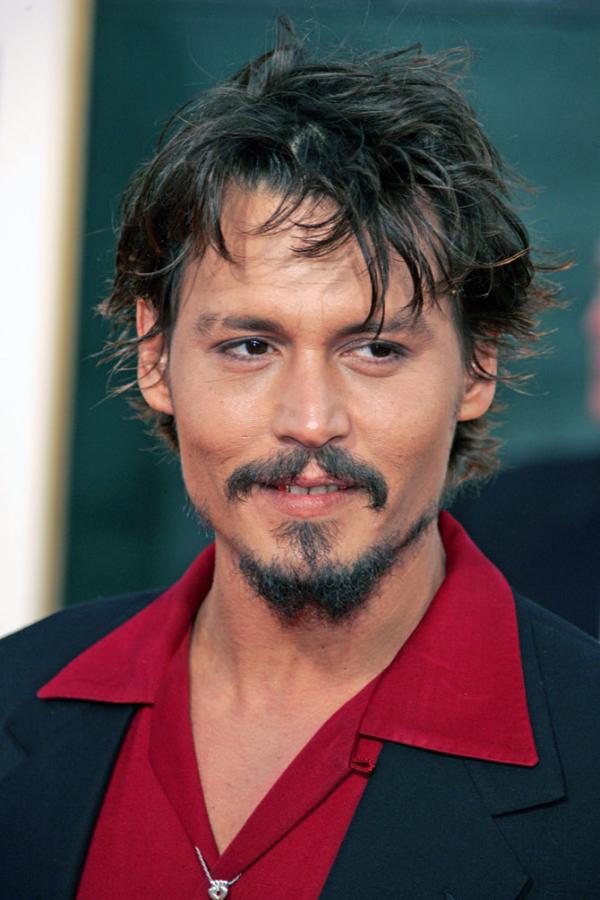 IMAGE: Lucy Nicholson/Reuters
Johnny Depp is number five on the list with net worth of $48 million.
He charged an estimated eight figure for the latest installment of Pirates of the Carribean and Alice Through the Looking Glass.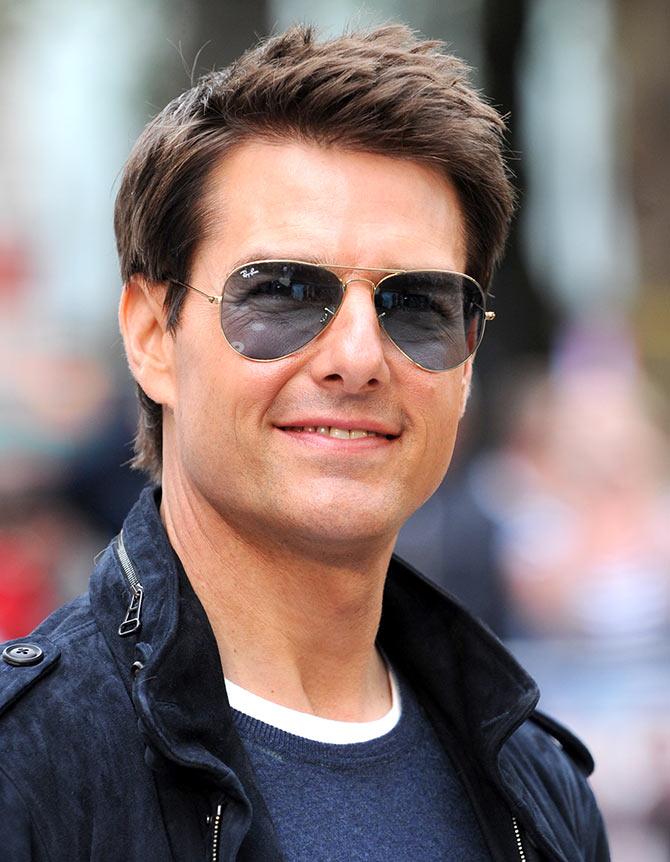 IMAGE: Stuart Wilson/Getty Images
Last year, Tom Cruise was at number six but this year the Hollywood hunk has climbed two spots higher to be at number four.
He made a cool $53 million for the year 2016-2016.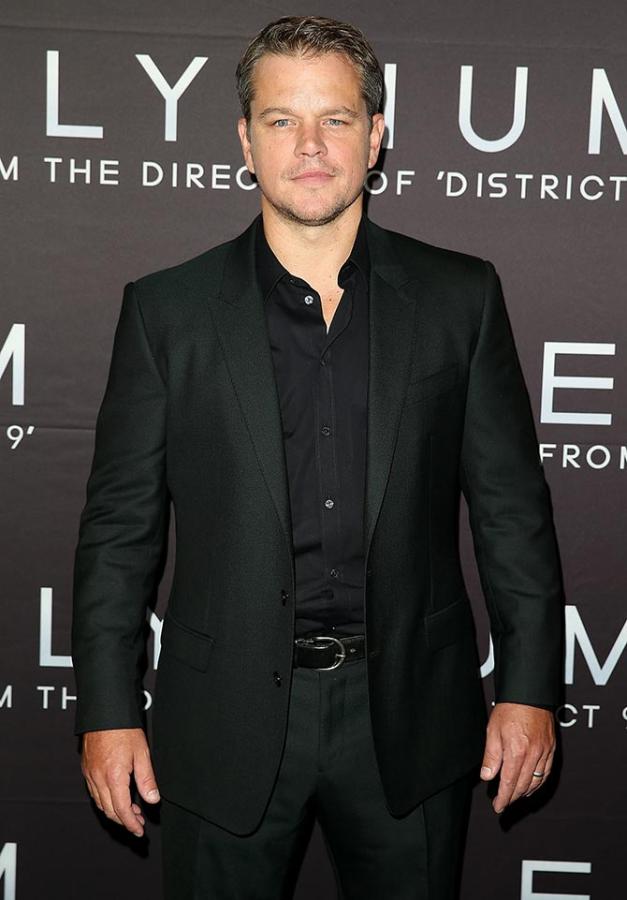 IMAGE: Gareth Cattermole/Getty Images
Matt Damon grabs the third position this year with $55 million earnings.
His film The Martian did exceptionally well at the box office and even earned him an Oscar nomination.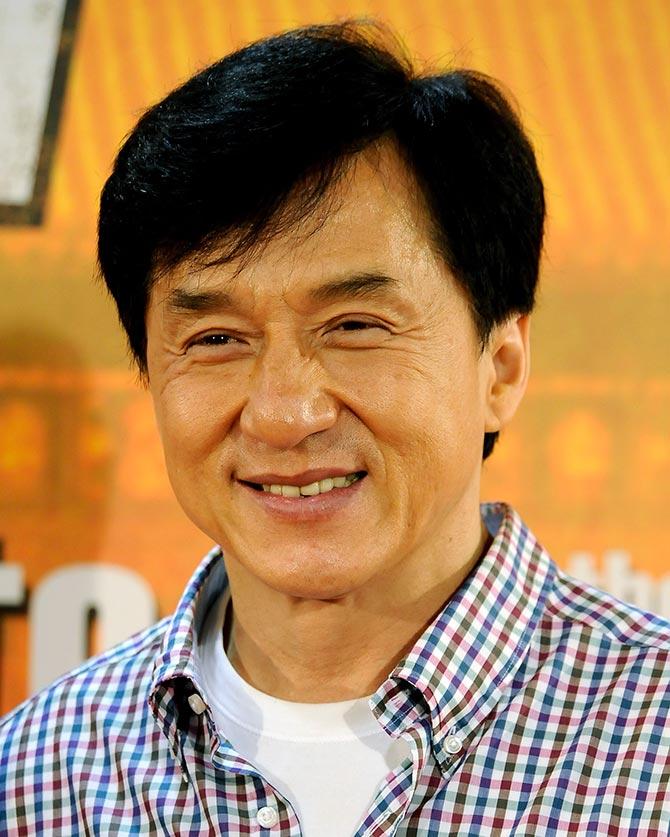 IMAGE: Carlos Alvarez/Getty Images
Retaining his spot at number two is Jackie Chan with $61 million earnings.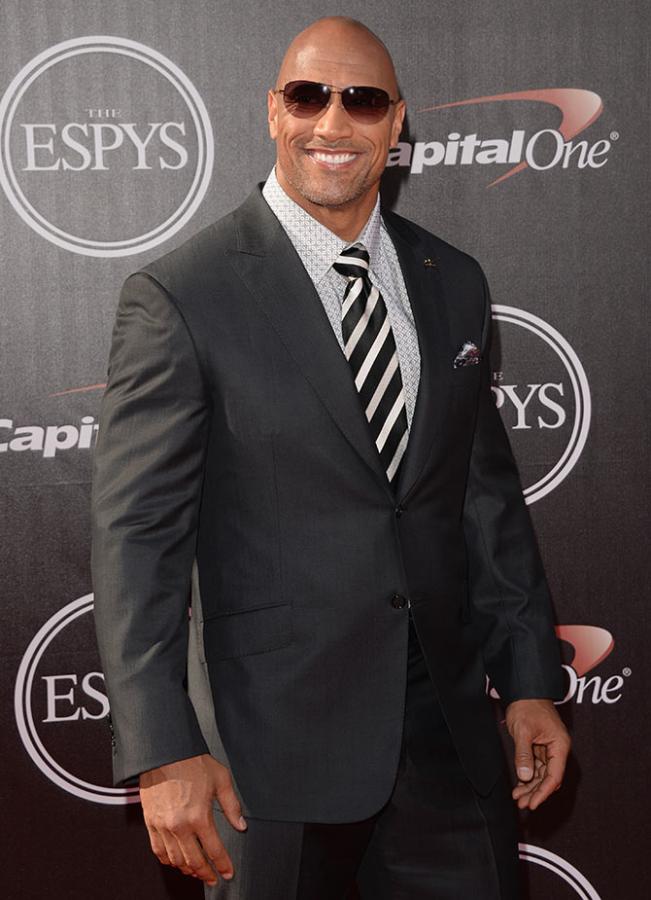 IMAGE: Jason Merritt/Getty Images
Dwayne Johnson has dethroned the Iron Man from the top spot this year with $64.5 million earnings.
His 2015 film San Andareas was the 14th highest grossing film worldwide.