Firdaus Ali checks out the line-up at the International Film Festival of South Asia in Toronto.
If a picture is worth a thousand words, a moving picture is worth a million, no less!
This is the ideology behind the BMO IFFSA (International Film Festival of South Asia), the largest South Asian Festival in North America, which opens in Toronto on May 9.
Well into its 8th year, the two-week festival boasts of an impressive milieu of 290+ films from the South Asian Diaspora along with over 80 star-studded events, lounge parties, exhibitions, workshops, red carpet events, panel discussions and more.
The festival has steadily become the voice of South Asian cinema in Canada and showcases a diverse, language independent selection of feature films, featurette films, shorts, documentaries, music films woven together by diverse South Asian theme and identity.
In the spirit of Vasudhaiva Kutumbakam -- 'the world is one family' -- a select number of foreign films will be included in the Beyond South Asia segment.
"Films are a weapon for social change and South Asian films are some of the best in the world. I wanted to create a space where South Asian films receive the global recognition they deserve. The festival is a great opportunity to institutionalise world-class films," says IFFSA founder and President Sunny Gill, an engineer by profession.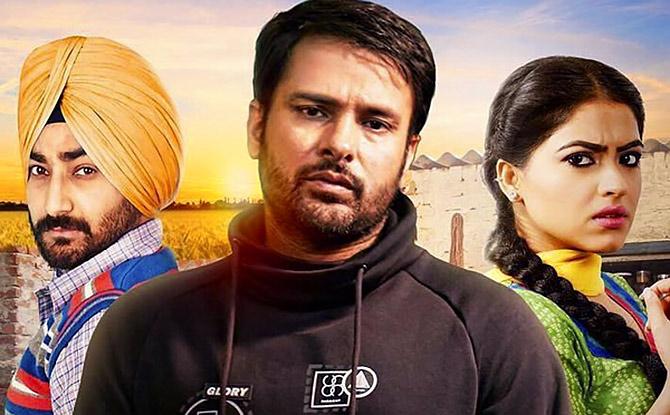 The festival includes several sub-festivals and has events that run through the year including: IFFSA Vancouver, PIFF (Punjabi International Film Festival), BIFF (Bengali International Film Festival), SAFF (Sikh Art and Film Festival), Social Impact and IFFSA YOUTHlens.
"Over the years, the festival has screened new and original film-makers and hosted many film-makers, actors and technicians," adds Gill.
Although the festival does not focus on a single theme, it embraces issues ranging from immigration, feminism, racism to human rights and women empowerment.
Last year, IFFSA opened with the Irrfan Khan starrer The Song of Scorpions in which legendary actress Waheeda Rahman played a pivotal role.
Attendees from last year still remember actress Priyanka Chopra along with Punjabi actor Amrinder Gill unveiling the trailer of the Punjabi film Sarvann.
This year's festival is abuzz with anticipation for the Manoj Bajpayee starrer Bhonsle, which receives its North American premiere at the festival. Bajpayee is the co-producer of the film, directed by Devashish Makhija, who made Ajji and Oonga earlier.
In Bhonsle, Bajpayee plays a retired Mumbai cop who befriends a North Indian girl and her brother in times when the local politicians are trying to get rid of migrants.
"Manoj will be attending the screening and we are excited to see the response of North American cine goers to this brilliant film, which deals with migrant issues facing the world today," says Gill.
The Industry Events section of the festival boast an impressive line-up of workshops with directors, producers, actors, musicians and theatre artistes. Audiences will get to interact with Bajpayee in a special actor's workshop titled 'Masterclass with Manoj Bajpayee.'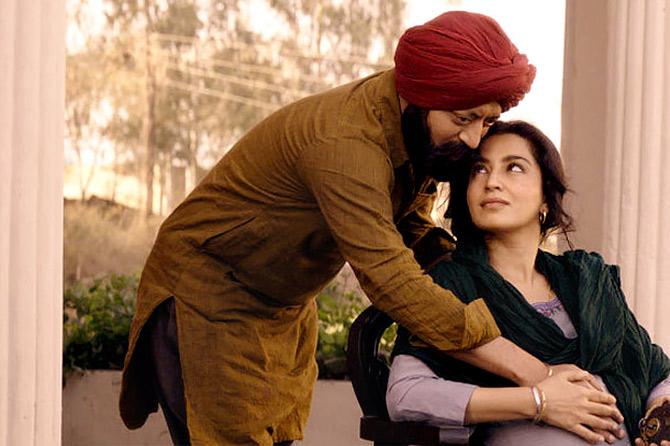 Another director'workshop with Anup Singh allows attendees to challenge themselves and enter a creative space, from where they could take a flight of fancy just about anywhere they want to go.
Anup Singh's film Qissa -- The Tale of a Lonely Ghost was premiered at the Toronto International Film Festival in 2013, where it won the Best Asian Film award. His next film The Song of at Scorpions, starring Irrfan Khan, opened at IFFSA last year and received its world premiere at the Locarno film festival.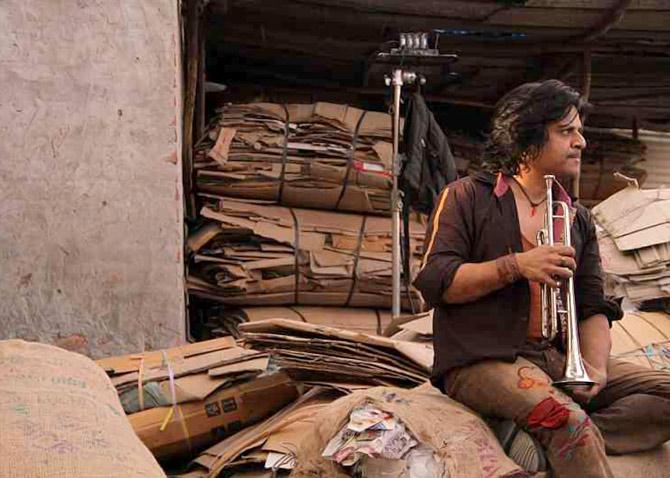 A theatre workshop with NSD graduate and teacher Anamika Haksar has attendees excited. Haksar received training from the Moscow State Institute of Theatre Arts and has taught the likes of Nawazuddin Siddiqui and Rajpal Yadav.
Her very first film, Ghodeko Jalebi Khilane Le Ja Riya Hoon, won accolades when shown at the Sundance film festival recently.
The highlight of this year's festival are films by local film-makers who have submitted films belonging to different genres to the festival.
"IFFSA," says Gill, "is also a platform for emerging artistes and film-makers where they get to learn from the very best. Many youth in North America want to make films, but don't know how to go about it. The festival is a great space for them to learn the craft of visual creativity."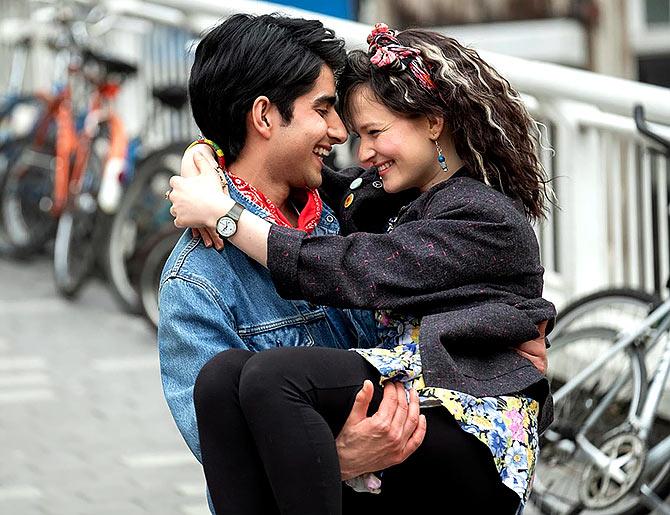 Besides showcasing films, the festival ropes in mental health, an important issue impacting all of us.
"We have collaborated with the Canadian Association of Mental Health to bring mental health out in the open. Panel discussions go a long way in people talking, discussing and reducing stigma," adds Gill.
Besides Bhonsle, a special presentation of Gurinder Chadha's Blinded by the Light; the Dhanush starrer The Extraordinary Journey of the Fakir, a fun adventure film directed by Ken Scott; Hamid, an Indian drama film by Aijaz Khan featuring Rasika Dugal and Vikas Kumar, all promise to be celluloid treats for film buffs.