Kangana reveals why she does what she does... Shahid wants a few days of Shahid and more...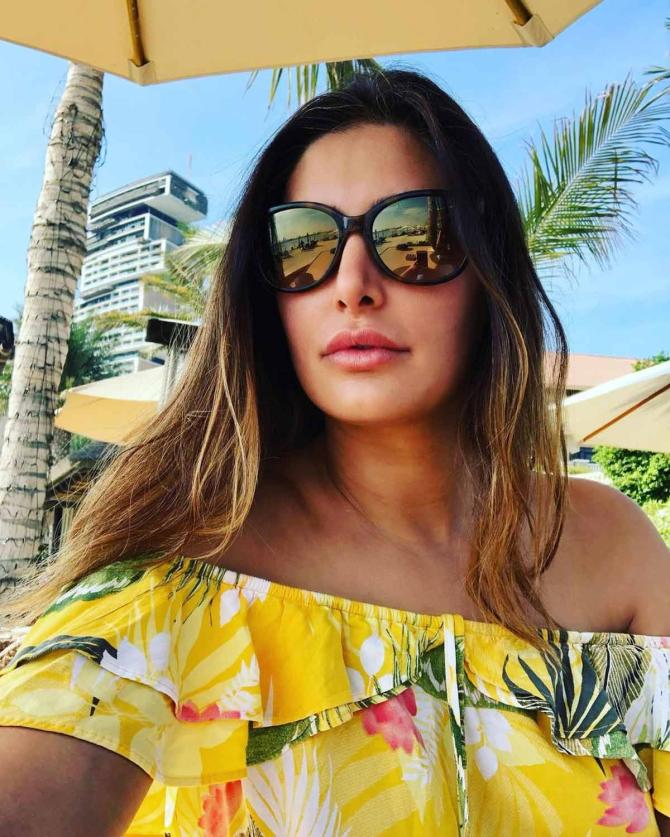 Seeing the world through Nargis Fakhri's eyes.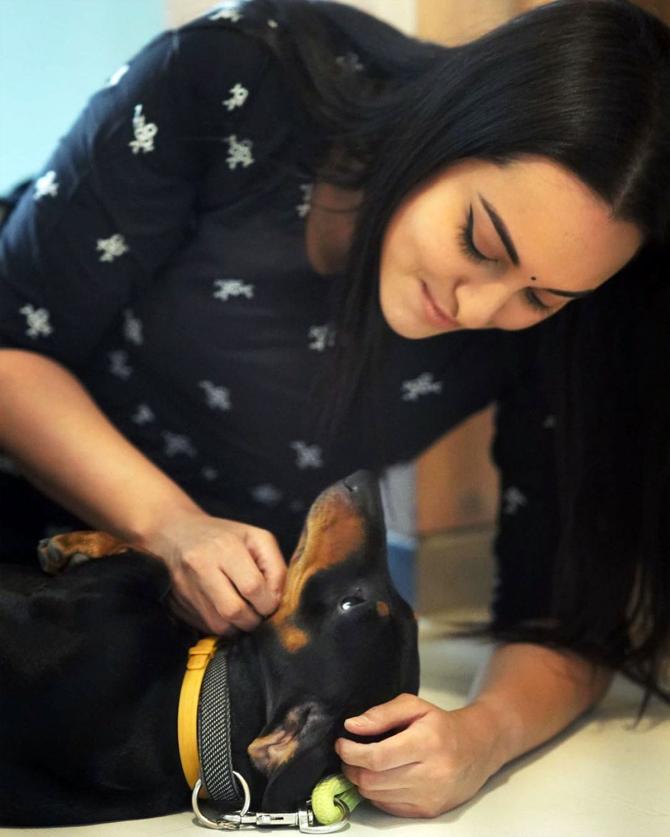 Sonakshi Sinha plays with Gubru as brother Kussh captures the moment.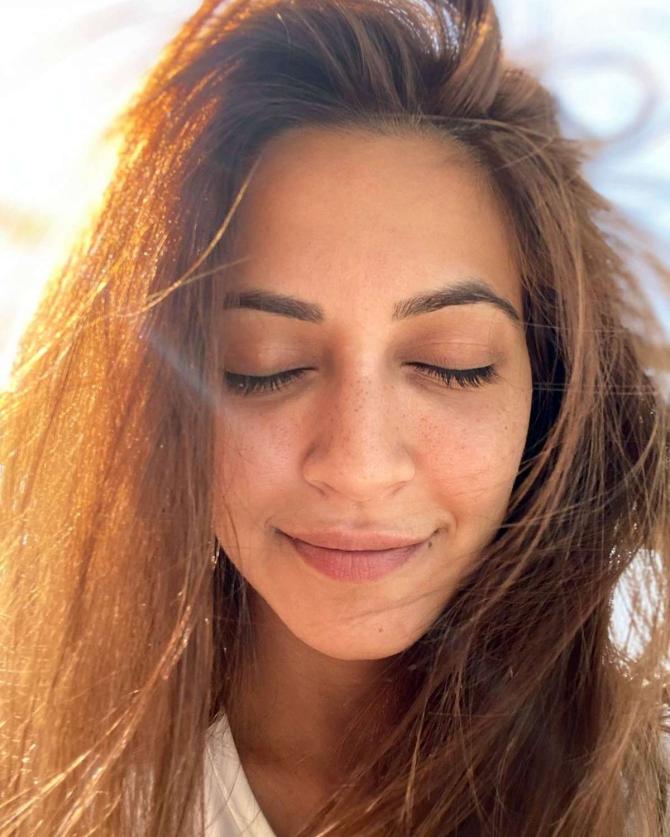 Kriti Kharbanada, captured sans make-up.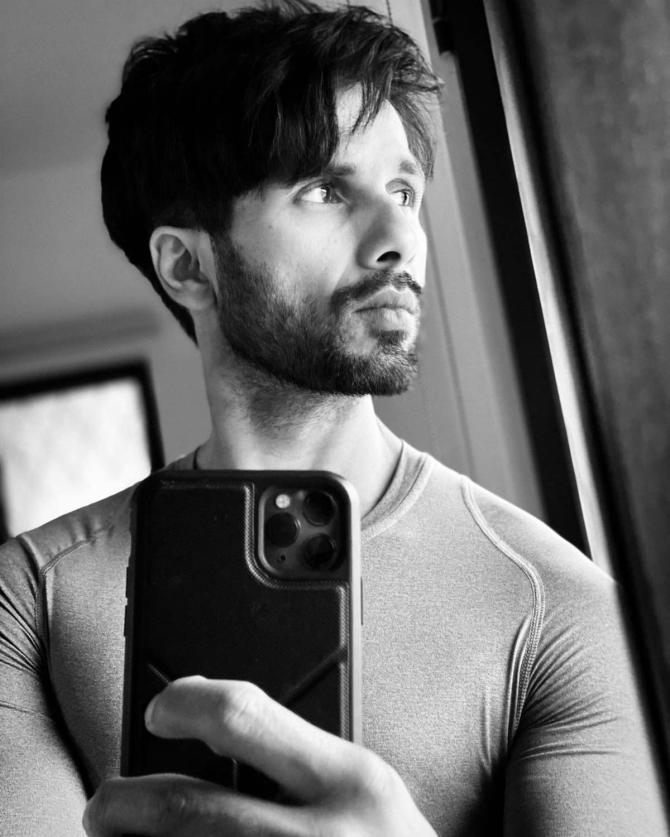 'Another journey comes to an end. Before I need to become someone else again. A few days of myself ness ....' notes Shahid Kapoor.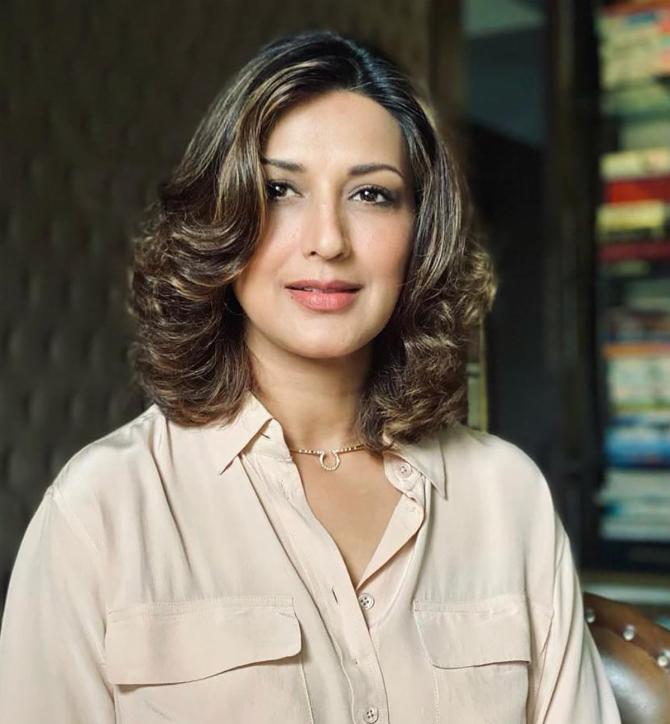 What is Sonali Bendre doing?
She tells us: 'Putting that zoom camera setup to good use... PS. This is me being tech savvy in the absence of my constant Tech Support @rockbehl (who even though he's injured, is still shouting instructions from the other room)'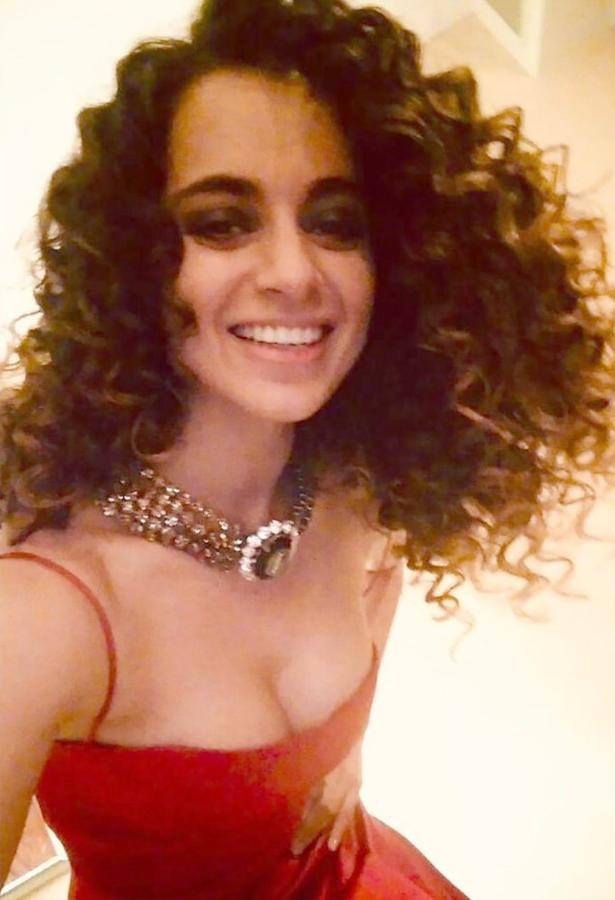 'I have been honest about the film industry so most of them are against me.
'I opposed reservations most Hindus hate me.
'During Manikarnika's release I fought with Karni Sena so Rajputs threatened me as well.
'I oppose Islamists many Muslims hate me.
'I fought with Khalistanis. So now most Sikhs are against me.
'My well wishers tell me no political party likes a vote repellent like me, so clearly no political party appreciates me.
'Most of you wonder why I do what I do. Well in a world beyond this world in the world of my CONSCIENCE I am appreciated,' Kangana Ranaut declares! Ahem!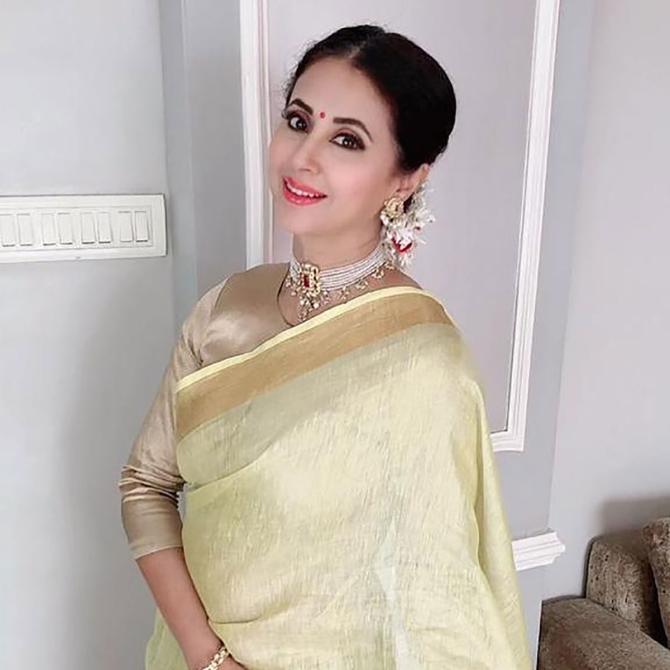 Urmila Matondkar,, whose Instagram account was hacked, is relieved to get it back: 'And I'm back again Thank you @instagram and @mumbaipolice for all your cooperation in retrieving my account even though few of my posts are missing Lots of love to all my #instafamily.'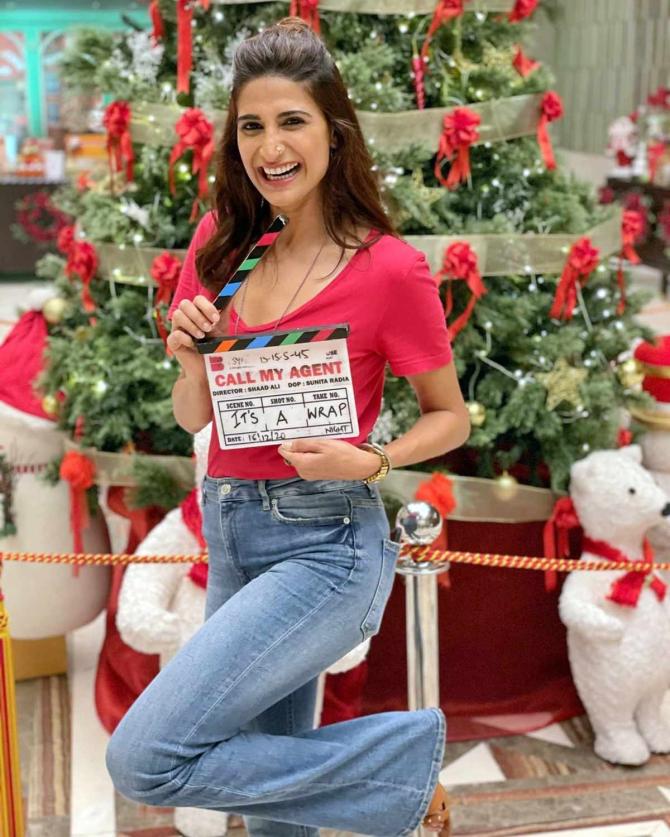 Aahana Kumra wraps up the shoot of the Web series, Call My Agent, directed by Shaad Ali.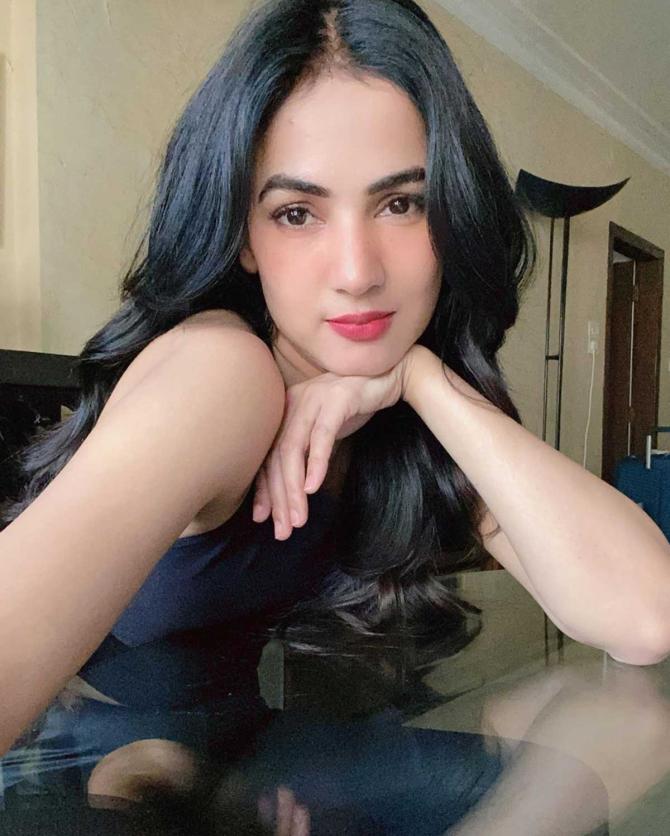 Sonal Chauhan has a question for you: 'Should I colour my hair ??? YES /NO??? Help me decide ???'