It's #ThrowbackThursday and Bollywood actors have so many beautiful memories.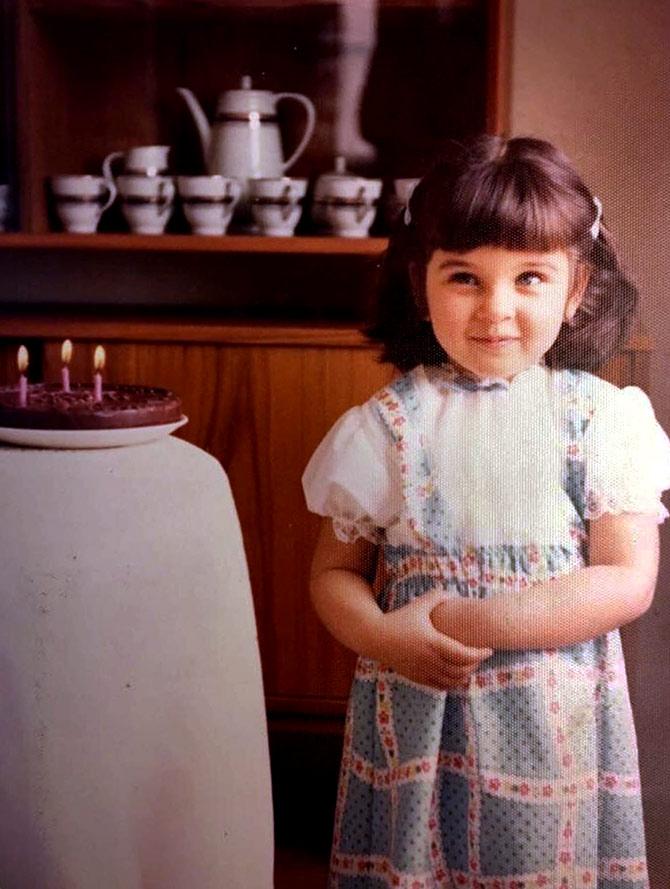 Lisa Ray shares a throwback picture of herself at three, and writes, 'My daughters' 2nd birthday is coming up.'
'The ability to rejoice during difficult times is the hallmark of the human spirit.
'My husband has told me childhood stories of bombs falling during dinner parties in Beirut, where the guests would dive under the table and toast each other once they emerged and the danger had passed.
'We all have it in us to celebrate life's contradictions. And here's me at three.
'I can still taste the crunch of the first bite of that layered Polish biscuit cake. Lao Tzu once said: "What is childhood but the memory of particular tastes?"'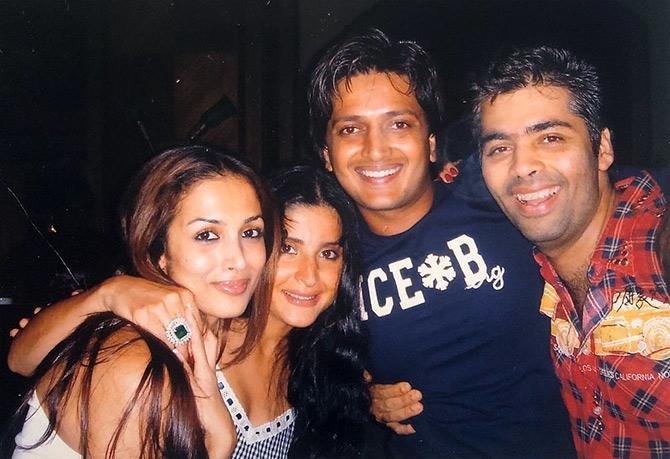 Maheep Kapoor shares a throwback picture with Malaika Arora, Ritiesh Deshmukh and Karan Johar.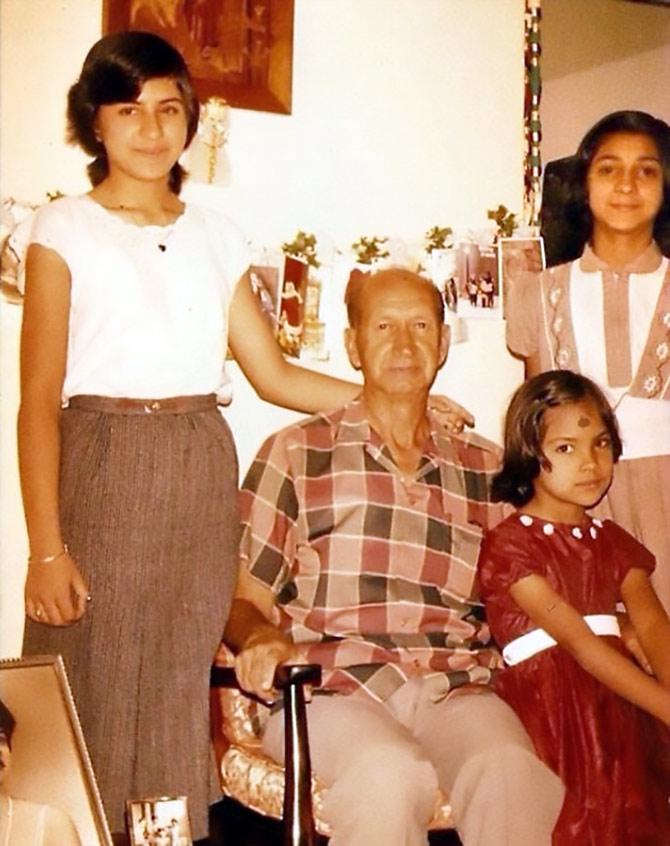 Lara Dutta shares a throwback picture with her grandfather and writes, 'My grandpa Storey would have been 100 years old today!
'A gentle giant. A man of principle. A man of few words. And the kindest grandpa ever!!
'I will always treasure my walks with him every Sunday afternoon to the Brothers Bakery, in Whitefield, Bangalore, to buy pastries for tea.
'He truly told the best Stories! #alwaysmissed #alwaysloved.
'Every year after his passing, on his birthday, my mum would feed the poor. She physically can't do that anymore. Hence for her, in this time of crisis, I'm going to do that for her today.
'We may have already donated to various funds, but ask yourself if there is anymore you can give?
'Any saving that you can sacrifice, for a greater good. I'm going to do that.'
Namrata Shirodkar shares a throwback picture with her sister Shilpa and mum and writes, 'Mother lessons.. when I think back ..the lessons my mother taught me .. she gave me my strength, empowered me to face the real world ..
'She made me feel beautiful on a dark day ..taught me how to love .. showed me the importance of having a loving family ..gave me enough freedom to do the right things..
'Basically she showed me the way to be ME... today I send her gratitude with immense love and respect for always being there for me and my sister ..
'I try to be like you a little everyday n Give my kids the same love and strength and values u gave me ..
'I miss u terribly and love u endlessly.'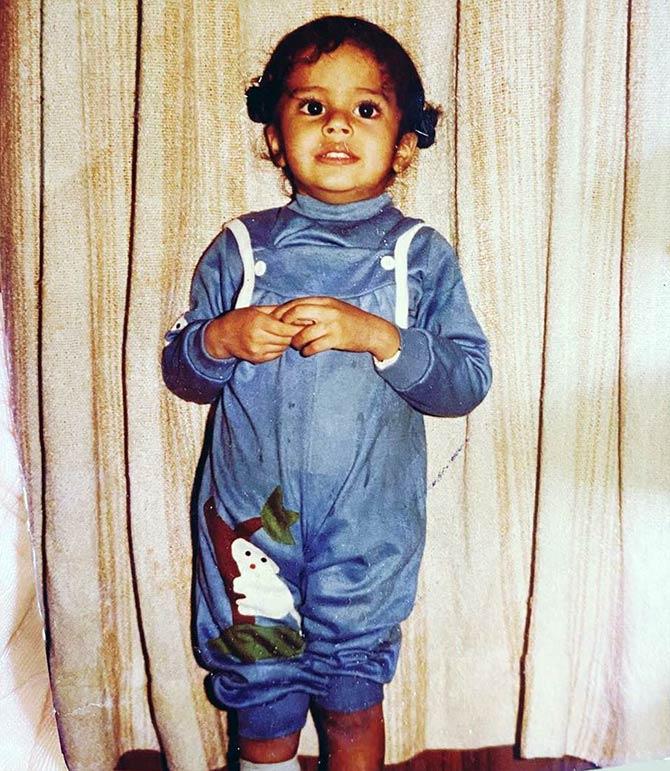 Maniesh Paul shares a childhood picture and writes, 'Ek toh meri mummy ko meri pony-tail banana bada acha lagta tha....yahan pe juda (bun) banaya hai!!
'Hahahahaha, but what amazing and stress free days those were!!'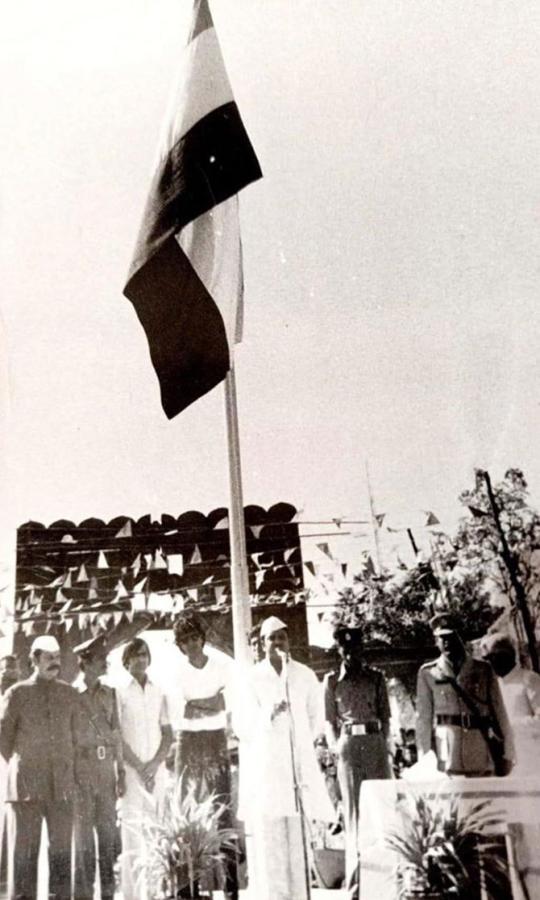 Ritiesh Deshmukh shares a black and white picture of his late father Vilasrao Deshmukh with Mithun Chakraborty and writes: 'Old pic of my father & MithunDa -- both of them were dear friends -- for me he will always be my favourite superstar.
Happy Birthday Dada love you loads ... KOI SAQUE'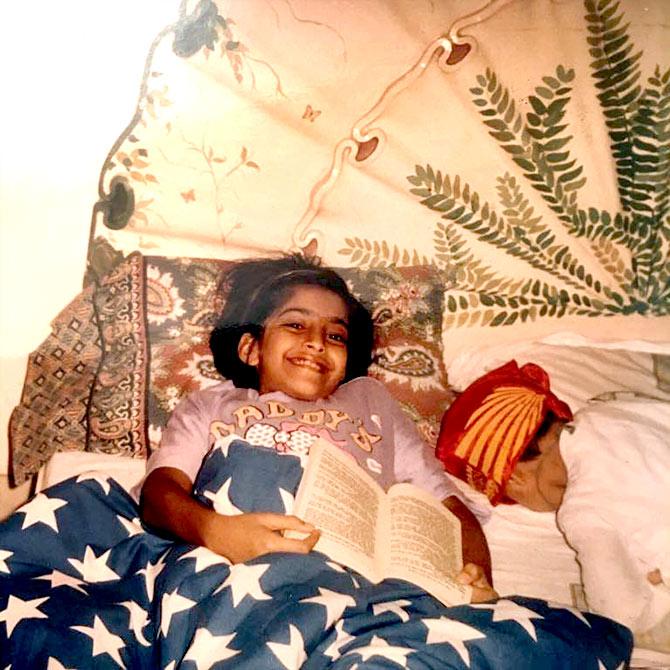 Sonam Kapoor writes, 'Nothing has changed since then once a always a bookworm.'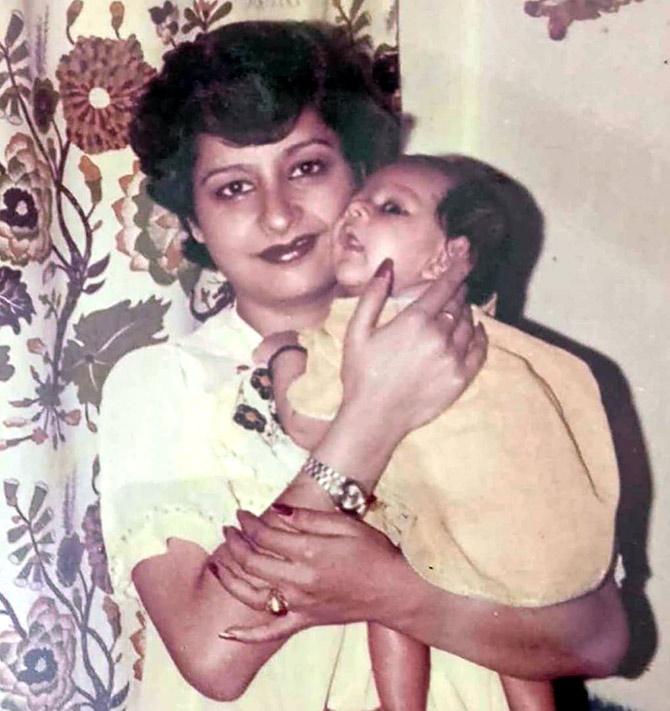 Kunal Kemmu with his mother Jyoti Kemmu.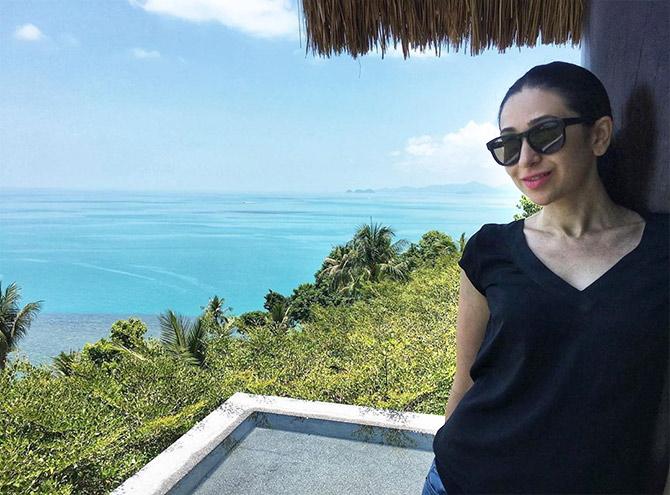 Karisma Kapoor revisits Thailand with this picture.