Bollywood stars like to keep everyone updated about what is on their minds!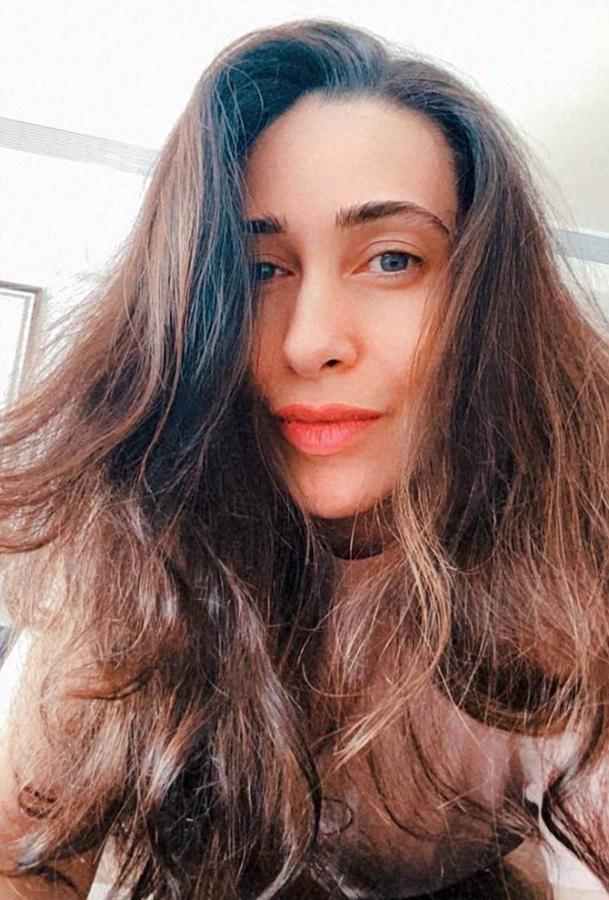 Karisma Kapoor quotes Maya Angelou, 'I've learned that people will forget what you said, people will forget what you did, but people will never forget how you made them feel'.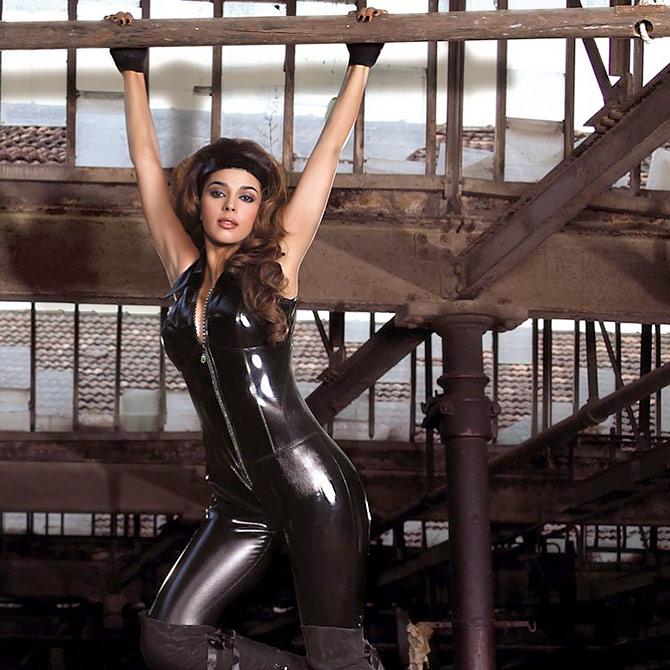 Mallika Sherawat recalls her film Ugly Aur Pagli with Ranvir Shorey: 'One of my favorite pics from my film #uglyaurpagli , had such a great time filming wt #ranvirshorey'.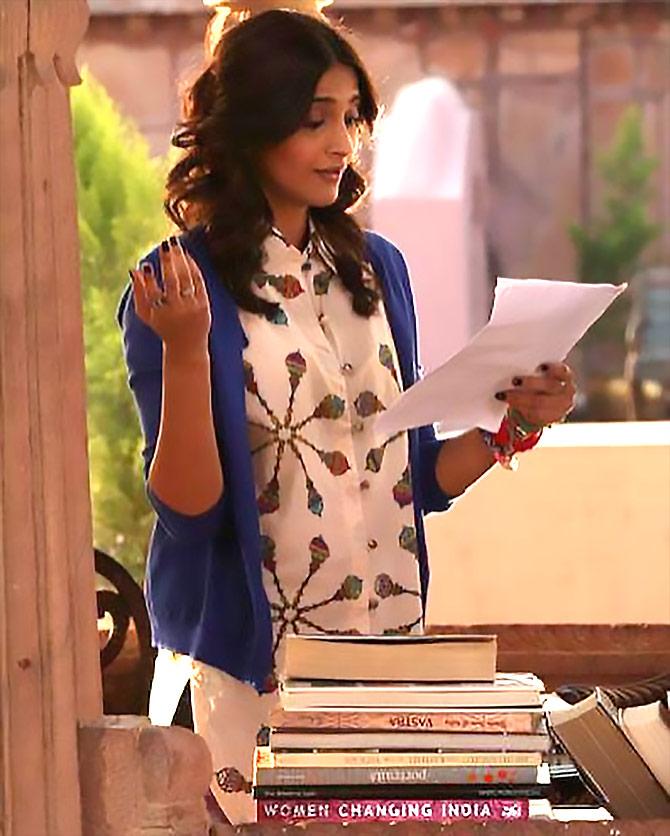 Sonam Kapoor misses work: 'Can't wait to be rehearsing lines, acting and being on set again.. miss it so damn much. This still is from khoobsurat. I've never felt as joyful playing a character. Mili I love you'.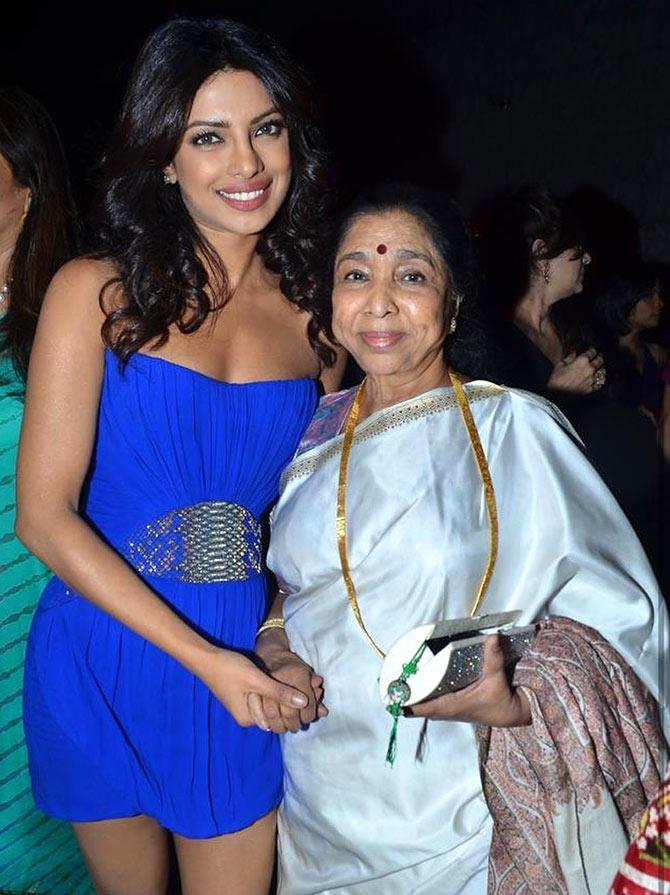 Asha Bhosle remembers the good times and shares a picture with Priyanka Chopra.
'I hope everyone is staying safe and well and reminiscing the good times!' the legend writes.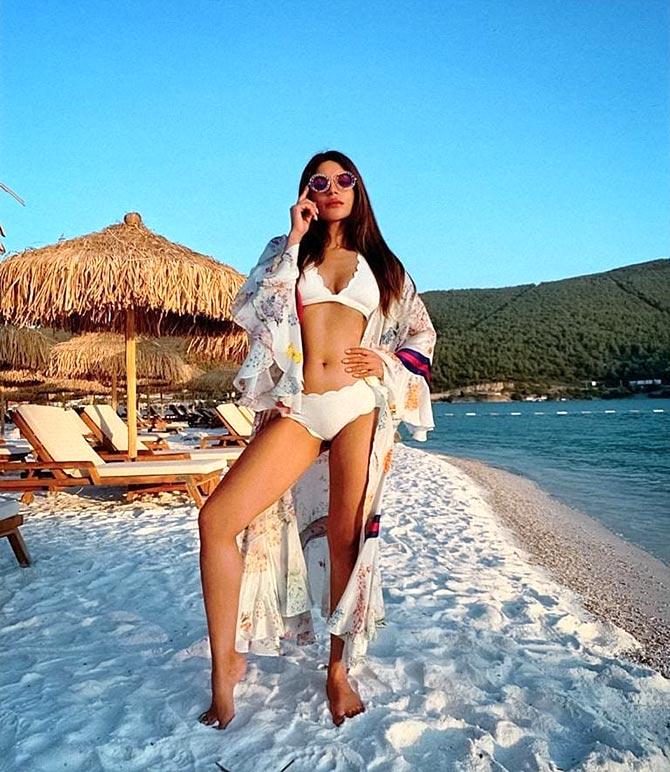 'Scare the world: Be exactly who you say you are and tell the Truth....' is Shama Sikander's advice.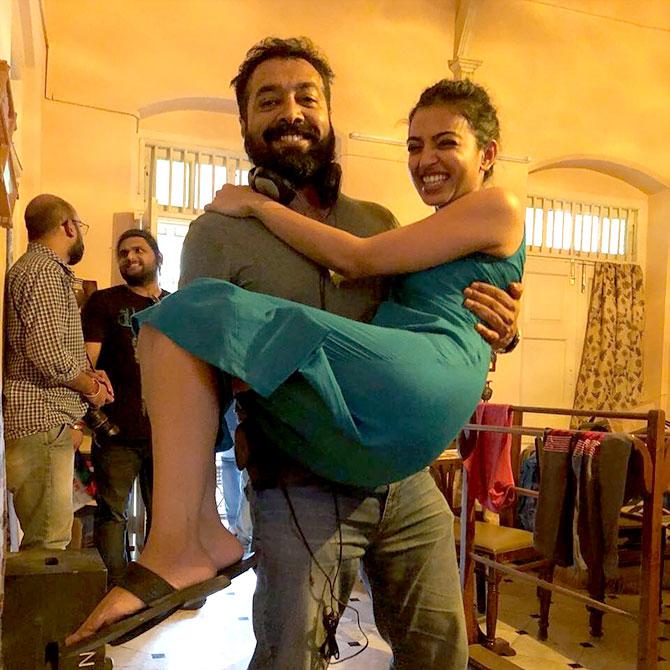 Radhika Apte celebrates two years of Lust Stories with a throwback picture with her director Anurag Kashyap.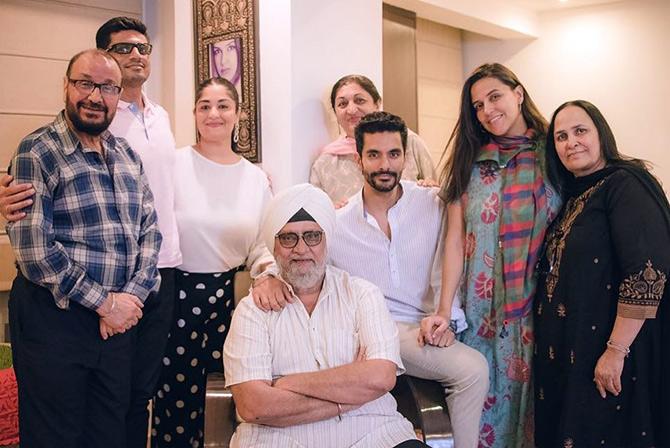 Angad Bedi shares a photograph with parents and in-laws and writes, 'Family matters the most. In good times and when troubled. Speak to your parents everyday. if you haven't call them right now'.
Angad, we'd call your dad every day for his brilliant takes on cricket. After all, he is the greatest left-arm spinner the game has seen.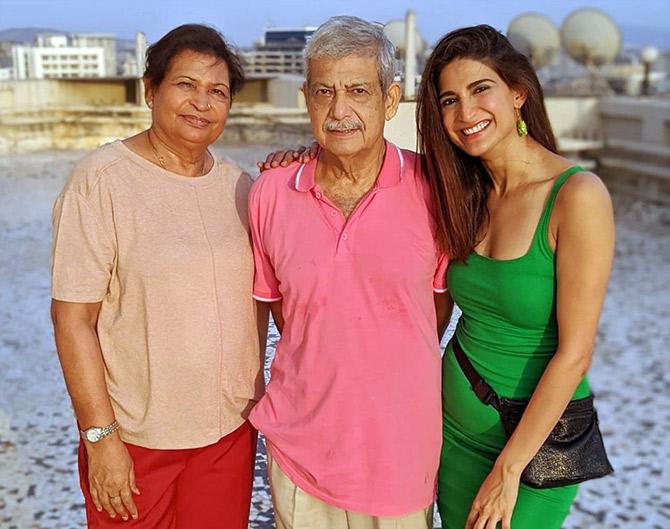 Aahana Kumra shares a picture with her parents and remembers her film school days: 'When I was graduating film school...Naseer Sir told me, "You will be surprised how your parents support you in ways you never imagined".'
'I didn't listen to him then....years later when I saw no option.....I confided into my parents....today I'm in gratitude that I reached out! Family is everything! I love you!'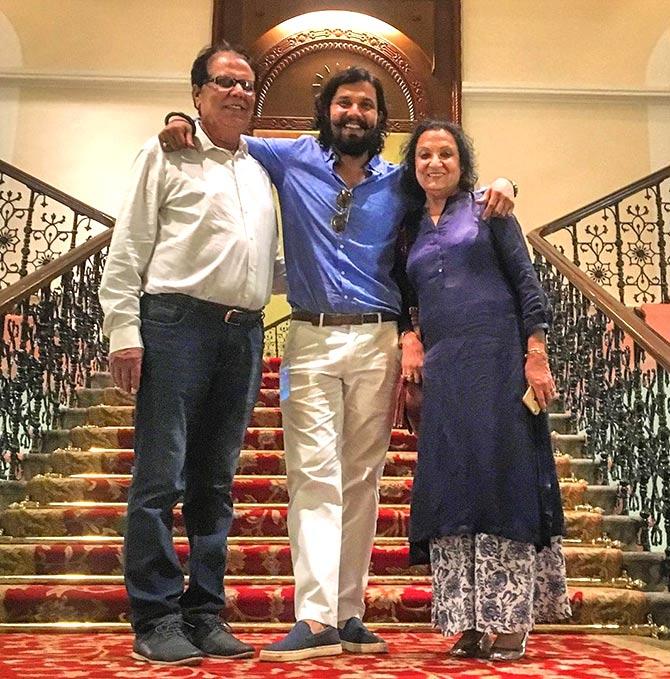 Randeep Hooda celebrates parents Asha and Ranbir Hooda's wedding anniversary and writes, 'A happy 49th Marriage anniversary to my lovely parents'.
'I would never want to do anything to wipe this smile off their faces no matter what anguish I might be going through personally'.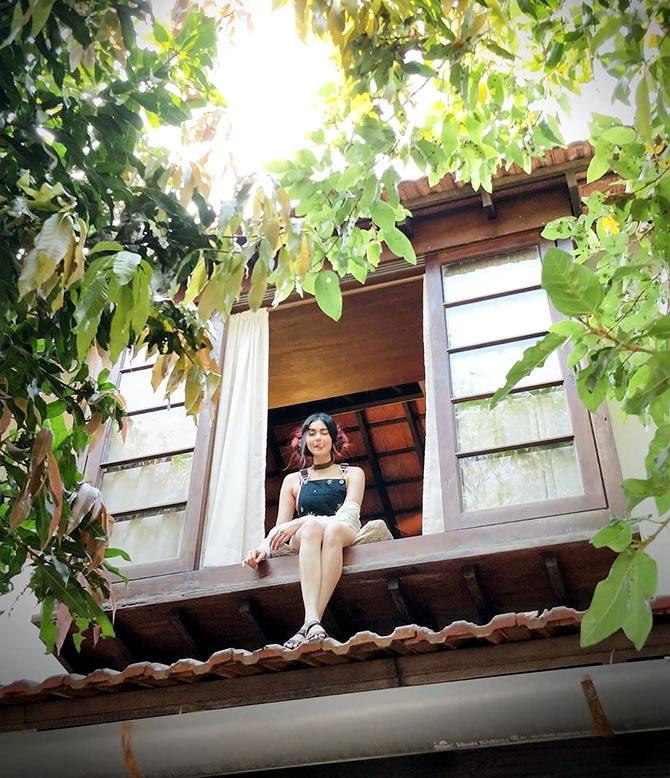 Adah Sharma has some advice: 'When one door closes, another opens. When all doors are nailed shut, we find windows. P.S. if doors and windows are opening and closing, your house is haunted....tick tock tick tock'.