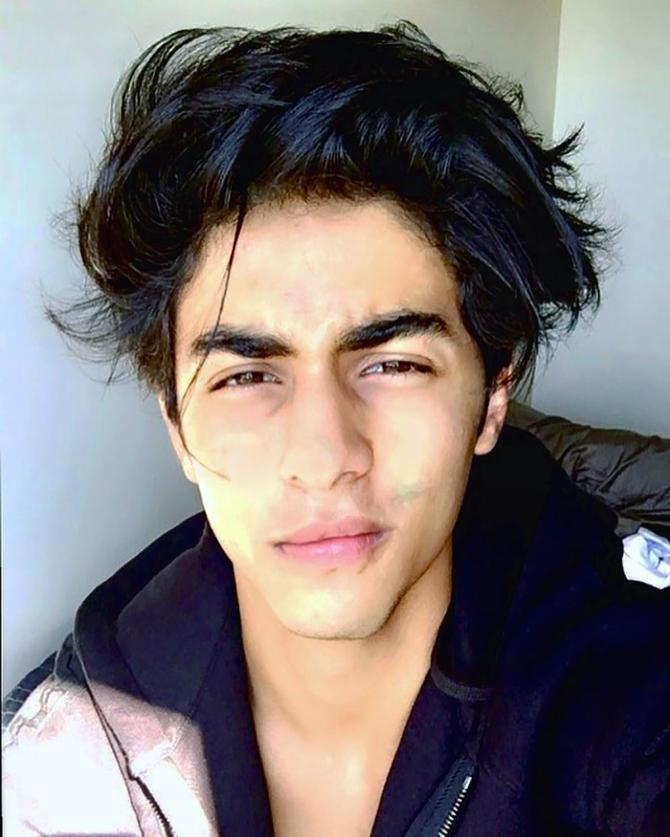 Shah Rukh Khan's son Aryan Khan is making his directorial debut with a Web series tentatively called Stardom.
Everyone seems to want to be a part of it, but we hear Aryan has said a very polite no.
Only two superstars have made it into Aryan's work list and for the first time, we can tell you who they are.
Ranveer Singh and Ranbir Kapoor will be making cameo appearances in Aryan's Web series.
While details of their participation are not known, we do know this much: they will appear at crucial points of the narrative, and no, they are not appearing together.
A source in the know tells Subhash K Jha, "Aryan has asked Ranbir and Ranveer to be part of his film. They readily agreed without asking what they are supposed to do."