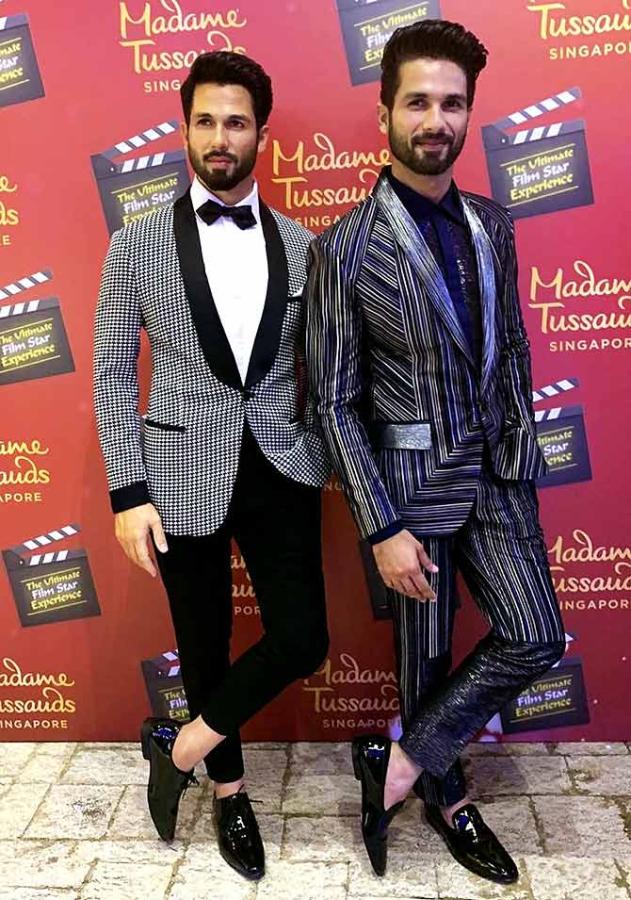 Now, Shahid Kapoor has a wax statue at Singapore's famed Madame Tussauds museum.
The actor, who promises to pack quite the punch in his next film, Kabir Singh, unveiled the statue and made sure to 'twin' with it.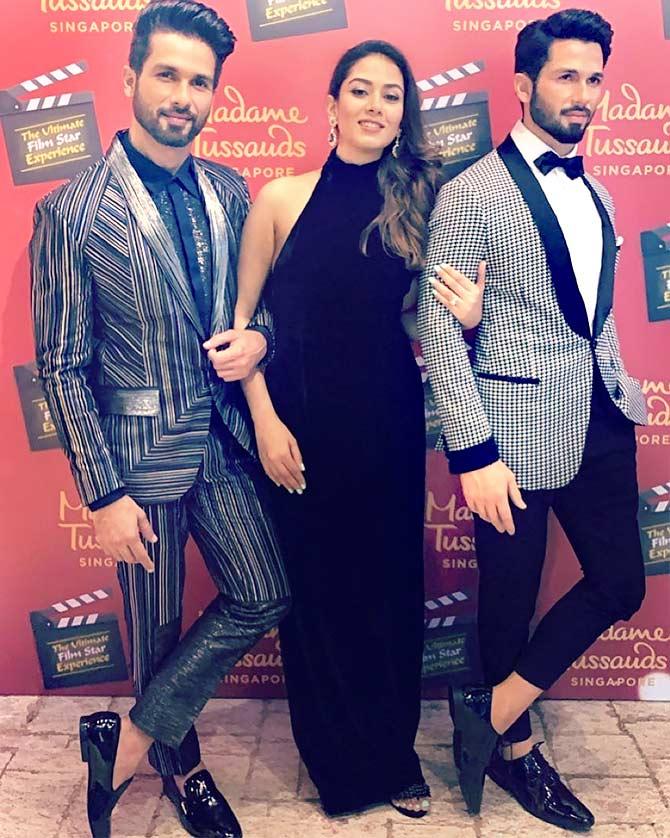 Shahid's wife, Mira, accompanied him to the grand launch. She posted this picture and wrote, quite wittily, 'Taking mine home but left one for you Madam'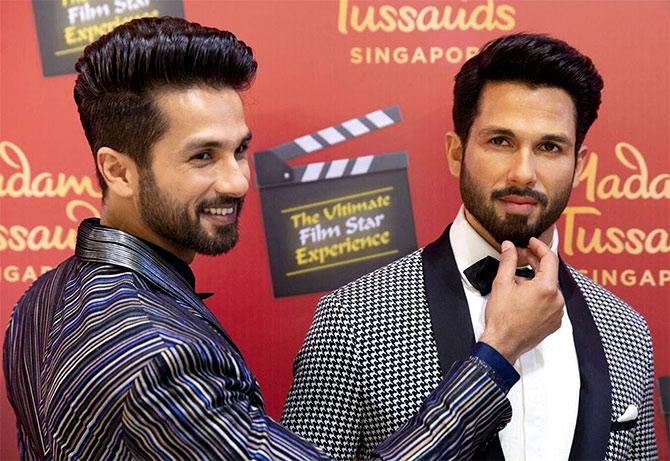 This is Shahid's first waxwork in his 16-year-old career.
Does Shahid's wax statue look like him? VOTE!