Look who plays Maanayata.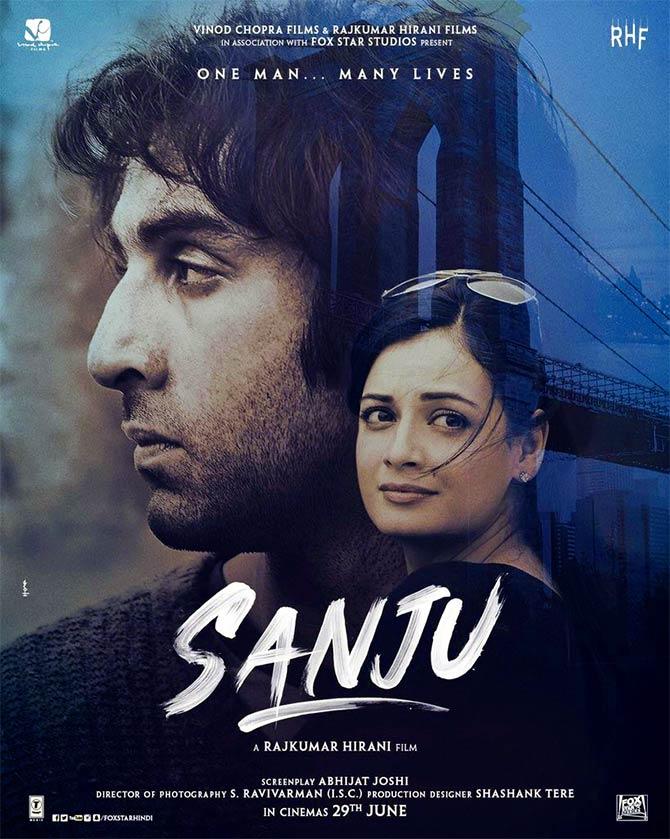 Even as cine-goers enjoy the Rajinikanth wave, Rajkumar Hirani treats his followers to a character preview from his upcoming film, Sanju.
The latest poster features Dia Mirza as Sanjay Dutt's wife and anchor, Maanayata.
And here comes Dia Mirza as Maanayata, someone whose stood by #Sanju through thick and thin', Raju tweets.
Do tell us what you thought of the Sonam-Ranbir poster, the Paresh Rawal-Ranbir poster, the Vicky Kaushal-Ranbir poster, the Anushka Sharma-Ranbir poster and the Manisha Koirala-Ranbir poster in the message boards below.
Does Dia Mirza look like Maanayata? VOTE!