Long distance love, heroic doctors, murderers masquerading as witnesses, pet-friendly robots...
Sukanya Verma gives you your OTT fix of the week, take your pick from this eclectic menu.
Love Hard
Where to watch? Netflix
Language: English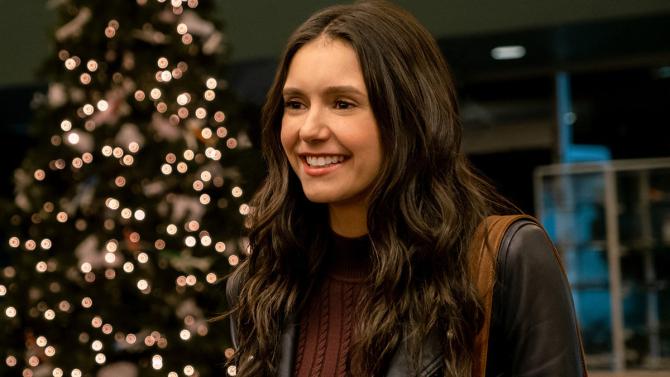 It's that time of the year again when Netflix floods the streaming space in one-time watch Xmas-themed confections highlighting the power of romance and magic.
Love Hard's inclusive ideals are hard to miss wherein a Los Angeles relationship columnist flies all the way to the East Coast and learns the handsome bloke from her dating app is actually a Chinese American nerd.
Except it's Christmas and the gift of true love will be shared by all.
Meenakshi Sundareshwar
Where to watch? Netflix
Language: Hindi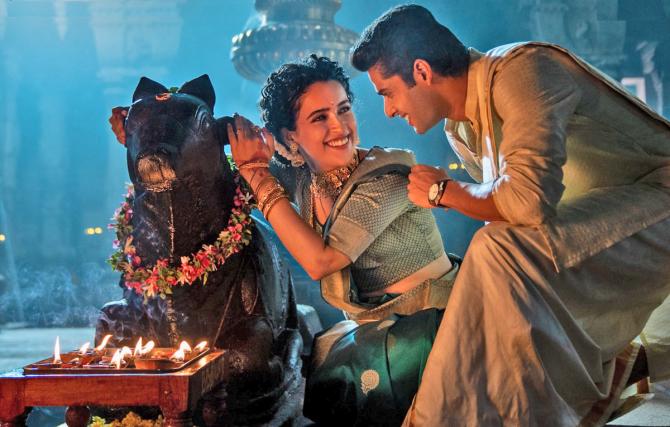 A newly married couple in Madurai struggle to keep the romance going after the husband leaves for a job in Bangalore but is compelled to pose as a bachelor.
Goodbye Solo
Where to watch? Mubi
Language: English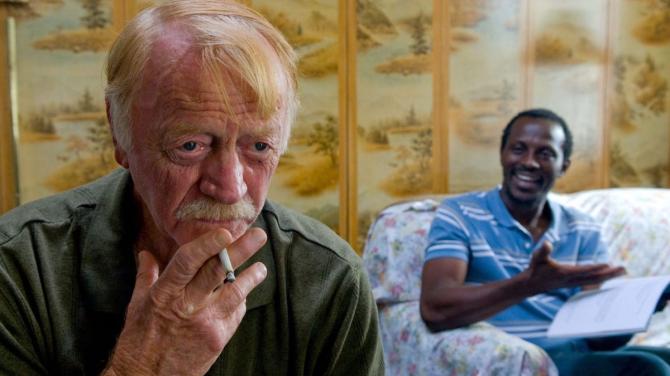 Directed by acclaimed film-maker Ramin Bahrani, Goodbye Solo is a poignant drama set in North Carolina about an unlikely bond and understanding formed between a Senegalese cabbie and his elderly, disillusioned passenger.
The Unlikely Murderer
Where to watch? Netflix
Language: Swedish (with subtitles)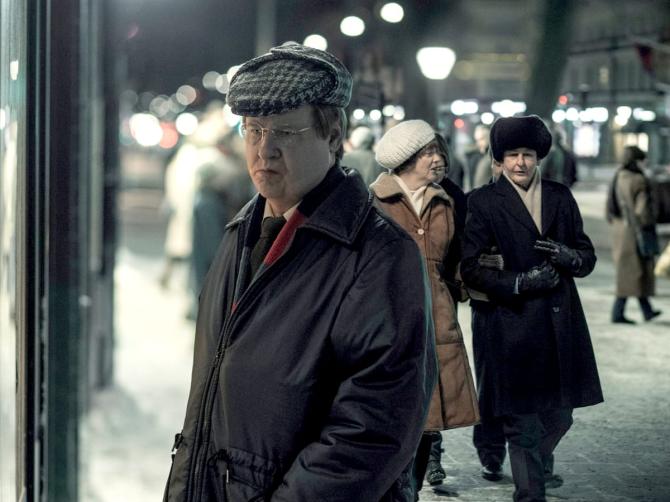 Witness or murderer? It's February 1986 and Swedish Prime Minister Olof Palme's brutal assassination has left the entire nation in a state of shock.
But the focus of this exciting new Scandinavian mini-series is on the man claiming to have seen the crime unfold before his own eyes and may or may not be telling the truth.
Tryst with Destiny
Where to watch? Sony LIV
Language: Hindi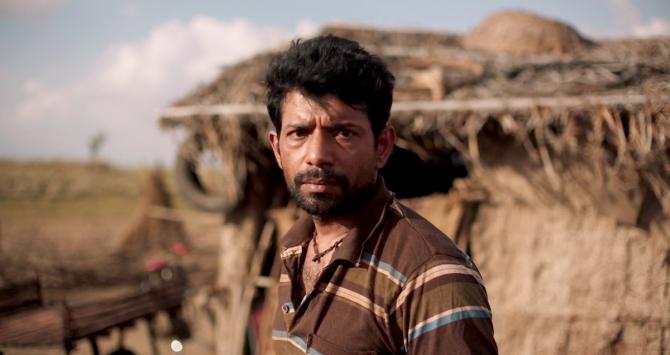 Catch some solid talent like Jaideep Ahlawat, Ashish Vidyarthi, Vineet Kumar Singh and Lillete Dubey in Director Prashant Nair's bleak anthology inspired by Jawaharlal Nehru's famous speech and the irony of his vision 75 years later.
The Last Forest
Where to watch? Netflix
Language: Portuguese (with subtitles)
Part drama, part documentary, The Last Forest shares the indigenous Yanomami tribe's struggle for survival in the Amazon.
Doctor
Where to watch? Netflix
Language: Tamil (with subtitles)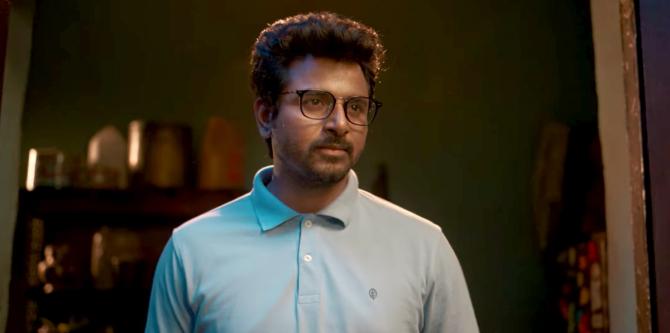 An unabashed blend of dark and funny, Doctor goes all out to tell the story of a deadpan doctor coming to his fiancée's niece's rescue after she is kidnapped by a child trafficking ring.
Finch
Where to watch? Apple TV+
Language: English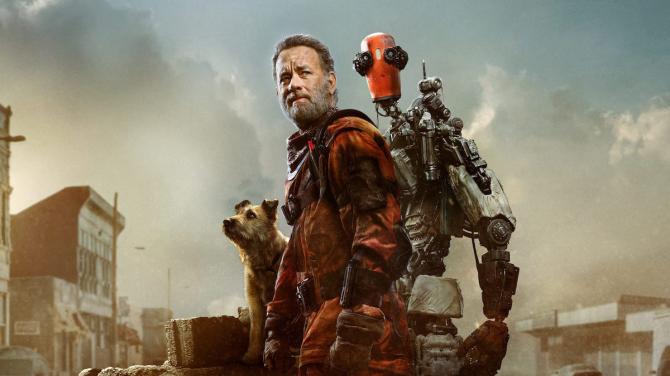 Tom Hanks has found quite a lot of success surviving in isolation. In this post-apocalyptic story and sci-fi equivalent of Kal Ho Naa Ho, he plays a dying robotics engineer training his droid about love and life in a bid to protect his beloved dog after he's gone.
Mughizh
Where to watch? Netflix
Language: Tamil (with subtitles)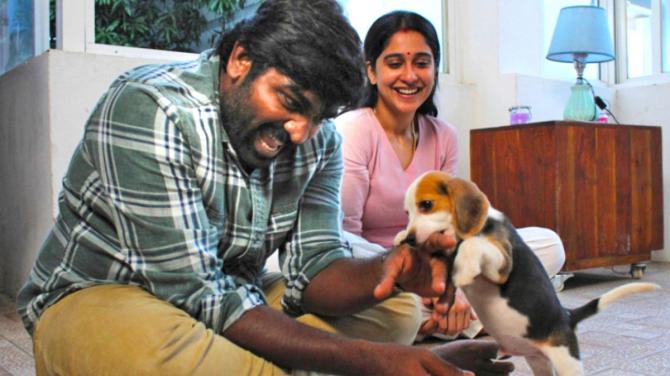 Vijay Sethupati and daughter Sreeja team up as onscreen parent-child along with Regina Cassandra in this emotional tale revolving around a pet puppy's arrival and loss.
Dr Brain
Where to watch? Apple TV+
Language: Korean (with subtitles)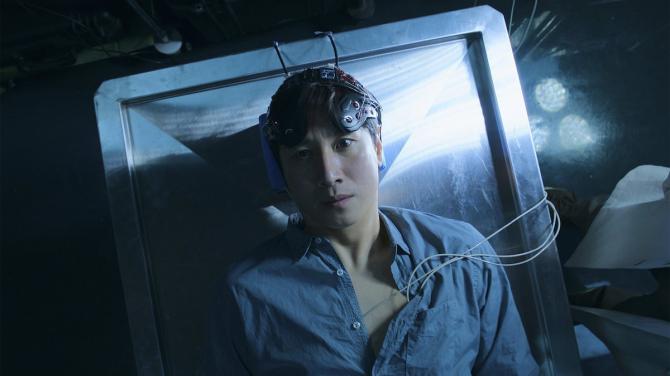 The K-Drama wave has hit hard across all streaming platforms. Based on a Korean Webtoon, the new sci-fi thriller on Apple looks at a scientist's desperate efforts to investigate the mystery behind his family's tragic deaths by hacking into their corpses' memories.