Aliens, serial killers, time loops, disasters, Sukanya Verma gives you your OTT fix of the week.
Love Story
Where to watch? Aha Video
Language: Telugu (with subtitles)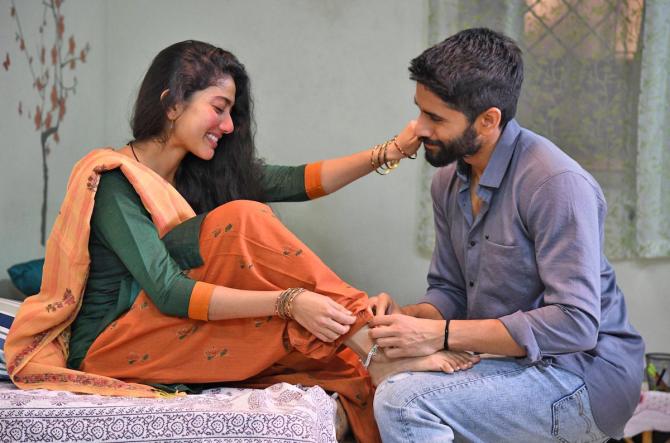 Naga Chaitanya and Sai Pallavi play a pair of small towners in love whose big city dreams are challenged when one's caste and another's sex comes into play.
The Bacchus Lady
Where to watch? Mubi
Language: Korean (with subtitles)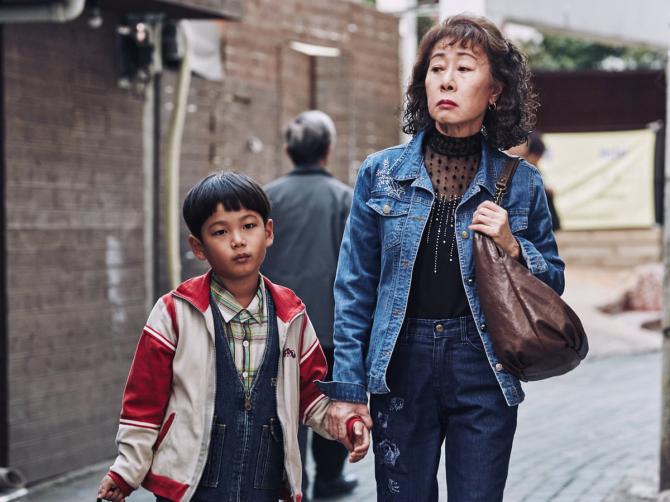 A fading 65-year-old prostitute agrees to look after a young Korean-Filipino boy even though she is struggling to make ends meet.
Starring Minari star and Oscar winner Youn Yuh-jung in the central role, The Bacchus Lady draws a devastating yet humorous portrait of an ageing sex worker against the backdrop of euthanasia.
Palm Springs
Where to watch? Netflix
Language: English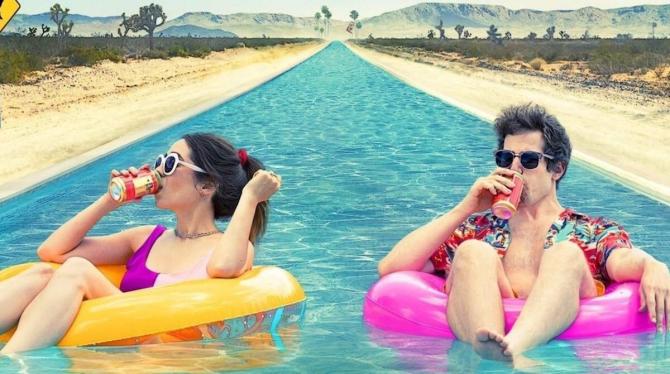 A Groundhog Day scenario engulfs a pair of wedding guests as they relive the same day over and over again until they have fallen in love in this utterly charming and witty rom-com.
Succession 3
Where to watch? Disney Hotstar
Language: English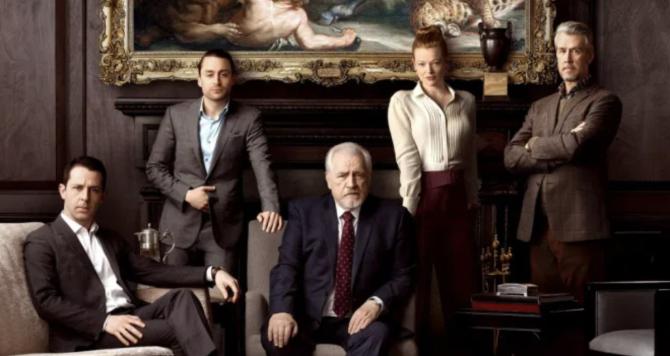 Things get deliciously savage and combative around the Roy family's crazy corporate battle in the hugely anticipated season 3 of the award-winning series.
<p>The Tunnel
Where to watch? Amazon Prime Video
Language: Norwegian (with subtitles)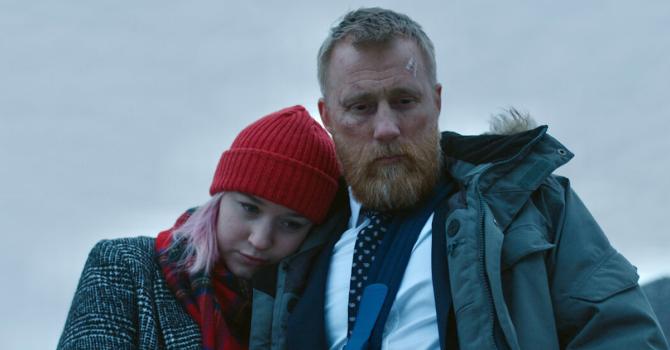 In this by-the-numbers disaster drama from Norway set around Christmas eve, a truck crashes into a tunnel leaving countless trapped in an enormous fire and holding on to their dear lives in the face of delayed rescue and fatal threats.
Lathe Joshi
Where to watch? ZEE5 Premium
Language: Marathi (with subtitles)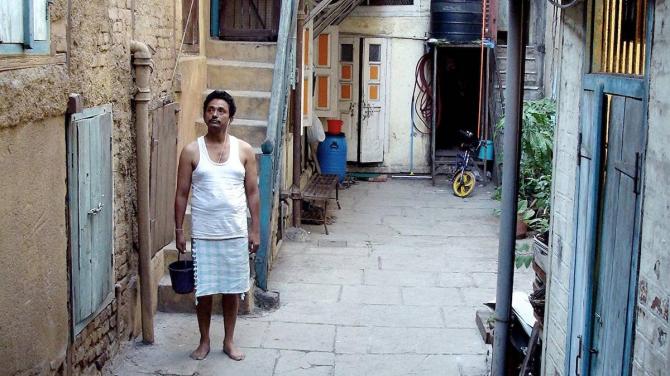 A newly unemployed lathe machine worker feels entirely outside his comfort zone compounded by his reluctance to embrace a technologically advanced world unlike those around him. You do not want to miss out this deeply felt film.
Invasion
Where to watch? Apple TV+
Language: English
Slow burn meets science fiction in Apple's latest small screen offering unraveling through the perspective of five individuals following a global alien threat.
Taxi Driver
Where to watch? Amazon Prime Video
Language: Korean (with subtitles)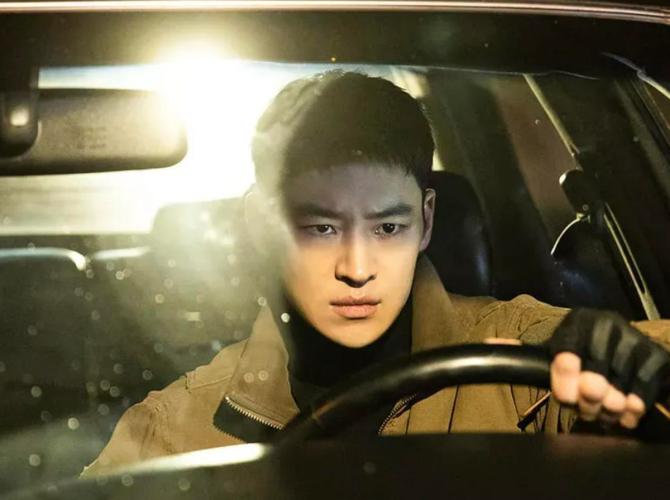 Desperate to avenge his mother's murder by a serial killer, a special forces officer enlists a secret organisation by the name of Rainbow Taxi Company committed to assist those failed by law.
The Raincoat Killer: Chasing a Predator in Korea
Where to watch? Netflix
Language: Korean (with subtitles)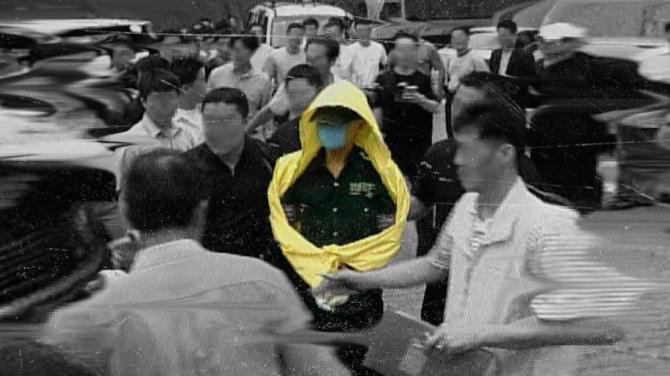 Now here's the real deal. A thrilling South Korean docu-series from Netflix delves deep into the pursuit of serial killer Yoo Young-chul and the terror wave he sent across in the early 2000s through the course of his brutality.
Tathagat
Where to watch? Mubi
Language: Hindi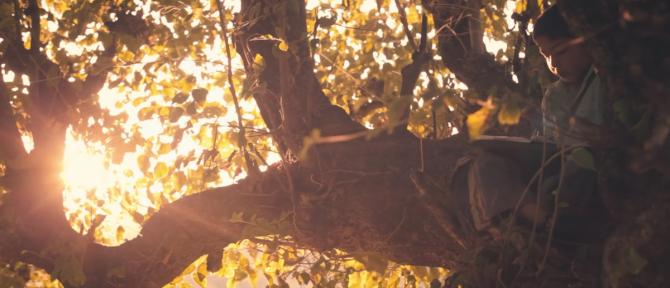 Learning about his aunt's demise triggers a wave of childhood nostalgia as well as self-doubt within a monk after he begins to question his spiritual inclinations in actor-director Manav Kaul's strikingly introspective film.