Priyanka Chopra, Aishwarya Rai Bachchan, Tiger Shroff, Aamir Khan, Ranveer Singh and Shah Rukh Khan were among the many stars who appeared at the I For India fundraiser, four hour-long, online concert.
Amitabh Bachchan and Mira Nair paid tributes to Rishi Kapoor and Irrfan Khan. The other stars raised awareness about coronavirus, performed to their songs, and raised funds.
The proceeds from the concert will go to the India COVID Response Fund.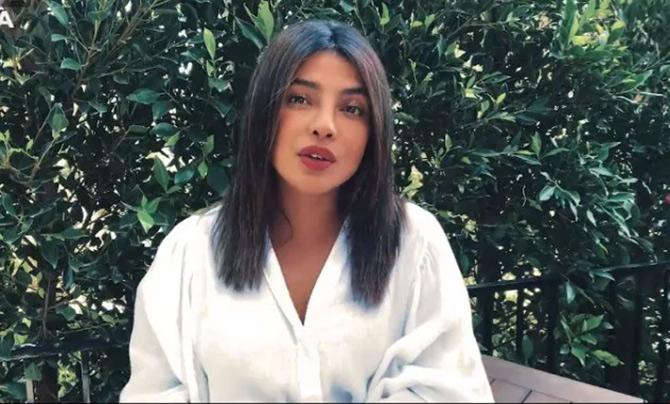 Priyanka Chopra Jonas condemned the attacks on healthcare professionals.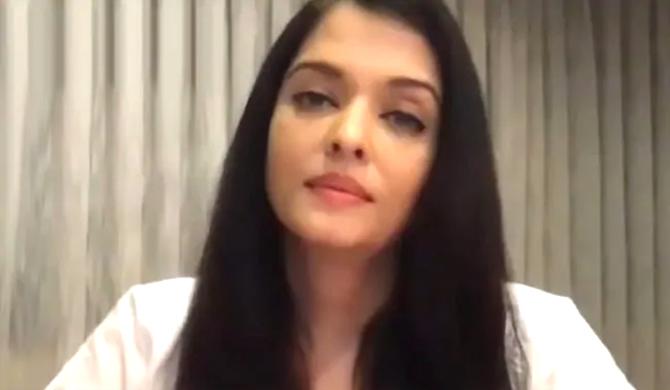 Aishwarya Rai Bachchan asked Indians to be positive.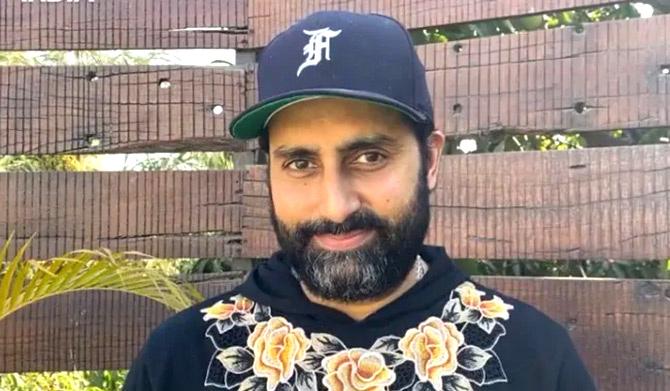 Abhishek Bachchan discussed memes on coronavirus.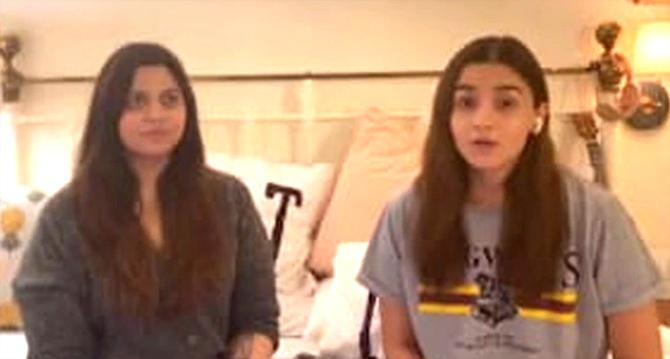 Alia Bhatt and sister Shaheen Bhatt performed to Ikk Kudi from Alia's film Udta Punjab.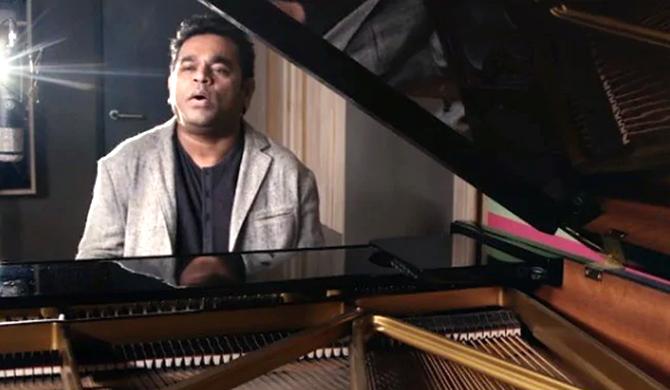 A R Rahman played a song from his coming film, 99 Songs.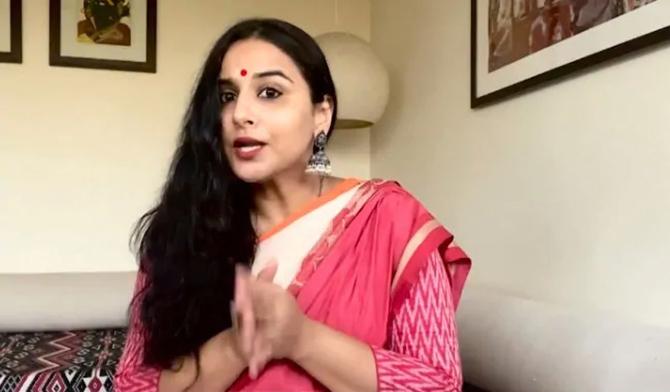 Vidya Balan spoke out against domestic abuse, cases of which have risen in India during the prolonged national lockdown.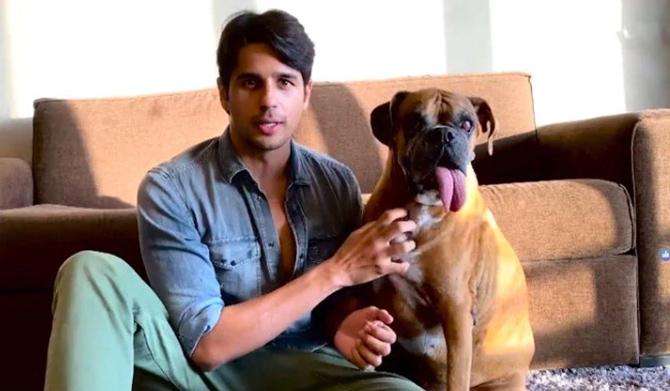 Sidharth Malhotra appeared with his dog and urged viewers not to abandon their pets during the coronavirus pandemic.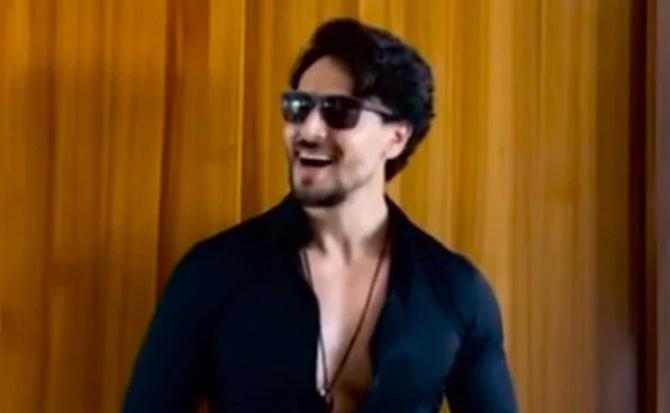 Tiger Shroff sang Roop Tera Mastana and Theher Ja.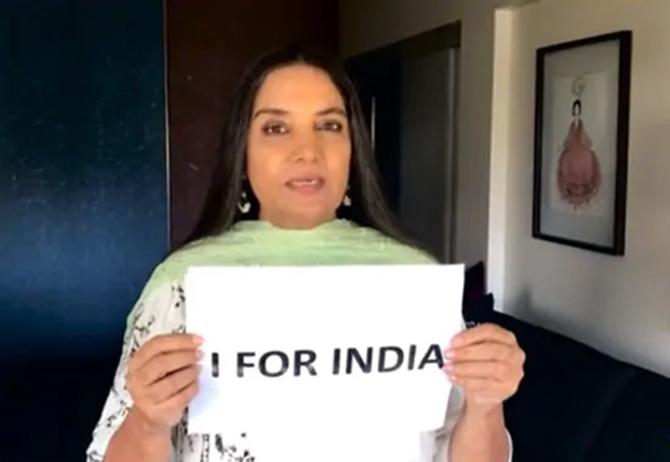 Shabana Azmi wanted Indians to bring in a 'New World'.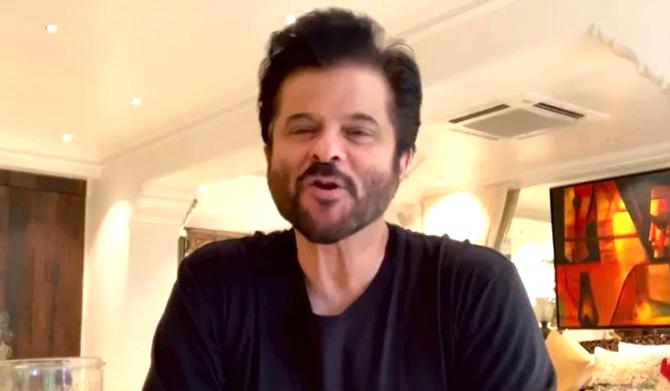 Anil Kapoor asked everyone watching to be a 'superhero'.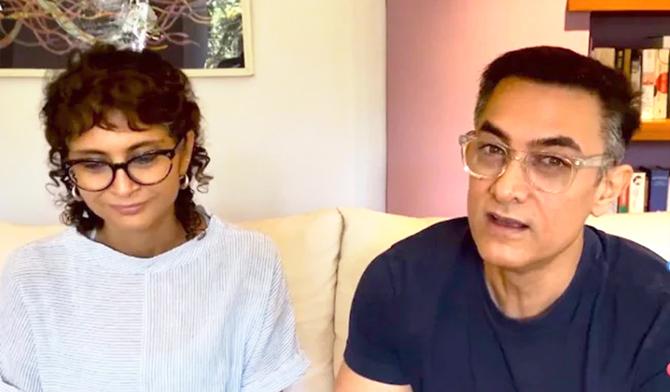 Kiran Rao and Aamir Khan sang Aa Chal Ke Tujhe and Jeena Isi Ka Naam Hai.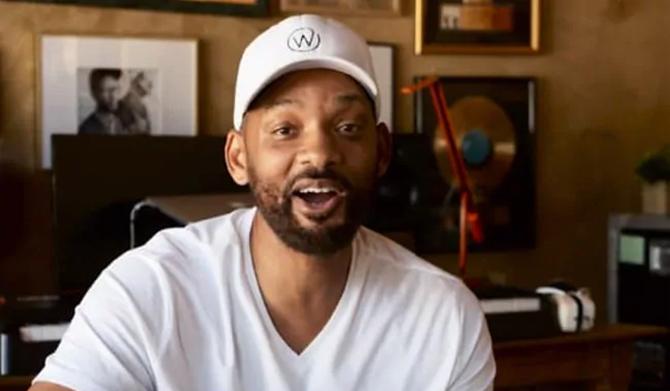 Will Smith, who has been to India several times and even had a cameo in Student of The Year 2, declared, 'India holds a really warm and special part in my heart. It is like a home away from home for me.'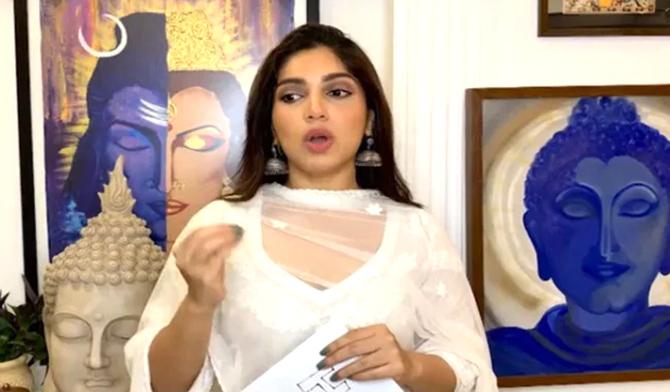 Bhumi Pednekar asked for donations.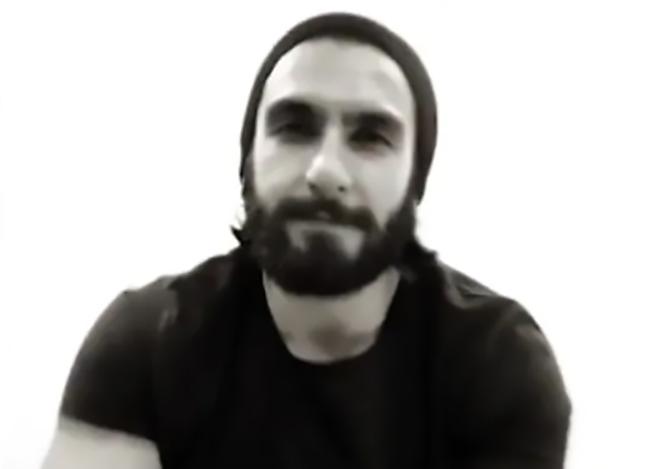 Ranveer Singh sang Doori from Gully Boy.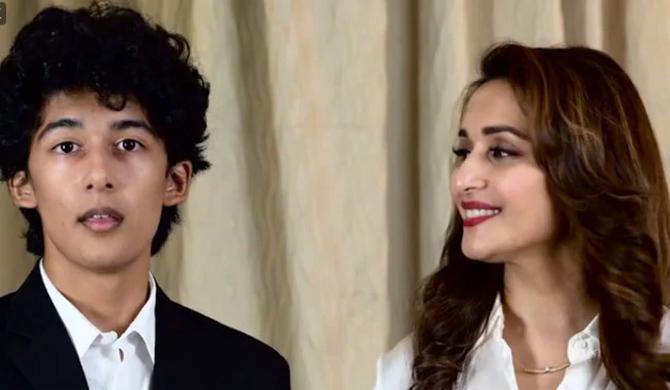 Madhuri Dixit and son Arin Nene sang Ed Sheeran's Perfect.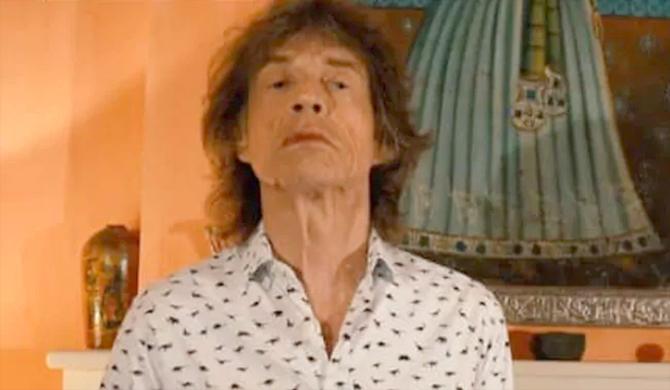 Sir Mick Jagger, the Rolling Stone legend, spoke about the poor.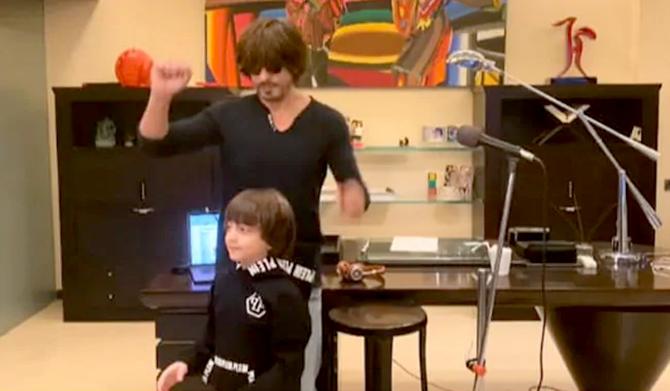 Shah Rukh Khan closed the concert, singing Sab Sahi Ho Jayega along with son AbRam.