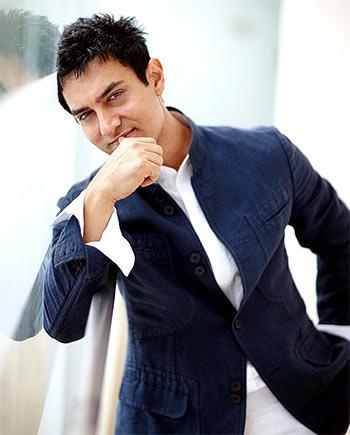 Aamir Khan, who turns 50 on March 14, has given us many memorable characters.
From Rangeela's hilariously uncouth Munna, the street-smart goofball Amar from Andaz Apna Apna, and the scarily vengeful Sanjay Singhania of Ghajini, among many others.

Aamir's zillions of fans just LOVE imitating his style.

Do YOU like to imitate Aamir?

Yeah? We'd love to see your best Aamir imitation!

Please send us your video on Zarabol!








ALSO READ:

Exclusive! 'Aamir was too shy to think of girls'
Aamir, Clooney, Anil Kapoor: The HOTTEST star at 50? VOTE!