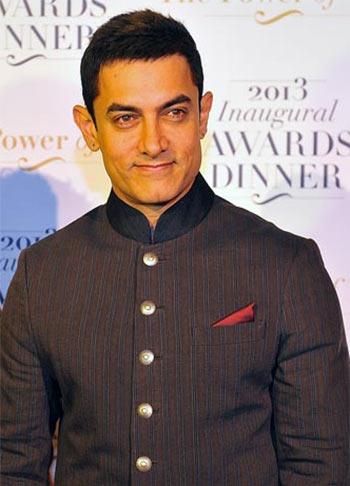 Box office records, a directorial debut, feuds and subsequent patch-ups, Aamir Khan has witnessed many milestones in his illustrious filmi career.
This year will see one more.
On March 14, Aamir turns 50.

And we'd like to know, dear reader, if you've met the star in real life? How did it go?
What was he like in person?
Do you have a photograph of the meeting?
We'd LOVE to know all about it!

Share your experience on ZaraBol!


Photograph: Larry French/Getty Images